By Graham K. Rogers
---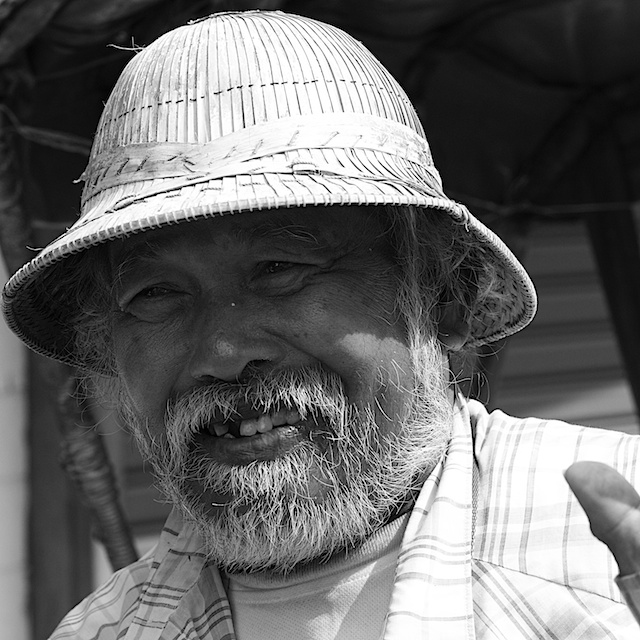 A number of sites this week suggest that the next iPhone will be announced during the week of 7 September, with 9 September favourite.

The Apple Store is no more. Online purchasing has been integrated into the main Apple site. At the top right of a page is a shopping bag icon that takes users to their purchase account: my details were already entered. As reported on Engadget this is apparently "to give customers one simple destination to learn and buy without navigating between two different sites."
There is a Thai Apple site, but as the Online Store no longer exists, the English pages for those in Thailand have gone, so examining prices is not so straightforward as before.
See more news below. . . .

When Wall Street looks at Apple it often cites Market share or growth, and if Apple fails to reach Wall Street's predictions, the share price falls. What Apple works on is profits and while some also worry about what is called cannibalism - one products takes sales from another - that is not a worry for Cupertino. The iPad stole sales from Macs, the MacBook from the MacBook Pro, and the iPhone from the iPod.
Sales of the iPod have dropped in recent years and recently the iPod with hard disk was shelved as parts were no longer available, leaving those devices with flash storage. Sales of these dropped although several millions each quarter are still sold. When Apple Music went public in June this year, some of the publicity material showed the iPod range with new colours. There was much online comment; then the products themselves were released.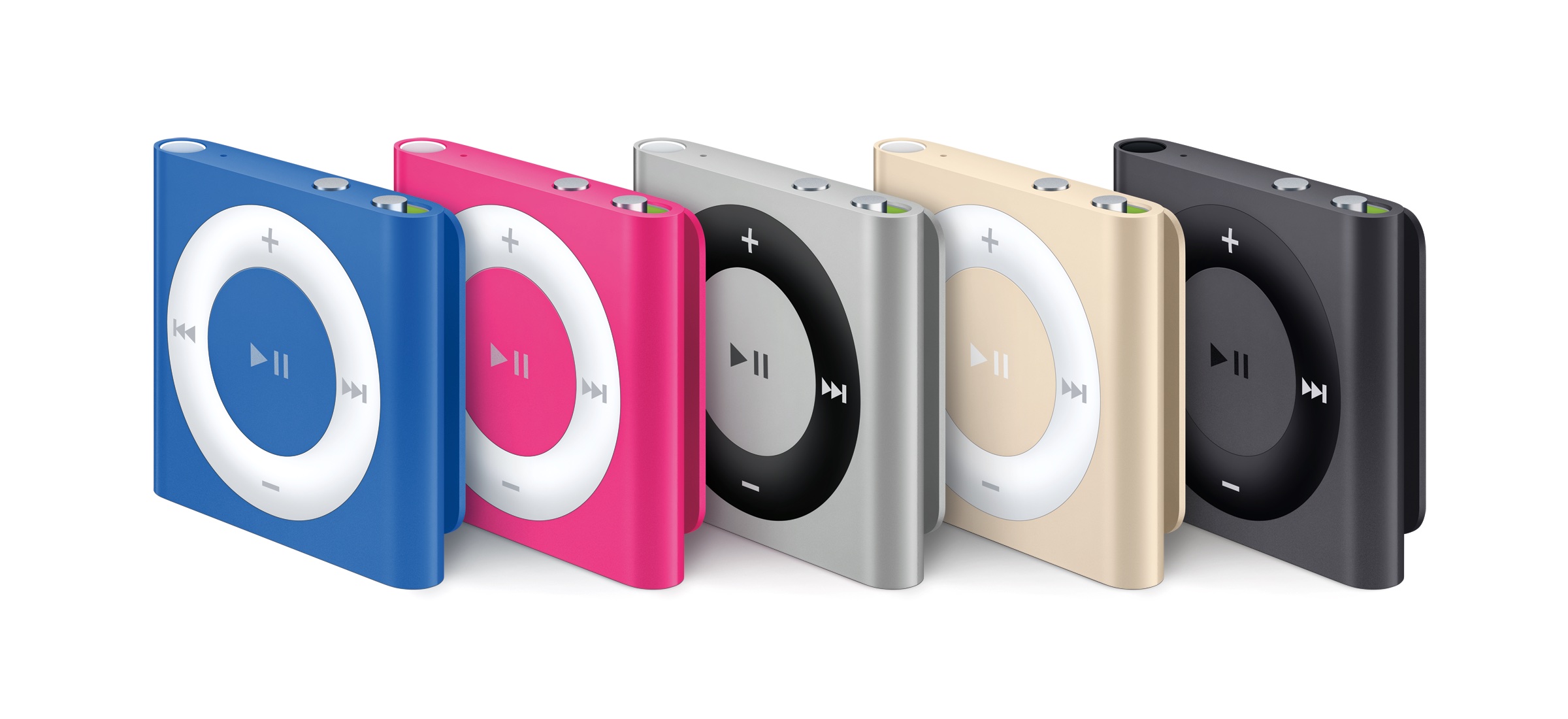 iPod shuffle - Image Courtesy of Apple

The iPod shuffle came in a new range of colours. The iPod nano had the same colours and a change from the 32-pin connector to a Lightning cable. The iPod touch was updated significantly. I have been using the iPod shuffle and iPod nano this week and find that there is still a lot going for these devices.
The iPod shuffle is only 12.5 grams and might get lost quite easily in the bottom of a bag. On the back is a spring clip that allows the device to be attached quite easily to clothing or a belt. In the few days I have had it with me, it can hardly be felt when attached this way, making this perfect for those exercising.

Its light weight does not detract from performance and it belts out the sound from the old-style ear buds that were in the box, along with a short charging cable. This links the iPod shuffle to the computer via USB but connects to the device in a unique way: Apple uses the headphone output for data transfers (to or from iTunes) and for charging. The price of the iPod shuffle in Thailand is 2200 baht.
The 2 GB capacity of the iPod shuffle holds enough of my tunes for just over a day's non-stop music. There is no screen, so organising music is done via iTunes; or there is a random function. Using the three-position power switch, the user can have music played in the list order or - as befits the name - shuffled. You never know what is coming next.
iPod nano - Image Courtesy of Apple


The 5,900 baht iPod nano has a larger capacity of 16 GB so can handle much more music as well as photos, videos and podcasts. It also works with the Nike+ fitness system and has a radio receiver: the ear buds acts as antenna. There is also a clock with a choice of several faces.
I put on all of the photographs I have in my Photos library when I synced with iTunes. I was not able to add all of my music as the library is too big, so I made a selection of artists, adding just over 1,500 songs, but left just over 1 GB free space. I also added a couple of short videos for test purposes.

It is slightly heavier than the iPod shuffle at 31.5 grams, but this is hardly noticeable when carried. It also has good sound output. I first tried the new style ear buds that were in the box first: these do not have the volume control like those with the iPhone. As the iPod nano also has Bluetooth I was able to pair my Harman Kardon Esquire Mini Speaker and was also quite happy with the sound output through that device.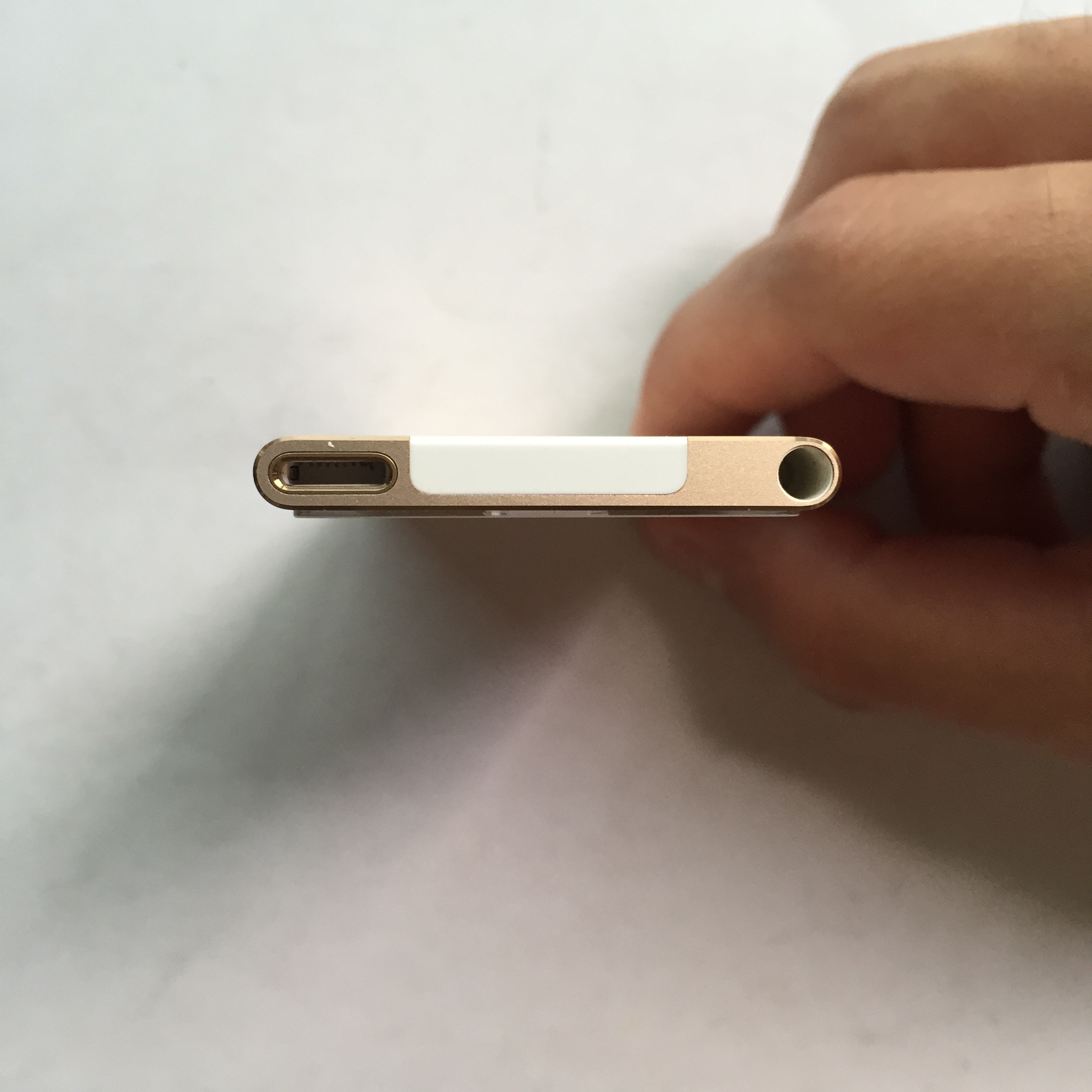 iPod nano - Lightning Port


The screen is a 2.5" display of 240 x 432 at 202 pixels per inch. Photos and video were sharp and clear. This device is available in the same colours as the iPod shuffle: silver, gold, space gray, pink, blue and (PRODUCT) red.
Both of these iPods have a place still, particularly because of their respective weights which makes them useful for those who exercise.
I also have an iPod touch on my desk. . . .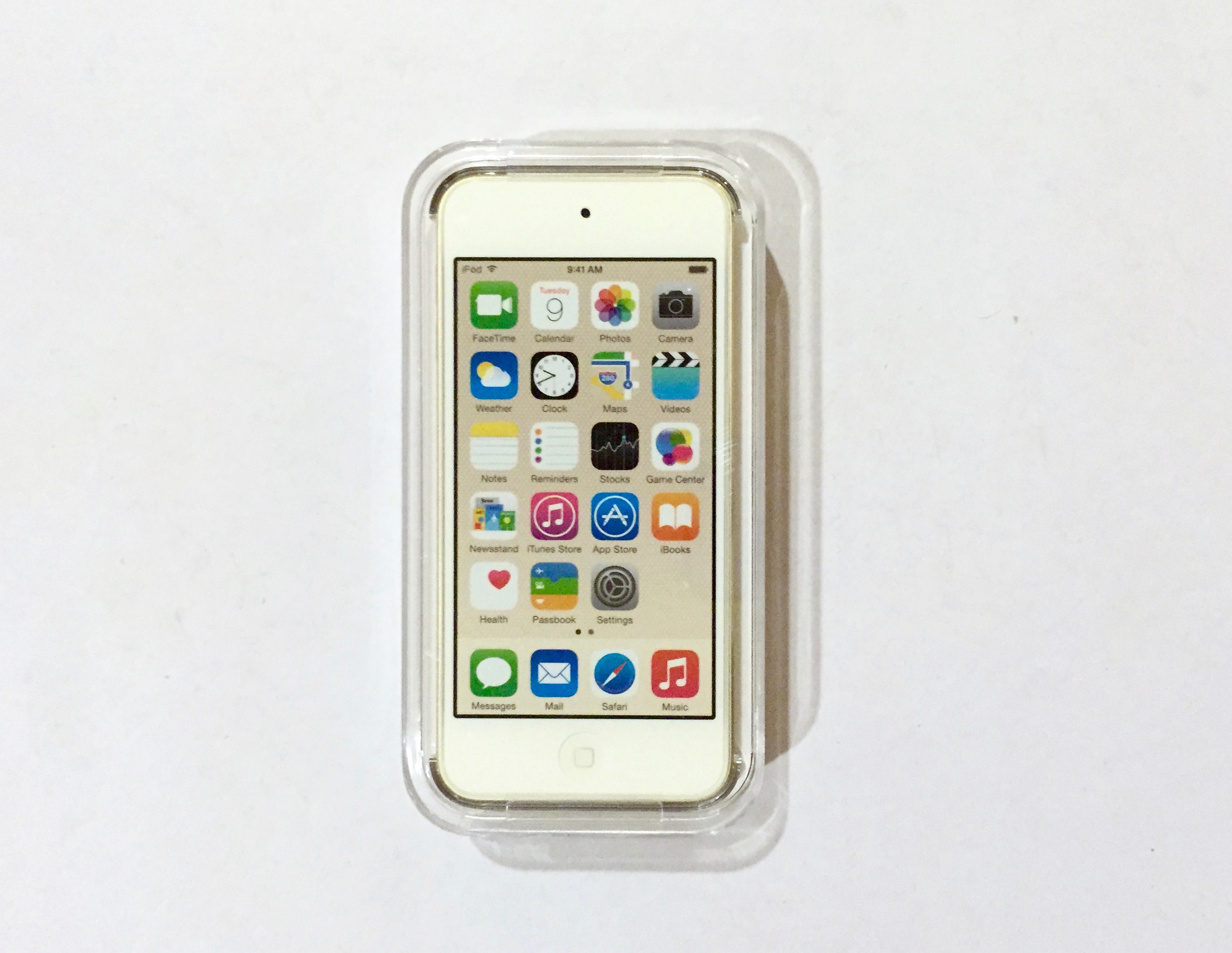 Other News:
See also:
Graham K. Rogers teaches at the Faculty of Engineering, Mahidol University in Thailand. He wrote in the Bangkok Post, Database supplement on IT subjects. For the last seven years of Database he wrote a column on Apple and Macs. He is now continuing that in the Bangkok Post supplement, Life.