By Graham K. Rogers
---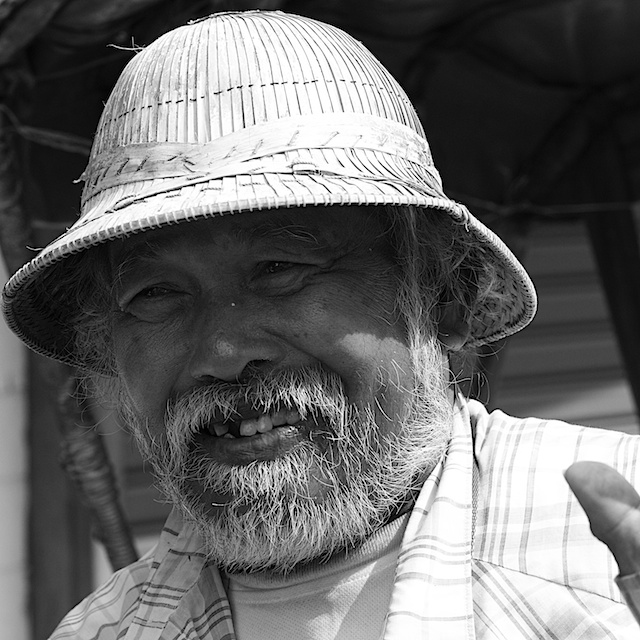 With its Music service becoming available this week [it is now live and available here], Apple walked into a lot of criticism over the decision to make the first 3 months free: from independent music labels and (to great publicity) Taylor Swift. As she noted when withholding permission for iTunes to handle her latest album: free means no royalties for performers.
Apple acted quickly and not only was there an amicable settlement with Miss Swift, but some independent labels came on-board. Metallica's Lars Ulrich also welcomed the streaming service. Taylor Swift was criticised however for the way her management (Firefly Entertainment) claims unlimited use of concert photographers' work, worldwide. Others pointed out that the independent labels also deserve some credit for Apple's change of heart on paying artists. Some wondered if the controversy had been fabricated as a publicity stunt.
The 3-part Apple Music service started yesterday (30 June) in 100 countries: Music, offers streamed tunes, for $9.99 a month or $14.99 for families (each with separate music lists); Connect links performers to the users, giving fans a closer look at how artists create; and Beats Radio, fronted by Zane Lowe, with support from several other personalities and performers. That part is free and has sections including Charts, Pop, Dance, Electronic and even Cantopop (Cantonese music, western lyrics). Expect updates to iTunes and iOS (late Tuesday here).
Apple Music can be accessed in 100 countries on iPhones, iPads, the iPod touch, Macs, PCs; and later this year on Android devices too. It will also be available on the Apple Watch, which is to be made available in the Netherlands, Sweden and in Thailand on 17 July.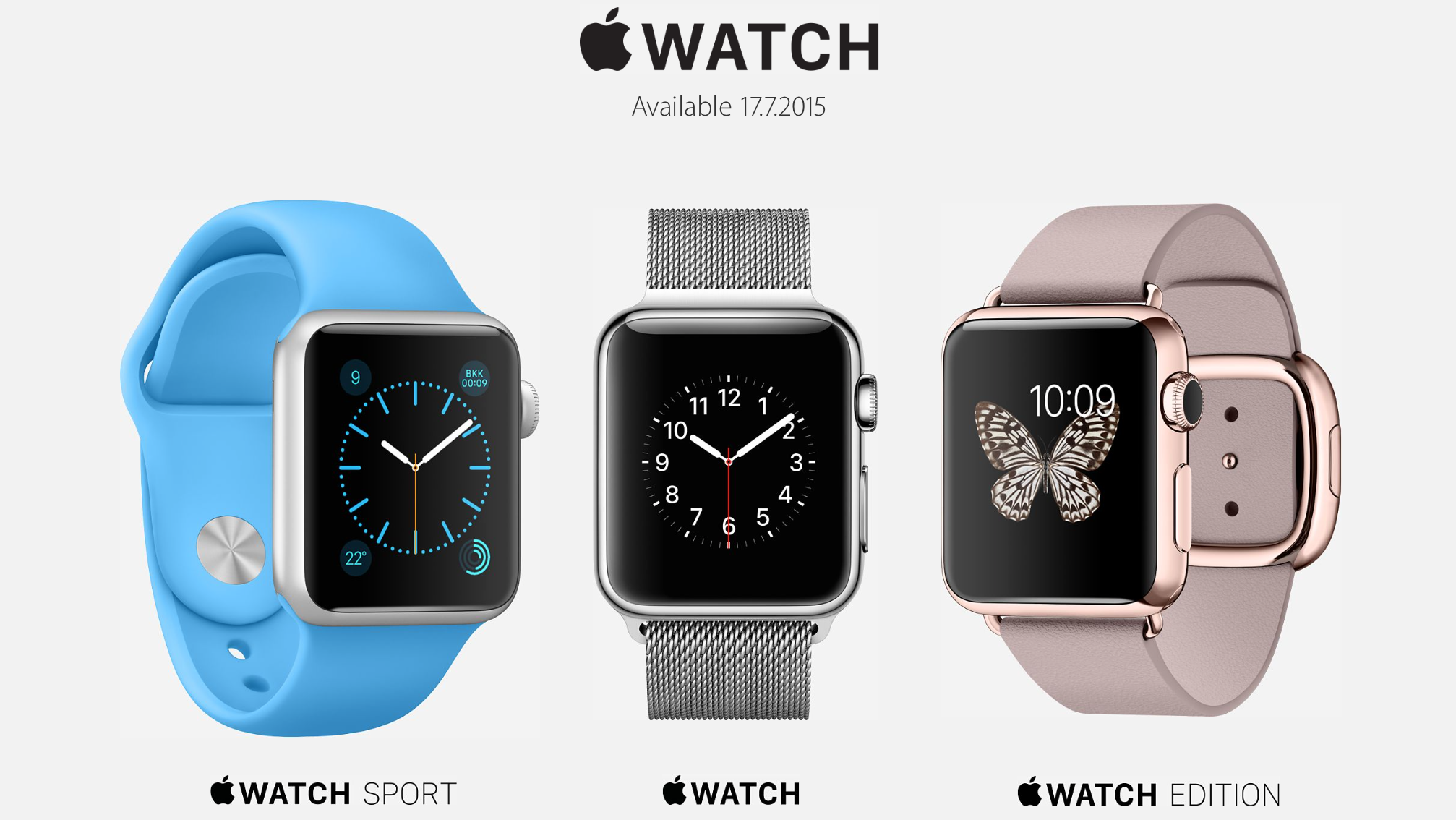 The pages of the online Apple store were updated at the end of last week showing Watch prices ranging from 13,500 baht for the aluminum case with sport band up to 660,000 baht for the 38mm 18-Karat yellow gold case watch with bright red modern buckle. As this is just before my birthday I may give myself a present of the 42mm Stainless steel case with Milanese Loop (26,500 baht).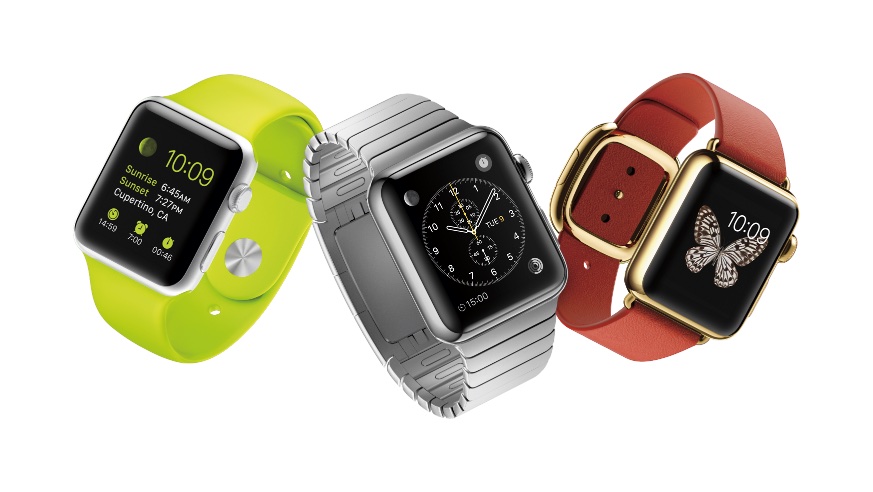 I have been continuing to extend my use of the iPhone with its photographic attributes and last week went down to Samut Sakhon (Mahachai and Banlaem) taking my Nikon with an 85mm lens, and two iPhones (6 and 6 Plus). As outlined last week, I made much use of burst mode. The results are on my site.
At home, I have been playing with time-lapse on the iPhone 6. Like Burst-mode, this also works on iPads with iOS 8 installed. There are some suitable apps in the iTunes store, but I prefer OSnap which allows considerable flexibility for setting up, including time interval options up to just over 48 hours.

Apple has a different solution which (like burst mode) is easy to set up with a more economic result. The process does have a couple of drawbacks. With any such process the iPhone needs to be supported properly.
iPhone 6 with Glif and Tripod

Leaning against a wall, won't do it. Nor will a pile of books. Users may be able to make their own support, but I favour the Glif Tripod Mount and Stand. I first had one of these with the iPhone 4 and they were device-specific. Now, the Glif is adjustable. I have been using it with an iPhone 6 that has an Apple leather cover. The jaws of the device will open enough for the iPhone 6 Plus with a cover.
iPhone 6 Plus with Glif; and Glif Adustment Hex Key, with Ring

The tripod mount is $30 (1014 baht) plus mailing. It is a pity these are not sold here. It comes with a screw-in ring that allows me to tie the iPhone to a string or thin cable. Publicity shots show the iPhone hanging from balloons. I have dangled this from a window (I live 9 floors up) but my heart is in my mouth every time I do this.
The Glif screws onto the top of a tripod with a standard fixture. As well as a normal tripod, I also bought a mini-tripod from Mahboonkrong a couple of years back for 280 baht, but over time the legs have loosened and this needs replacing now.
[The link for those who cannot see the video in the page is YouTube upload -1]

Once set up, I pressed the red start button and the iPhone does its work. It records video so battery use is heavy. After about 3 hours, it needs charging. I have made a couple of longer time-lapse videos (4 and 7 hours) so connected the power before starting.
The iPhone software extracts the important data and creates the video. Even with a 7 hour recording, the output is under 35 seconds. I posted a couple of cloud forming videos to Facebook and there are also two on YouTube. An overnight video was less successful until the moon set and then dawn arrived. The subject is the key; but the iPhone makes this easy.
[The link for those who cannot see the video in the page is YouTube video - 2]
Graham K. Rogers teaches at the Faculty of Engineering, Mahidol University in Thailand where he is also Assistant Dean. He wrote in the Bangkok Post, Database supplement on IT subjects. For the last seven years of Database he wrote a column on Apple and Macs. He is now continuing that in the Bangkok Post supplement, Life.