By Graham K. Rogers
---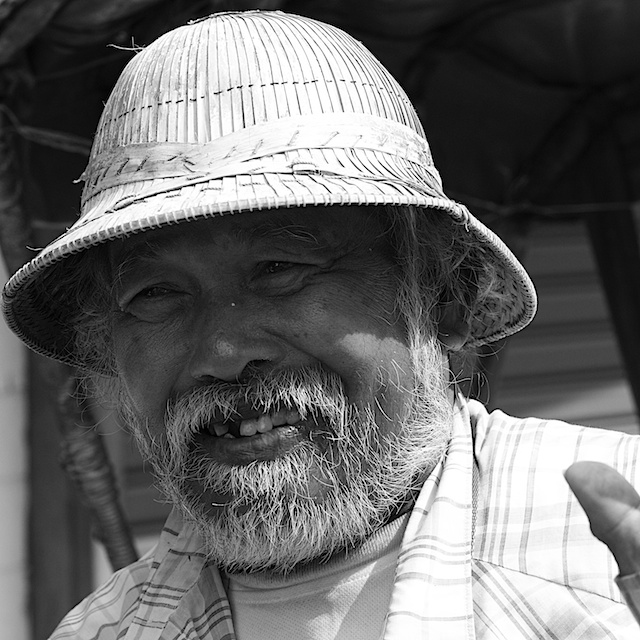 Last week Apple Held its Developer Conference (WWDC) for 2015, at the Moscone Center in San Francisco. I watched the event live via the feed on Apple TV taking notes and again the next day (but more slowly) when I added some important points I had missed. Many commentators were disappointed because there was no hardware: no iPhones or new Apple TV that had been rumoured.

Attending WWDC was Kiratijuta Bhumichitr: the only student from Thailand to receive a WWDC 2015 Student Scholarship from Apple. He is an ABAC Computer Science student and had developed the AU Spark iOS application for students at Assumption University to view academic information and details of courses. I downloaded this app, but as I do not have an AU ID number I was only able to see the opening screen. A better idea of the app is available in the iTunes screen shots.

The whole event was something over 2 hours and the last part began to drag for all the wrong reasons. There were no real surprises early on with the new versions of OS X or iOS; but there were some new ideas with what is now called watchOS and the ability for developers to create native apps as well as make changes to the watch faces with the oddly-named "Complications": an ability to add data readouts to the screen.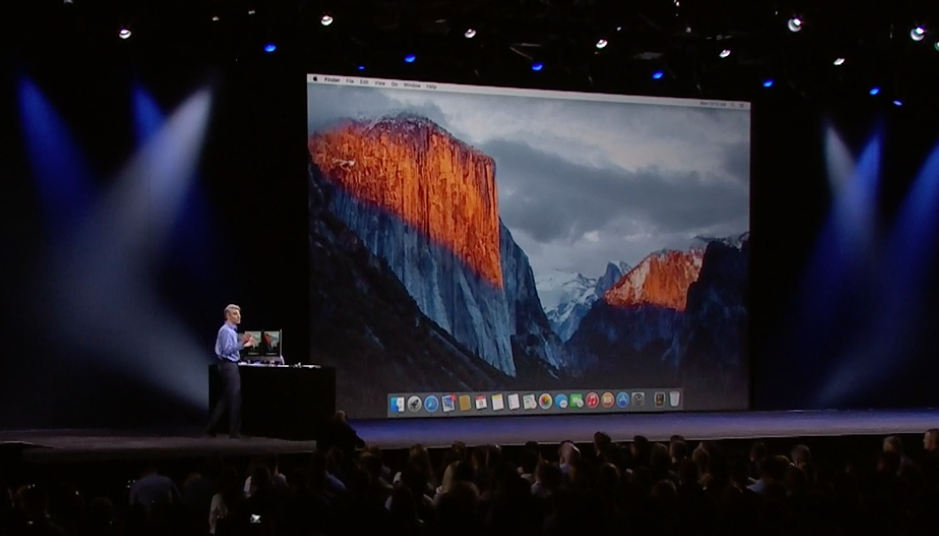 Craig Federighi Demonstrates El Capitan

The next version of OS X is to be El Capitan. Like Lion and Mountain Lion the close links between Yosemite and El Capitan suggest more of a consolidation than innovation, although there are several new features. I especially liked the ability to pin sites open in tabs in Safari and the way to find which tab is playing that infuriating music or video that some sites insist on infesting their sites with.
Early reports suggest that the new version, even in beta, is fast. I did not download the developer version myself as my MacBook Pro went into iCare this week for attention to the screen and the artefacts that have appeared. There are several reasons for speed improvements apart from tidying up, with code optimization and apps launch faster.

El Capitan - Apple Image

Some leaks reveal that Disk Utility has been simplified, with permissions repairs now being carried out automatically, for example. There is also improved graphics now that Metal has come over from iOS to OS X. Jez Sherlock of Aspyr suggests that Metal is more lightweight than OpenGL so there is much potential for higher graphics performance.
Likewise, iOS has performance improvements and there was a focus on security in Craig Federighi's lively presentation. There is to be a 6-digit passcode for stronger security, but remember you already have the ability to set up a password in the current version of iOS (and older versions). One welcome improvement is the size of download: reduced from 4.6 GB (iOS 8) to 1.3 GB. Several overdue improvements will be available for iPads, including a split-screen feature.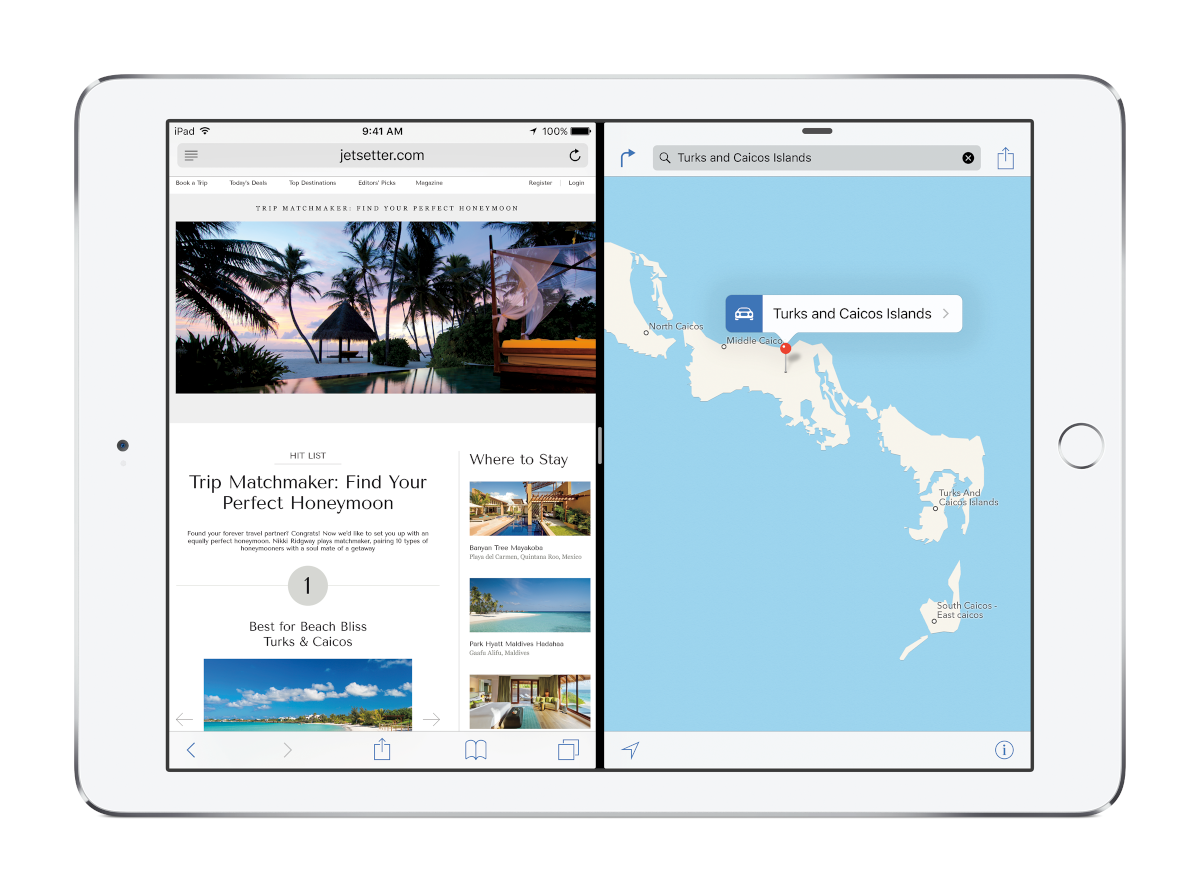 iOS 9 on iPad - Apple Image

He also introduced a new app, News. I was reminded of Flipboard, but that needed me to add the links I wanted. News has several important links already set up, like Condé Nast and the New York Times. In the updated developer materials, anyone from major news organizations to magazines and blogs can sign up and deliver their content. I initiated a sign-up myself with the eXtensions RSS newsfeed.
As part of the development of iOS, Swift, the programming language used was updated to version 2 and (to a roar of approval) was made Open Source. WatchKit is now watchOS (with the small "w") and has more features. I was reminded of how the iPhone was closed to developers at the beginning, but with the iTunes App Store this changed considerably.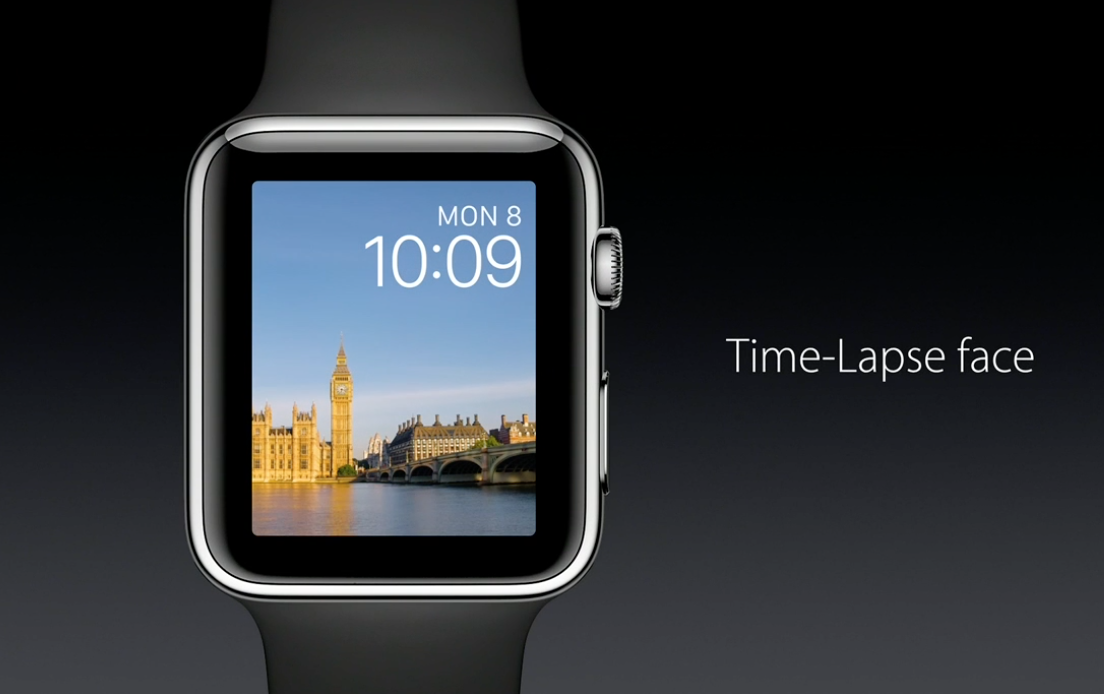 Apple Watch - Time Lapse

With the variety of apps produced, all users benefit and Apple has now paid developers $30 billion. There is little point commenting on the Apple Watch right now. Before the iPhone arrived, so many made risible claims about what it would not do. They were proved badly wrong in some cases. The same is so for comments on the Watch. It will blossom and grow.
Apple announced its music service with poorly rehearsed presentations by Jimmy Iovine and Drake, and a long-winded demonstration by Eddy Cue. This all sounded uncharacteristically flabby. There are to be three parts: Music streaming; internet radio; and Contacts, allowing established and new artists to share information.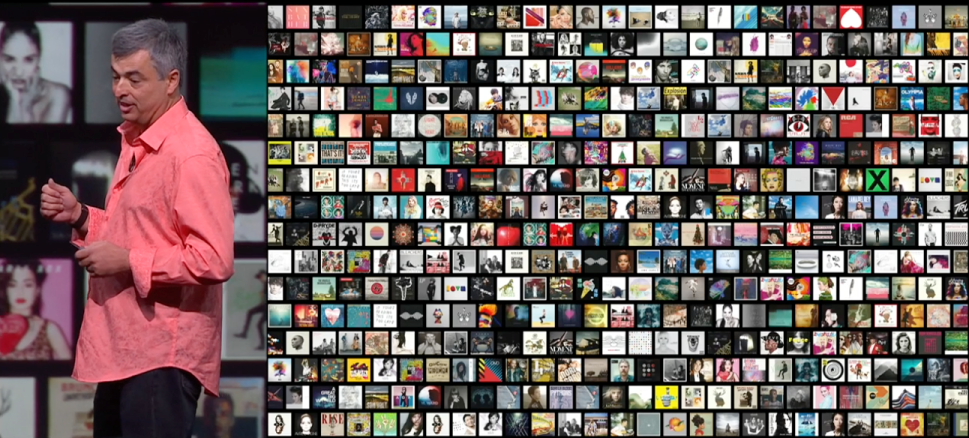 Eddy Cue and Apple Music

Some who have downloaded the iOS 8.4 beta update have been able to sign up for the new services although it does not go live until 30 June. Although there are some in Thailand with the developer betas, as far as I know, no one here has had the offer. We are told that the service will be available in 100 countries: I just hope Thailand is not 101.

Update: I now have been told that some local users have been asked to join the music service. There is initially a 3-month free trial and when users sign up for this, they agree to start payments once the trial period is over.
See also:
Graham K. Rogers teaches at the Faculty of Engineering, Mahidol University in Thailand where he is also Assistant Dean. He wrote in the Bangkok Post, Database supplement on IT subjects. For the last seven years of Database he wrote a column on Apple and Macs. He is now continuing that in the Bangkok Post supplement, Life.