By Graham K. Rogers
---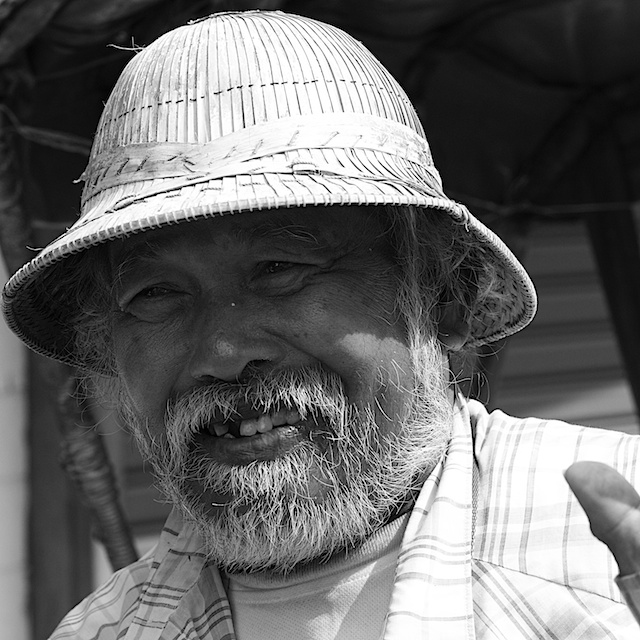 A few years ago some of my students asked me why I liked BMW motorcycles and Macs. The answer was easy: design and engineering. Sometimes what you cannot see is important. I stopped riding a while ago; but I might now add integration as that is a major (and evolving) factor with the Apple products I use on a day to day basis.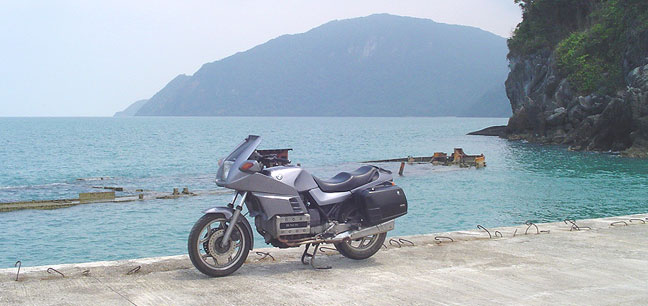 The well-designed Mac mini delivered a week or so ago replaces my 2010 iMac: with only 2 GB RAM it does not work well with Yosemite. When ordering the new Mac, I added 8 GB RAM to the basic 8GB and also chose the 256 GB SSD option. Like my current 13" MacBook Pro, memory cannot be added by the user. The way the mother board is fabricated means this is all done at the factory.
I set up the user accounts at work and updated OS X to the latest version. With a long weekend looming I took the computer and trackpad home. I have a wireless keyboard there. I have faster Internet too. I also borrowed the Acer VGA monitor from my office. The screen is not bad, particularly if I sit back in my chair and avoid peering closely at the screen: Apple's Retina displays have spoiled me.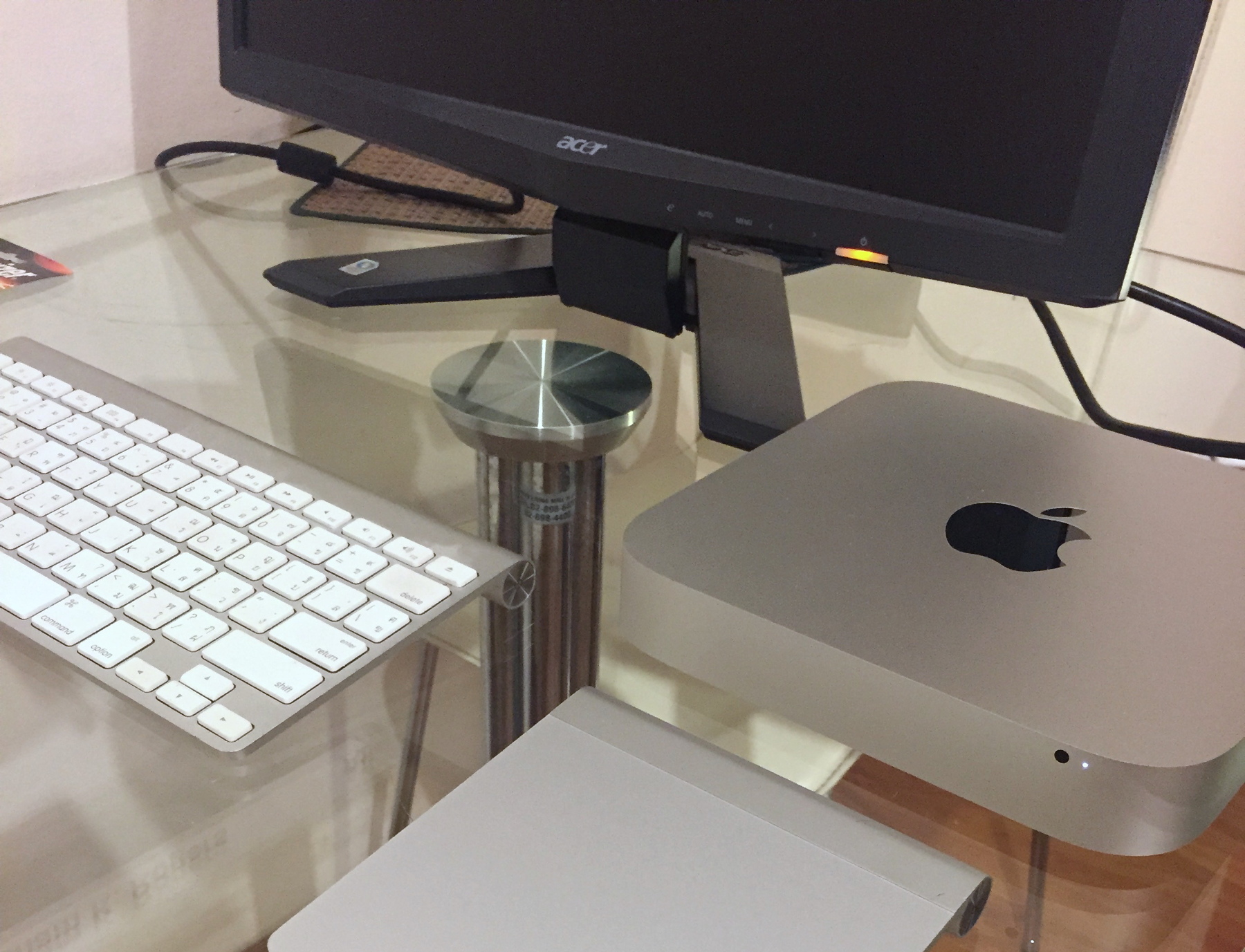 I connect the VGA monitor using the adapter I bought to link the MacBook Pro to a VGA projector in class. That is less convenient so I will think about an HDMI monitor. I would really like a Thunderbolt-connected monitor, but these are a little too expensive for me at the moment.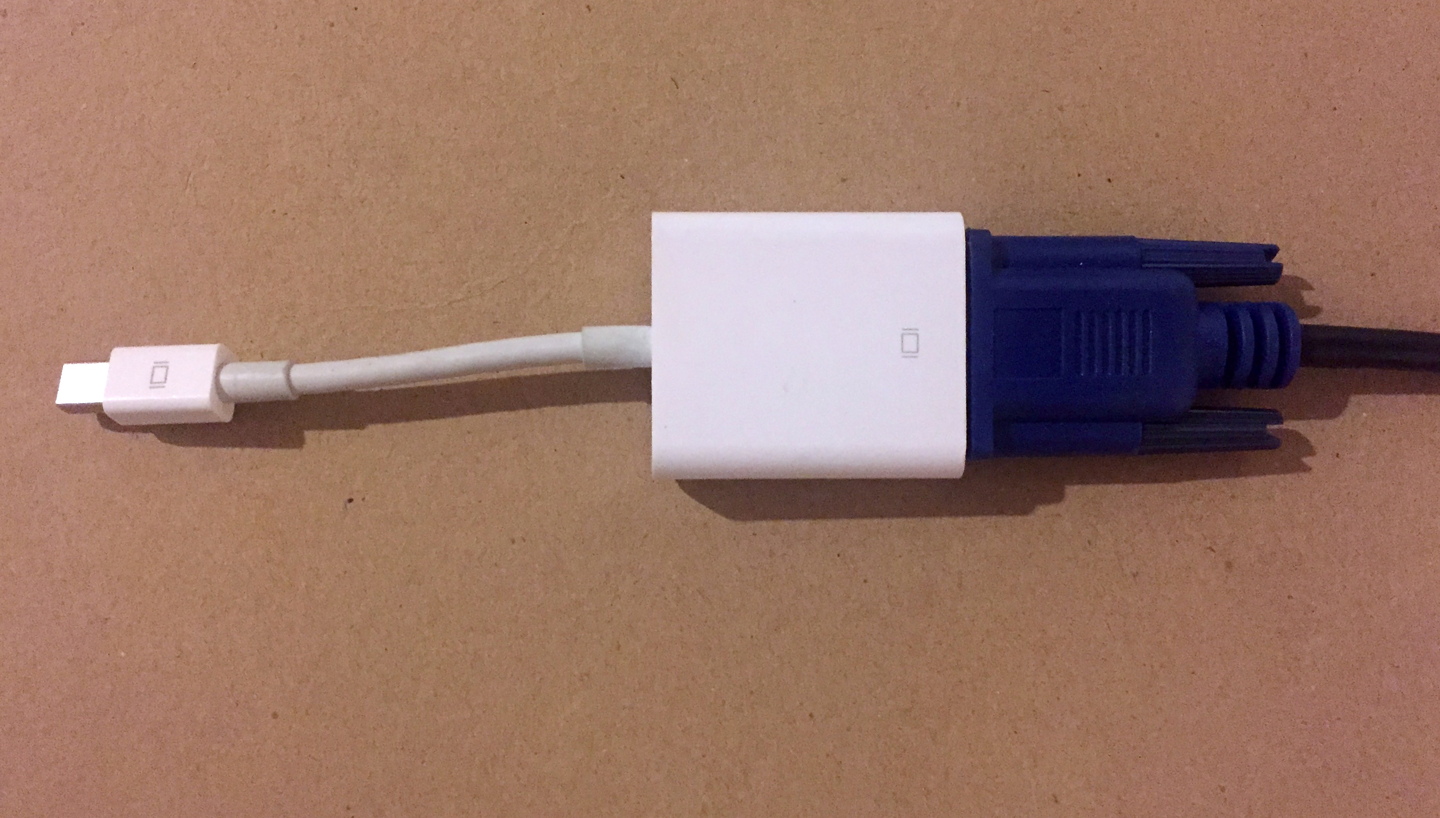 When I had logged into the Mac App Store with my Apple ID, I first updated Apple software: iWork, Garageband and iMovie. I looked at my Purchases list and examined the applications shown.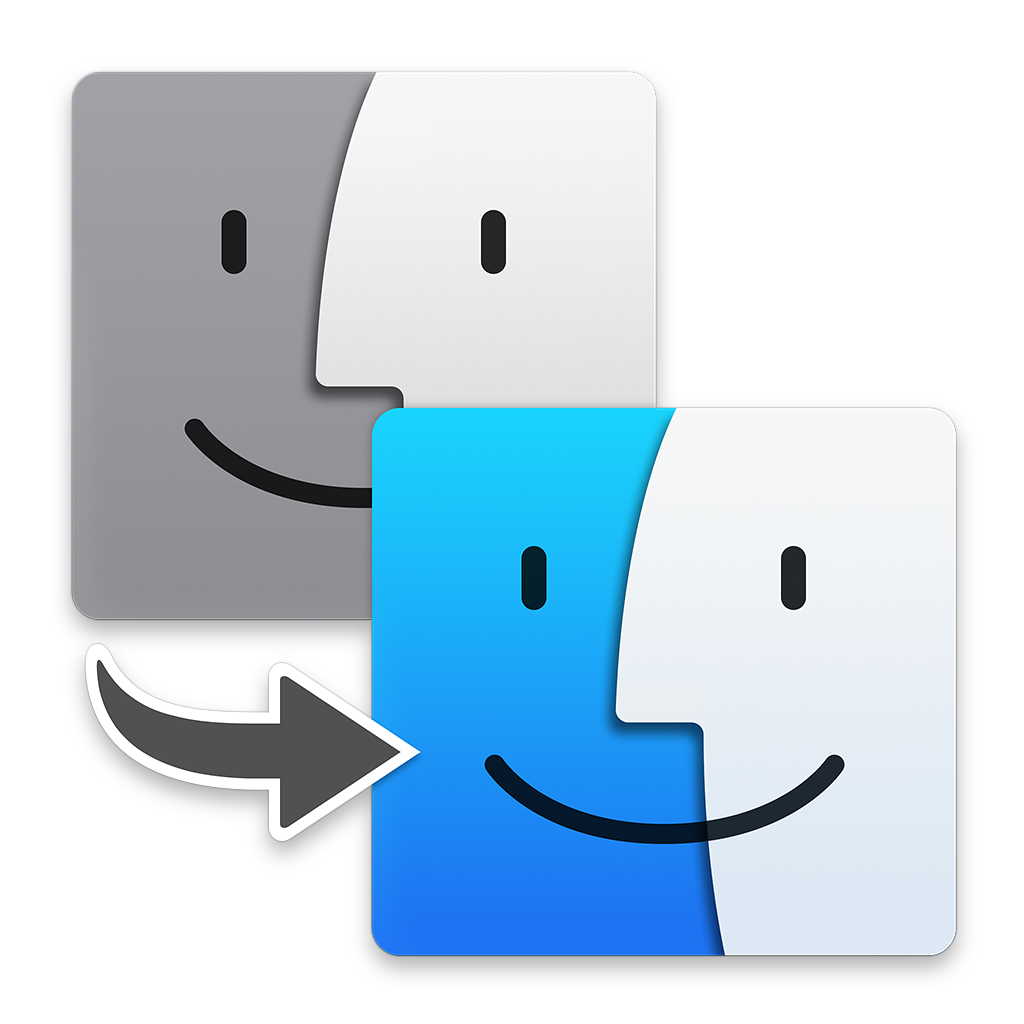 Instead of setting this up using a Time Machine backup or Migration Assistant, I am treating this as a new installation. For the time being I am choosing applications carefully. Nonetheless, I did install several that I also have on the MacBook Pro. Apple's licensing system allows me to install such software on 5 computers.
One of the first was the NovaBench application for benchmarking. I was slightly surprised to see that the Mac mini had a slightly higher score than my MacBook Pro, although neither was close to the top machines with 3.3 GHz processors and 32 GB RAM running Windows 7.

One of the applications listed in Purchases was the useful graphics program, Tonality. I had upgraded this to the Pro version from MacPhun directly because it has plugins for Aperture, Lightroom and Photoshop. I checked with Macphun and received a reply to my email within minutes. I was told that the original license covered me for more than one device.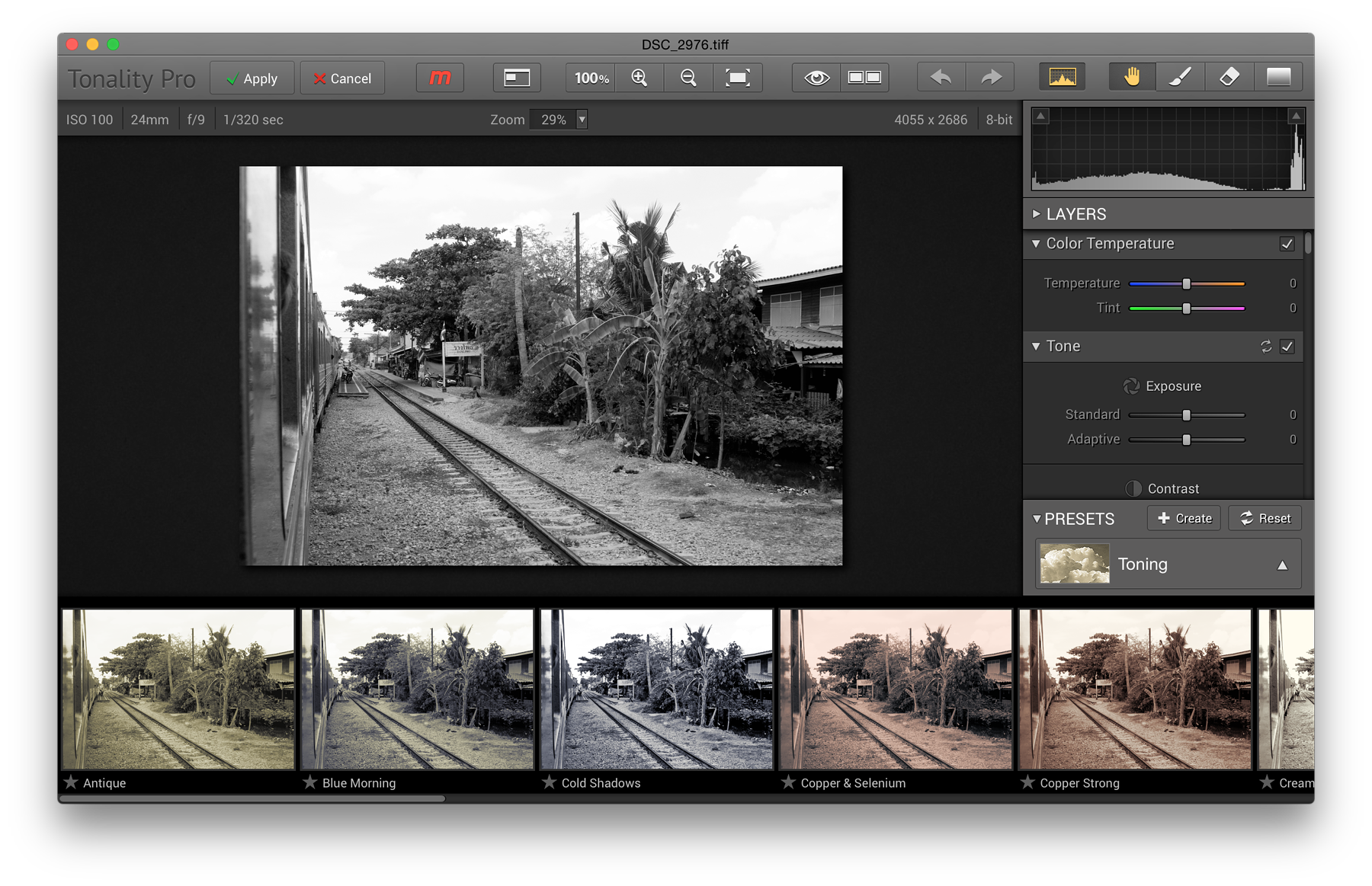 Editing in Tonality Pro

Their support service immediately sent a direct download link and this was on the new Mac in minutes. I had already downloaded MacPhun's ColorStrokes and Focus 2 from the Mac App Store as part of my selective install. I am hoping that when Apple releases the public APIs for Photos, there will be plugins for Photos too. With the Apple World Wide Developer Conference (WWDC) coming in less than a month, this would be a perfect time.

I opened the new Photos application when I had completed my first wave of downloads. When starting the iCloud library for the first time on the MacBook Pro, the population of Photos, with all the uploading and downloading of images, as well as synchronisation with iOS devices, took a couple of days. I did stop and start a number of times, which extended the time: some of the linking took place at home and some at my office.
When I started Photos and turned on the iCloud Library on the Mac mini, the whole process was done in a couple of hours. For the time being, however, I am keeping most of the images from my DSLR camera separate. I use Aperture on the MacBook Pro, but Apple will cease development of this and hopes that either users will switch to Photos or Adobe's Lightroom.
Photos is still too weak for a large library of DSLR images; while for Apple to suggest Lightroom as an alternative is an abdication of its responsibilities to Pro users. I took some time last week to put three possible replacements for when Aperture goes though their paces: the Open Source Darktable: Nikon Capture NX-D; and Corel's AfterShot 2 Pro. My comments are on my website.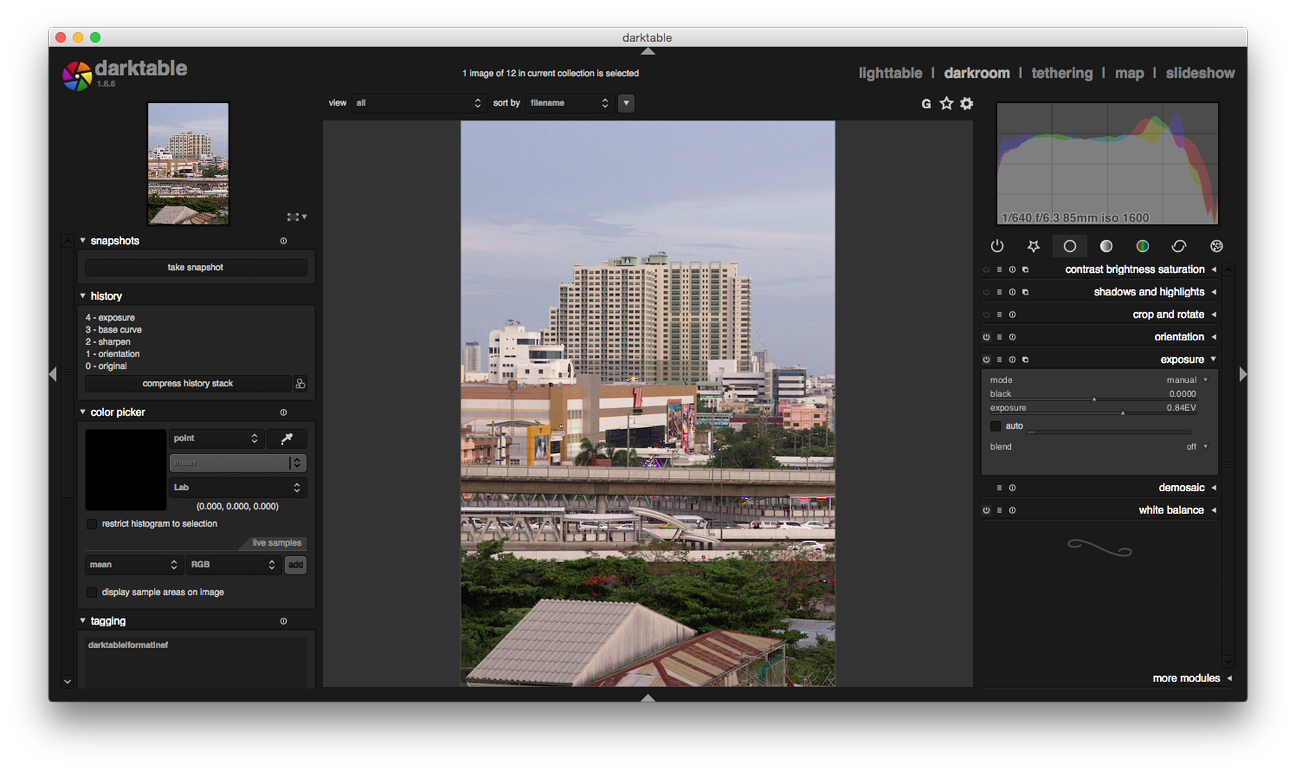 Open Source Darktable

There were other important installations of third party software. One essential was Disk Warrior which I wrote about in February this year. I was quickly able to install that from the bootable flash drive this application now comes on. I also downloaded TextWrangler a writing application that I use daily.
But I have some plans for a few other downloads.
See also:
Graham K. Rogers teaches at the Faculty of Engineering, Mahidol University in Thailand where he is also Assistant Dean. He wrote in the Bangkok Post, Database supplement on IT subjects. For the last seven years of Database he wrote a column on Apple and Macs. He is now continuing that in the Bangkok Post supplement, Life.