By Graham K. Rogers
---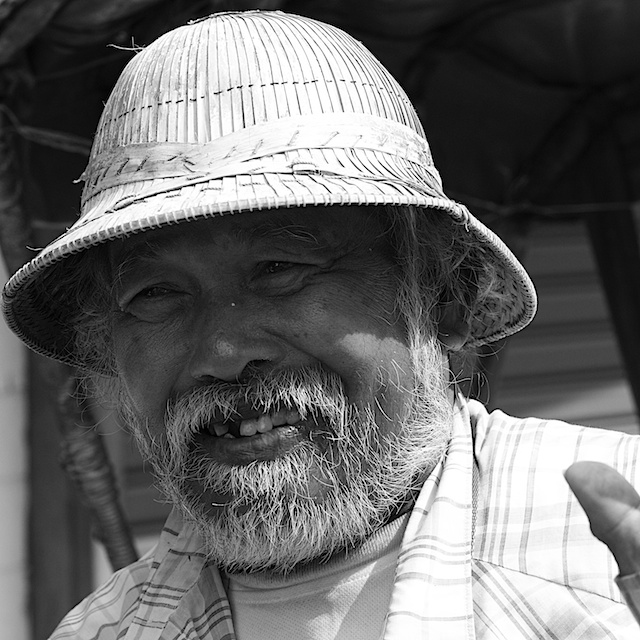 I am minimising comments on the Apple Watch this week.There are plenty of articles already out there: choose wisely. The Watch will be on sale in some countries from 24 April. Prices range from $349 to $17,000. The one that I am interested in would cost me $699: about 25,000 baht if it arrives in Thailand.

Macbook - Image by Courtesy of Apple

I love the technology in the new MacBook. The way Apple has used tiered batteries is an important innovation. Another is the trackpad controlled via electromagnets. As for USB-C: an international standard; there will be plenty of accessories.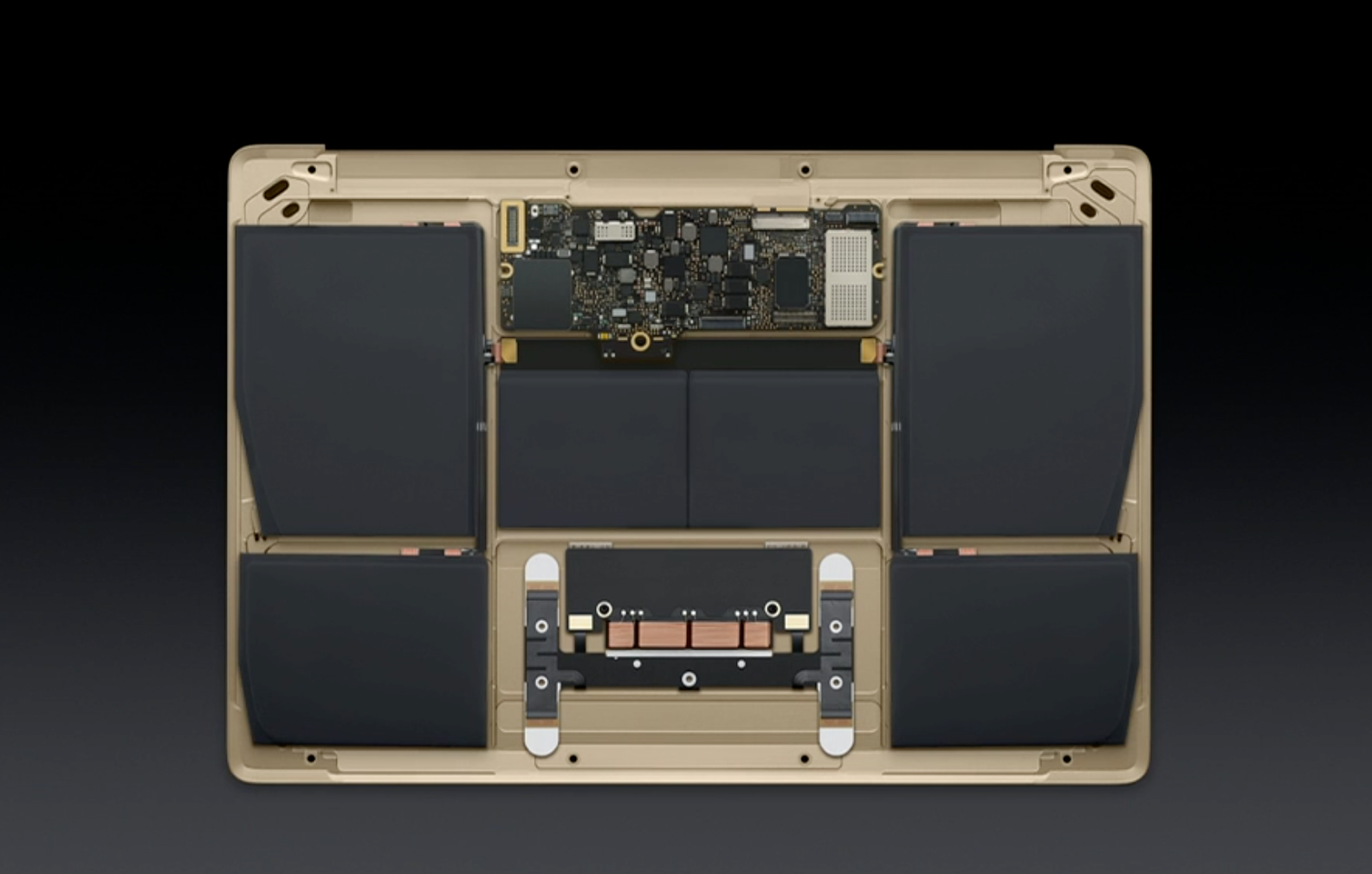 That tiny card top-center is the mother board; bottom-center, trackpad; the rest is all battery

A single port is not a problem: all Macs these days are intended for use with Wi-Fi, not a bunch of hang-on extras. I will not be buying a MacBook (Coming Soon according to the online Apple Store): not powerful enough; insufficient capacity for me; but like the starter iMac, there is enough for family or student use.

Last week as I had predicted, Apple released an update to iOS: now version 8.2. Already work has started on 8.3. We may also expect an update to OS X soon, with testing on 10.10.3 - including the new Photos application - well under way.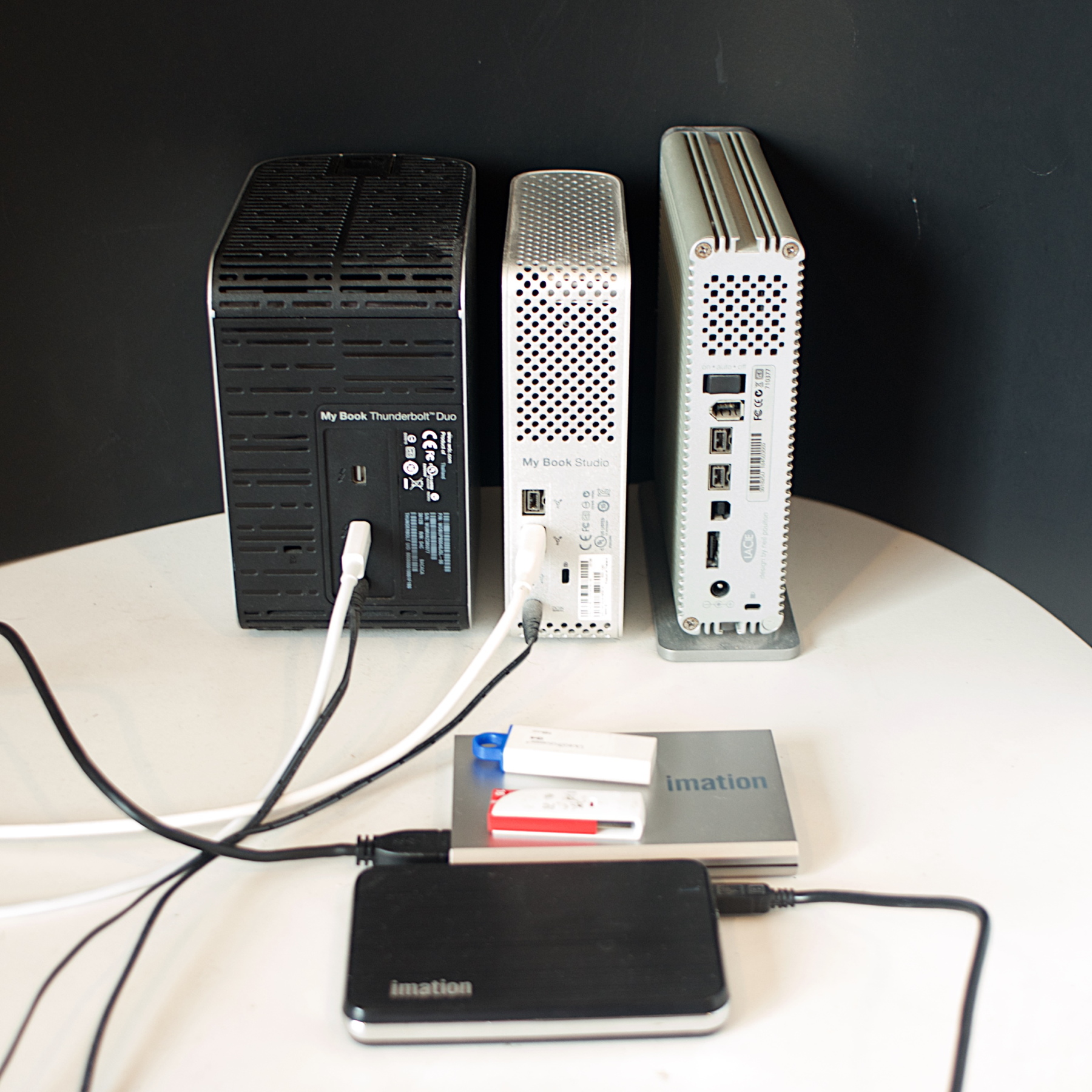 Before I update any of my devices, I make sure I have a recent backup. With the Macs this is easy. I have two disks for Time Machine backups at home and another at the office. Despite having confidence in our systems, failure is an option. With the redundancy those extra disks provide I have a better chance of recovering from a problem: far better than someone with no backups.
As well as Time Machine backups, I have other essential data, including copies of photo libraries, on other disks: some at home, some at the office. With iCloud, Dropbox, and other safety-nets, I could start over fairly easily.

While most of my important data is on the Macs, a higher proportion nowadays is carried in my pocket, on the iPhone; or sometimes in my backpack with the iPad. Actual content is not much different between the two: photographs and text are synchronised for example; with music and video downloaded, as well as being synchronised with the Mac. The iOS devices can be backed up - and data retrieved if necessary - in two ways: via iCloud; and through iTunes on the Mac.
When I back up my iOS data to iCloud, it does not physically copy all of the files. Some parts, like the Contacts and Calendar data are already in iCloud, so only take a few moments to download. The apps are not backed up in the same way. There is no point.
The iCloud backup for an iOS device contains the information about what apps are available for the specific account. If the device is being set up as new then the apps are re-downloaded from the App Store. This is easy to test by deleting an app, then downloading it again from the app store: instead of a price, or Get, the button under the app will be marked Download. If the app is already in the Library, it will show Open in the iOS device or Downloaded in iTunes.

In iTunes, that same button can be used to Gift a paid app to another person; or to send information about the app in a number of ways. On an iOS device, the way to do these actions is with the Export icon at the top of the screen.
Of course, you would not be able to do this downloading if the apps had all been bought in one of those booths in some malls here that sell users illegal versions. It may work fine at the time, but wait till something goes wrong.
The debate about pirated software is a well-worn subject. I often have the conversation with students (not only my own) who are well-dressed, have expensive watches and drive smart cars, but who are unwilling to pay for software they use. Those who work have no excuse, although they usually shrug and blame the social climate here.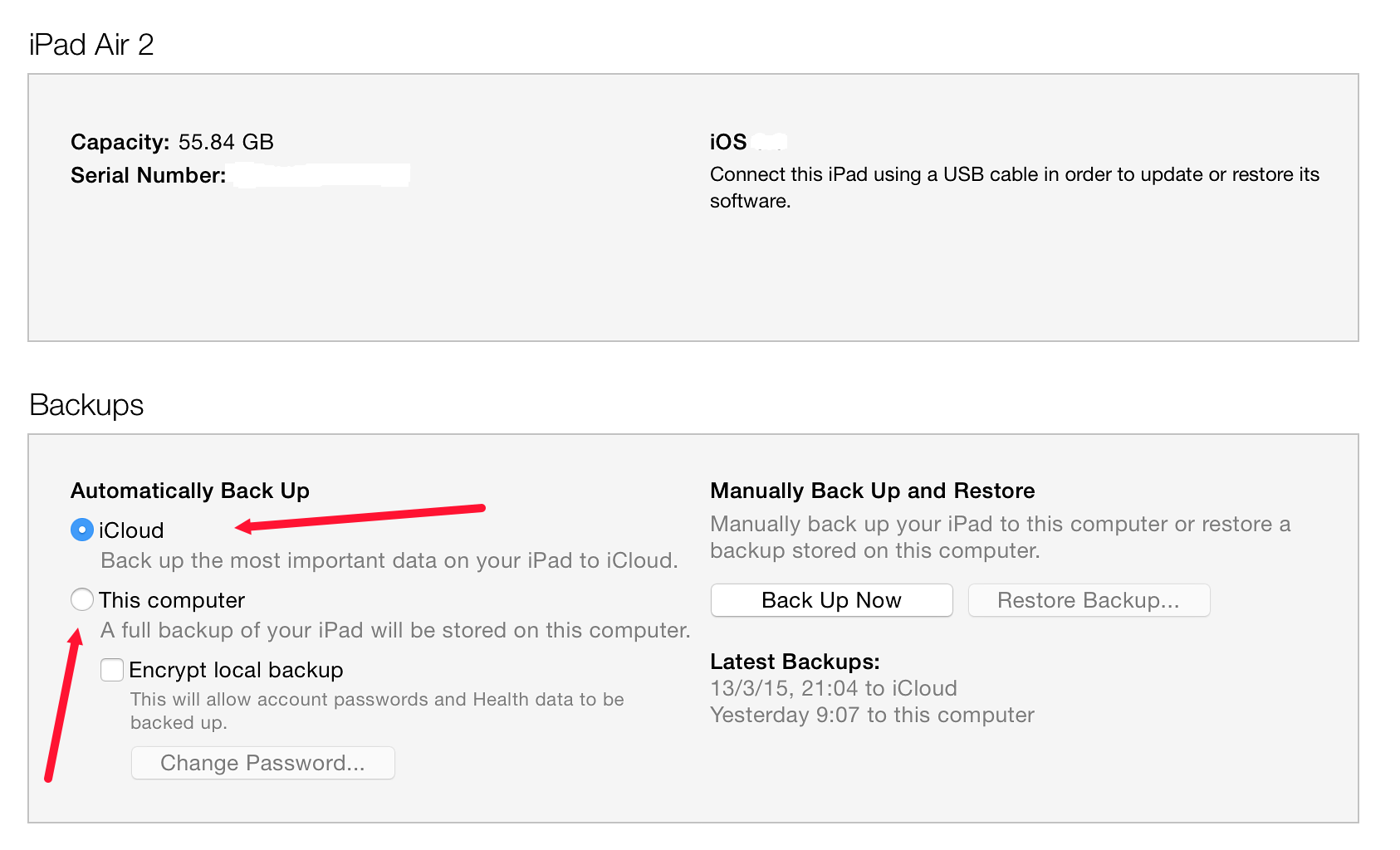 A backup to iTunes is different and requires much more space on a computer than the backup in iCloud. I connect the device using the Lightning-to-USB cable and change the backup option from iCloud to "This computer". There is also the option to encrypt the backup.
Some may prefer this encryption, but if you use this option my usual advice applies here: use a complex password (not one that can be guessed easily), write it down and lock it away. Forgetting is not an option. The Backup button must be pressed to start the process. Alongside is a restore button which we hope is never used.
When that backup to the computer is done, I revert to the iCloud option: redundancy again.
See Also:
Graham K. Rogers teaches at the Faculty of Engineering, Mahidol University in Thailand where he is also Assistant Dean. He wrote in the Bangkok Post, Database supplement on IT subjects. For the last seven years of Database he wrote a column on Apple and Macs. He is now continuing that in the Bangkok Post supplement, Life.