By Graham K. Rogers
---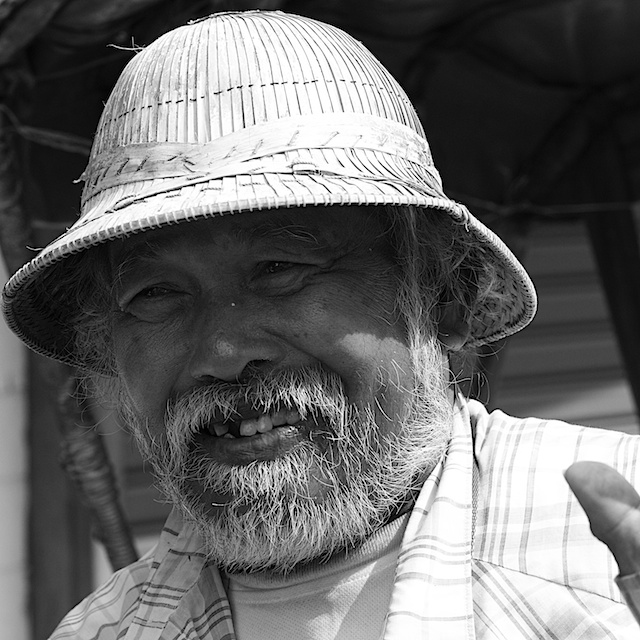 By now after the announcements earlier this week from the Yerba Buena Center, we have a full idea of the Apple Watch including accessories, pricing and availability. If the Apple doom merchants are wrong, there may be a long wait for certain models.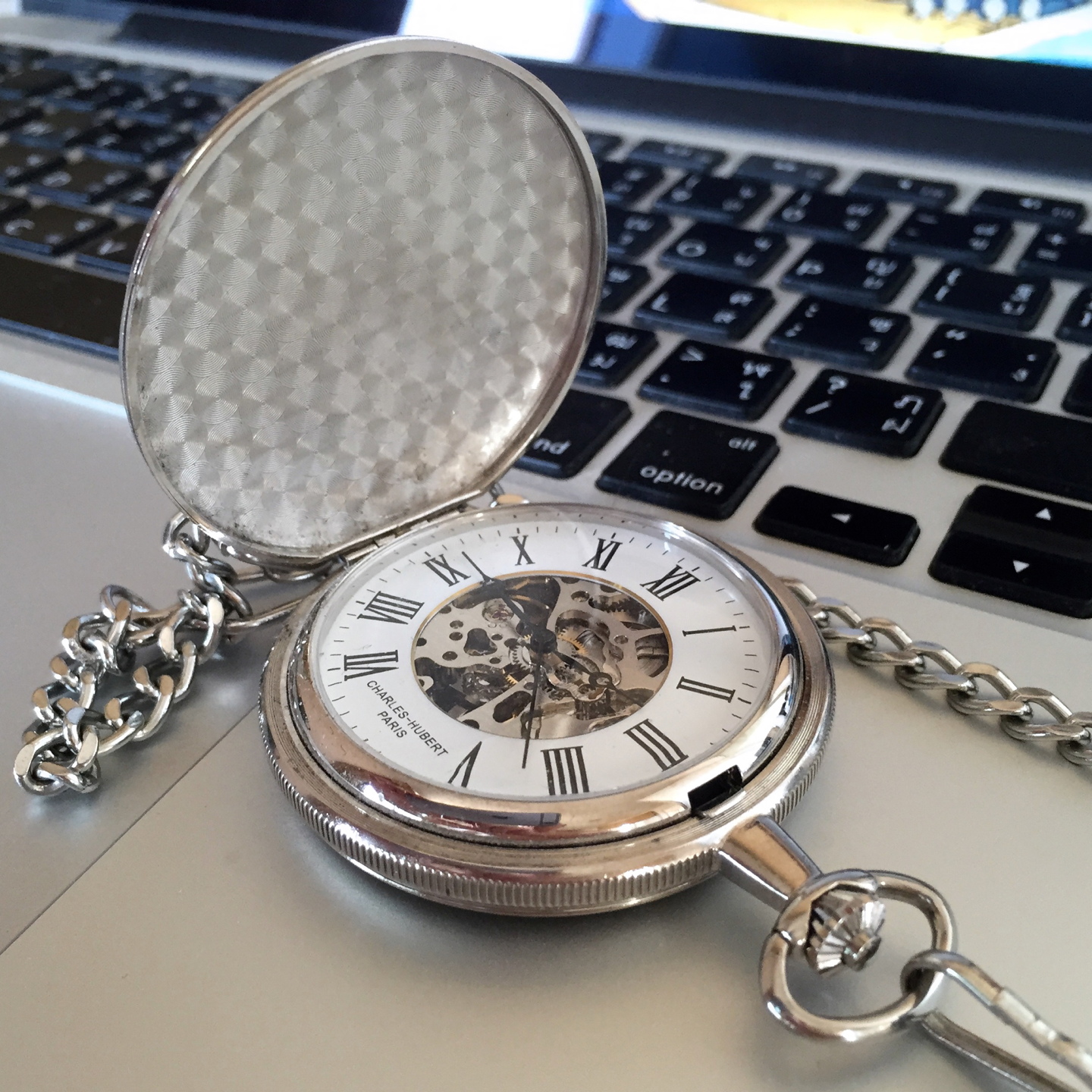 Will I have an Apple Watch? . . . A year ago when rumours started, I would have said, No. I have not worn a wristwatch for 20 years, although I have had pocket watches. I do not expect Apple to be making an "iFob."
After the presentation at the Flint Center 6 months ago when Tim Cook confirmed its existence and there there were some slick videos, I began to weaken.
I am easily seduced by Apple products anyway, although I always put forward the best arguments for this. As ever, with the Apple Watch, three things stick out: design, software planning, and integration.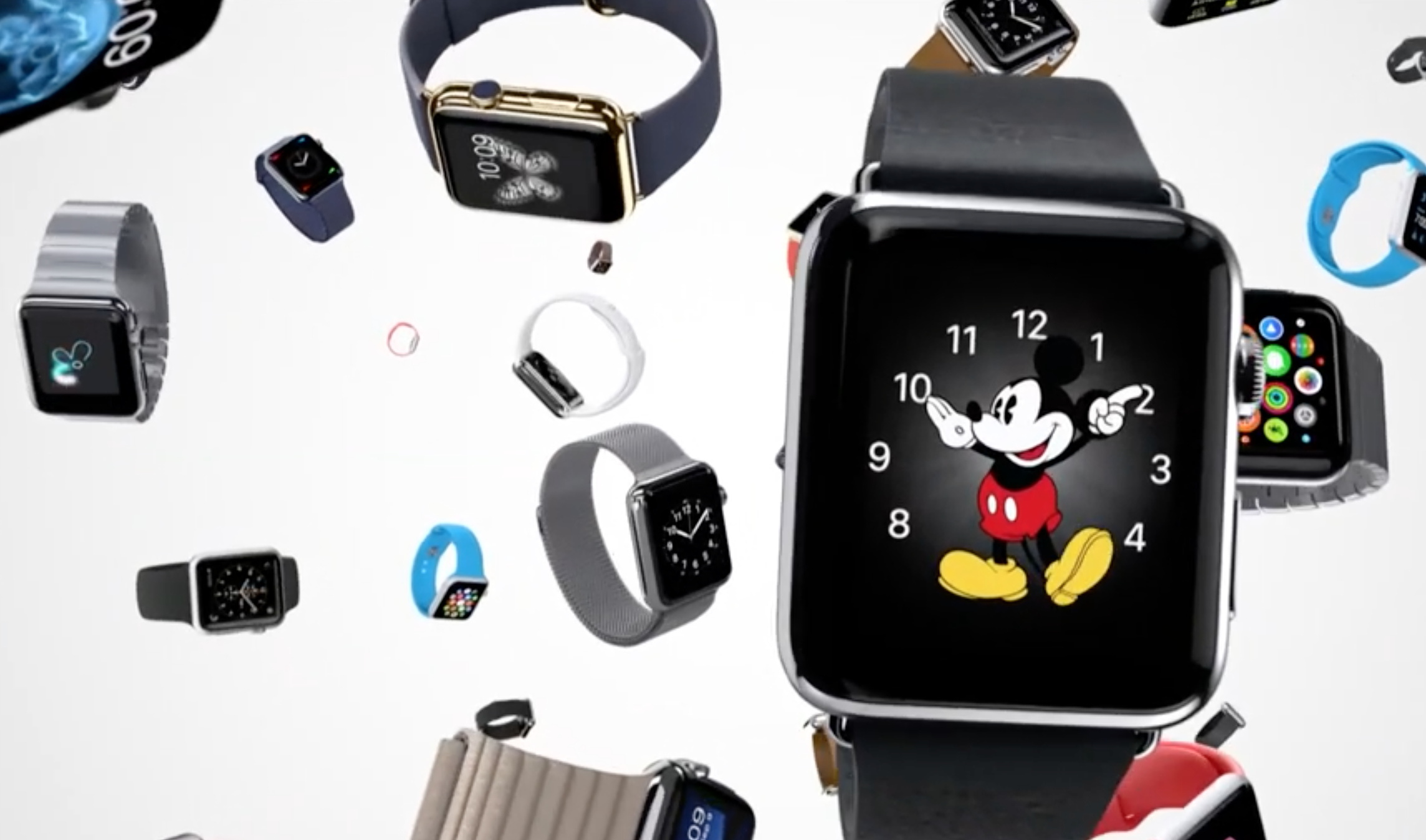 The Apple site shows 12 watches: 3 watch models, each in sizes of 38mm and 42mm, respectively Apple Watch, Apple Watch Sport and Apple Watch Edition. They are of Stainless Steel, Aluminium and 18-Karat gold. Each material comes in two colours: Stainless Steel, Space Black Stainless Steel, Silver Aluminum, Space Gray Aluminum, 18-Karat Yellow Gold and 18-Karat Rose Gold.

The number of karats indicates purity. As gold is soft, it is usually alloyed with other metals like aluminum, magnesium, or titanium. Apple filed a patent last December that uses a ceramic matrix rather than metal. As with many other patents that Apple files, this is a way to control the processes used in manufacture, whether this concerns materials or the machining: it is not simply a case of slapping a device together and hoping it will work.

When iOS 8 appeared, the Health app began to hint about potential uses: it still needs manual entry of most data; and the lazy ones, who need the monitoring most, won't do that. A couple of weeks ago, Federico Viticci of MacStories detailed his recovery from cancer and the importance of the Health app in that process. Of all I have read on the Apple Watch, this allowed me best to see how the pieces would begin to fit together.
In the last couple of weeks, both Tim Cook and the usually-private Jony Ive have been interviewed at length by British newspapers and a few extra snippets of information appeared.
The device has been one of the biggest open secrets for more than 6 months. Apple's own site has had a Watch section for quite a while with plenty of nice images and an overview. The online stores will be updated with prices and ordering information.
Whatever the Apple Watch Edition does cost, Baselworld opens in Switzerland next week. Many of the luxury watches displayed there will cost several times the price of the Apple Watch Edition. For those interested, there is a Baselworld app, which is as well-made as some of the watches: local app developers should take note.

It is now more likely that I will buy the Apple Watch, although not the gold one. The stainless steel version suits my style and fortunately is to be the cheapest (relatively). I rather fancy the Milanese Loop watchband, but rumours a few days before the announcement suggested this could be more than $700 (22,800 baht) so I would have to pass on that. Anyway, if I am writing a column on Apple products, how could I not have one?
For more up to date comments on the product announcements from Apple, see Apple Reinvents the Watch, the Computer and Data Collection for Research.

Over the last year, the revelations of Edward Snowden and the shrill denials of security services have caused an increased awareness of the ways in which privacy is being ridden over, especially by the NSA in America and GCHQ in Britain. Authorities claim that the technical abilities are necessary to catch terrorists, criminal gangs and child pornographers, or whatever else they move their virtual goalposts to include.
This is all well and good, but most of us are not murdering criminals or slavering pedophiles and deserve privacy. The mantra that if you have done nothing wrong, you have nothing to fear does not cut it and is the sharp end of a very long wedge.

Last week, Edward Snowden outlined a couple of free apps that users could install for secure communication. One that he suggested for the iPhone is Signal. I tried this out at the weekend. It is a free app and is quite easy to set up, but I had to allow it access to certain features before I was able to make a call.
I was able to speak to someone in my Contacts list who was in Orchard Road, Singapore using an app called Redphone on Android. A random security phrase is used to ensure future calls from the same source. Voice quality was reasonable, but signals were affected slightly by many others in the vicinity using Singtel's 3G signal.
See Also:
Graham K. Rogers teaches at the Faculty of Engineering, Mahidol University in Thailand where he is also Assistant Dean. He wrote in the Bangkok Post, Database supplement on IT subjects. For the last seven years of Database he wrote a column on Apple and Macs. He is now continuing that in the Bangkok Post supplement, Life.