By Graham K. Rogers
---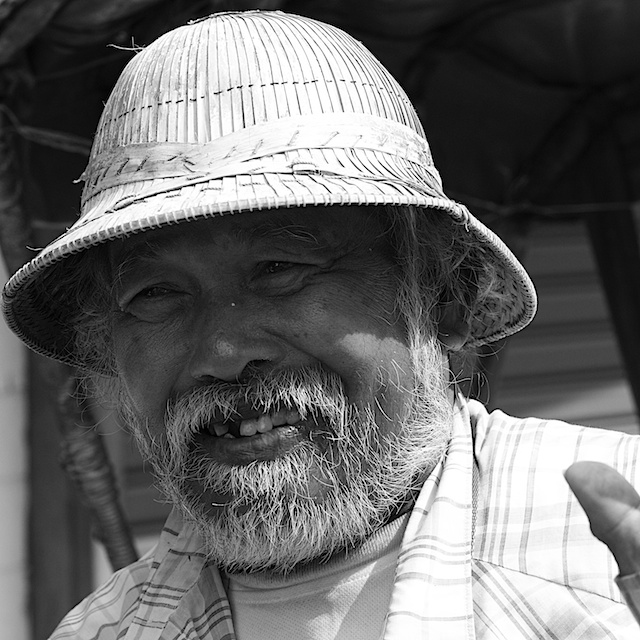 Apple will hold another product announcement event late tomorrow (Thursday) which will start at 10 am Cupertino time: Midnight here. If the streaming has been worked out properly this time, live video of the event will be available via the Apple website. A video is usually available a few hours later on the Apple site.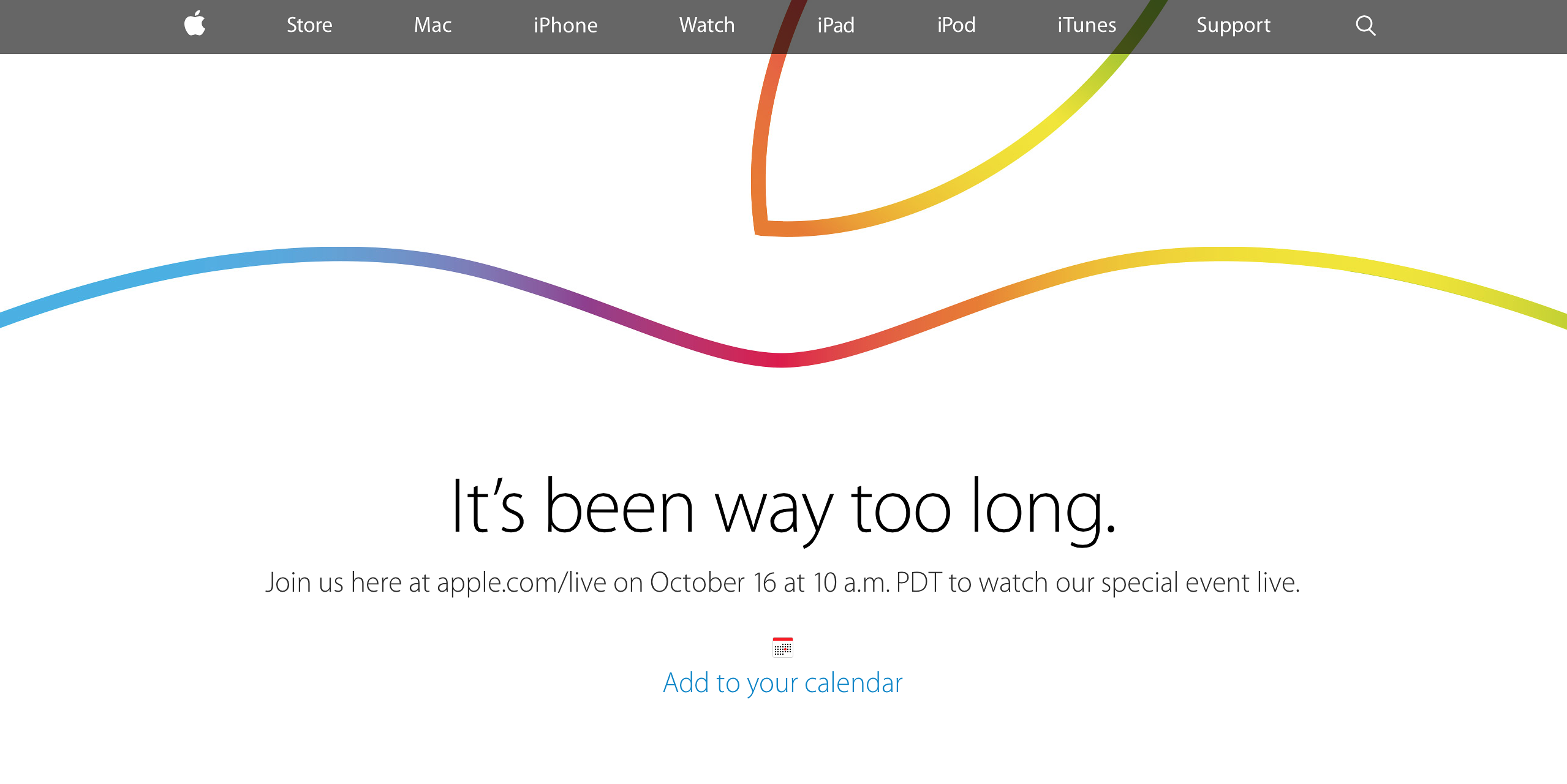 On the page for the feed is a link to create a calendar entry. Click and an .ICS file downloads. Click on that and the event is added to the calendar. By default with Calendar, new events are 1 hour; but the calendar entry for this Apple event has a 2-hour span.
An update for local users came on Monday this week when Apple confirmed that the iPhone would be released in several more countries this month, including Thailand on 31 October.

According to the Bangkok Post (Bob James), The 4.7-inch iPhone 6 would sell for 25,500 baht for a version with 16 gigabytes of storage memory, according to the source. The 64 GB model will sell for 29,400 baht and the 128 GB version for 33,400 baht. The 5.5-inch iPhone 6 Plus . . . will start at 29,400 baht for the 16 GB version, 33,400 baht for the 64 GB model and 37,300 baht for the . . . 128 GB iPhone 6 Plus.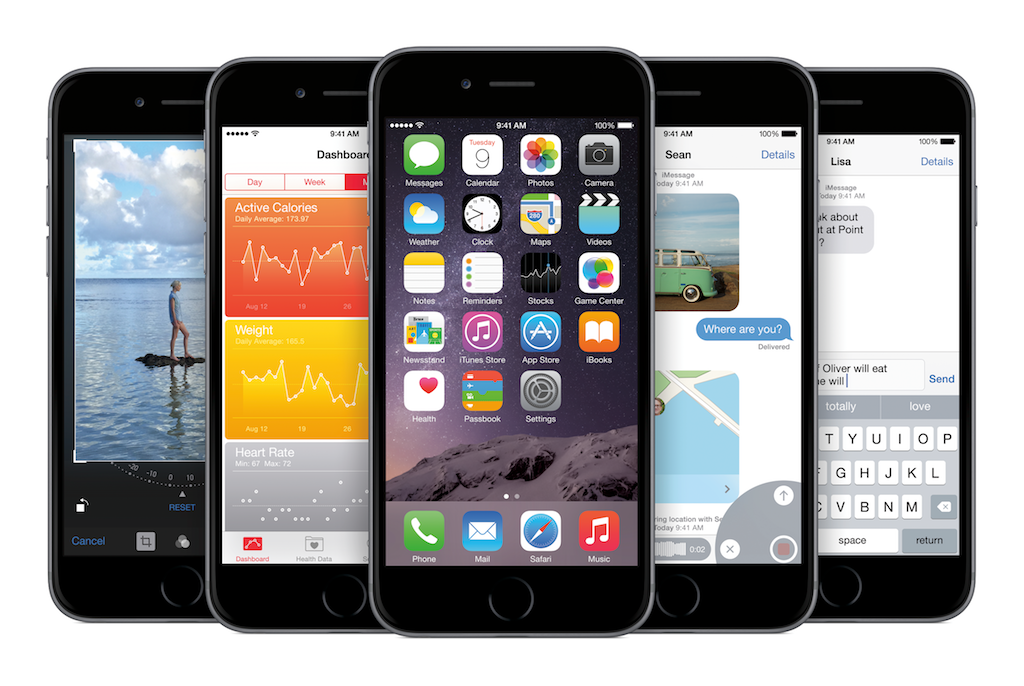 iPhone 6 with iOS 8 - Image Provided by Apple

Immediately invitations were sent out to the press, websites round the world began analysing the partial, rainbow-colored Apple icon and the words, "It's been way too long." Apple's invitations are usually obscure. This alone garners much publicity. Why bother to spend millions, when a single email does the trick?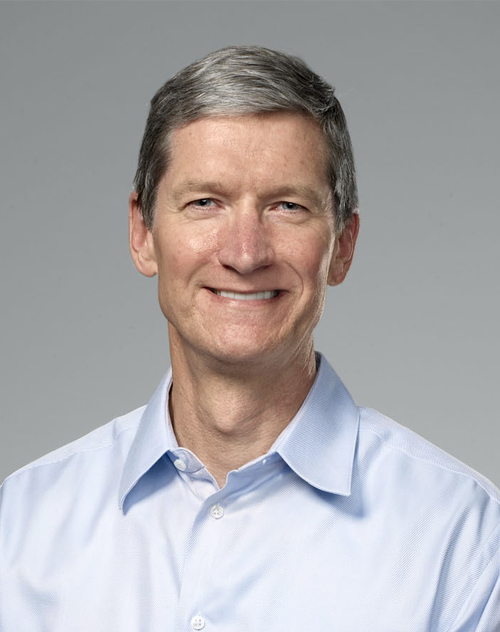 A single Tweet may also create action as was seen last week when activist investor Carl Icahn put out a message that he would be sending an open letter to Tim Cook, CEO of Apple. Reporting on the anticipation was a major item on some news stations, which went into overdrive when the letter itself was released on Icahn's investor website.
The letter was not to bury Cook but to praise him. It outlined many things that Icahn thought Apple was doing right, including the integration between products: critical Icahn thinks. Reading the letter, aside from the financial jargon that peppered its lengthy paragraphs, I thought it might just as well have been written by a pro-Apple publication rather than a smart financier in his 80s.
There are a range of opinions on Apple. Sooner or later you will find a commentator who writes exactly what you want to hear (good or bad): how does an investor (or a customer) trust such a wide range of opinions? Icahn tends to follow the money and regards Apple's future profitability as a good bet, although whether his predictions on an Apple TV or a doubled share price are right, only time will tell.

At this week's event, it is highly possible that Apple will release OS X 10.10, Yosemite. This is free and has undergone much testing in the last few months, with Gold Master Candidate 3 released last Friday. This also suggests iOS 8.1 will be available with its features for integrating some OS X services. It should be interesting taking phone calls on the Mac, or opening a web page on the iPhone and then seeing it available on the Mac (an iPhone icon appears).
Along with these new features in OS X, some applications will be updated, for example iTunes with its new red icon and new ways to organise access, which may not suit some users. As with many changes that all developers of operating systems come up with, users absorb most after a while. The screen shots I have seen of the updated Preview suggest that this will have several more uses over and above simply viewing documents or images. It already allows annotation of PDF files, but editing changes to other file types will be possible.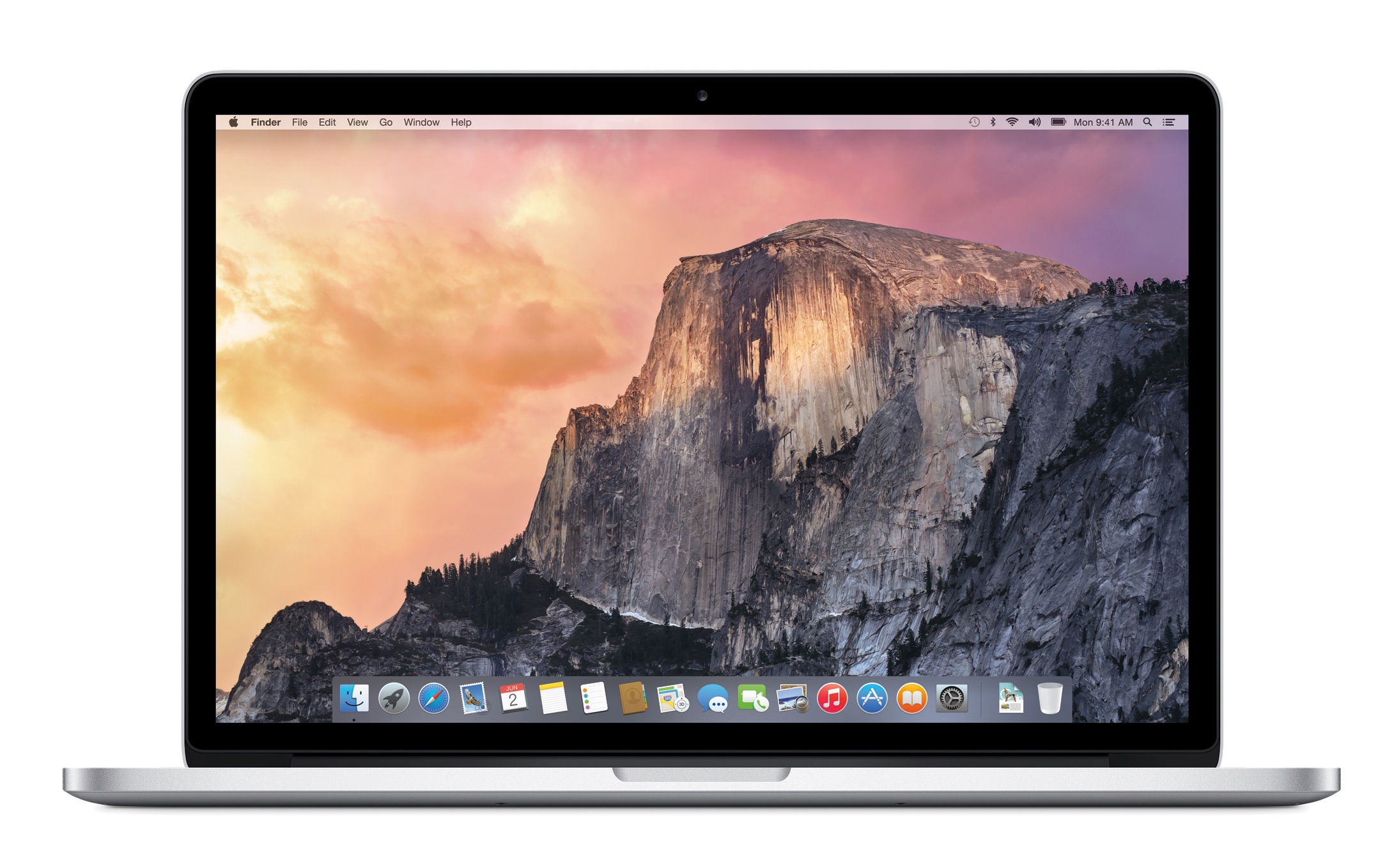 Yosemite on a MacBook Pro - Image Provided by Apple

With Yosemite, System Preferences will be updated and I will be writing on this soon. There will be additions, such as Extensions to control new features. One example is Markup, but the update also allows for third-party extensions.

It has been far too long for an update to the Mac mini range. These small computers do good work, and thousands are used as servers. Also a long time coming, is a good update to the iMacs which could be announced this week. We may also expect changes to notebook computers.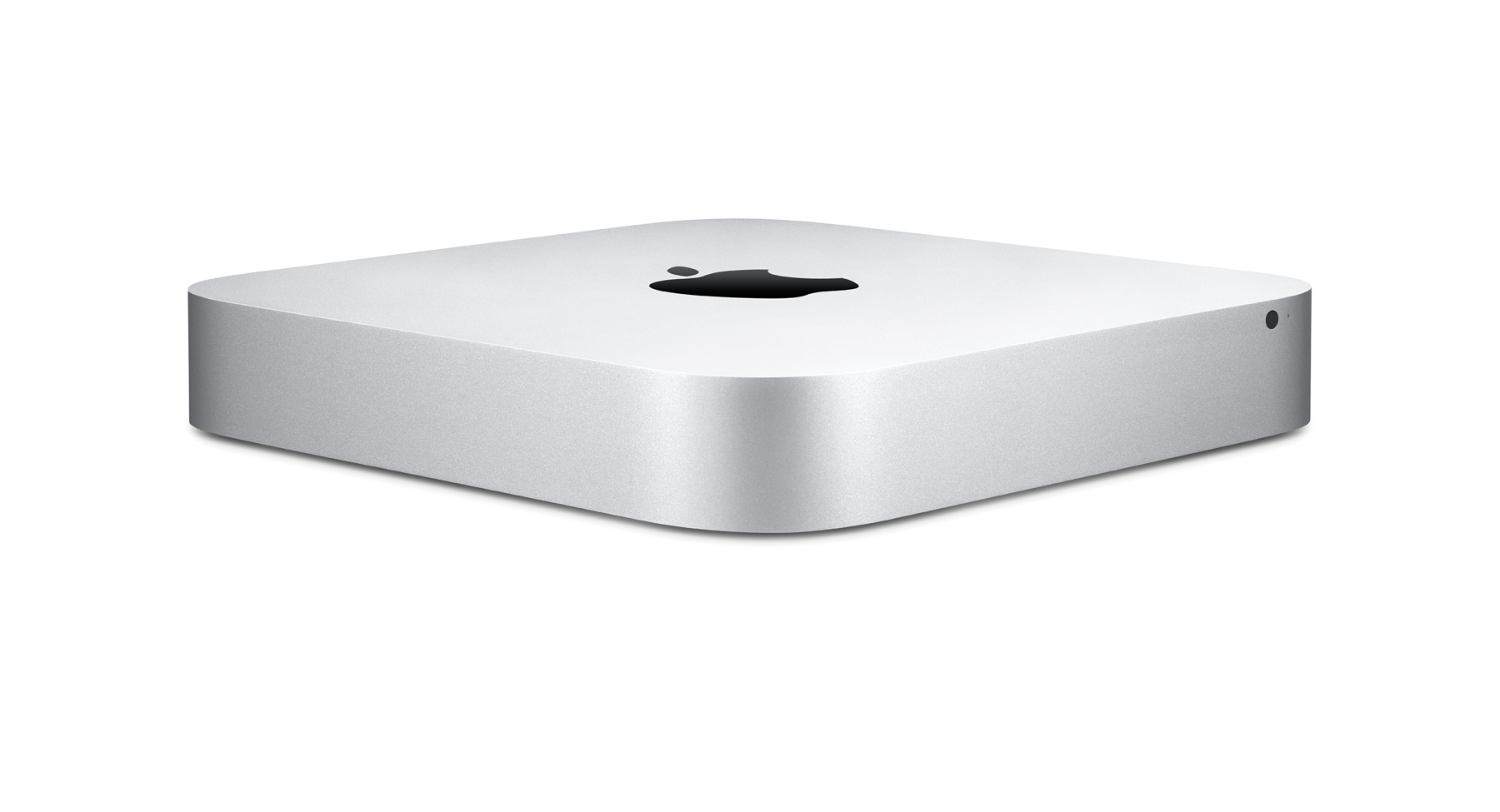 Current Mac mini - Image Provided by Apple

It is also expected that a new iPad Air will be released. However, several rumours last week suggested that Apple was delaying output to compensate for the increased demand for the iPhone 6 Plus, which some insist is not selling. As Apple had already announced the event, this is unlikely: Apple plans carefully and is unlikely to reschedule a product release this late. In the worst case, the product could be announced with a revised delivery date: we will know by Friday morning.
It may be that the new iPad, if it is announced on Thursday, will have an A8X processor (the iPhone 6 has A8). This could indicate a number of improvements, including TouchID: perfect timing for the start of Apple Pay in America.
Some large retailers are reported to be holding off on this service - perhaps waiting for the release to make a full assessment, but with Dairy Queen, Kmart, Sears, Target and others all having been hacked recently, and the existence of POS malware, many companies may well be considering Apple's alternative payment system. One of these is rumoured to be Walgreens, a large US chain.
We shall see on Thursday.
Useful links:
Graham K. Rogers teaches at the Faculty of Engineering, Mahidol University in Thailand where he is also Assistant Dean. He wrote in the Bangkok Post, Database supplement on IT subjects. For the last seven years of Database he wrote a column on Apple and Macs. He is now continuing that in the Bangkok Post supplement, Life.