By Graham K. Rogers
---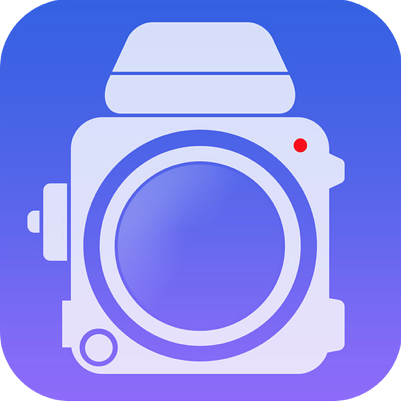 It has been quite a good week with some releases of new photo apps and some updates to apps that have been around for a while, now taking advantage of new manual features available in iOS 8, such as 645 Pro.

One app update that I had been expecting for a few days after a heads-up on Twitter was Michael Hardaker's 645 Pro, which is one of the more significant apps in my armoury. Its full title is now 645 PRO Mk III. I like this particularly because of the ability to save images in TIFF format as well as the selection of film type emulations and the different photo sizes, like 645, which gives the app its name.
There are several of these including 6 x 6, 6 x 7 and 6 x 12. In all there are now 7 sizes including a new 6 x 17, giving a somewhat narrow but wide image. The app also has several colored filters that may be applied to shots, making this a rather sophisticated photography app.


I first reviewed this in June 2013 and was quite enthusiastic. At that time, it was named 645 PRO Mk II. The last version of this that I have is 3.81.
With the update to 645 Pro Mk III it now shows version number 4.0, and there are a considerable number of changes in the update. Several of the controls have been repositioned; and to the right (below filter, film and photo size selection buttons) is a new control wheel with markings that include Automatic, ISO and Manual controls as well as access to the full (PDF) guide installed with the app.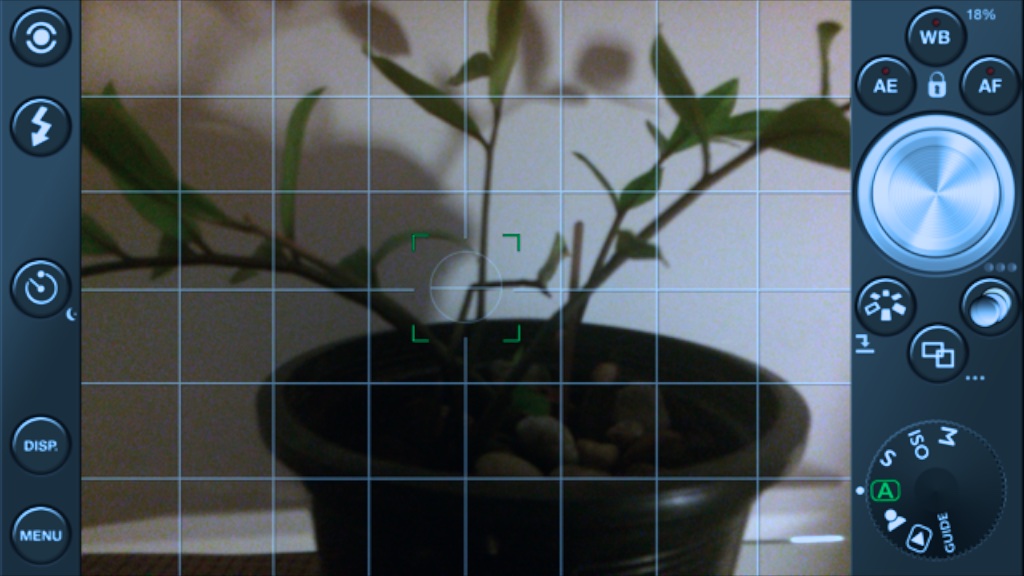 I did find at first that moving this control wheel was a little awkward and managed to access the photo library once or twice. Familiarity should improve this.
Other major parts to this update that has seen the app updated for iOS 8 with full 64-bit support, include full manual control of ISO, exposure, white balance and focus
The update retained all of the settings I had entered with the earlier versions, including copyright information and my save image settings (TIFF). Images, which can easily be over 20 MB, may take a fair time to be transferred via iCloud or if sent by email using the full size option. I am looking forward to a road test of 645 Pro Mk III. As an experiment, I will leave the DSLR at home today.
Graham K. Rogers teaches at the Faculty of Engineering, Mahidol University in Thailand where he is also Assistant Dean. He wrote in the Bangkok Post, Database supplement on IT subjects. For the last seven years of Database he wrote a column on Apple and Macs. He is now continuing that in the Bangkok Post supplement, Life.