By Graham K. Rogers
---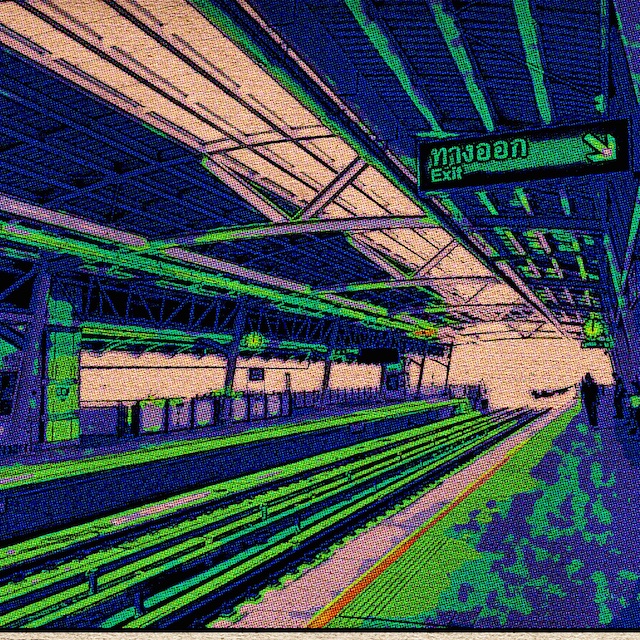 I am quite a fan of photographic apps on the iPhone and to a lesser extent on the iPad: photography just works better on the smaller device. One of the classes of apps I like to look at from time to time includes those apps that convert photographs I have taken into art-like images.
There are several examples of these from the sketching apps, such as A-Sketch, to the excellent Waterlogue, which produces images that look like watercolour paintings.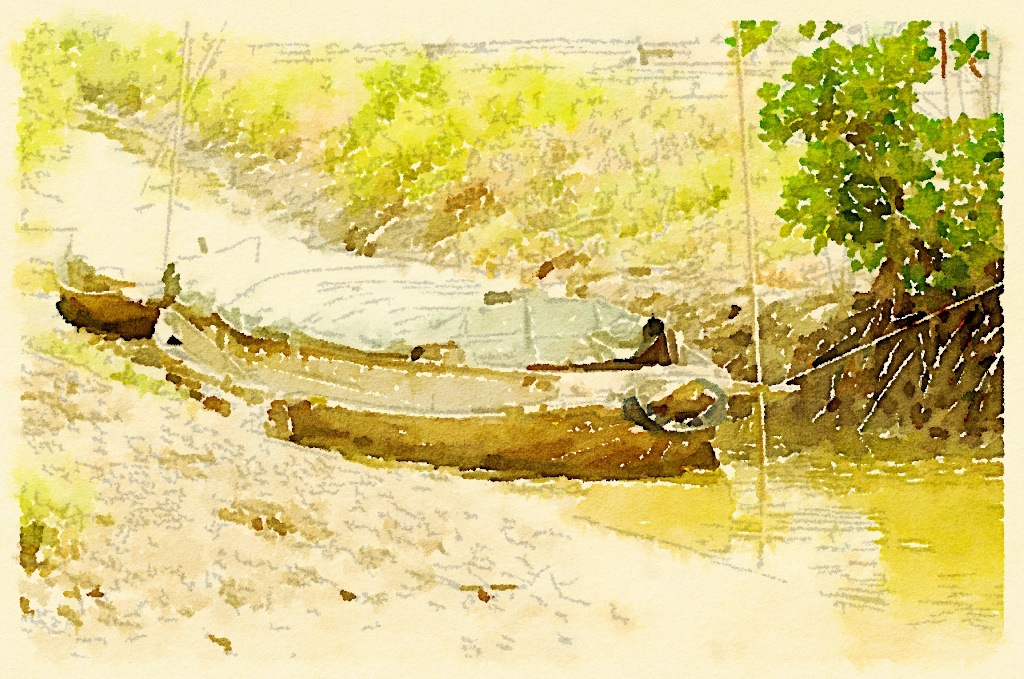 Photograph Converted Using Waterlogue

There is more to come in this area and I look forward to the app that can produce sketch-like images with the cream and pink tones that appear in the opening credits for the series, The Pacific.
The use of works of Art as a statement has gone on for a long time, with the Mona Lisa often being adopted and adapted for political statements and advertising. Other statements have been made over the years with the Edvard Munch painting The Scream and Hokusai's woodblock print, The Great Wave off Kanagawa.

An article by Paul Horowitz on OS X Daily highlights the work of Kim Dong-Kyu, an artist who has recently adapted a number of well-known works using iOS devices and Macs, and inserted iPhones into the images. Horowitz shows a good selection of these within the article, including that Edvard Munch painting The Scream and a Picasso "selfie".
Some of the images work well, especially the two above, while others seem a little strained (Alexandre Cabanel's The Birth of Venus, for example). Nonetheless, these are worth looking at and thinking about. There are more on the Artist's site, linked in the article by Paul Horowitz
See also:
Classic Western Art Modernized with iPhones, iPads, and MacBooks: Paul Horowitz, OS X Daily



Graham K. Rogers teaches at the Faculty of Engineering, Mahidol University in Thailand where he is also Assistant Dean. He wrote in the Bangkok Post, Database supplement on IT subjects. For the last seven years of Database he wrote a column on Apple and Macs. He is now continuing that in the Bangkok Post supplement, Life.