By Graham K. Rogers
---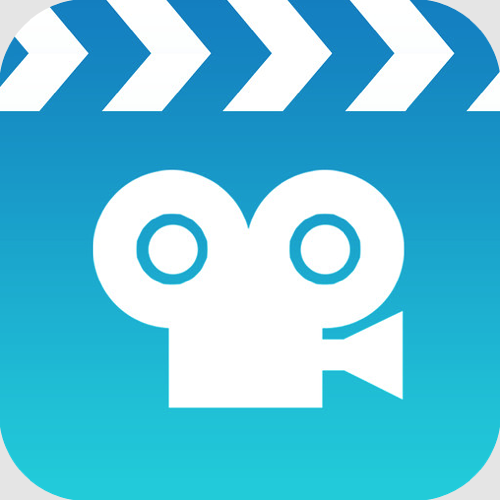 I sometimes dread it when apps are updated. What may have been running along nicely for months (or more) suddenly has a new interface and perhaps new features, and the smooth workflow is disturbed in the interests of progress.
Some apps of course need updating: fixing bugs is always needed. When I saw that one of the apps I use reasonably often - Stop Motion - had been revised (version 5.1), I was in two minds, although my first impressions, with the spiffy new icon, was positive. Unfortunately, videos I had created with earlier versions of the app needed rendering again, but each time I tried this, nothing happened and the same "render" panel kept appearing.
I wrote to the developers, Cateater, and pointed out the problem. An initial suggestion made no difference. I wrote again and was told that they were working on an update to fix this issue and that it would be available soon. The update has now arrived so I am not taking another look at this app.

I had looked at this app earlier this year in the Bangkok Post (18 June 2014). I wrote then that "The app is free and there are a number of in-app purchases to add features like movie themes, green screen and others. There are 7 packs, each at $0.99 (or all for $3.99). Controls are fairly simple. Pressing a large + begins a new project and controls are marked for first-time users. A camera icon indicates how to start the capture which is done either by pressing a red button or at timed intervals. Moving the coffee beans about is best done with the manual option."
I first used the app in late 2013 when it was first released and found that, once I had run through the controls a couple of times, making a stop-motion movie was really not hard with the app, as long as the idea for the video was sound and the input carefully controlled. A major part of that control comes from the app. It also helps a lot if the camera is held still. I use a small tripod with the Glif tripod mount, which itself has been updated.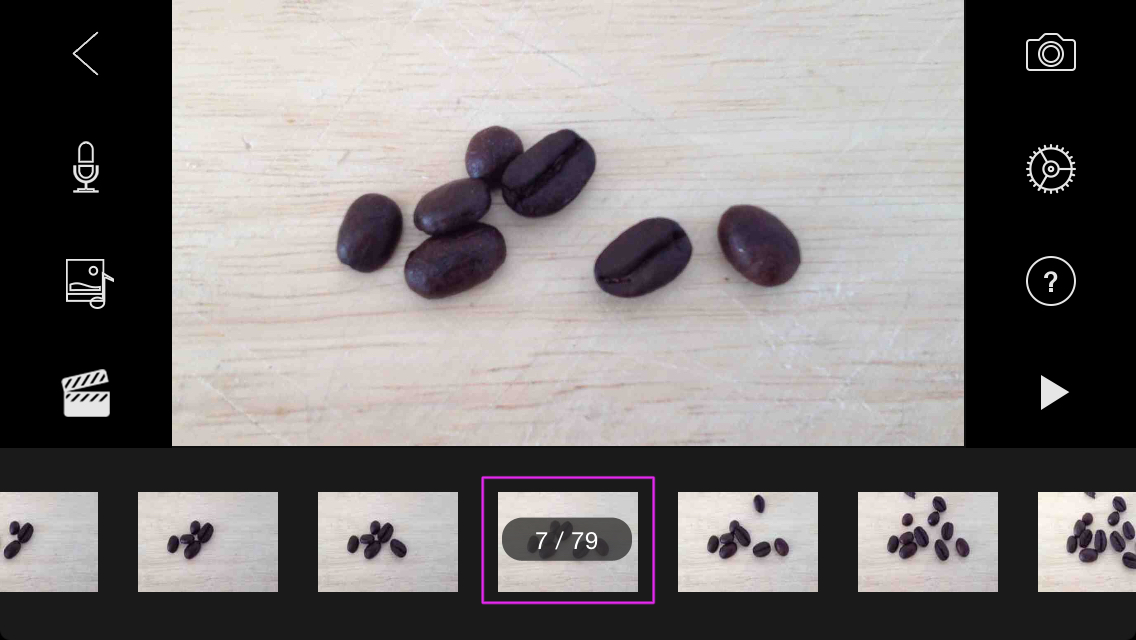 Thinner Icons in Stop Motion 5.1

Despite the changes to the app, the interface of Stop Motion remains largely unchanged although icons are thinner and fit the style of iOS 7 more.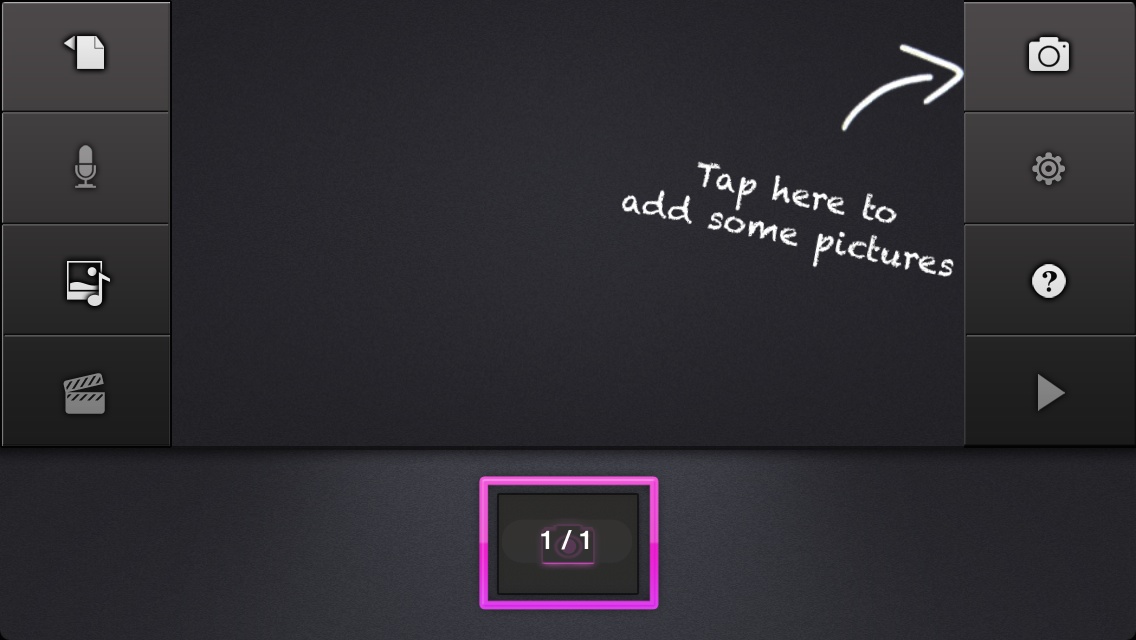 Icons in Earlier versions of Stop Motion

Among new features are a "magic eraser", image editor and themes. There are several more new features. I have been using the app for a while, so in-app purchases (quite cheap at $0.99) like the themes are a way to say Thanks to a developer. The app has a rich feature set, allowing users to create output that only a few years ago would have required expensive gear, yet it is still free.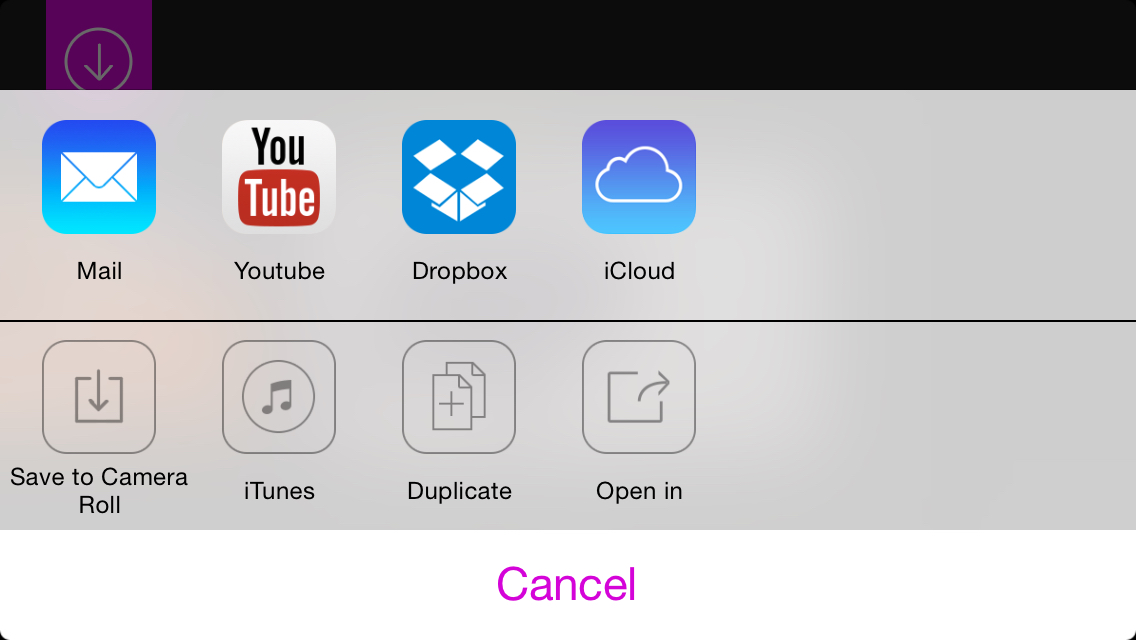 Export Options in Stop Motion 5.1

However, there was still the problem with the movies I had made with the earlier versions of the app. None of these would finish the necessary rendering process, and when I tried other forms of export, such as email (empty message), Dropbox (reported a problem) or the photo library (no video found) I did not have a lot of success. Even though I restarted the iPhone, this did not change, so a further update may be required.
Making a new movie was fine. An email was received containing the short movie I put together which I was able to play in Mail and save. I did make a mistake here by changing the file name: users need to ensure that the .MOV extension is included. Once I added that extension to the file, it was fine. The file also appeared in my Dropbox folder and also had no problems when played.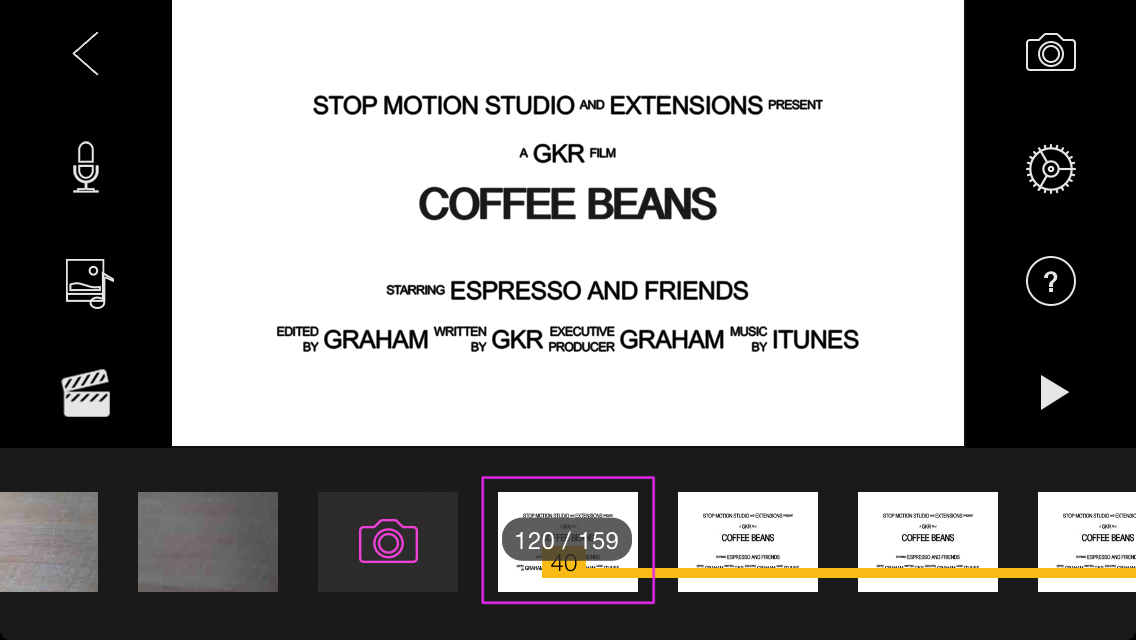 Using a Theme in Stop Motion 5.1

This app does an exceptional job - it always did - giving users access to a tool that allows a fairly sophisticated animation process to be done using a hand-held device. As before, Stop Motion is highly recommended, and I urge users to download those (in-app purchase) themes as these make a major difference to how a movie looks, adding a professional touch to the output and of course helping the developer.
Graham K. Rogers teaches at the Faculty of Engineering, Mahidol University in Thailand where he is also Assistant Dean. He wrote in the Bangkok Post, Database supplement on IT subjects. For the last seven years of Database he wrote a column on Apple and Macs. He is now continuing that in the Bangkok Post supplement, Life.