By Graham K. Rogers
---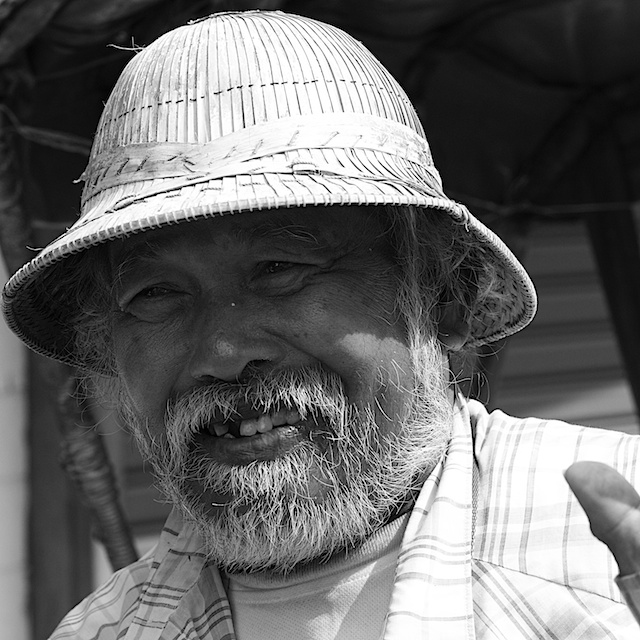 The last time I watched a soccer match was the World Cup final in 1966. I far prefer motor racing - four wheels and two. My satellite TV link usually has two channels that show MotoGP, but one has a poor picture; and on the other they have not learned how to balance ambient noise with commentary.
My preferred alternative for motor racing is to use the MotoGP video pass, which allows me to watch practice sessions and races on my Mac, iPad or iPhone, as well as access archived videos. With my AppleTV I stream these to my TV set and never lose the signal when it is raining.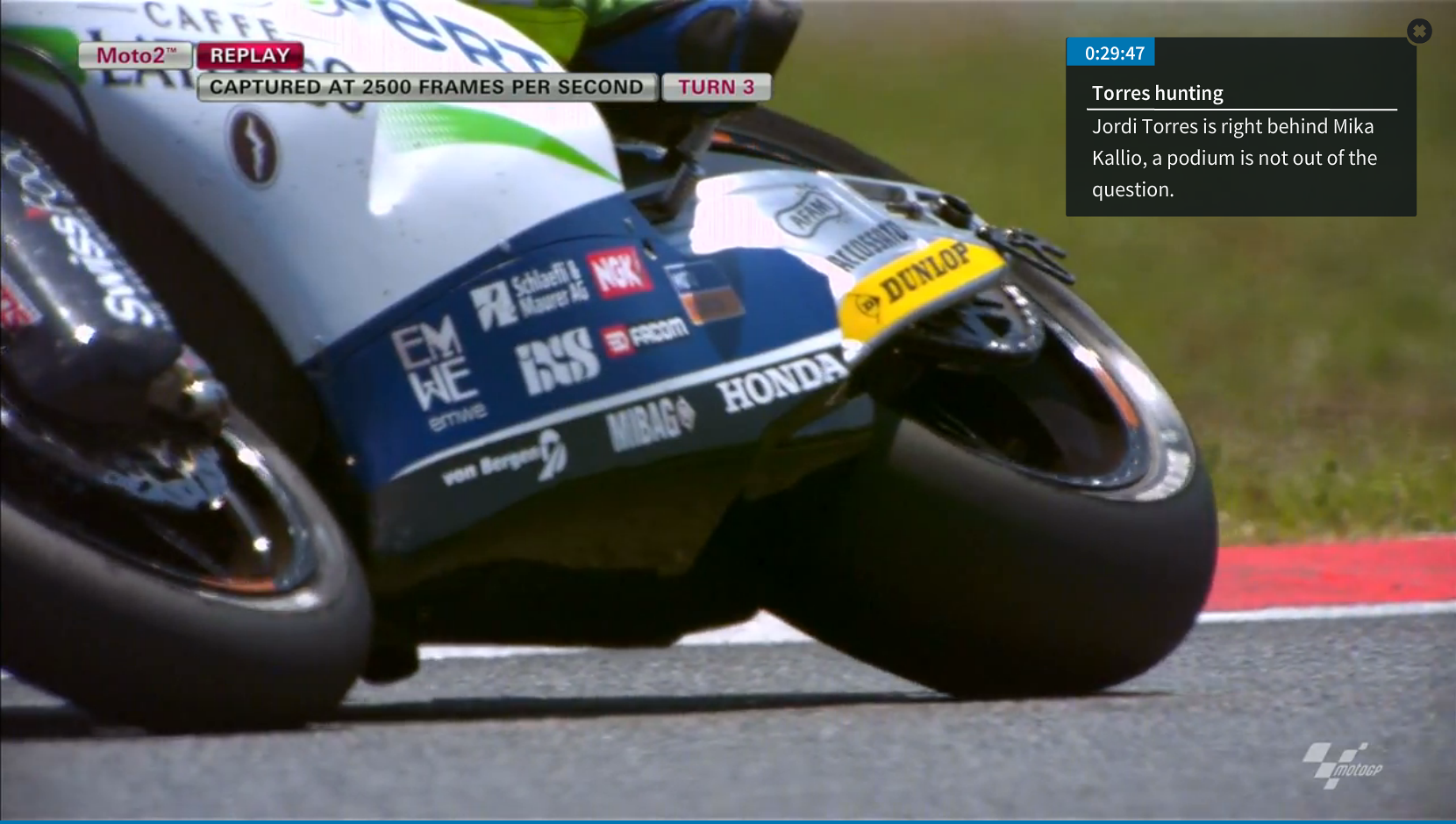 For the last couple of years, MotoGP videos have included high quality slow motion (slo-mo) shots at 2500 frames per second (fps). With the super lenses that the cameras have, the screen is filled with sharp images of motorbikes leaning at up to 60 degrees: stirring stuff.
The camera on my iPhone 5s running iOS 7 can also shoot slo-mo, but it is at a miserable 120fps and image quality is nowhere near as good. The aptly-named SloPro does the job better. This is free, but there is an in-app purchase for the Pro upgrade. It also works on the iPad.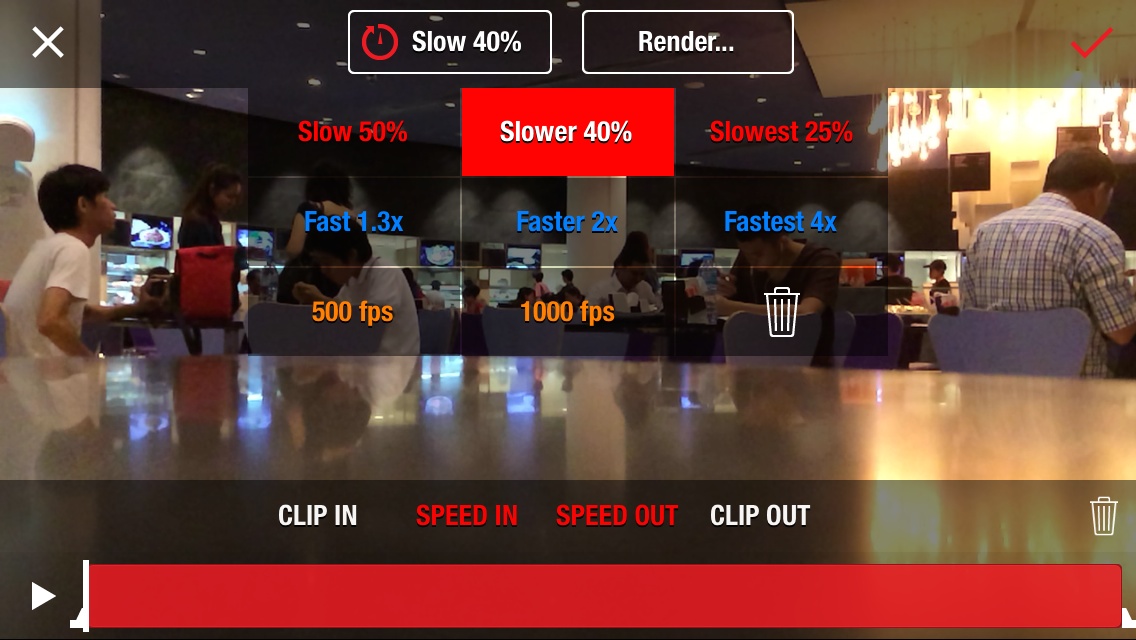 Video is taken initially at the same 120fps as with the Apple camera. Once recording is done, the user has several options to slow down the video. It is also possible to speed it up (x1.3, x2 or x4). The basic options are Slow, 50%; Slower 40%; or Slowest 25%. There are also two other options of 500fps and 1000fps, which slows the movement down considerably.

At slower speeds it is recommended that the clip is rendered. This has three options: Optical Blend, Frame Blend, and Ghost. The process takes several minutes. Rendering a 22 second clip at 1,000 fps gave me a video some 12 minutes 24 seconds long. Saving or exporting this also takes a few minutes.

Apple's iOS 8 is expected to have a time-lapse option (Dom Esposito, 9to5Mac).
I have been using iTimeLapse, by Laan Labs: a $1.99 app I downloaded when the iPhone 3G was current. This allows manual or automatic taking of shots which, when completed, are rendered into a video.
The automatic timer allows photographs to be taken at intervals from 1 second up to 23 hours, 58 minutes, 58 seconds: odd, I know. There is also a setting that allows a picture to be taken when a sound is made: there is a slider to adjust the sound level.
There are settings for resolution from 480x360 up to 1200x1600. The default of 640x480 uses 0.4MB of space for each frame. Capture can be stopped manually, by the number of frames taken (up to 9999), using the timer, or on a set date.
I have seen good examples of time-lapse videos used for opening flowers, train journeys and cloud movement. The Laan Labs site has a number of time-lapse videos in a gallery. Among the examples are a couple that could be better described as stop motion and I have an app specifically for this output type too.

Some of the best stop motion videos show inanimate objects that come to life. With Stop Motion Studio, I have made short videos using coffee beans, and a pair of nail-clippers, but the medium lends itself to almost anything that can be moved.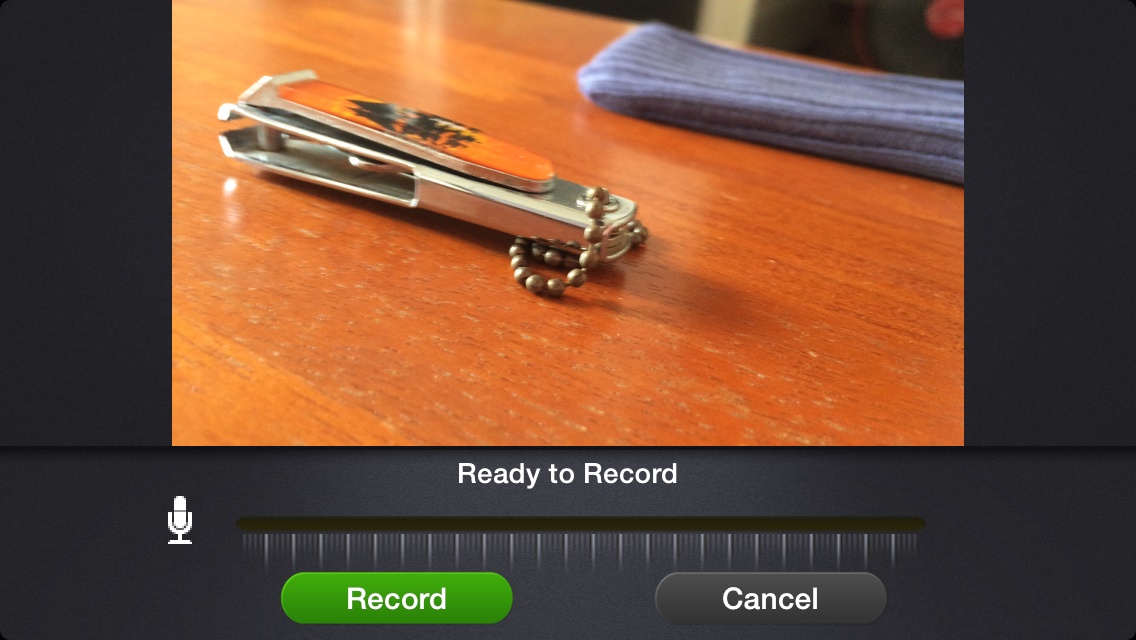 The app is free and there are a number of in-app purchases to add features like movie themes, green screen and others. There are 7 packs, each at $0.99 (or all for $3.99). Controls are fairly simple. Pressing a large + begins a new project and controls are marked for first-time users. A camera icon indicates how to start the capture which is done either by pressing a red button or at timed intervals. Moving the coffee beans about is best done with the manual option.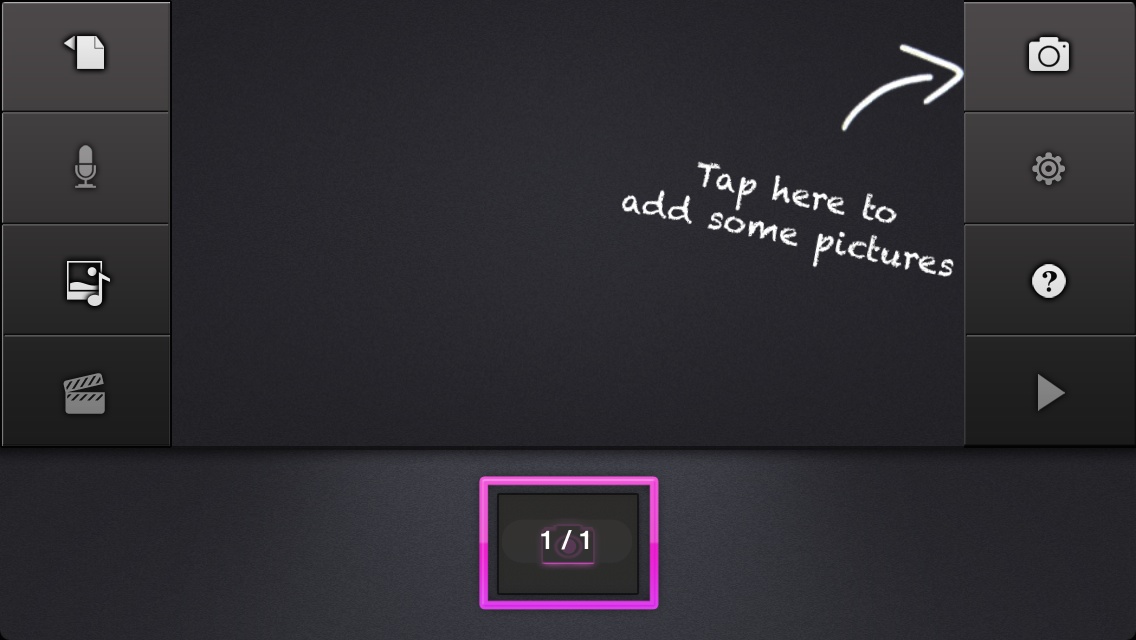 A frame counter shows the number of pictures and when the capture is done, exiting displays all images, so any unwanted ones can be deleted. When done, we return to the main menu where movies are displayed in a gallery. New movies must be rendered before playing. Music or commentary can be added and a finished version may be exported to YouTube, Dropbox, iCloud or iTunes, sent by Mail, saved or opened in other apps.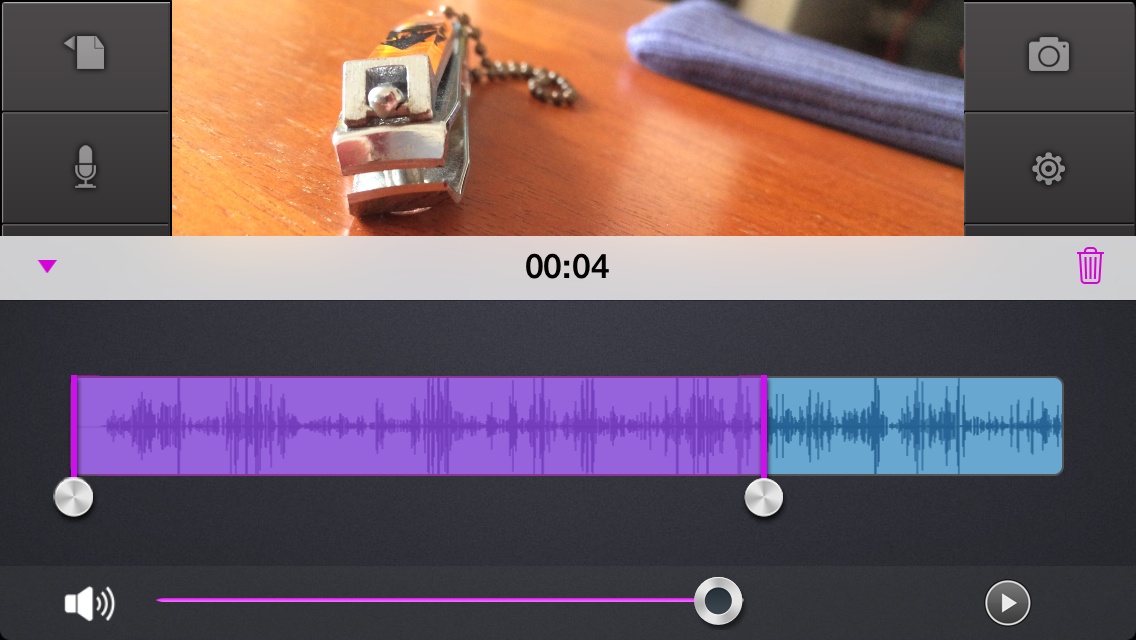 These special videos are better done using a tripod. I made some slo-mo clips balancing the iPhone on a parapet at Siam Paragon and another leaning against a bus stop. I have a small tripod I bought for under 300 baht at Mahboonkrong and connect the iPhone with a Glif Tripod Mount ($30). With this, a user can also suspend the iPhone from a line (Glif an iPhone suspended from balloons), but it still takes a lot of nerve to do this.
Mini tripod and older type of Glif mount with iPhone 4s
See also: