By Graham K. Rogers
---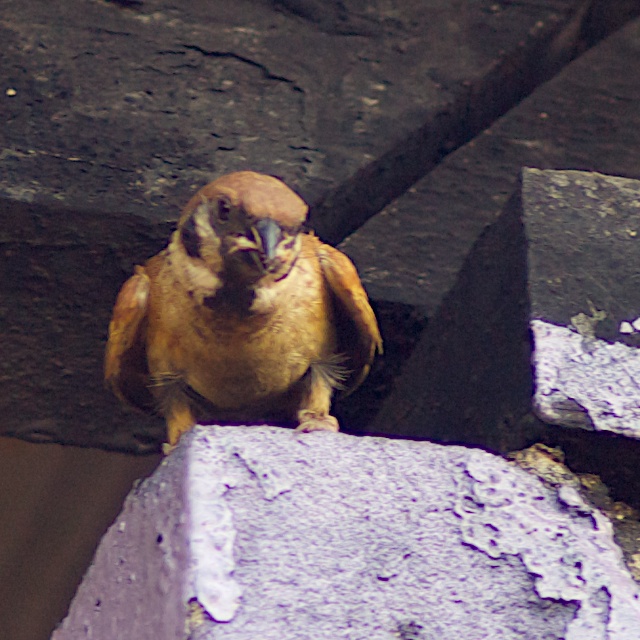 An article by Mark Gurman on 9to5 Mac, with a photograph of an alleged product/price display that was seen in an Apple store in China caught my eye this morning. As there are expected to be products upgrades in the near future, anything like this is worth examining. The article makes it clear that even the photograph is unverified (but this is how rumours start). [Update - Note that in the photograph, the Macs are displaying Mavericks wallpaper.]
Rather than the current two models (see below), the price display indicates three MacBook Pro models, all with 16 GB RAM as standard (that is interesting). As the pricing is in Chinese Yuan (apparently), I thought it worthwhile doing a closer comparison:
15", 2.2GHz i7, 256 GB SSD; with Intel Iros Pro graphics.
14,288 Yuan converts to $2308 (or 73450 baht) which I would expect to appear as $2299 as Apple pricing in the US stores.

15", 2.5 GHz i7, 512 GB SSD; with NVidia GeForce GT 750M graphics.
18,688 Yuan converts to $3018 (or 96069 baht).

15" 2.8 GHz i7, 1 TB SSD; with NVidia GeForce GT 750M graphics.
23,688 Yuan converts to $3826 (or 121772 baht).


These prices seem incredibly high when compared to the current 2.0 GHz and 2.3 GHz Retina Display MacBook Pro computers ar $1,999 and $2,599 respectively. Whether there is some massive tax markup in China that makes the prices unreasonably high, is unknown. Comparing US prices to prices in Thailand (with VAT factored in) I find that there is a close relationship, with some items even being cheaper here.

Speculation is always risky when Apple is involved, but although the model updates are feasible, pricing looks suspect, especially considering Apple's recent history of maintaining prices, or even lowering them, with better specifications of products released.




Graham K. Rogers teaches at the Faculty of Engineering, Mahidol University in Thailand where he is also Assistant Dean. He wrote in the Bangkok Post, Database supplement on IT subjects. For the last seven years of Database he wrote a column on Apple and Macs. He is now continuing that in the Bangkok Post supplement, Life.