By Graham K. Rogers
---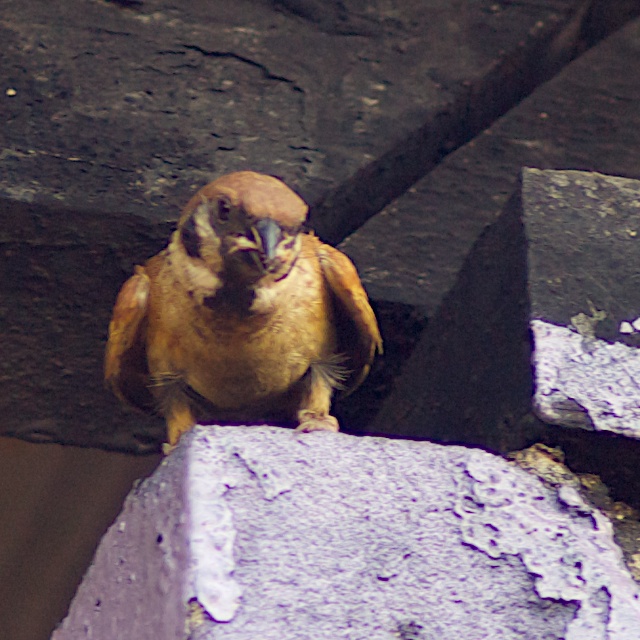 Earlier today, in a column I sent to the Bangkok Post at the weekend, before Apple's Q3 2014 announcements, I suggested that analysts were predicting sales of something like 30 - 40 million iPhones.
While the figure for iPhones was about right at 35.20 million iPhones (Darrell Etherington, Tech Crunch), some feel this was a little low and Cody Lee (iDownload Blog) points out that the predicted figure for iPhone sales was 35.9 million. A lack of some 700,000 units, when rumours abound concerning the next iPhone, may not be significant in some eyes, but may spell imminent failure to others.
A report from Neil Hughes on AppleInsider, may have finally put to bed the oft-repeated myth about the disaster of the iPhone 5c as the largest growth came from the colorful iPhone 5c with it outpacing the earlier high growth of the 4S and set to improve even more.

What was significant was the lower than expected sales of iPads that analysts had placed before the results were reported as "anything between 12.5 million and 16 million". There were 13.28 million sold, which represents a decline of just over 9% from the same period last year (AppleInsider).
Mac sales had been expected to be a little under 4 million at a time when PC sales in general are declining, but there was some good news here with sales of 4.4 million Macs, probably due to updates to the MacBook Air and iMac lines. These sales, may have cut into the sales of iPads, but it is more likely a time of saturation with the current model lineup, as well as the availability of tablet devices from other manufacturers.
There were more comments on the good Mac sales from Peter Cohen at iMore who notes that "Windows PC sales are on the decline" so the Mac increase is more remarkable. He also points out a number of ways that Apple is trying to keep the sales momentum for the MacBook Air going, particularly with an advertisement that has just been released: Stickers; "the notebook people love"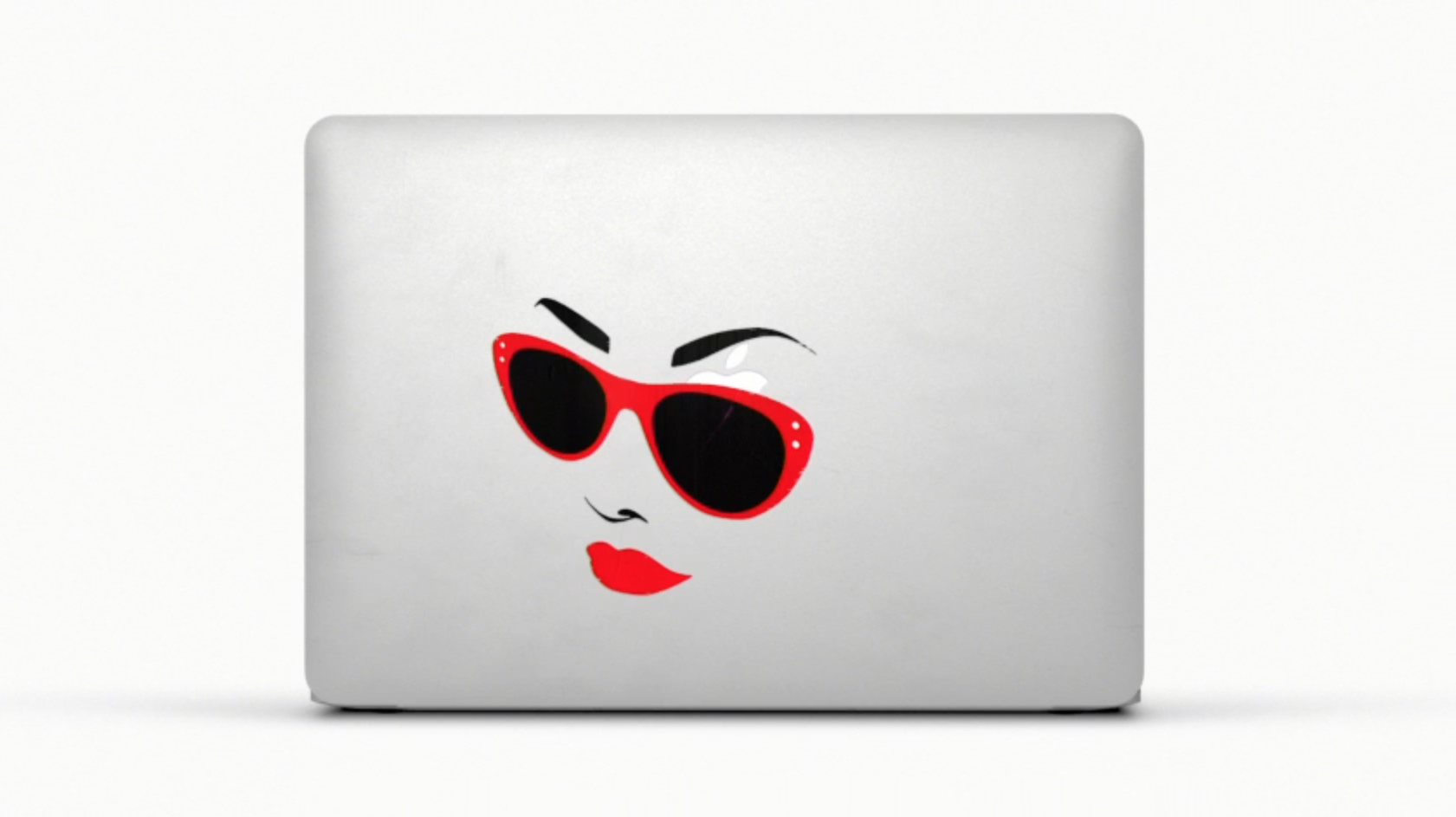 Despite lower sales, Tim Cook is reported to be "bullish" about the iPad and its prospects, where it currently has 85% share of the US education tablet market (Jordan Khan, 9to5 Mac)

While Apple reported increased revenue, up some $2.1 billion over the same period last year to $37.4 billion and a corresponding improvement in net profit by $0.8 billion to $7.7 billion, some were not convinced by this, with AppleInsider reporting that this fell short of market expectations.
It should be noted that Apple's own guidance, as shown in the Q2 2014 report, suggested
revenue between $36 billion and $38 billion [spot on]
gross margin between 37 percent and 38 percent [higher at 39.4%]
. . . so Apple reaches or exceeds its own expectations, but as in the past, failing to reach the guesstimates of the analysts, means penalties (falling share prices) and much wringing of hands.

I noted in my own comments that "There are also the invisibles, like iTunes sales which are usually in excess of $4 billion for the quarter." Actually, $4.5 billion, but there seems to be even more behind this according to a number of commentators, including Juli Clover of MacRumors. This is the fastest growing part of the business and part of this is due to 75 billion downloads from the app store.
That in turn has produced revenue for developers: "a total of $20 billion to developers. In January of 2014, Apple had paid out $15 billion, meaning $5 billion of that total has been paid out in 2014 alone." The arrival of iOS 8 is expected to result in even more growth in this area.
Related to this were comments reported by Cody Lee on iDownload Blog: the success of its iTunes software and services arm. Note that "services" which includes the growing iCloud, with more potential to come with the arrival of the Photos application and increased photo storage, as well as the use of HealthKit on iOS 8.

One point in the main release from Apple showed that 59% of sales were outside the USA. This is further broken down and MacNN report that the biggest growth in the quarter was in China (including Hong Kong and Taiwan), "with its revenue increasing 28 percent year-over-year to $5.935 billion. In addition,
Europe and Asia-Pacific each advanced 6 percent, to $8.091 billion and $2.161 billion, respectively. Apple's most important market, the Americas, rose 1 percent to $14.577 billion.
There is much more solid information in the relatively brief article at MacNN.
There were additional comments in the conference call that Cook and Chief Financial Officer Luca Maestri took part in after the formal part of the session. AppleInsider have a number of important points concerning the iPhone and iPad sales, especially how the figures are regarded inside Apple and the point that some sales are being lost to the anticipation for new products: a sort of mini-Osborne Effect (something that Apple has always been keenly aware of).
Also commenting on this information that was gleaned from Apple, Jack Purcher at Patently Apple highlights a point Cook made about significant iPad innovation, "through hardware, software and services." He thinks the potential is in its early days.

More serious comments on the whole Q3 meaning came from a number of sources who each provided some impressive graphs:
A series of graphs from Tyler Durden on ZeroHedge tell the picture here quite well, with comparisons graphically presented to examine figures and trends from Revenue, Margins, Product Breakdown, Greater China Sales, and Cash and Equivalents.

I normally think of AnandTech as being a site I look to for hardware and software analysis, but here they are analysing Apple's financial figures, in an article dominated by a chart of share prices. There are also a number of charts with comparisons of this and the previous two quarters' figures. There is also some undramatic comment about what it may all mean.

An image of a graph that came in a Tweet from Tim Bradshaw, gives perhaps one of the clearest comparisons between Apple product sales for the quarter. This also shows clearly how the massive growth in Mac sales compares.

A fairly wide and useful summary of Wall Street analysts' comments was provided in an article by Neil Hughes on AppleInsider.

Former chief executive officer of Hewlett-Packard (from 1999 to 2005), Carly Fiorino who was guest host on CNBC SquawBox, Wednesday evening (Thai time) said that "reports of Apple's demise have been greatly exaggerated. . . ."
Graham K. Rogers teaches at the Faculty of Engineering, Mahidol University in Thailand where he is also Assistant Dean. He wrote in the Bangkok Post, Database supplement on IT subjects. For the last seven years of Database he wrote a column on Apple and Macs. He is now continuing that in the Bangkok Post supplement, Life.