By Graham K. Rogers
---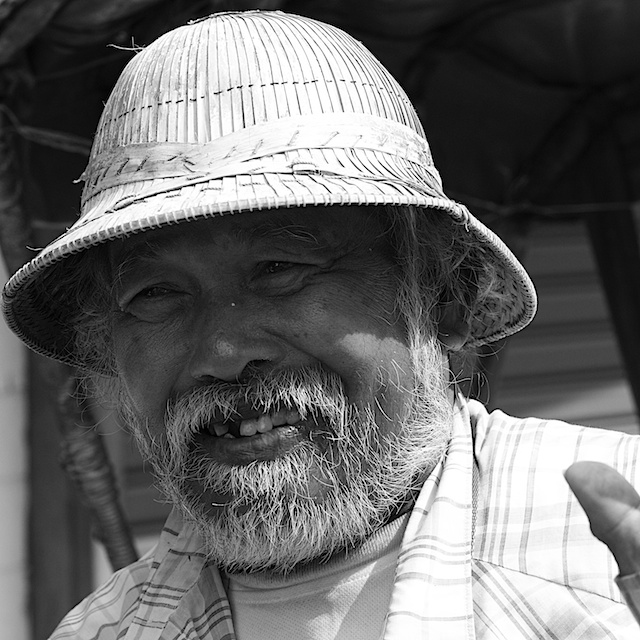 By the time you read this, Apple will have announced its third quarter 2014 financial results (22 Jul). Predictions suggest that something like 30 - 40 million iPhones will have been sold. Mac sales were expected to be a little under 4 million, slightly lower than before, but at a time when PC sales are slipping worldwide. There are also the invisibles, like iTunes sales which are usually in excess of $4 billion for the quarter.
Analysts are also saying that anything between 12.5 million and 16 million iPads are also now in customers' hands (rather than just being shipped). These wide ranges of predictions suggest that, while customers keep buying what Apple is making, we should put little trust in the analysts or the commentators that cite them.
Over the last few years, some analysts have always reported the worst, suggesting shortages with some products and problems with others. People make investment decisions on this type of advice, but would probably do better with the fortune teller at the local temple. One of the more notorious, Trip Chowdhry, who has never had a good word to say about its prospects, even suggested that Apple would die within 60 days if the iWatch (a product that no one really knows exists outside Apple) did not appear immediately. That was in March, around 120 days ago.

In around 60 days from now (give or take a bit) Apple will release its next version of OS X (10.10), Yosemite. From information available, there will be a number of changes, particularly relating to the way it works with iOS devices. There are of course differences in the way it works under the surface, not the least of which is a reported change in startup that will look like the process when an iPad is turned on.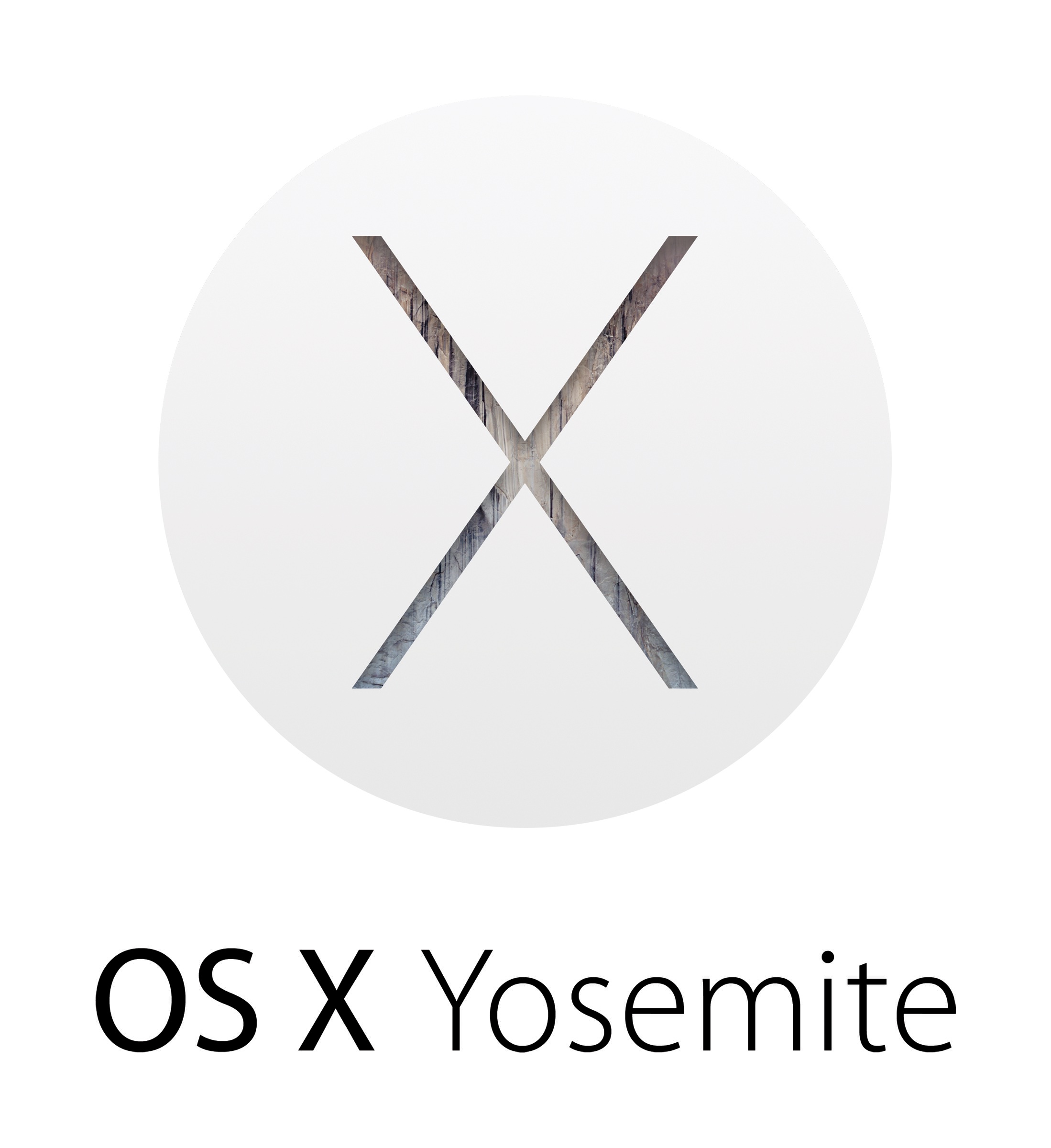 With Yosemite, the outline of the new operating system in the presentation at Apple's World Wide Developers Conference (WWDC) made great play of extensions: particularly third-party developed ones. Mac users are familiar with the concept of extensions as they were used in the operating systems even before OS X. I use eXtensions as the name for the column (and my website) as an indication of this, along with the upper case X for OS X.
These are small examples of software that extend functionality. A look inside the System folder of an OS X installation will reveal a number of these that work with the operating system. There are also several extensions available for download from Apple that work with Safari.

One of the most useful is Click to Flash that allows blocking of a Flash video unless the user wants to view it. As some sites could have several of these, particularly a page with a lot of advertising, the fans on my Macs would soon be spinning. There are considerably fewer Flash videos now as some developers have moved to HTML 5, but still enough to think about blocking all but the essential ones.

On Duncan Grant's Midwinter site there are a number of extensions and I have the QR Code generator. Although these codes are becoming less-widely used now, it is sometimes useful to simply click on the icon in the Safari toolbar and be able to create a code: several image sizes are offered.

The latest addition to extensions I have installed, is one from Ghostery that shows how sites can track users. This shows that my own site has a couple of trackers (Google advertising), while some have many more. The UK's Independent has 23 trackers, while the BBC shows 7. Central has 6 trackers (Facebook, Twitter and Google variants) while the Mall Group have 1 only (Google Analytics). With recent information about who is being watched, and by whom, some users may be more interested in seeing how they are being tracked as they use the Internet.

The new extensions for OS X will include things like Markup, which was demonstrated at WWDC. It allows a user to draw and make comments on an image sent in Mail. How extensions will be managed is not clear, but I would expect an addition to System Preferences, like there is in OS X 10.9, Mavericks, for Notifications.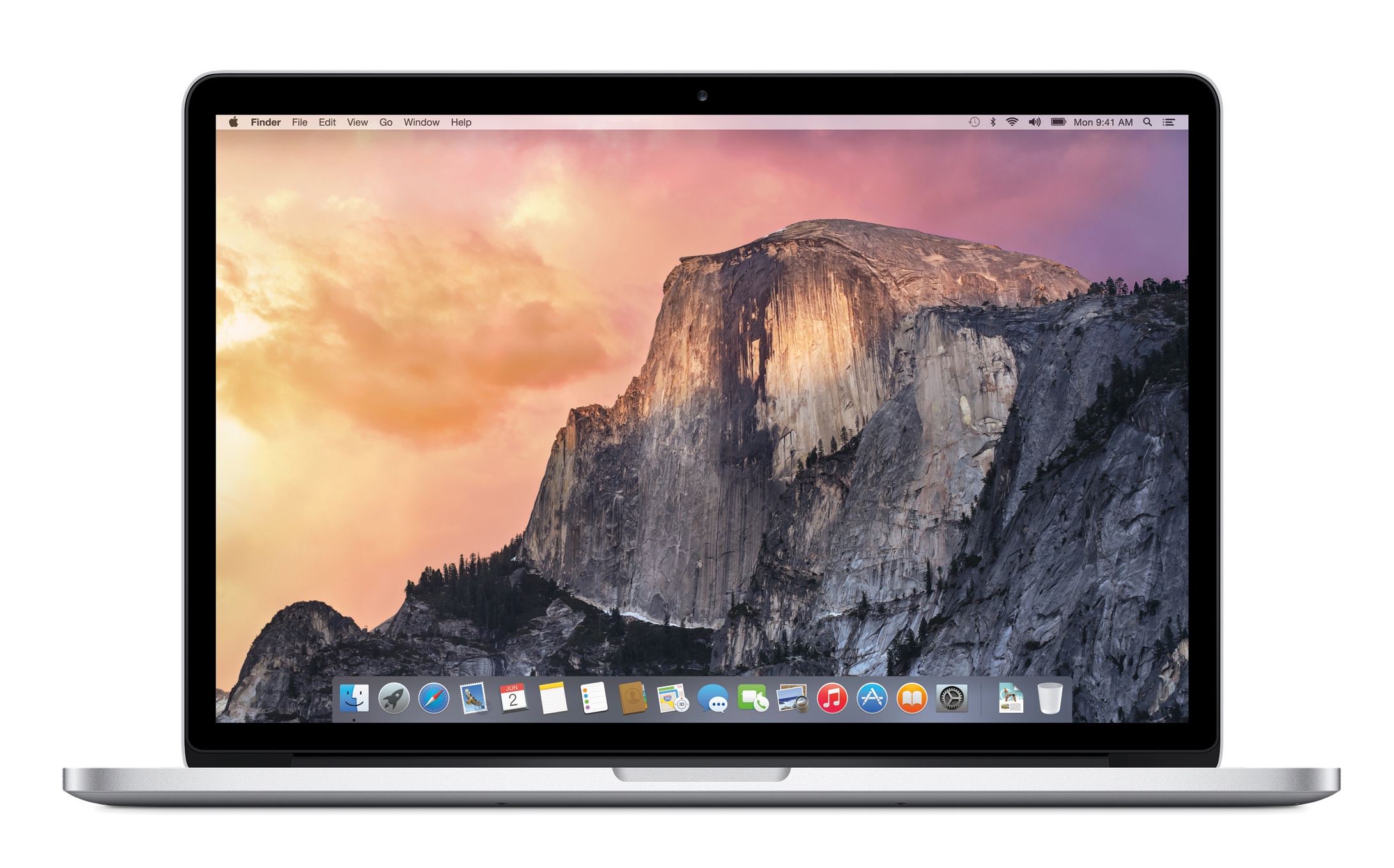 The new version of OS X also has a changed look and many of the icons, as they were shown at WWDC and on Apple's Yosemite pages, appear to have a new matte finish that some have likened to the icons that appeared in the iOS 7 update.





Of particular note is iTunes, which was shown with a red finish compared to the blues of recent updates, and the spiffy new Trash can icon. Safari and Mail icons are also new along with many other icons. The images used here came from the Apple site: the Yosemite webpage and Apple's PR images.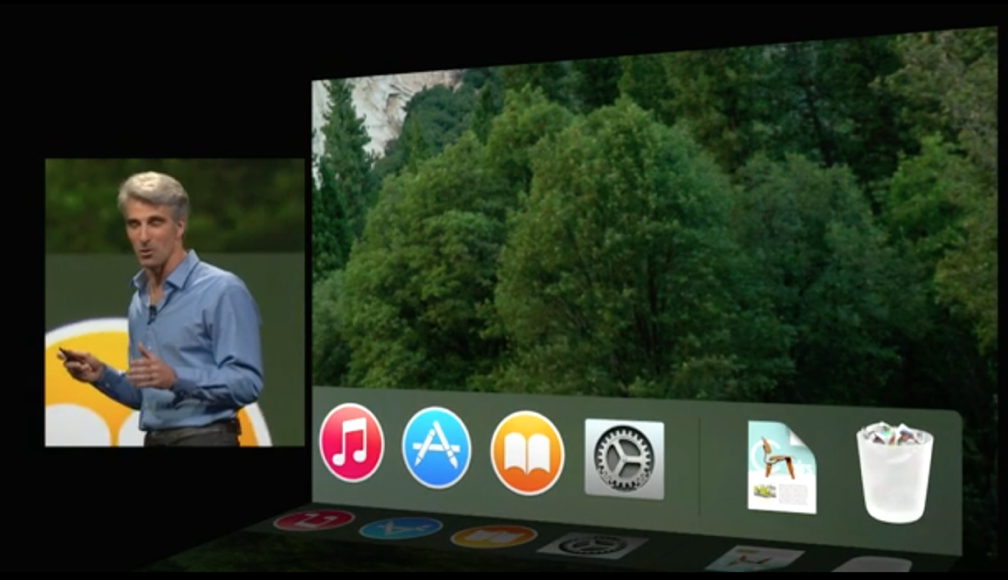 External Links