By Graham K. Rogers
---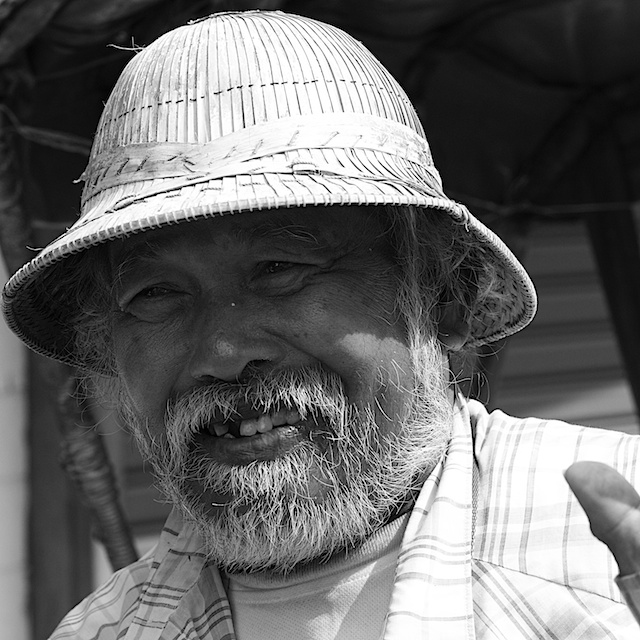 Last week, Apple's WWDC at the Moscone Center, San Francisco took place. I watched the Keynote presentations live and wrote my own "blow by blow" comments - uploading live. Deadlines meant I was unable to comment in last week's Life, but there was a useful item from AP.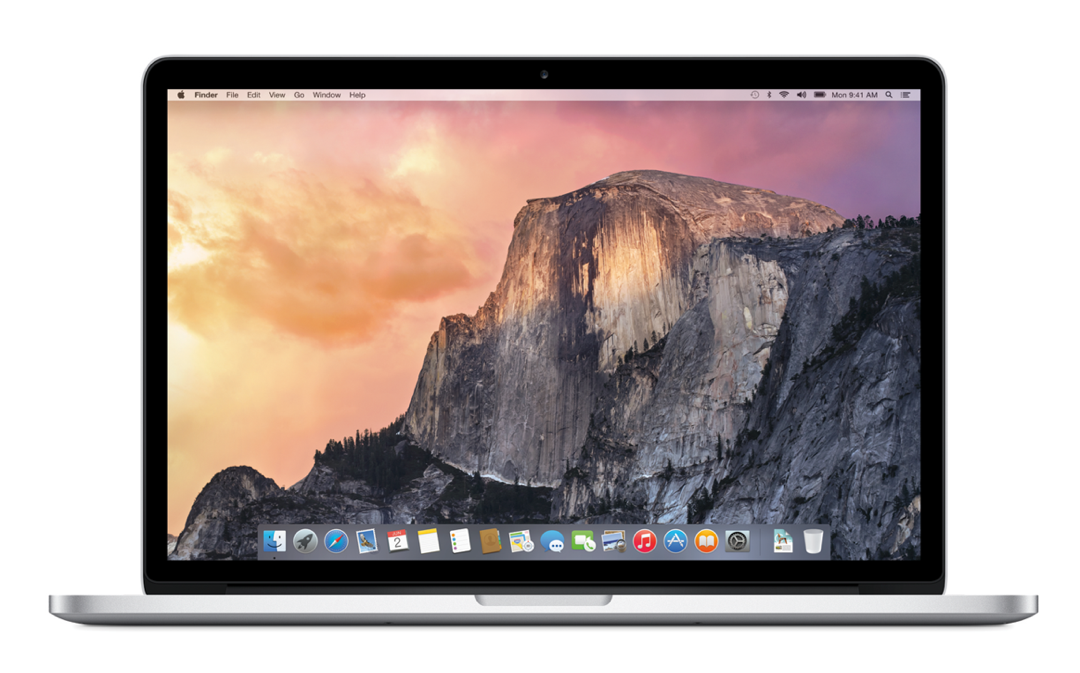 With Tim Cook as master of ceremonies, Craig Federighi again gave major presentations on the two operating systems: iOS 8 and OS X 10.10, Yosemite. While Federighi is feisty and often funny, Cook also came out fighting with some sharp comments for Android and Google.
Many were surprised that there were no hardware announcements. This keynote focussed on developers. Still anticipated, are new iPhones, new iMacs and other possibles: Mac mini, iPad, plus updates to MacBook Air and MacBook Pro lines. That iMac is expected to have Retina display.
Apart from getting all the hardware predictions wrong, the experts failed to foresee Metal (for games) or Swift: Apple's new programming language. So far, rumours have been as wrong about any wearable device as they have about an Apple TV.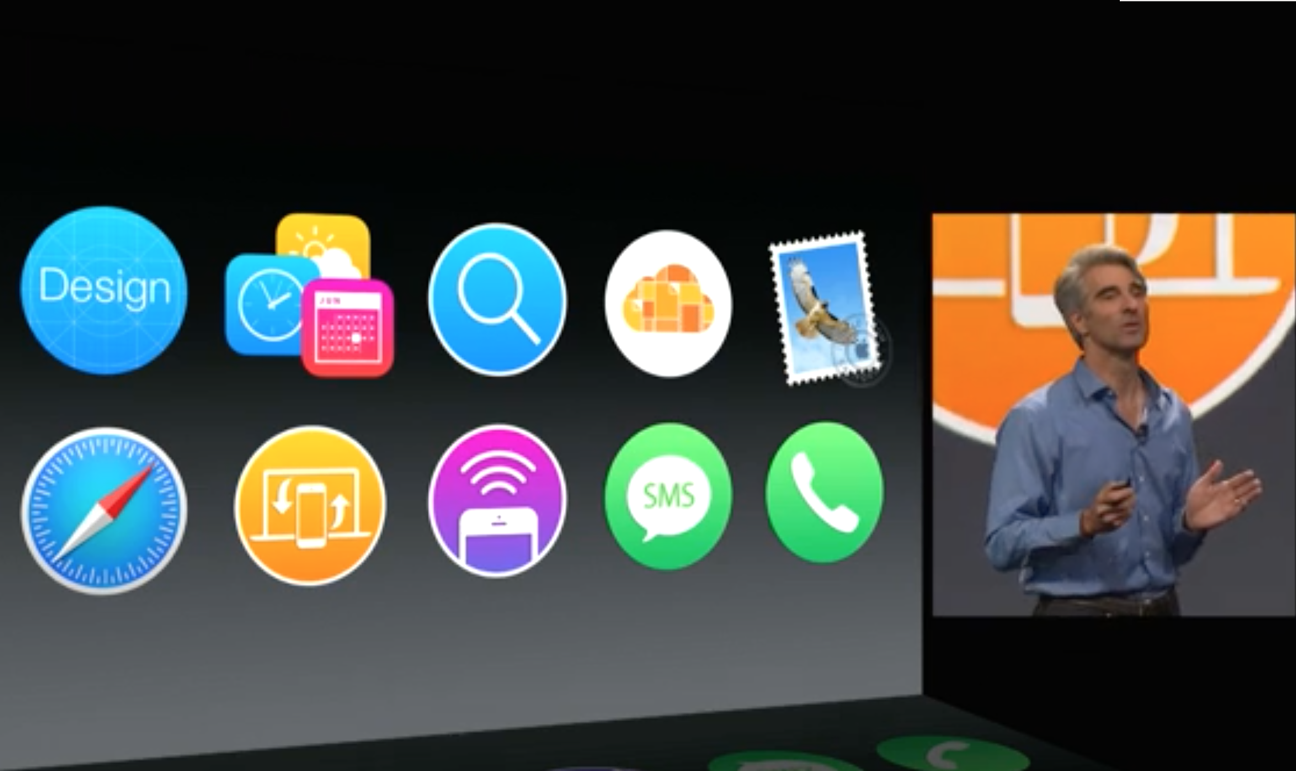 The most interesting parts about the presentations, were the ways in which OS X is picking up design features from iOS; and the work that has gone into closer integration between Macs and the handheld devices with Handoff. Being able to pick up on one device what you started on another, and of having phone calls transferred from the iPhone to the Mac, will allow considerable user flexibility. This implies that Apple is going to be backing the Mac for a long while to come.
Antone Gonsalves in PC Advisor threw a speculative spanner in the direction of Yosemite. Admitting that there is nothing really known about the way Handoff operates, he suggests that there will be security problems.
Cast your minds back to the iPhone 5s and its fingerprint control. Data is stored in a secure enclave on the A7 chip. While everyone screamed security then, including scene-grabber, Senator Al Franken, everything went quiet when this feature was indeed found to operate securely, retaining user privacy.

A common misapprehension, often put about, is that Apple does not test its products, particularly software, releasing the applications (or versions of OS X) to the public so that they can test for Apple. I have tested pre-release versions of OS X, for many months each time. The process is thorough. Thousands of people are doing this worldwide.
The release of Yosemite is slightly different as there will also be a beta testing program. This may attract some of the wrong people. Always when there are developer releases, there are some smart guys who manage to acquire these and post the latest screenshots to their Facebook pages.
With previous releases of OS X, those in the programs sign non-disclosure agreements. This time, the agreement is a little more flexible. Fortunately Apple has some nice images that can be used and there is some information online.
Developers know that there could be problems: that is what a test scheme is about. Those joining the new beta program will have access to a version of OS X 10.10, Yosemite, that is further down the line as regards development, but there is still a risk. It is about testing and sending feedback, not a fashion statement.

Those in the OS X developers program are now testing Yosemite. There are cosmetic changes that some users may not like. As can be seen in the keynote video, the fonts have been changed to Helvetica Neue, like iOS 7. Opinion online is divided.
What can also be seen in that presentation is the brightness of the display, with colour changes and transparent panels. There is an alternative Dark Look which I like. Not all features are available during early testing. For example, many are unable to try HandOff as they are not testing iOS 8.
Before downloading any new version OS X, I make some preparations, including several backups. I already do this as a matter of a daily routine, so there is no real difficulty. I back up data several times each day when I have access to a hard disk.
Having made sure of backups, I also need to check the disk.There is no point updating onto a system that - although it appears to be working fine - may have problems. I run Disk Warrior: even a couple of minor oddities with file locations which are found and fixed may cause problems.
Installing a pre-beta version of the operating system might have made those problems worse. Even when Yosemite is ready for consumers (and once again OS X will be free), anyone installing on a disk that has not been checked may be opening a door to problems of their own making.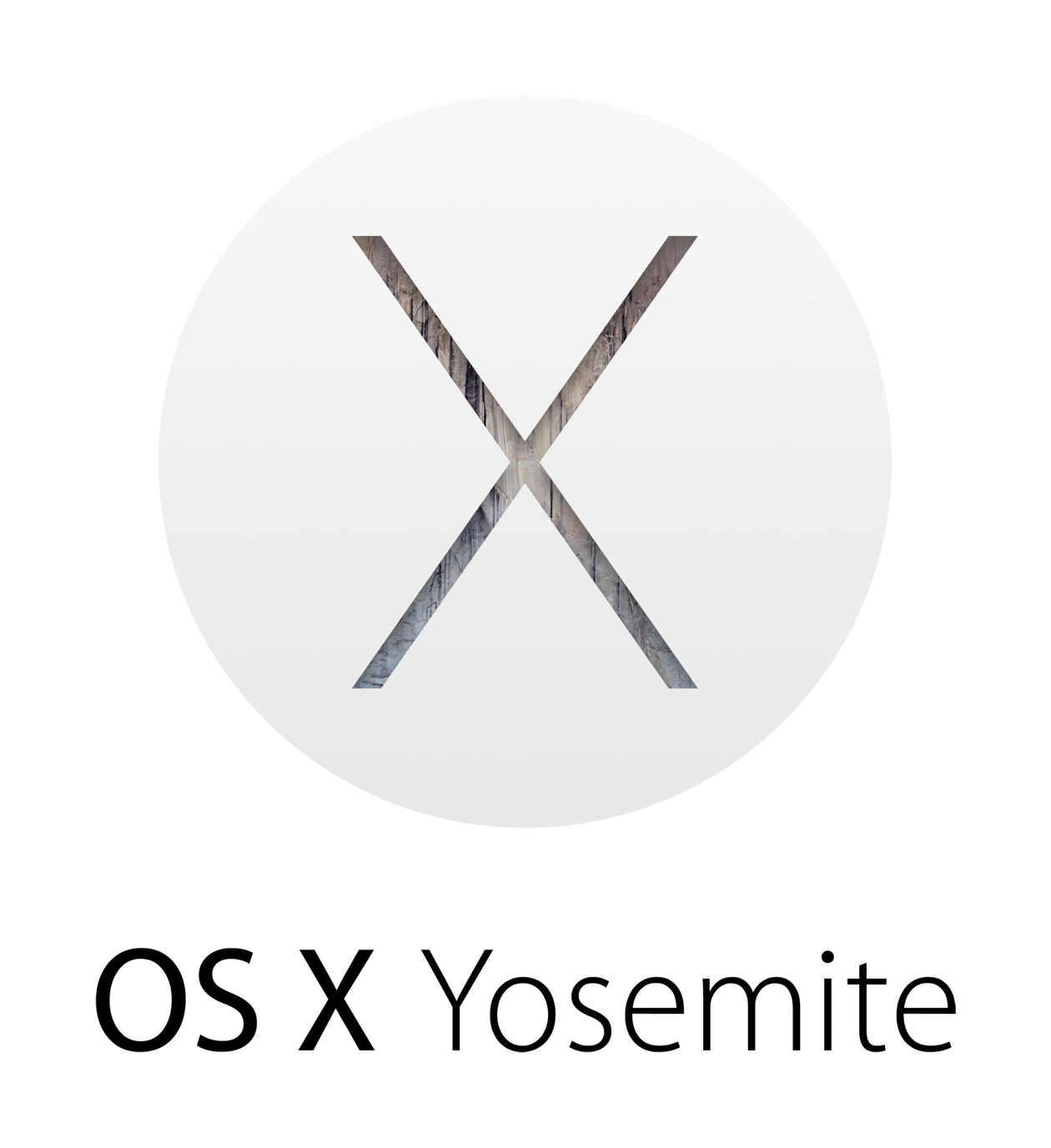 Some useful links