By Graham K. Rogers
---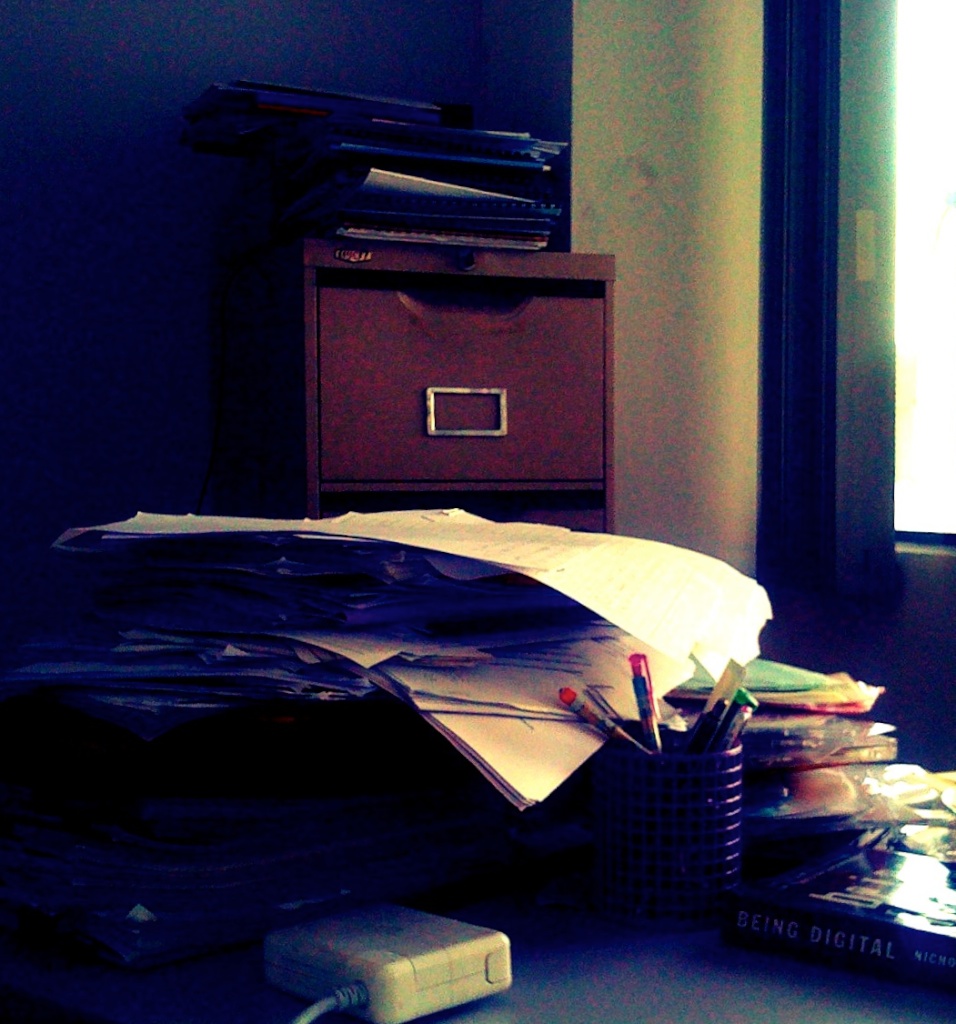 Don't get your hopes up. . . .

A couple of weeks ago on this site and in an article in the Bangkok Post, Life supplement, I commented on the non-arrival in Thailand of Office for the iPad. Microsoft had announced that 12 million copies of Office for the iPad had been downloaded, but I was confident that the number in Thailand was zero. While there were some good reviews of Office for the iPad (Excel, Powerpoint and Word), I had no intention of using this, but would like a look.
Even without a subscription of $99.99 a year to be able to use it fully with Office 365, it would have been nice to check it out, but that was not possible. It is still not possible. The suite is only available in 135 countries and in Asia-Pacific cannot be downloaded by users in Thailand, Japan, Nepal or Pakistan (although it is available in India). That has remained unchanged
It can be downloaded in neighbouring countries such as Cambodia, Indonesia, Laos and Malaysia. There was some frustration expressed about this online.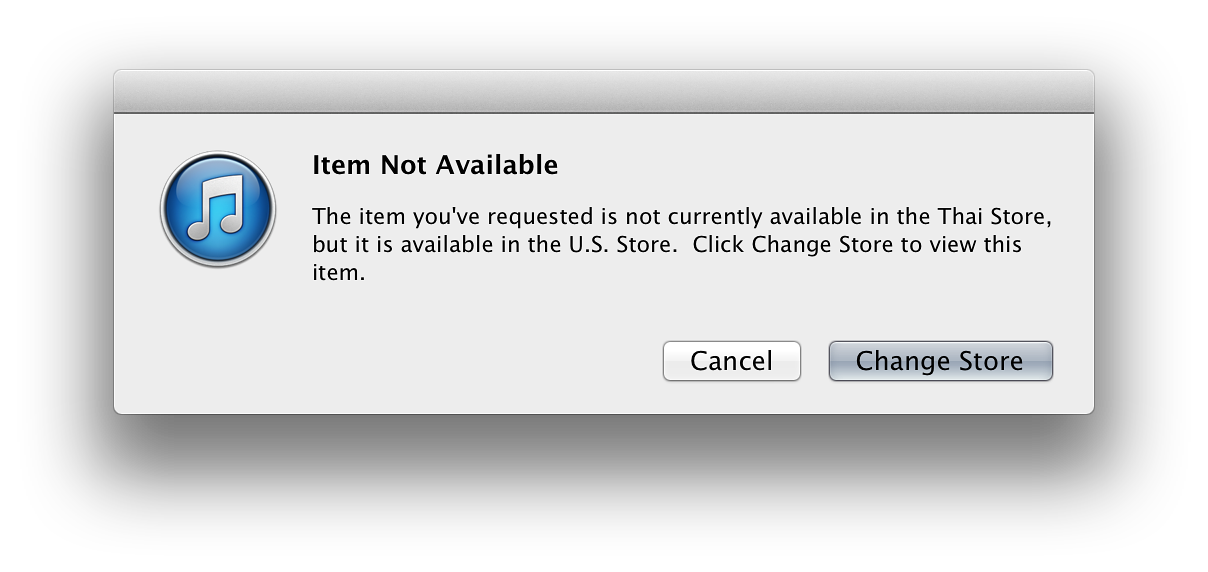 Not here in Thailand you Don't

I phoned MS Tech Support on Friday 28 March (17 days ago). This was in part because of my confusion with the automatic voice response system used. They took my details and said someone would contact me later. I also wrote email to the company that, according to the Microsoft website, handles public relations: Waggener Edstrom Communications. There was a reply to that email (31 Mar) and I was asked for my phone number. As yet have they not contacted me. I also tried Apple Support who referred me to Microsoft.
During the long weekend, I was at home avoiding the heat and the crowds, when the phone rang. I did not recognise the number which started with a +60 prefix (Malaysia). It was Microsoft.
The voice at the other end was following up on my telephone query of 28 March and he wanted some more information concerning my problem. I had initially thought it was the promised contact from Waggener Edstrom Communications, but the conversation quickly confirmed that this was about the Tech Support contact. The caller also had no knowledge about that other contact.
I had to explain that it was not really my problem as I am not a user of Office. I just wanted a look. Perhaps hundreds of others (or more) in Thailand who do not have access to the app - while those in neighbouring countries like Cambodia, Indonesia, Malaysia and Singapore do - may also want to try the app.
It was suggested that I use the iTunes store in another country. Apart from the questionable nature of this (I do have a rarely-used UK account), that is not the problem: users in Thailand do not have access to this suite of apps. Not me. I care not a whit for Microsoft, but there are quite a few users in Thailand who do use Office, and who do have iPads. And, yes, One Note is here, One Drive too, as well as Office 365 Admin and other Microsoft apps. But not Office.

I outlined the point that I write online articles about ideas that affect Apple users and that, among these, comments on the silence of Microsoft had already been aired in the Bangkok Post. I had been very clear about my online presence and the Bangkok Post column in all communications: I was after answers and not trying to catch anyone out.
We discussed the possible reasons for the non-availability of the suite, including fonts which I felt unlikely as Thai on the iPad is quite possible, and the fonts of Cambodian are just as complex; copyright could be a problem, but it would be nice to know; or perhaps someone just forgot to check the right box (or didn't care). Whatever the reason, rather than leave users in a sort of limbo, it would be nice to know.
There was a confirming call a short while later and he told me that he was putting my query higher up the line. Wise. I also reiterated the simple points that I and users here should be told:
Why was Microsoft Office for the iPad not made available in Thailand on its release;

Will it become available at some time in the near future; and

If so, when?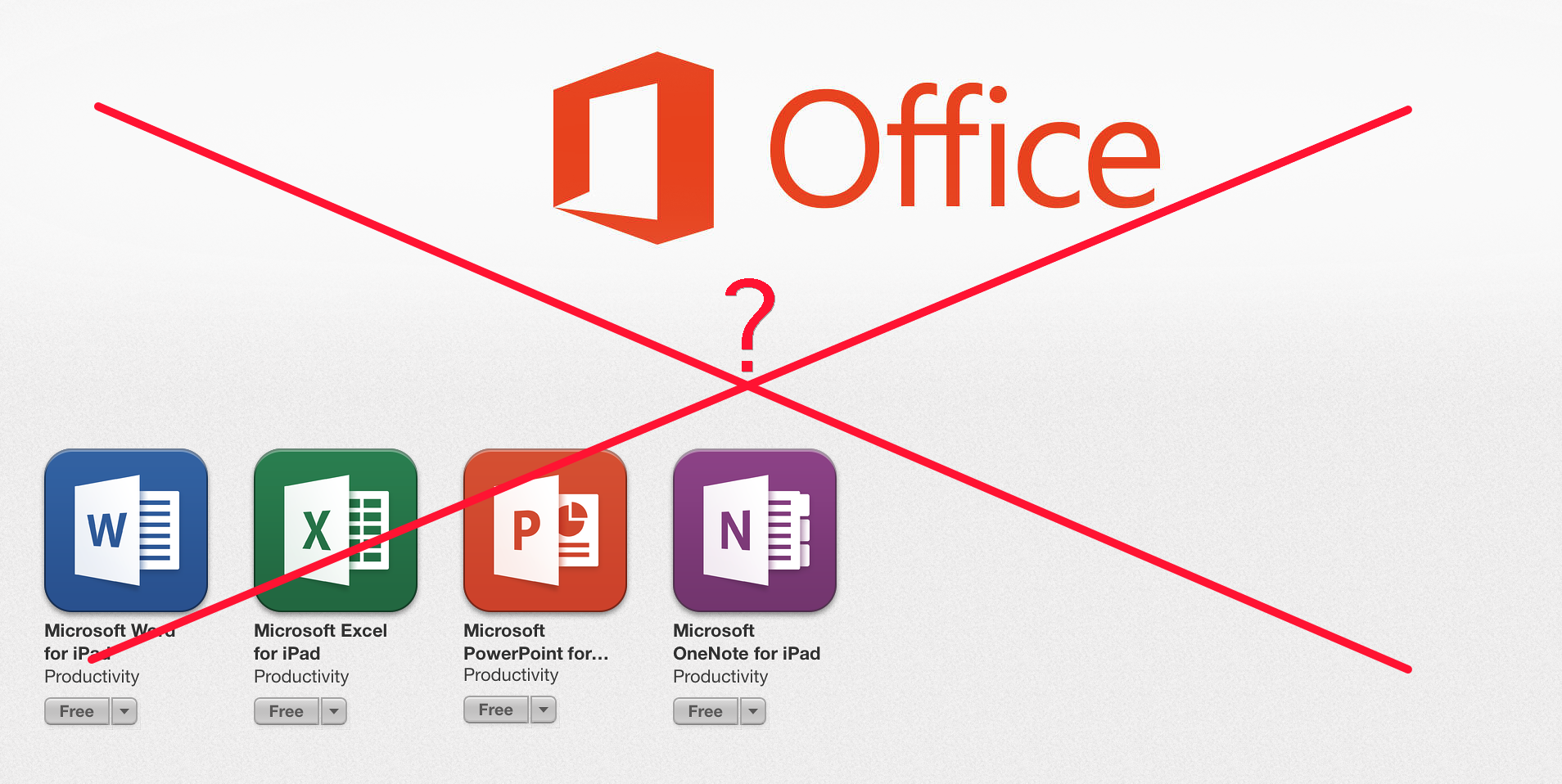 Not the Office you were Looking for

But don't get your hopes up. . . .
Graham K. Rogers teaches at the Faculty of Engineering, Mahidol University in Thailand where he is also Assistant Dean. He wrote in the Bangkok Post, Database supplement on IT subjects. For the last seven years of Database he wrote a column on Apple and Macs. He is now continuing that in the Bangkok Post supplement, Life.