By Graham K. Rogers
---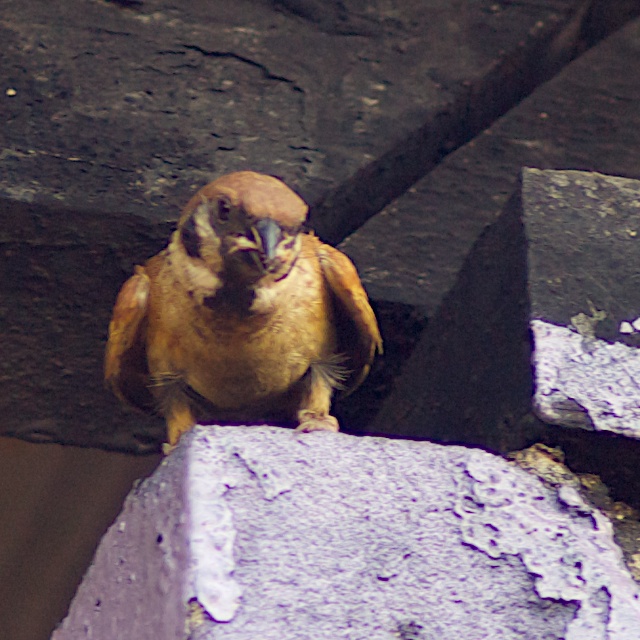 Earlier today, I wrote about Microsoft's introduction of a version of Office for the iPad, which some (including me) think is way too late, noting then that Office for the iPad is not available in Thailand. Microsoft have spent years trying to get people here to use legal software, including setting up an office in Wireless Road where rents are not the lowest in Bangkok, but should anyone want to use (or simply try) its latest product, the door is closed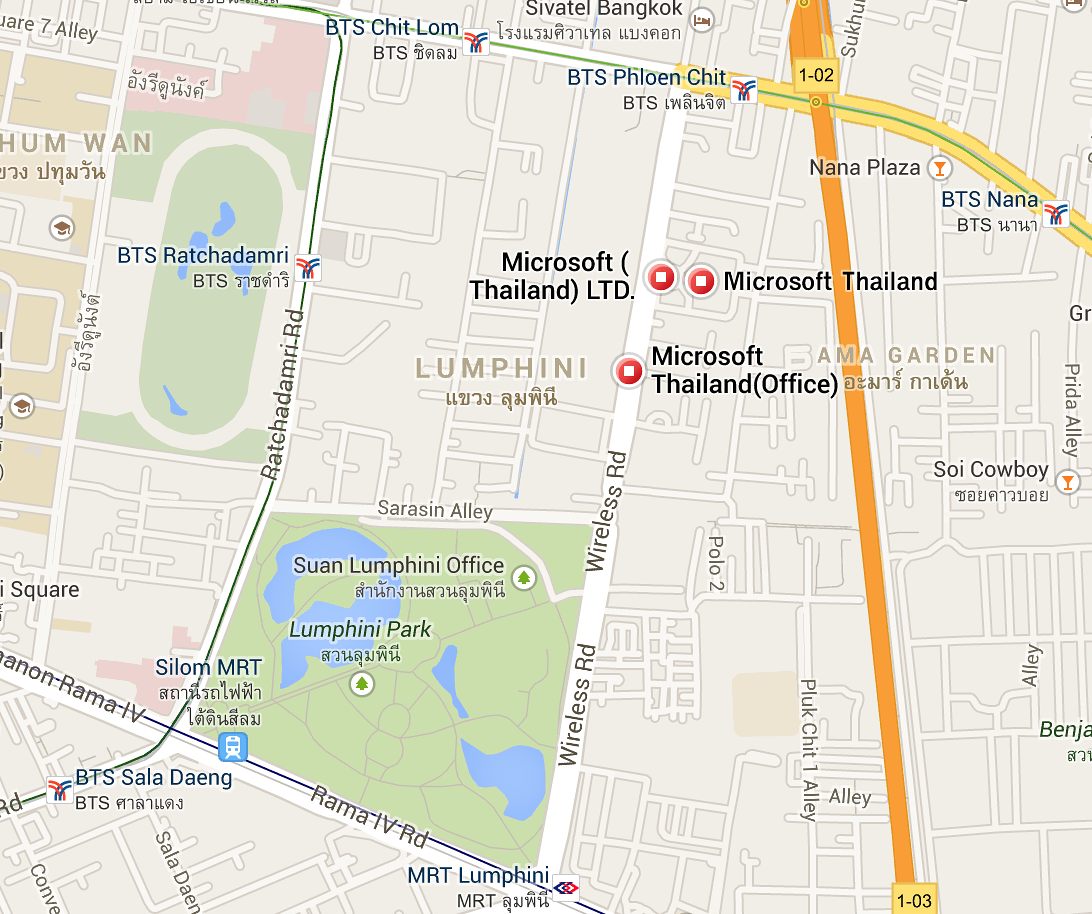 I is not as if there is no use for the product, as many claim they need Office for collaborations. As many international companies have offices of projects here, and I am aware of several academics who collaborate on research - all claiming they need this (my students use Google) - the door is closed.

I phoned Microsoft just before lunch today. Their website was not all that easy to manage as it was mainly in Thai, nor was negotiating the automatic voice response system. I spoke to a polite young man who may not have actually been in Thailand, such is the way of customer help systems these days. He said he worked in Technical Support. I did tell him at the start of my query that I wrote a column on Apple and Macs in the Bangkok Post.
He left me on hold for a couple of minutes while he checked, then told me that Office for the iPad was released in 135 countries, but that Thailand was not one of these. He was unable to give me any further information concerning future availability but was sharp enough to find out what he could and then ask for my contact details (which I gave ) for the possibility of further information.
Some four years after the release of the iPad, some of the world has now been given access to a product that ought to have been released 3 years ago, but this international company has limited the availability and Thai users are not among the favoured few. There is no information as to whether we ever will be.

I made a check of other stores in the Asia-Pacific region and was surprised by what I found. I first looked at the US and UK Stores to make sure I knew what I was looking for.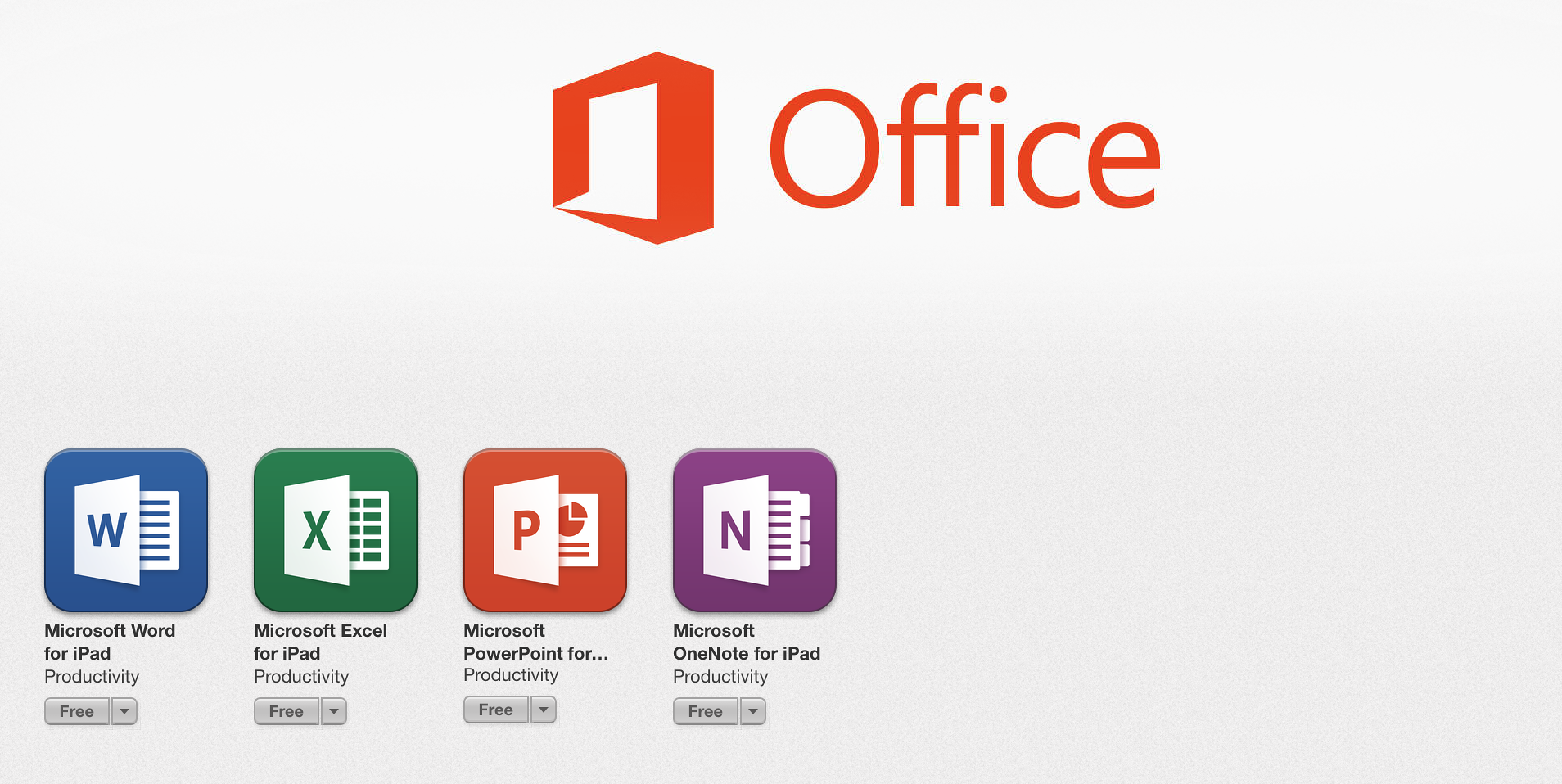 There were a couple of surprises:
Office available
Australia
Bhutan
Brunei Darussalam
Cambodia
China
Fiji
Hong Kong
Indonesia
Kazakhstan
Korea (I wish they would fix the lack of "Change Country" menu item)
Kyrgyzstan
Laos
Macau
Malaysia
Micronesia
Mongolia
New Zealand
Palau
Papua New Guinea
Philippines
Singapore
Solomon Islands
Sri Lanka
Taiwan
Tajikstan
Turkmenistan
Uzbekistan
Office not available
Japan
Nepal
Pakistan
Thailand
With no information from Microsoft as to why these apps are not available here, or if they will ever be coming, I guess I will stick with iWork, Documents to Go, Doc2, Files: Document Reader, Spreadsheet, along with all the other apps available to me.
Graham K. Rogers teaches at the Faculty of Engineering, Mahidol University in Thailand where he is also Assistant Dean. He wrote in the Bangkok Post, Database supplement on IT subjects. For the last seven years of Database he wrote a column on Apple and Macs. He is now continuing that in the Bangkok Post supplement, Life.