By Graham K. Rogers
---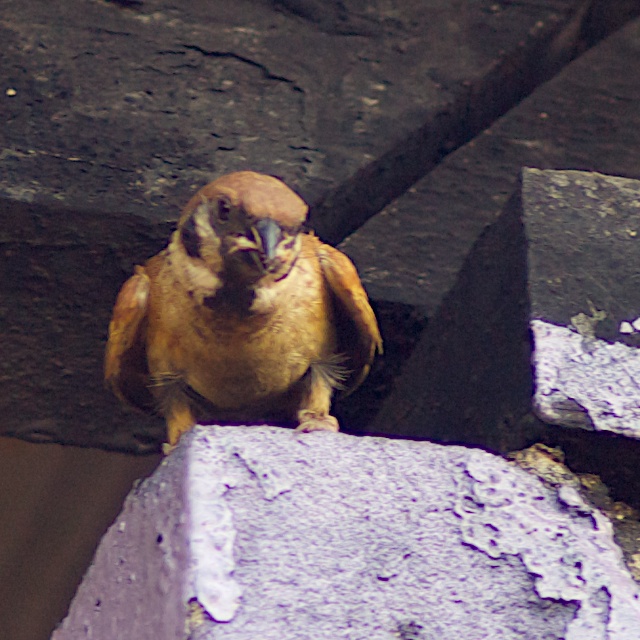 As expected, Microsoft announced its version of Office for the iPad a few hours ago. From what I have seen it looks quite good. The main sticking point will be the idea of a subscription service: $9.99 a month or $99.99 a year. Microsoft always seems to try and make each of their important applications a gift that keeps on giving. To Microsoft, that is.

With the number of apps that already allow users to create content, some of which have been available for a few years now, this is going to be an uphill struggle: most consumers of iPhone and iPad apps will find this fee hard to justify. I considered this question in the article (also the Bangkok Post, Life) I wrote yesterday about writing on Macs.
The three parts of the suite - Word, Excel and PowerPoint - have apparently been designed from the ground up and the video created for the release looks interesting enough. Word has some excellent features for collaborations and notes which will make it useful for those who need such features. If the Excel on the iPad has 50% of the capability of the desktop versions it will be useful. PowerPoint? Meh.
I have seen too many PP presentations to be anything other than cold towards this, especially as I am a Keynote user and this works fine for me, particularly in terms of integration between devices using iCloud. For much less than $99.99 a year I have considerably more integration between devices and with much more than just iWork.
To be fair, I ought to have a look at this. But I can't. Like The Daily - Murdoch's attempt at international domination on the iPad - it is not available worldwide. The links are here: Word, Excel and PowerPoint. When I try to link to the App Store pages for these I am told they are not available in iTunes here: would I like to go to the US Store?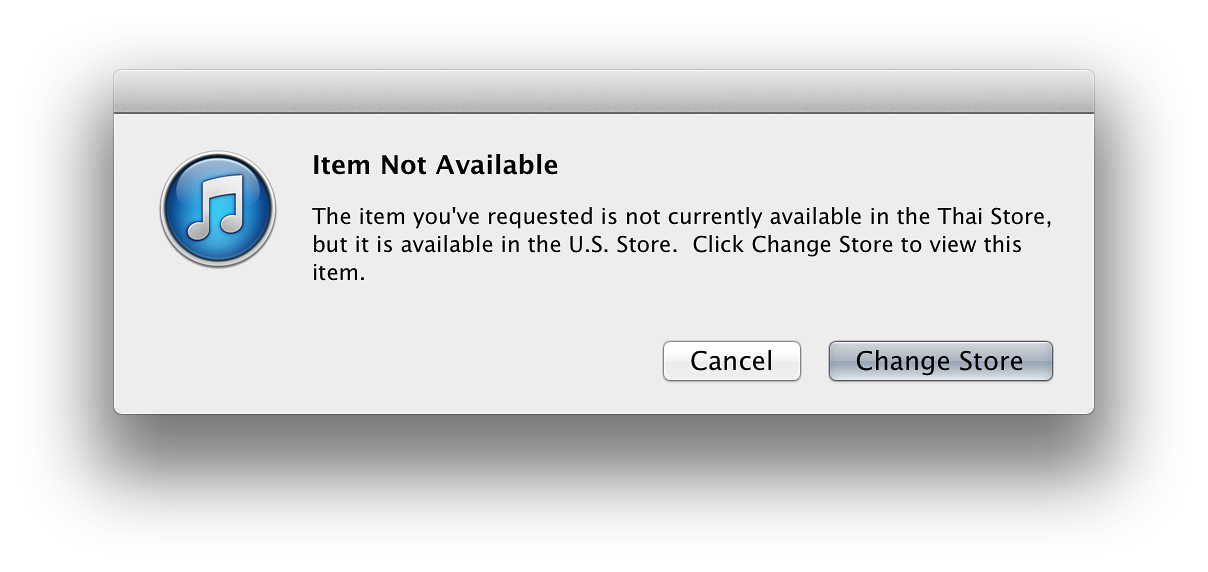 Fine: I will stick with iWork, Documents to Go, Doc2, Files: Document Reader, Spreadsheet, along with all the other jotters, note-takers and organisers that are already available to me.
Other Sources
There are also a number of other online sources I looked at to get an idea of what Office was like. I was impressed with what they wrote, so wanted a look for myself. My bad. . . .

If it ever arrives here, I will have a look.



Graham K. Rogers teaches at the Faculty of Engineering, Mahidol University in Thailand where he is also Assistant Dean. He wrote in the Bangkok Post, Database supplement on IT subjects. For the last seven years of Database he wrote a column on Apple and Macs. He is now continuing that in the Bangkok Post supplement, Life.