By Graham K. Rogers
---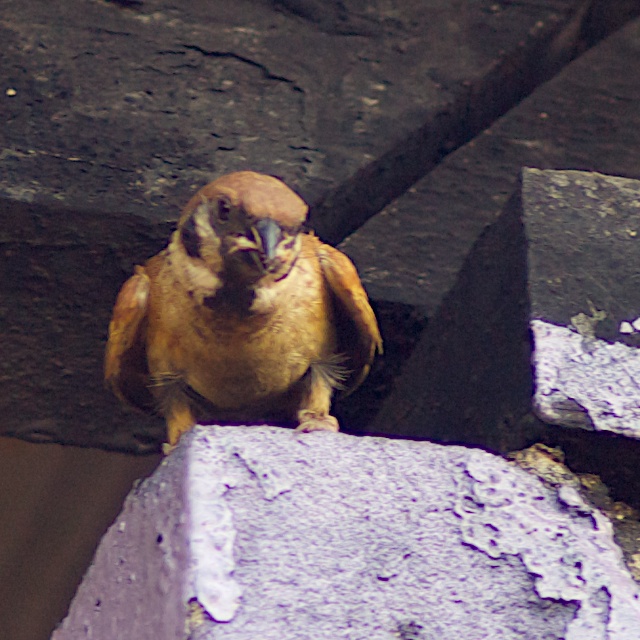 I often tell my students about the importance of backing up a computer. Their usual reaction is to laugh. After all, the philosophy of, "It will never happen to me" is richly embedded among young people. Even if they have friends whose computers have been lost or stolen, it is still something for tomorrow or next week.

I am being unfair to teens and twenties, really, as that resistance to backing up is embedded in much of the computer-owning population. We are happy with what we know and only need to panic when unknowns ruffle our feathers.
I was thinking about this earlier today in a dentist's chair. All the way through the process, I was wary - but fairly comfortable - with what the dentist was doing in my mouth, through the various drills (fast and slow) right up to the final diamond burr. In the middle, however, a mild sense of panic arrived as there were unusual smells (alcohol) and I felt a sense of heat in my teeth.
While I was out of town yesterday, my nephew phoned. I did not recognise the number, which I now suspect is a Skype contact. We had a chat about his impending visit: the first we have spoken for months. His sister on the other hand has been in touch via Linkedin, Twitter and email for several weeks.
I had an inkling he would call as last week I had email from my sister. She wanted my phone number. I paused slightly before answering and commented that she (and he) had been given the numbers years before. I have been using the same number for more than 10 years.
Well, she lost it. . . . And so did he.

Here we have two people who have used computers for years. In my nephew's case this is an iPhone too. I know he did lose one a while back, but as he is in the Royal Navy, I was not allowed to know where he lost it. He probably dropped it overboard in the Gulf somewhere.
With the smartphone, one of the strengths - at least in my house - is the way that I can synchronise the data in several ways, so that Contacts, Calendars and other data, including photographs are all backed up either to the computer or - my preference - to iCloud. When I changed to the iPhone 5s in October this year, within minutes of taking the device out of the box and acquiring a new SIM card for it, the Contacts and other data were being added to the iPhone from the cloud: I did not even need to be near my computer.
I know that even Windows users have this backup and synchronisation capability with smartphones, but if this is not turned on, the iPhone (or whatever flavour smartphone users may prefer) is little more than an expensive bauble: the iPhone as bling.
Graham K. Rogers teaches at the Faculty of Engineering, Mahidol University in Thailand where he is also Assistant Dean. He wrote in the Bangkok Post, Database supplement on IT subjects. For the last seven years of Database he wrote a column on Apple and Macs.