By Graham K. Rogers
---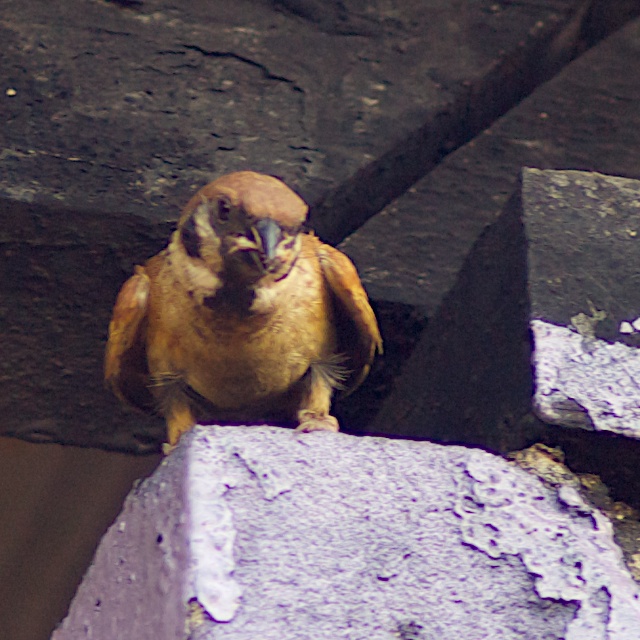 Over the last few months many authoritative articles have been written about the next iPhone by people who do not know what the specifications will be. Most are convinced that the new device which should be announced next Tuesday at 10:00 Cupertino time (about midnight, here), will be called the iPhone 5S. In the items I have written, I have suggested a wait and see approach. It may be 5S or 6 or even something else.
It may be the iPhone 6 according to an item by Rene Ritchie on iMore who reports on information with updated apps in some countries. He writes, "Some of Apple's iOS apps in some regional App Stores are showing compatibility with 'iPhone 6'."
Needless to say, I checked the information that iTunes displays for the App Store here. I looked at iMovie - the app that the iMore article uses - which I updated a couple of days ago. The reference is only for current iPhones, with the latest being the iPhone 5. There is also no mention of iOS 7 (apart from "or later").


If the data in some stores is showing iPhone 6, and this is not an item that has been mistyped, the authoritative iPhone 5S that some people have been claiming, will shown to have been wrong.
Also, the idea of the iPhone 5C that many people are also convinced about becomes more interesting. A number of sources also like the idea I mentioned earlier this week, that this could be a device that is China-specific. If the iPhone 5C exists, that would mean this is a limited device (in comparative terms) and that the specifications, including use of the older processor and a polycarbonate shell, are why it could be offered for a lower price.
But if the iPhone 6 exists, then all those people already lining up outside Apple stores in the US are going to be happy campers indeed.
Later
In a Tweet I saw just after posting the above, a user reports that the New Zealand store has gone even further than Canada and is showing that certain apps are optimized for the iPhone 7.

In a report on the MacThai site that is acknowledged to be rumour, there is some speculation on pricing that the writer, Khajochi, has taken from sources in Australia and Japan and converted into Thai baht. The pricing has the 16GB iPhone 5C (16, 32, 64GB at 10,900 baht, 13,900 baht and 16,900 baht respectively. The iPhone 5 is shown at 16,900 baht, 19,900 baht and 22,900 baht although some sources suggest there will only be a 16GB model (this is noted in the article). The iPhone 5S (see above) is at 23,900 baht, 26,900 baht and 29,900 baht, with the addition of a 128 GB model at 32,900 baht.

The writer also comments that the release in Thailand may well be October: usually it is much later as other countries seem to take priority.
Graham K. Rogers teaches at the Faculty of Engineering, Mahidol University in Thailand where he is also Assistant Dean. He wrote in the Bangkok Post, Database supplement on IT subjects. For the last seven years of Database he wrote a column on Apple and Macs.