By Graham K. Rogers
---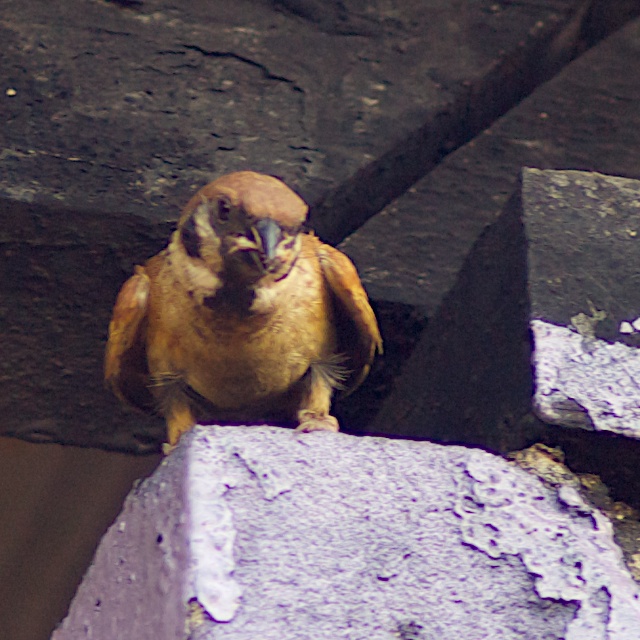 Yesterday evening while debating the probable and possible releases from Apple in the next week or two, I suggested that the iPhone is a certainty, and that was sort of confirmed just as I uploaded the file to the eXtensions site with the announcement that Apple had sent out one of its typically enigmatic invitation emails to certain members of the press, including Jim Dalrymple of The Loop, who was cited by most sources.
While this covers the iPhone in the USA and most other markets, the question of China is a little vexing to some: it is so big and, like other parts of Asia, demands special attention. After discussing the iPhone, which may be an iPhone 5S or 6, or something completely different, I turned to the rumoured iPhone 5C:
On the other hand, the largest market that Apple is interested in, is China. It would not be beyond the bounds of possibility for Cupertino to produce a special phone for the Chinese market, which has special requirements. Gold, of course, is particularly favoured in China, as is red (luck). White (dry and withering) or black (cold and dormant) have a different significance.
A few hours after the special event in the United States was announced, Apple also sent out invitations to a really special event - unique was used by one source - that is to take place in China a matter of hours after the US event.
As can be seen from the sources that I link to below, the invitation has the same design as that used for the US event, although Chinese characters are used. The screen shot here is cropped from the article by Jordan Kahn on 9to5Mac.

As I also commented this morning, with the updates to iOS and OS X, there are several software related updates that should be expected. In confirmation of that, some iWork apps for iOS were updated this morning.
Sources for Chinese Event News

And then there was one more thing: an interesting comment from MacNN in an article that suggests that the iPhone 5C is on its way to the US, with iPhone 5S units as well.
We shall see. . . .
Graham K. Rogers teaches at the Faculty of Engineering, Mahidol University in Thailand where he is also Assistant Dean. He wrote in the Bangkok Post, Database supplement on IT subjects. For the last seven years of Database he wrote a column on Apple and Macs.