By Graham K. Rogers
---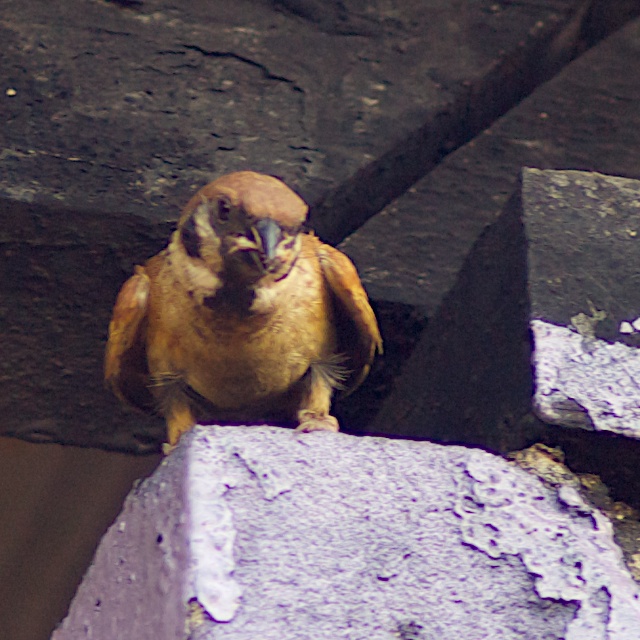 With the amount of disquiet being expressed in many quarters about the (now) proven spying that the NSA and other US agencies are carrying out on American citizens as well as countless non-criminal individuals in other countries, there was a move by President Obama to pour oil on troubled waters. Sort of.

Like some I know in Thailand, instead of making a decision, the President set up a committee. Or, rather, ordered James Clapper - the lying head of NSA - to set one up. The fact that Clapper was charged with the job of finding out where his own organisation did wrong, did not seem to be the best solution: less the fox guarding the hen house, but reporting on who had eaten the chickens.
It would seem that currently some governments, with the United States being the flag carrier, "think they own people and have a right to dictate how much privacy a person may have, what money they can use, how they can use it, and what they buy with it. Your life is not your own, it's theirs to dictate. . ." (Nowhere to Hide, Zero Hedge).
It would seem that the authorities, with their statements taken at face value, have a genuine desire to protect, but with the military-security backgrounds that many of them come from, have a limited set of critical tools with which to work: like the police in some countries who shoot first and ask questions later.

It is reported by Tim Cushing on TechDirt that Clapper now has his committee and, unsurprisingly, the members are to be Washington Insiders, with the bias heavily weighted in Clapper's favour. The members are reported to be:
Michael Morell, formerly deputy director, CIA;
Richard Clarke, former chairman Counter-Terrorism Security Group and member of the National Security Counsel
Cass Sunstein, writer on constitutional law, behavioral science and economics, with a fear of conspiracy theorists;
Peter Swire, Chief Counselor for Privacy in the Office of Management and Budget and an advocate of privacy.
Appointing the last, Swire, gives Clappper, and ultimately Obama, the ability to put their hands on their hearts, brush away a tear and claim that, of course the fears that have been voiced were debated.

Any report that is produced by this carefully selected committee, will be vetted by Clapper before the President sees it, so don't hold your breath on any major changes in the way surveillance and other activities are to be conducted for now.
See also:
RIP Groklaw - When you want to know more: Well, now you can't

Cassandra: The Sentencing of Bradley Manning and the Future of Edward Snowden

Cassandra: Even the FISA Court Says the NSA is Lying



Graham K. Rogers teaches at the Faculty of Engineering, Mahidol University in Thailand where he is also Assistant Dean. He wrote in the Bangkok Post, Database supplement on IT subjects. For the last seven years of Database he wrote a column on Apple and Macs.