By Graham K. Rogers
---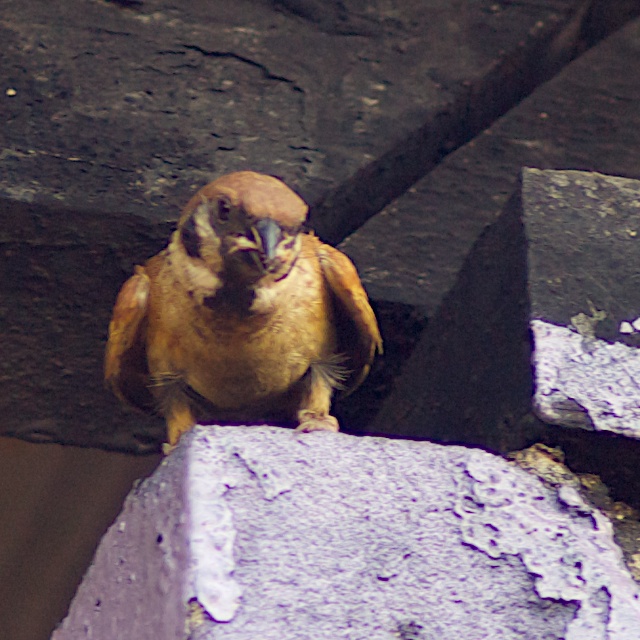 Following the comments I made yesterday on the sentencing of Bradley Manning and the persecution of whistleblowers such as Edward Snowden, it appears from a number of reports available this morning that not only is it now confirmed that (as long suspected) the NSA has been lying, its head Clapper - also lying to Congress - that the source of the confirmation is none other than the FISA Court.

There are several sources that this is reported in:

More will no doubt be covering this as the day continues.





Playing devil's advocate here, one wonders if this could be because the court, long seen as little more than a rubber stamp to the warrant requests of government agencies, is irked that its name has been dragged further through the mud by the interpretation that the NSA put on some decisions made by the Court. It is also clear that the NSA lied to the Court.

It may also be clear to some that the real traitors to the US and its Constitution are not Snowden and Greenwald: the journalist contacted by Snowden.

The more I read about the Snowden/NSA/PRISM case and its related surveillance on US citizens and - let us not forget this - snooping on non-US citizens who have done nothing wrong, the worse it gets. Other countries are following the US lead on accessing private communications: UK, Thailand and now India, with Germany following behind. There are sure to be others.

This is the state as bully: mean, vindictive and unable to see its own culpability.



Graham K. Rogers teaches at the Faculty of Engineering, Mahidol University in Thailand where he is also Assistant Dean. He wrote in the Bangkok Post, Database supplement on IT subjects. For the last seven years of Database he wrote a column on Apple and Macs.