By Graham K. Rogers
---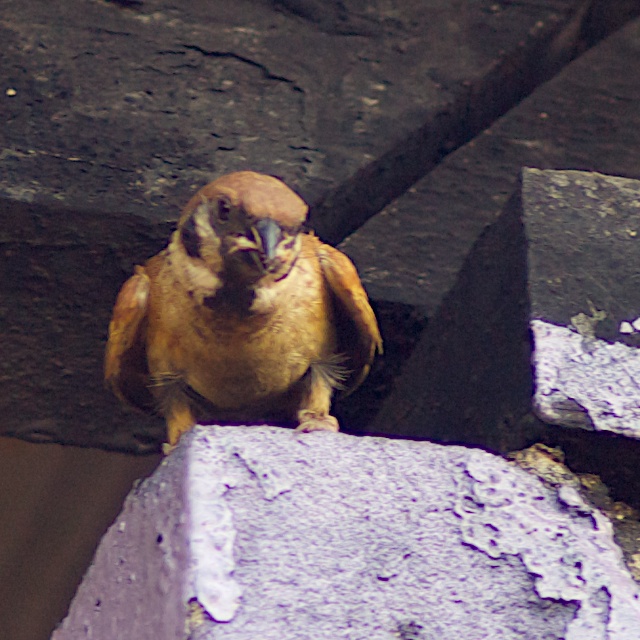 In just over 2 weeks, Apple will announce its 2013 Third Quarter financial results. Predictions from Cupertino suggest that, as is normal in Q3, figures will be down from Q2. It is also expected that gross profit will be slightly lower. However, the numbers being cited are all rather healthy. Only Wall Street will be disappointed. Wall Street and its parasitic analysts always are. Those who are more realistic about Apple and look at more than the share price, may be anticipating a whole lot more.

According to Apple, they are anticipating,
revenue between $33.5 billion and $35.5 billion
gross margin between 36 percent and 37 percent
operating expenses between $3.85 billion and $3.95 billion
other income/(expense) of $300 million
tax rate of 26%
When Peter Oppenheimer and Tim Cook have finished their respective presentations and announcements at the Q3 Conference call on 23 July, they will face questions from the audience. Some of these will attempt to tease from Cook, especially, some indication of future product announcements from Cupertino (there is a high likelihood that Gene Munster will ask about the Apple TV as he always does). As he always does, Cook will hedge, sidestep or fudge and most will be none the wiser.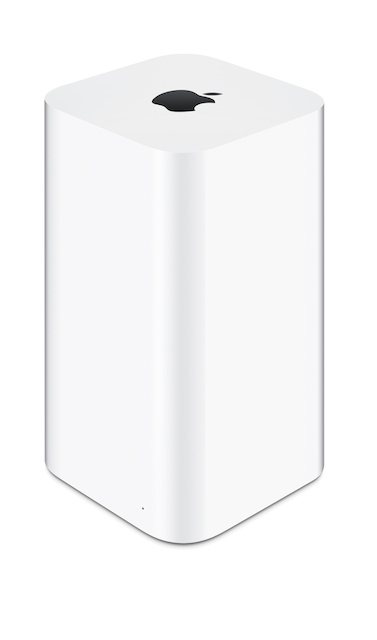 At the WWDC introduction of the MacBook Air, in a unique aside, Phil Schiller stepped outside the main presentation to introduce the new Airport Extreme router that uses the soon to be confirmed IEEE wifi standard of 802.11ac. The new routers will make it possible to transmit and receive data at Gigabit speeds. Early tests, for example by Anand Tech, show that current speeds are slower than the theoretical maximum, but there are ways that Apple should be able to improve the throughput with certain software changes.
I had looked at the implications for the use of 802.11 ac in my original report on Schiller's WWDC presentation and I made some more comments a few days later. In both I referred to a CISCO paper on the wifi standard and what its design would allow.
Consider this for a moment: the new MacBook Air and the new 802.11ac capable Airport Express router are not much use alone. To make an effective use of either (or both) users need other devices that are also capable of data transfers using the same wifi standards. The announcement of the future MacPro indicated that this device was so equipped. This suggests that part of Apple's plan in the next few weeks will be to release a number of updated devices (and perhaps some new ones) that will all be capable of accessing the new wifi standard: more data, and faster.

Not so long ago, in an interview, Cook said that there would be new products come Fall. More recently, in a widely reported meeting with Apple retail staff at Fort Mason in San Francisco, where Cook spoke for some 3 hours. One of the comments reported by Mark Gurman on 9to5 Mac was that "The iPhone is Apple's central "gateway product" to other devices like iPads and Macs, so it is critical that the Apple smartphone is sold via an Apple Store so new customers are immediately exposed to iPads, Macs and other devices on the showroom floor." He also added that iOS 7 was critical to Apple's future.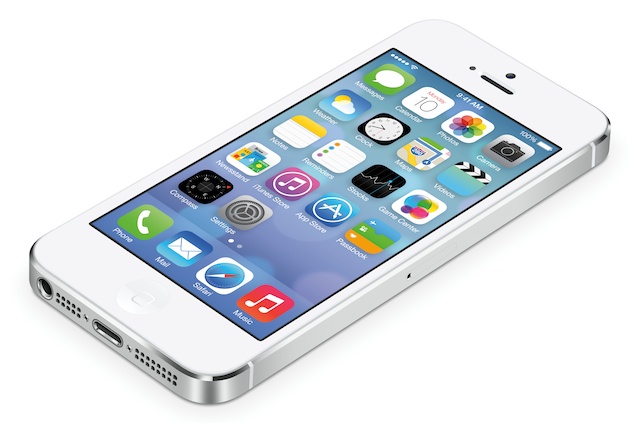 With iOS7 due for release in September (which is in Fall by my reckoning) this would tend to align with the projected release of a new iPhone. Many analysts and commentators insist on calling this the iPhone 5S, but despite what they insist, they do not know. It may be an iPhone 5S or an iPhone 6; or even a new name entirely. We will not know until it is announced.
As Cook himself has said to the retail staff that iOS and the devices (iPad, iPad mini, iPhone) are critical to Apple's strategies for the future. But in those comments he also included Macs. As the MacBook Air was recently updated with the Intel Haswell processor which improves battery life no end, it is expected that other notebook computers will be equipped with more powerful versions of Haswell as they become available:
MacBook Pro 13" (with or without Retina display)
MacBook Pro 15" (with or without Retina display)
There are currently a number of versions depending on processors used as well as upgrade options for each. It is rumoured that the the Pro MacBooks will only be offered with Retina display. As above, the MacBook Air has already been updated (11" and 13") each with processor options. Like the MacBook Air, it would be unimaginable for any updated MacBook Pro to be offered without 802.11ac.
I would also anticipate that, along with a new iPhone, the iPad and iPad mini would also be updated and that all of these devices would also be 802.11 ac capable.
The strategy appears aimed at a far better integration of devices within the home (or office) with an almost seamless transmission of data between any iOS device or Mac that connects to the high speed network. The seeds are already to be seen in the pre-release (WWDC) versions of OS X 10.9 Mavericks and iOS 7.

There are a couple of missing pieces. At present the Airport Express wifi devices are still only 802.11n capable, so it is sensible to expect (if these devices remain in the lineup) that a wifi upgrade would be made.
The real missing piece in the equation is the television. It is possible to stream video TV using the Apple TV box, which also uses a version of iOS. Although these are no longer sold officially in this neck of the woods, they are sold in many other countries, including the US of course. Whether by wifi (802.11a, b, g, or n) or a cable connection, the device would also be updated if it is kept in its current form.
While some still dream of a real Apple large screen television set, some feel this is unlikely but analysts still focus on the comments of Steve Jobs that he had "cracked" the problem: a number of fantastic solutions have been posited.
An interesting article by Christian Zibreg on the iDownload blog re-examined an Apple patent filing of a remote control containing fingerprint sensors: a sort of magic wand. Another blog posting (I have lost the link) put forward the idea of a small device connected to a data port of a TV that would receive wifi data, presumably from other devices within the immediate area.
Whatever the solution that eventually appears, there is little doubt that integration of devices will play a major part in Apple's future strategy.

And why has Apple hired Paul Deneve of Yves Saint Laurent?
Graham K. Rogers teaches at the Faculty of Engineering, Mahidol University in Thailand where he is also Assistant Dean. He wrote in the Bangkok Post, Database supplement on IT subjects. For the last seven years of Database he wrote a column on Apple and Macs.