By Graham K. Rogers
---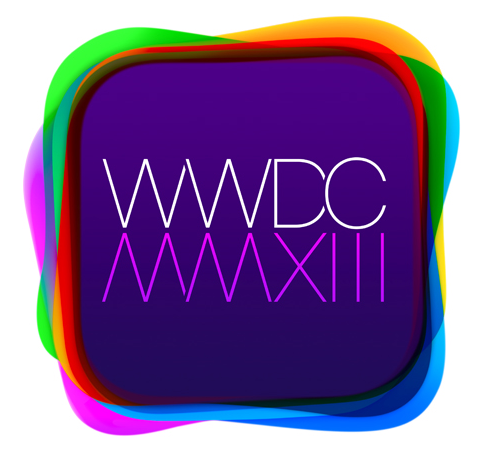 With the keynote presentation at this year's WWDC (Worldwide Developers Conference) at the Moscone Center, San Francisco, done and dusted, some of the news about what Apple announced was already available by the time I woke up. I take things a little slower having been to Apple events at the Moscone Center a few times and base my comments on the full video of the presentation, even though it takes a couple of days.

The face that appeared to outline iWork was new, but Roger Rosner gave a a brief but excellent demo of the new direction that Apple is taking with cloud applications.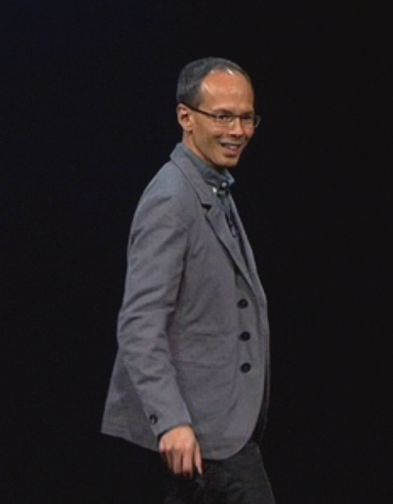 He began by outlining the Mac and iOS versions of iWork apps: pages,. Keynote and Numbers. Later this year, there will be releases of updated suites for both platforms. In the meantime, he introduced iWork for iCloud: create documents on a browser on a Mac or a PC.
This is another new direction, bringing in current Windows users (or Linux - there was no mention of this - there is Chrome for Linux) by way of the neutral browser. To make this clear, he immediately began a demo of the suite, using Safari on a Mac. In the iCloud window, as well as the usual icons (Contacts, Calendar, Mail) there were the 3 icons for iWork apps.
Beginning with Pages, a panel showed the documents he had already created on the Mac and that had been saved in iCloud. Another panel showed templates for new documents. As he worked, the Inspector was displayed on the right side of the browser page, with some formatting controls at the top of the page.
Showing the pragmatism that is becoming clearer at Apple, this WWDC (e.g. use of SMB2 networking in Mavericks to replace AFP), handling Microsoft DOC files is a simple click from the Mac desktop and a drag into the browser page.
Numbers behaved just like Pages: as if it were a desktop application. The same was so for the Keynote demo he ran, including animations and image rotation, as well as other tricks usually associated with desktop applications.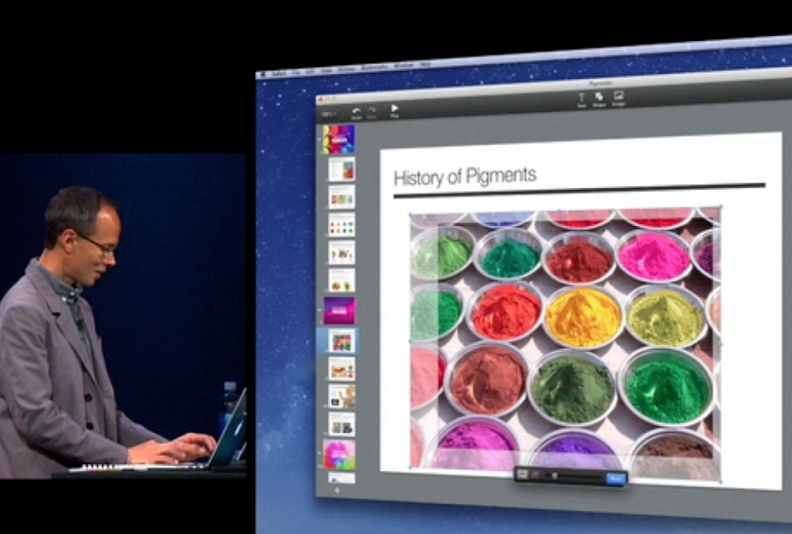 On a Windows computer, Chrome was a touch delayed, in opening but the app display on Windows 8, as he worked on a Keynote presentation that had just been edited on the Mac, looked just the same as it had on the Mac in Safari. And in the OS X application. This is going for Microsoft on what it has presumed is its own territory.
He concluded with the significant point that "You can create a document on your Mac, edit on your PC and you can present from your iPhone." iWork for iCloud is currently available only as a developer beta, but iCloud users will be offered a beta test later in the year. As the audience applauded, the camera cut to Steve Wozniak again and this time there was a sign of tacit approval.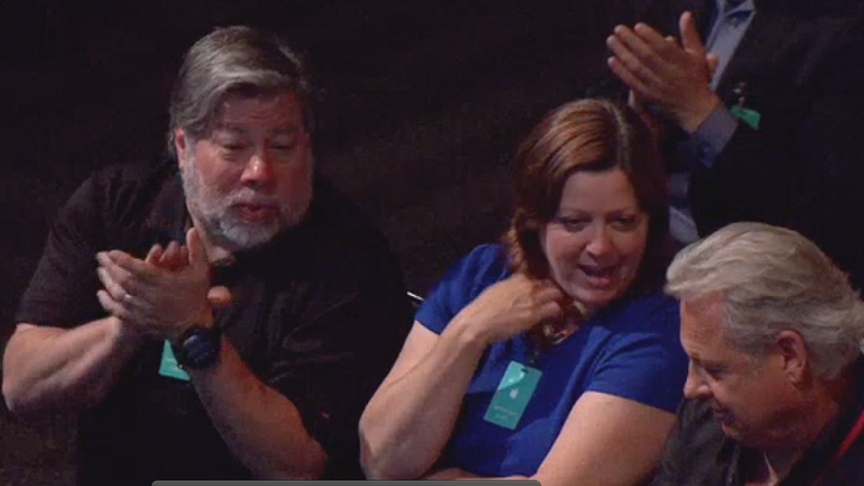 Tim Cook returned to the stage and started to discuss iOS (loud cheers): "The world's most advanced mobile operating system . . . powers the world's best mobile devices". Apple has now sold over 600 million iOS devices" a minor detail that some commentators who appeared disappointed by this WWDC event, seem to have ignored.
Cook wanted to nail the point that Apple devices were more widely used, so brought in a graph of smartphone usage which showed that iPhone owners use the device 50% more than Android users use their phones: "Incredible, but maybe not surprising", he said to laughs. He added a graph that showed web share (iOS 60%, Android 24%, Other 16%); then another showing iPads have 82% share of web markets while all others have 18%. This shows in more mobile shopping traffic and happy customers.
He built on this idea more with the results of the J. D. Power Award for Customer Satisfaction: won 9 consecutive times by Apple. With a number of other slides and facts comparing iOS with the various versions of Android, Cook was on the offensive, then announced, "iOS7: the biggest change to iOS since the introduction of the iPhone" (a phrase he repeated later).
A video was run to explain the thinking behind iOS 7. Jony Ive began by explaining about design, - it defines so much of our experience. His buzzwords were "Simplicity", "Clarity", "Efficiency" adding words about the absence of clutter: a clear signal concerning the fate of skeuomorphism. The video showed some impressive changes here, particularly the 3D feeling giving a sense of depth to the display. From the audience responses as the video was being played, a lot is right, straight out of the box.
I have never before seen a standing ovation at a developer conference.

Cook tied up the iOS 7 introduction by complementing Jony Ive and his design team, and Craig Federighi and his engineering team. This was the perfect moment for Tim Cook to reintroduce Federighi for the run through of iOS 7.
See Also:
Cassandra - WWDC Keynote (1): Openings to Mavericks
Cassandra - WWDC Keynote (2): Schiller Comes out Fighting



Graham K. Rogers teaches at the Faculty of Engineering, Mahidol University in Thailand where he is also Assistant Dean. He wrote in the Bangkok Post, Database supplement on IT subjects. For the last seven years of Database he wrote a column on Apple and Macs.