<! ----------------------------------------------------------------------->
---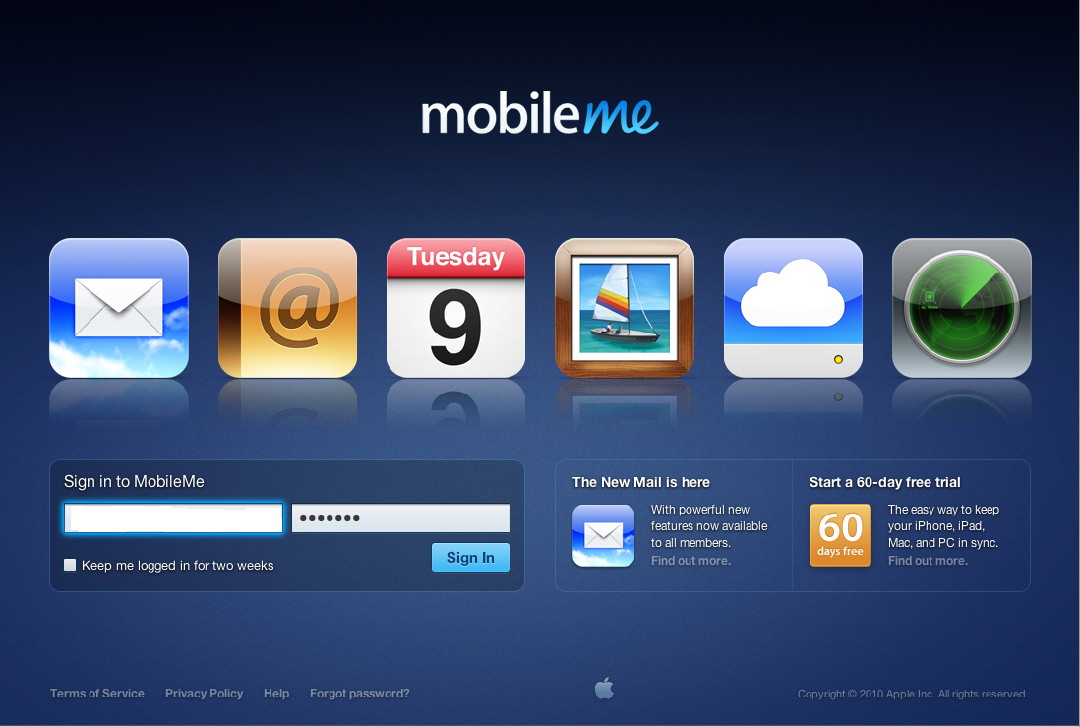 A week after the Worldwide Developers Conference (WWDC), Apple moved on. Safari 5 was out, the iPhone 4 was coming and iOS4 was announced for 21 June. Analysts pored over the information -- some second-hand and incomplete -- the pundits predicted the end of the Mac, while the rest of us sat back to wait for what came next. We did not wait long.
First, at least for local users, was a change to the App Store display in iTunes. This is not part of the iTunes installation: pages are changed at Apple's end, depending on the content Cupertino wants displayed, or that we click on.
Recently added was a tab splitting the App section into iPhone and iPad-specific apps. I now see three sections in my iTunes Apps display: some apps work on the iPhone and the iPad; some are iPhone-specific, but can be used on the iPad; and some are iPad only. One of those available in the Thai App Store is iBooks. This indicates that there is an online bookstore for local users. Other developments suggest there is more to come.
For a few months now the rich content of iTunesU has been available: recommended for anyone in teaching. In the middle of June, there was another change.
Since the iTunes store began, music (and later video) has only been available in a few countries. While many cried, Foul, this was for copyright reasons. Nothing is likely to change this for now. The App store is different as Apple controls the content and this arrived here fairly quickly. I argued strongly with Apple personnel for the addition of podcast access here. To view podcasts meant changing to another store where they were displayed but that was inconvenient. I am pleased to write that podcasts are now accessible here via the Thai iTunes store.

Then, as if to disprove the merchants of doom, a new Mac mini was released on 15 June. And it is new too. As well as new internals, the case was also redesigned and uses the same construction methods as the new MacBook Pro. Death of the Mac? A few days before WWDC Steve Jobs wrote in email to Dennis Sellers of Macsimum News, "Completely wrong. Just wait".

At the Conference, I expected updates to OS X and to iTunes. When these were not released, I revised the expected date to when iOs4 was released. Wrong again. OS X 10.6.4 was released on 16 June, followed the next day by the update to iTunes (9.2): a download of 122MB.
Among the many changes that were found in 10.6.4, were updates to the XProtect files -- OS X has some inbuilt malware protection. MacNN informs us that this was specifically for the Trojan known as "Pinhead-B".
Most of the new features of the iTunes update depend on the installation of iOS4 to the iPhone or iPad [coming later], but a tiny change in the apps display panel is a checkbox for automatic syncing of new apps. Before, these would be automatically added to an iPhone.

Part of iOS4 is the ability to run iBooks on some iPhones. My iPhone 3G will not be able to use this, so I will try this out on a friend's iPhone 3Gs. [I was wrong: this app is available for the iPhone 3G and I will look at this next time.]

As iTunes already allows us to add our own eBooks and PDF files (drop them onto the iTunes icon and a new Books section appears in the sidebar), it will make it far easier to distribute information, for example within a company. Apple also makes it easy now to sell books online.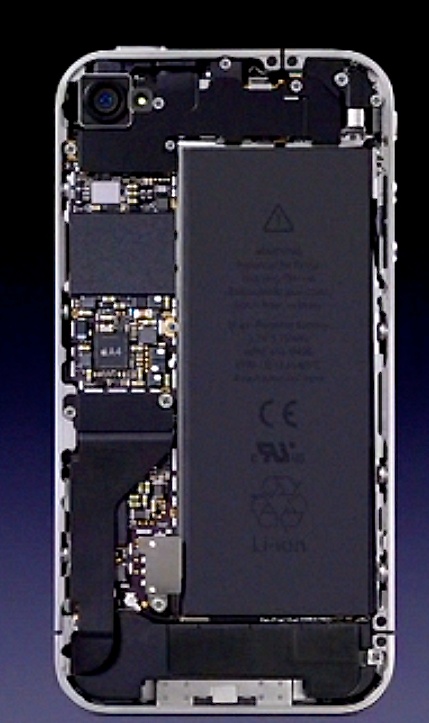 Other features of the update will not be available for early iPhones which makes me hunger for the iPhone 4. This has several interesting features, including the way the antenna is constructed as part of the stainless steel framework. Many other additions make this a must-have device. Early orders for this in America and the UK have soared.
Looking at information that Apple released, we may not expect these officially until September at least. As we still have no official release information for the iPad (perhaps August), I still have time to save.

I had been testing Mobile Me Mail beta for a few weeks, and on 18 June, Mobile Me itself was completely revised with several interface improvements. As well as Mail, the toolbar icons were replaced with a cloud symbol. Clicking on this displays a screen-bar with icons for the other components. While most had some subtle changes, Find my iPhone had a major facelift and displays a separate, larger map for each device.


There is also an app for this. The web page detailing it, however, tells us it is unavailable in some countries. I guess we don't have phones stolen here. As someone suggested recently, it may be the occasional unreasonableness that makes Apple the creative company it is.

<! ----------------------------------------------------------------------->