<! ----------------------------------------------------------------------->
---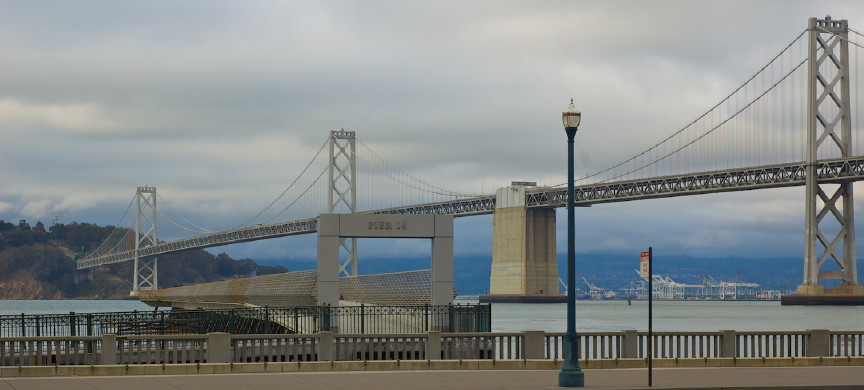 An advantage of attending Apple's Worldwide Developers' Conference, apart from the event itself, is feedback from developers, other media people, Apple personnel and even those in the street. Bit by bit too, as information behind the announcements began to appear, we gained a more concrete idea of what some changes would mean.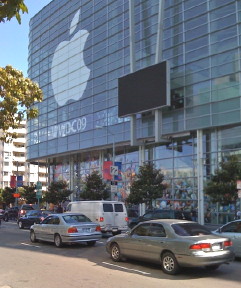 The MacBook is dead: all we have is the MacBook Pro. For now. Some analysts are suggesting that this leaves a gap in Apple's lineup. I do not think of it that way myself. Late Tuesday afternoon the new Macs arrived in the San Francisco Apple store and were moving off the shelves like hot cakes. The place was packed.
A nice change was the removal of Express/34 slots and their replacement with SD card slots. I had never known anyone use the Express/34 slot and there were few devices. Time to move on. An SD card can also be used to start the computer if OS X is installed on it.
The new MacBookPro 15" computers have a battery that lasts up to 7 hours, with an extended life (Apple claims 1,000 charges -- about 5 years) but these are not removable. Like the 17" and MacBook Air these have to go to an agent to be changed. Prices of the older versions have been cut by Apple.

A day after the conference one end of the "Find My iPhone" (and iPod touch) feature on the iPhone 3.0 update was online in users' Mobile Me account settings. It could not be used until the update (17 June) but it was ready. An unannounced, related feature was that iDisk (Mobile Me) will be available on the iPhone (or touch): users can put files into this virtual disk and access them while away from a computer. There is a free iDisk app that goes with this. Of course, for users in Thailand the best news was the long-awaited Thai keyboard. It was nice to see it featured in slides in Scott Forstall's presentation.
As well as Mobile Me changes, Safari 4.0 was available the afternoon of Phil Schiller's keynote presentation. After three days there had been some 11 million downloads: 6 million of those were for Windows.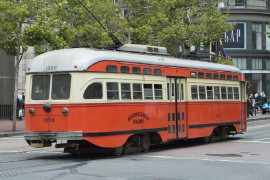 Multimedia messaging (MMS) for the iPhone was welcomed by those at the conference, but there was wry laughter when it was seen that AT&T was missing from the carriers who would have this first. This was one of a number of criticisms on the way they are handling the iPhone, including the fact that tethering (using a phone as a modem) is also not possible until AT&T does its thing, something that I used with DTAC and an Ericsson phone a few years back. There are rumours that these features may not appear there until later in the year and there may be additional charges.
The iPhone 3Gs has also caused some anguish for current AT&T subscribers, as those with 2-year iPhone 3G contracts who wanted to upgrade were going to be charged extra, while new customers would get it at the lower price. There is pressure on AT&T to change this, and quickly. Others commented on the general poor service that some feel they are getting from AT&T and wonder how long it will be until a second carrier joins the party there. Despite all this, pre-orders are going well.
Different countries mean different rates and this was seen the following day when O2 in the UK announced their pricing. There is no word as yet on any plans that True has on the arrival of the iPhone 3Gs in Thailand on 9 August. If you acquire a new iPhone 3Gs, be careful when cleaning it as the glass has an oleophobic coating. Oleophobic? Repels oils.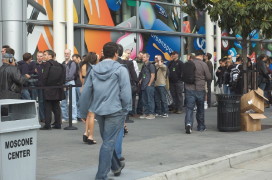 Snow Leopard is currently being seeded to developers and selected users for comments. When it arrives in September, it will be cheaper than the last few upgrades by $100 (about 3,500 baht). The US price for Leopard owners is $29 (1,000 baht) and some were comparing this to the price of other operating systems.
One of the small adjustments to Snow Leopard will be that the default gamma on displays will switch from the typical 1.8 value to 2.2, which is what is used on TVs as well as being the long-standing default gamma value in Windows.

Significant in one way was the absence of Steve Jobs; but nor did we see Tim Cook or Jon Ives. As one source put it, this should lay to ground stories that Apple is a one-man company.
With the consolidation of the MacBook Pro range and a clear roadmap for both the iPhone OS and for OS X, Apple is well set for the next year. We may expect new iPods in the next few months, the desktop computers could be upgraded; and there is always the unexpected.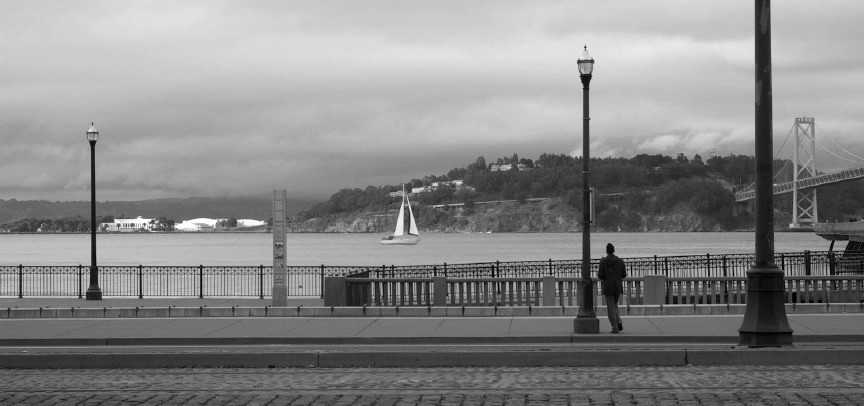 <! ----------------------------------------------------------------------->