Thursday Diversion: 10 years of iPad; Fear, Security and Work Problems in Current Times
By Graham K. Rogers
---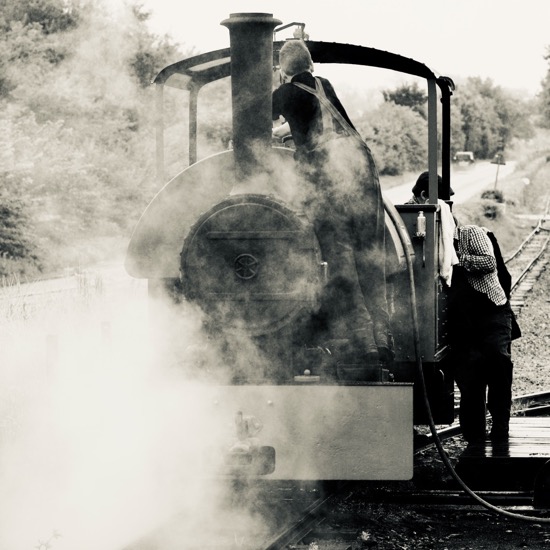 10 years of the iPad and its evolution. Most take Coronavirus threats seriously, although some still want to party; and some see it as a time to spread fear through false information and online threats. Several updates were released this week: Apple and 3rd party. Film-maker Ilford are to shut down production temporarily.

This week sees the 10th anniversary of the iPad. While some thought of it as a big iPhone (clearly wrong) many critics failed to appreciate the new genre that Apple had released. Many had try to produce tablet computers before but the philosophy was top down: a hand held device that could work like a computer. First buyers of iPads were from a different metric: both very young and quite old, showing that many users did not wish to be held to the traditional computer form (even notebooks) if any manufacturers bothered to take notice.
Apple took a bottom up approach and there was already a wide range of apps that would work on the iPad. A couple of things caught everyone by surprise, including Apple (Phil Schiller mentioned this a couple of years back). Experiments with delivery systems, like Murdoch's iPad-only news app showed confidence in one area, but that particular attempt failed, in my opinion, because the app was US-only (international news for Heaven's sake) and the editorial team treated it like a real newspaper.
Several newspapers have failed in recent years because the web presence they knew they needed was just a transfered paper format. Others saw the potential of the iPad for more fluid news delivery and a number of much slicker news delivery apps appeared.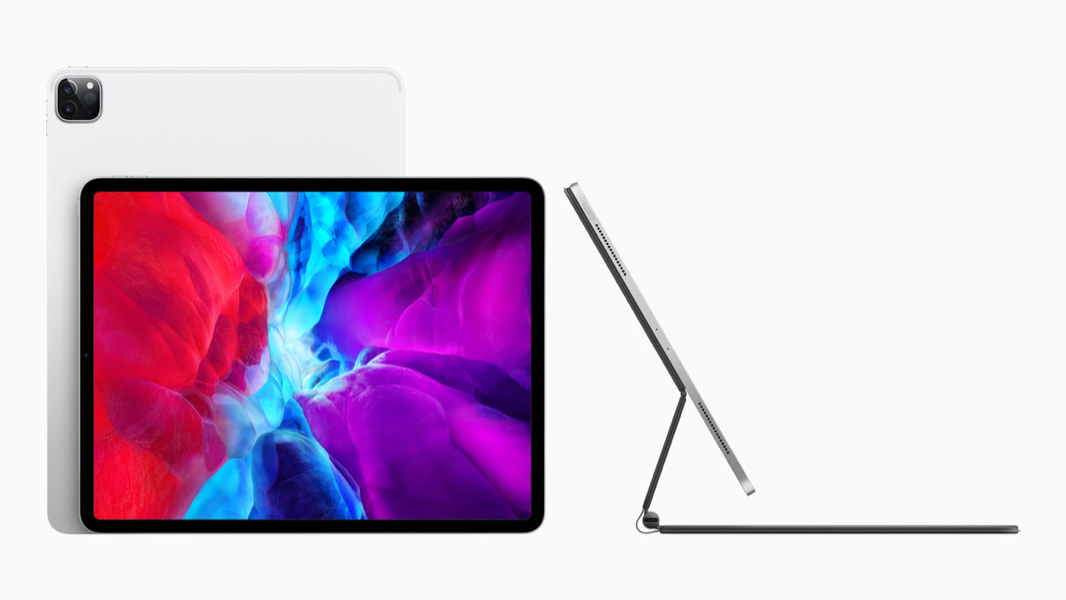 Apple iPad Pro - Image courtesy of Apple

Also apps were developed that were able to make better use of the screen area and the processing power: teaching, research, music, coding and more. MacStories has a useful and lengthy article that looks at the most impactful apps that have appeared on (and for) the iPad in the ten years since it appeared. I have a number of these and, Yes, these made (and make) a difference to the ways in which I am able to produce output.
I am far more likely to grab the iPad Pro for work, even when the MacBook Pro is available, because it is so nimble and much of the content I work on synchronises between the devices I use. The iPad does almost everything I want although (as I have mentioned before) there are 3 or 4 specific tasks that must be done on the Mac: camera tethering (though Hasselblad now have this - I have written to Nikon); scanning with a flatbed scanner; RSS newsfeed management; and FTP (although I have an FTP app on the iPad and iPhone, it is just easier to use the ones I have on the Mac).

I deliberately did not post anything yesterday, even though April Fool's Day was banned in Thailand: there were threats from the authorities that any posts online that could mislead people, particularly concerning the Coronovirus, could lead to a 5 year prison term and a hefty fine. It sounds harsh, but there has been so much misinformation, especially from some leading politicians, that people are confused. In a tweet, the Bangkok Post reports, "Coronavirus-related fraud schemes are rising fast and have cost US consumers some $4.77 million so far". Misinformation and conspiracy theories aren't the main threat - fear is (Emma Penrod, Science Alert).
I was caught a little off guard earlier this week when late in the evening I saw an email that purported to come from the Thai Police, clearly addressed to me, using one of my email accounts, but with no English content. I put the text through the Google Translate mincer but it did not seem to make much sense, apart from "medical" and 3 April. Having seen pictures of the crowds at Immigration because the authorities here, unlike many other countries, refuses to ease visa regulations, I was dreading a trip to that office. I am self-isolating for safety and I am fine, thank you very much.
Not an email summoning me to Police HQ

Thai friends told me that the content was drivel: it just doesn't make sense, they wrote; but by this time I had been looking more deeply into the message, particularly the attachment that had an .ISO suffix. This is a CD or DVD disc image format, which makes even less sense, but when I used Quick Look, I saw that instead the file had an .EXE suffix: an executable file. This probably wouldn't have done any damage to the Mac of course (or iOS devices), but this put the email in the risk quadrant.
I looked at the raw source and the IP number was traced to a Hungarian provider, which certainly not used by the Thai Police. My address was marked as an "envelope" while the original recipient was a Thai businessman: the CEO of a large company, so unlikely to have sent this. I guess there are three possibilities: someone in the businessman's company used the email (or a copy) to create the message (unlikely); someone in the Police acting unofficially used the email or a copy to do this (remotely possible); or someone else used a copy and did the job, which is more likely.
The use of the email was another pointer as I only use this for emails sent by anyone using my website, so this could even be a bot working at random, or reacting to something I wrote: the keyword being Coronovirus or Covid-19. Be wary of emails or messages that arrive unexpectedly: some people intend to do damage however they can.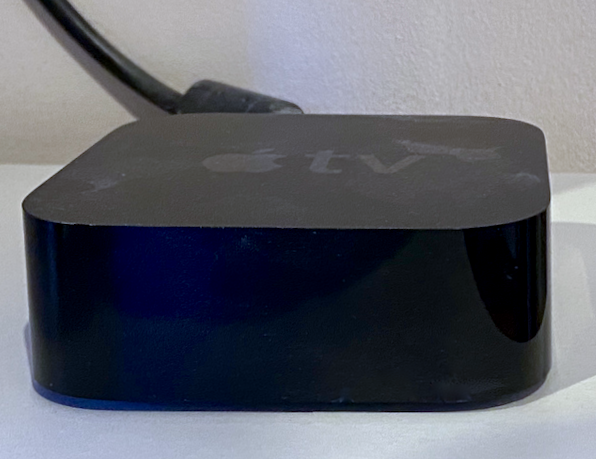 I must have caught my Apple TV by surprise on Tuesday. Despite several failed attempts to update since tvOS version 13.2, I had another go when I sag down in the evening and after the download, which is always fine, I watched the progress bar while the software was being prepared, expecting at any moment to see one of Apple's wonderful screensavers. The last part of the progress bar completed and the screen switched to an install bar. I held my breath, but after a couple of minutes, the device restarted and we now have tvOS 13.4.
Although I put the start up chime back on my Mac mini at the office it took me a while before I was able to do this on the MacBook Pro. This is mainly because I work almost entirely in a user account. With some spare time, like a lot of people, I shut down the Mac one morning and when I restarted decided to include the start up tone. I entered the admin account, and then in terminal typed in the command entering the password that SUDO requires. I restarted the Mac and for the first time in a while, heard that soothing tone.

On Wednesday morning I saw that on the Mac there were updates to iWork: Keynote, Numbers and Pages. William Gallagher (AppleInsider) writes that users should not update iOS versions of these apps if they use WebDAV servers: the Mac ones are OK. An update to iMovie, also with references to trackpad and mouse, followed. There was also an update to Notability, an app I use for communication between the platforms. Like iA writer (and Notes of course) it helps me spread the work between the devices I work on. There are several changes to iWork apps, including colour use, and (for those with 10.15.4) sharing folders in iCloud.
A Tweet from MacRumors told me (as expected) that there were also iWork updates for iPadOS adding support for trackpad and mouse. Unfortunately it did nothing to improve the way the trackpad has been under-performing on my iPad Pro. As well as this update, Pixelmator Pro (for the Mac) was updated to version 1.6, Magenta which has several new features and performance improvements. Over on iOS, Darkroom was one of several apps updated this week.

Working from home, I have to coordinate with the way others work and the different platforms they use. Email is not usually a problem, and nor is LINE. Several people send me PDF and DOCX files using that app which I can open on the iPhone, then save to Files and open on the Mac or the iPad. As a lot of recent work has involved editing and the use of markup when making comments, the Apple Pencil has repaid the investment I made in it many times. Less efficient is Facebook Messenger on iOS. This is now a separate app of course and the ways in which I am able to handle a file sent to me in Messenger are limited.
The one feature I need most is the ability to save to Files and it will not do that. I could send myself email, but that sort of defeat the object. Instead, I have to work in Facebook on the Mac, which opens in a browser page of course. From there, saving drops the file into Downloads and I can handle it easily from there and can complete the markup on the iPad. Then comes sending it back as, although there is an option in Files for exporting to Messenger, it always reports, that it was unable to load data.
Files and Messenger do not work happily together. So, I reverse the process and as the file is (usually) already in iCloud Files, open the folder in Finder on the Mac and drop the file onto the Messenger window. What a waste of time. In the light of several reports that the Zoom conferencing app has several security shortcomings (end-to-end encryption apparently is not end to end), reports in some sources have been pushing for an Android version of Apple's FaceTime. That would put the cat among the pigeons

I was surprised to read news this week that the Adam Sandler movie, Uncut Gems, had not been released yet in the United States. I saw this on Netflix several weeks ago and it was delightful. Gritty, realistic and with a super supporting cast. This is certainly one of Sandler's best movies yet and shows that those silly movies he made a few years ago were just part of a training ground for the real actor underneath. Those in the United States have a treat to look forward to on 25 May.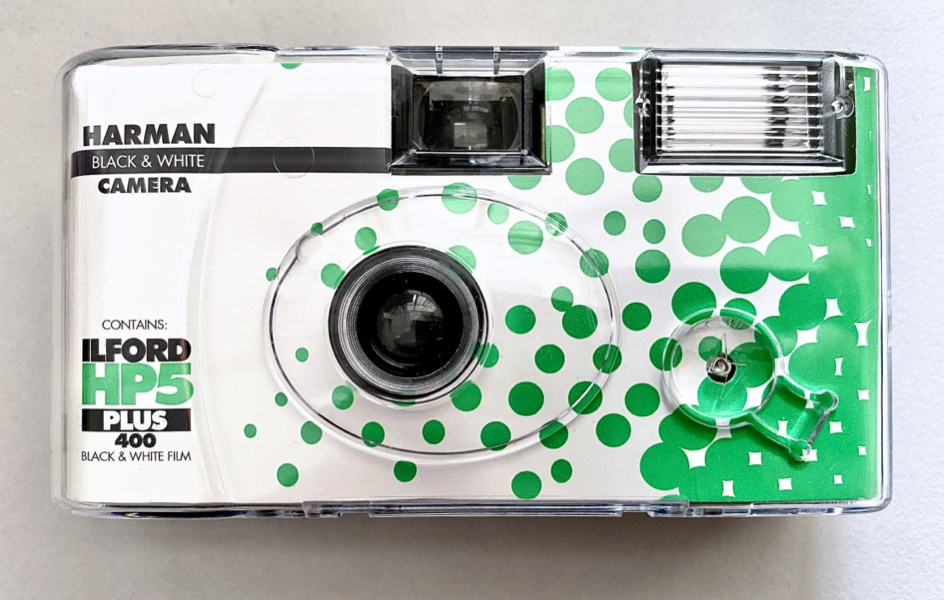 It was announced this week that with the risks to its staff, Ilford are shutting down production of its films for the time being. Reporting the news, Emulsive writes, "the ILFORD warehouse will remain open in order to fulfil commitments to online customers in the UK and US, online retailers and distributors. In addition, ILFORD confirms in their statement that in anticipation of a pause in manufacturing, production of the company's most popular lines has been temporarily increased and other essential staff have already been shifted to working from home." There is positive news as the company is making use of government measures to safeguard the business.
I was writing an article on disposable and reusable cameras from Ilford this week and checked the price of one of the devices on CameraFilmPhoto, who are in Hong Kong. While I was looking at the site, I also checked availability of Ilford's most recent film: Ortho. I had seen it on other sites, but they did not ship here, while this site showed the film as out of stock. I was in luck, so placed an order for 5 rolls and added 5 rolls of Bergger Pancro 400 which I have good results from. When this arrives, I have no idea, although normal deliveries are made within 3-4 days. I am still waiting for 10 rolls of Kosmo Foto Mono 100 that I ordered from the UK just as everything was sitting down. I still have a few rolls of film in the fridge; not that the shops I use for developing are open; so I also have a growing collection of exposed film in the fridge.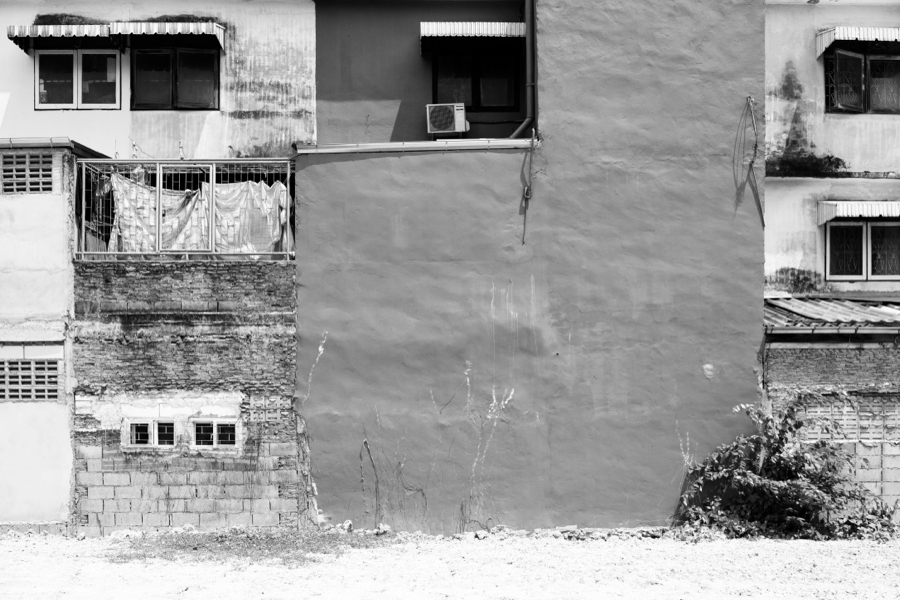 Graham K. Rogers teaches at the Faculty of Engineering, Mahidol University in Thailand. He wrote in the Bangkok Post, Database supplement on IT subjects. For the last seven years of Database he wrote a column on Apple and Macs. After 3 years writing a column in the Life supplement, he is now no longer associated with the Bangkok Post. He can be followed on Twitter (@extensions_th)