Monday Review: Panem et Circenses; Madness all Around
By Graham K. Rogers
---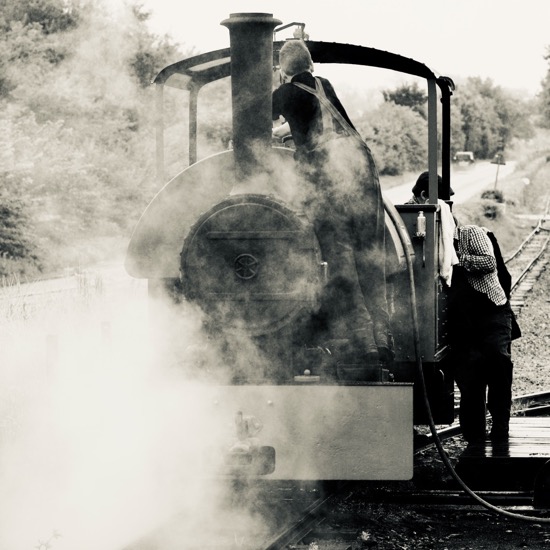 With the realisation in many quarters that the spread of the virus is real, there are still too many reacting in unhealthy and negative ways, particularly in Britain. Those who are self-isolating are using modern communications to help them through with video streaming and access to information.

On Friday, we were informed by several news sources that Netflix was to reduce its streaming quality in Europe; and this was followed by an announcement that YouTube was to follow suit. On Monday it was announced that in Europe, Facebook and Instagram video feeds and also Disney were to reduce feed quality. Although there may be some loss in quality of delivery, as more people at home are going to be using the internet, particularly for relaxation, this seems to be a sensible (if regrettable) move.
It does illustrate however, the poor levels of capacity that the internet providers have. Remember that the original intent of the DARPANet was to ensure that military and research personnel would be able to communicate in the event of a nuclear attack. The internet has grown considerably, but its strategic importance has grown: military, government, finance and domestic.
The Romans recognised that Panem et circenses (bread and circuses) were essential for keeping the masses under control. Little has changed: if governments want people to be entertained, and hence remain quiet at home, then the internet is an essential tool. One of the plans that Britain's Labour Party had was for free broadband throughout the country, yet the moment it was announced, there were screams of horror about this communist idea from the mainstream media, other politicians and the golf club pundits. It doesn't look so crazy now.
We are not going back to normal.

Apple is to release iOS 13.4 soon and this will include support for wireless mouse and trackpad use on iPads. Andrew O'Hara (AppleInsider) explains how users could set this up. I have been looking forward to the ability to use a trackpad with the iPad Pro for a while. It was obvious that with the magic keyboard, reaching across to the screen was taking time, while with the Macs I have, a slide of the fingers from the keys to the trackpad (I have the Magic Trackpad for the Mac mini) just felt more natural.
It is not really a question of Apple going back on what its original design was, because the apps now available and the way people use iPads have changed. What worked before, needs extending now. The same applied to the use of the Apple Pencil: initially apps did not exist that would have much use for the pointing device, but as design and image editing apps became more sophisticated, it was clear that the Pencil was needed. Andrew has full instructions in the article. I had tried this with a beta iOS but never made it work, but now I see why with the first, simple step.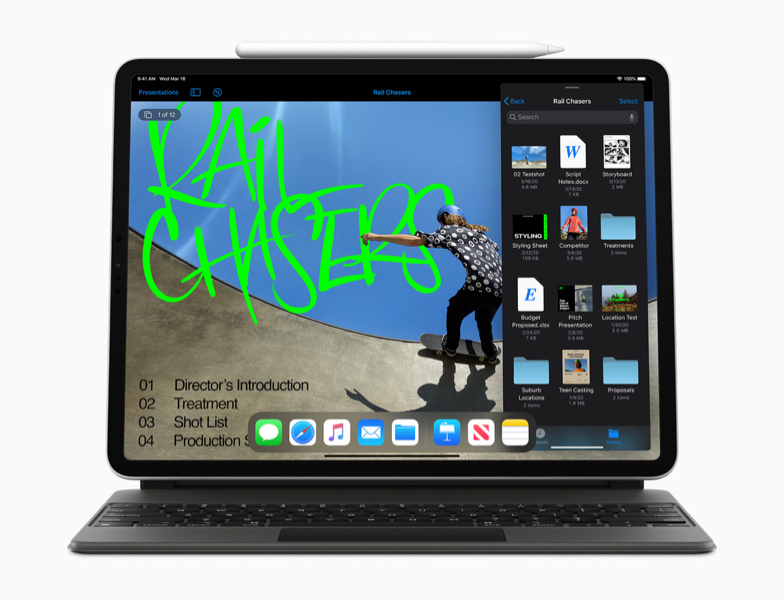 Apple iPad Pro with Trackpad - Image courtesy of Apple

Mercifully my internet has held up quite well and I am not noticing any of the cuts (long or short) that had been plaguing me for the last couple of months. As I am working at home - the university is closed until 13 April - a good connection is essential. Already planned before the full shutdown of malls and other places, my students have been sending me writing to check, with some of the sensible students sending work more than once. The deadline for the writing is the beginning of the week and two were with me by breakfast time. The others are a little lax, but I am not going to penalize the students heavily in the circumstances.
They also have to present their project ideas, but that also has had to be reworked and I am accepting this in a video format. They will not have live feedback but again, we are making this up as we go along. As I work entirely on Macs (and iOS) the students will have to send me files in MP4 or MOV format. I add on the instruction that those working in Sony Vegas should export their files and not just save. I always have at least one file from the groups when I do video projects in other classes, that will not open. One year, despite these instructions, a group sent me a video project exported to DVD format and burnt to a disk. As I do not have a disk driver, that had to be returned.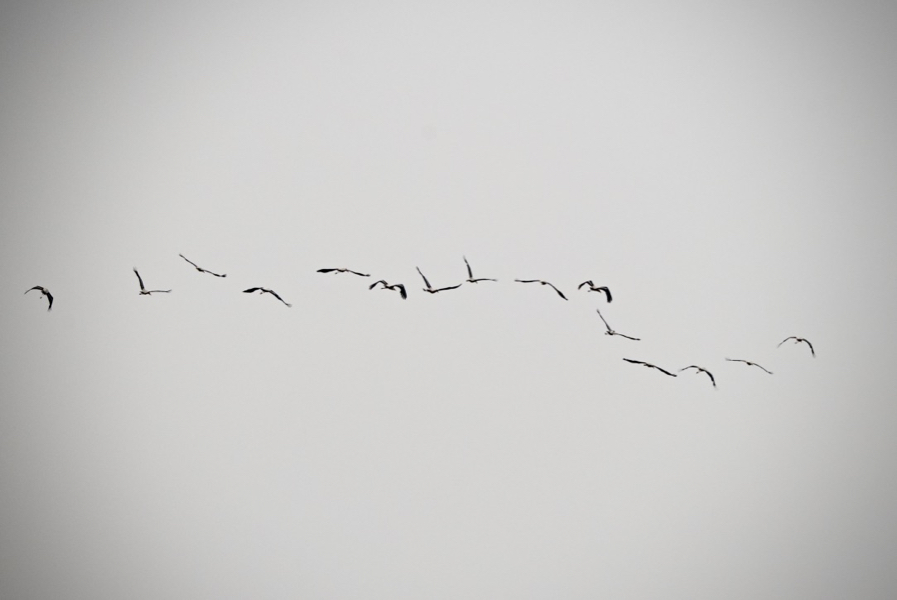 At home I have no time to be bored with that work for students, I have also been asked to edit journal articles and I also had some rolls of film to scan then edit: one medium format and two 35mm rolls. I far prefer the larger 120 film as it is easier to work with on the scanner and if I have a good shot, the detail in the negatives is far superior to 35mm film, which I find fiddly when I am scanning it. I also enjoy the editing process: bringing out the best from a scanned negative and then sharing the results, usually on Instagram or Twitter. On occasions, I stick a camera with a telephoto lens out of the window.
Digitization has meant that images can be shared more easily these days than in the days of film. Then, most would have a roll developed and printed in a pack of 5x7 images. Once viewed, they would be put in a drawer and forgotten. Professionals had a different work process of course and their purpose was for the best of the output to be seen: gallery, advertisement, or at home framed and on the walls. My folks in the UK are in the middle of house redecoration and found an envelope marked "Family" in which were images going back to the 1950s, although there is no trace of the negatives. A couple were shared via iPhone using photographs of the photographs but this loses some of the quality.
Family photos from the 1950s

I also have accessed to three television sources: AppleTV+, Netflix and MotoGP. Even though there are no races, the membership of the Dorna service allows me access to an archive of races going back to 1992. There is not much on Apple TV+ yet, although The Bankers is on my list, and a number of other series or films interest me. Netflix of course has the biggest repository of films, documentaries and series and I am looking at movies I had not yet viewed, rerunning some I had seen and want to view again, while binge watching some series. I ran a complete police series from Iceland last week over 3 days, and am also working through Season 2 of Formula 1: Drive to Survive.
This week I watched a children's series, The Letter for the King, which was criticized for trying to be a rival to Game of Thrones and missing the target. This is unfair as this was aimed at children (based on a book) so this is like criticizing Harry Potter for not being as good as Lord of the Rings or Beowulf. The series (like Harry Potter) scores partly because of the talented young people acting in it. I also note that having watched series 2 of Altered Carbon a couple of weeks ago, Netflix has just dropped a movie, Altered Carbon: Resleeved. Although as this is in cartoon/animated format I may give this a miss. Bored? I don't have enough time to be bored.

There have been several horror stories about panic buying in some countries, about profiteering and about people being mistreated by the companies, with one or two examples hitting the headlines. For example, widely reported on Twitter, "Hobby Lobby owner David Green (worth $6.4 billion) is telling store managers to stay open despite the pandemic because his wife had a vision from god." Hourly employees are not paid sick leave.
There have also been a number of examples of exemplary treatment of staff and generosity. Tesco, who don't always have a great reputation, are hiring more while at the same time giving older staff 12 weeks leave of absence. Hotel owners, for example Gary Neville, have handed their hotels over so that people have somewhere to stay, or are allowing the hotels to be used as hospitals, or isolation stations. These people will be remembered. Companies are going to have to adjust, and some I'm afraid will go bust with closures in several countries.
Some are building goodwill for the future, and an example which past by my eyes was the online course for photographers by the, Professional Photographers of America (PPA), which is being provided now completely free (Michael Zhang, PetaPixel). All users have to do is to register. Of course once registered, they have the details, which would be useful to the organization once the courses go back to a paid system. They will of course lose some customers, but gain others. That is a shrewd investment for the future.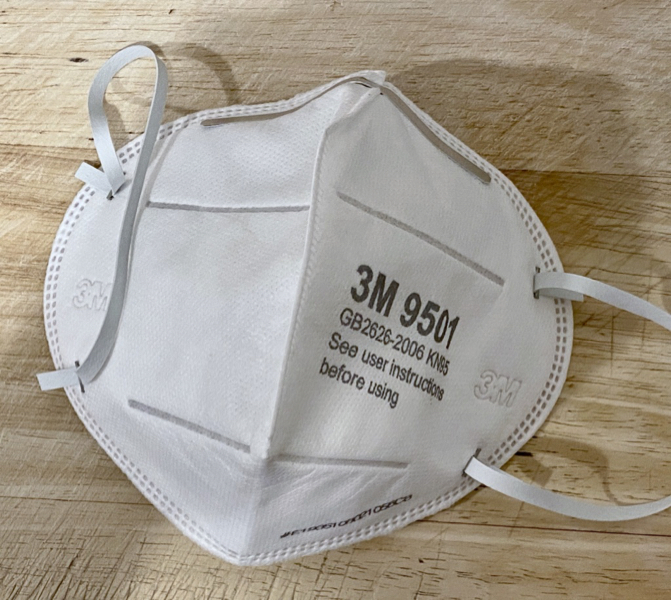 Let us note too, Deadpool's Ryan Reynolds and Blake Lively have donated $1 million to food bank organizations Feeding America and Food Banks Canada. With Kanye West reported as donating to the Dream Center in Los Angeles and We Women Empowered in his hometown of Chicago. Jon Fingas (Engadget) reports that Apple is donating "millions" of masks to healthcare professionals in Europe and the US, including 2 million N95 masks for the US. Apple is also contributing $15 million in other donations and has a program that lets Apple Card owners skip their March payments without interest. Yes, Apple has a lot of cash, but other companies doing far less (or nothing) also have money in the bank.
It is sort of surprising (unless you look at history) at the governments helping other countries. Cuba, long the bad guys, but with an excellent medical system has just sent 52 doctors and nurses to Italy to help. China who admits its initial reactions were far from perfect, but who managed to put the virus under some control with some draconian acton, is reaching out to other countries: building bridges. Not only has it sent help to Italy but Ken Moritsugu (Associated Press), reported in Irish Independent that other countries like Serbia, The Philippines and Czechoslovakia are being helped with equipment.
On the other hand, Iran which has a major infection problem, has criticized the UK for not delivering masks which were ordered in preparation for the outbreak. The UK quotes US sanctions. This is no time for such political action: if those in Iran (or any other country) are not helped it could blow back and cause a secondary spread. Plus, like some of the companies who are on the bad guy list, this is a time to invest in good will for the future as China is clearly aware.

Of all the images on the quickly moving Twitter feeds that I found most disturbing, were those from the UK, showing continued panic buying, failure to respond to social distancing, profiteering, and record numbers of people visiting tourist sites, public parks and markets - in their thousands - as if somehow they were immortal. Although there are so far 721 cases of the virus in Thailand, there is one death, despite the virus arriving here quite early in the year. Most of the cases are connected to boxing events (now banned) and night life venues.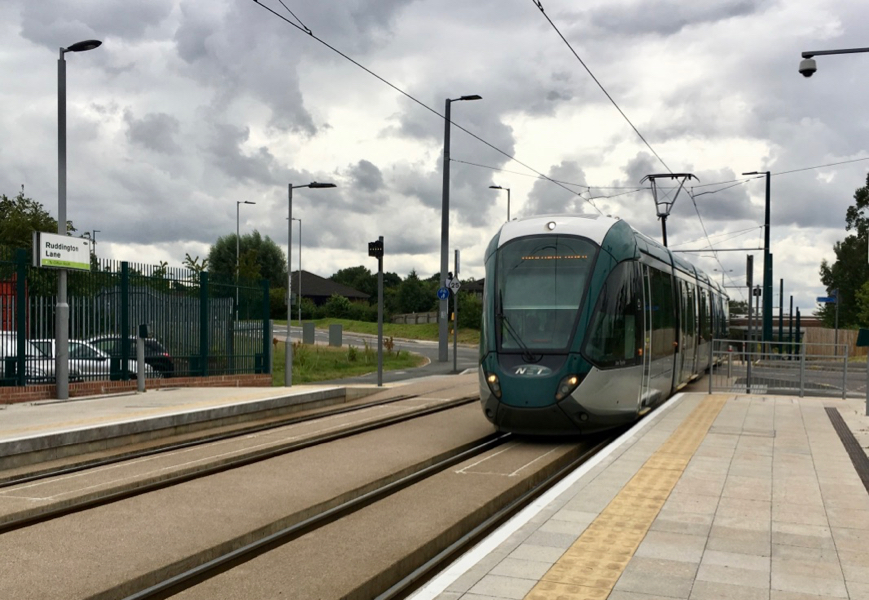 Public transport in the UK

In the UK many are reacting as if they are immortal or will be able to fight it off. Numbers of trains were reduced, but people are still at work, so the fewer trains are now more crowded than ever before. A pub chain owner claimed he would keep his premises open to much criticism. The first cases were reported some weeks after Italy, and now there are 5683 with 281 deaths. It will go higher.
Some of these cases are clearly down to a lack of preparedness: particularly essential protection equipment for medical personnel. In videos, one sees also that so few people wear masks, while in Asia these appeared almost right away. The experience of SARS a few years back gave people here the knowledge to prepare and protect. Particularly criticized outside the UK are the prevarications of the Prime Minister who initially claimed they would "take it on the chin" and build up some "herd immunity". This seems to come from the Eugenics Handbook and one or two specific people close to Johnson are being blamed for this and for the switch in tactics that has led to much confusion.
Graham K. Rogers teaches at the Faculty of Engineering, Mahidol University in Thailand. He wrote in the Bangkok Post, Database supplement on IT subjects. For the last seven years of Database he wrote a column on Apple and Macs. After 3 years writing a column in the Life supplement, he is now no longer associated with the Bangkok Post. He can be followed on Twitter (@extensions_th)