Cassandra - Midweek Review: The Awesome Predictability of an Apple Event - A Perspective on Apple's Announcements
By Graham K. Rogers
---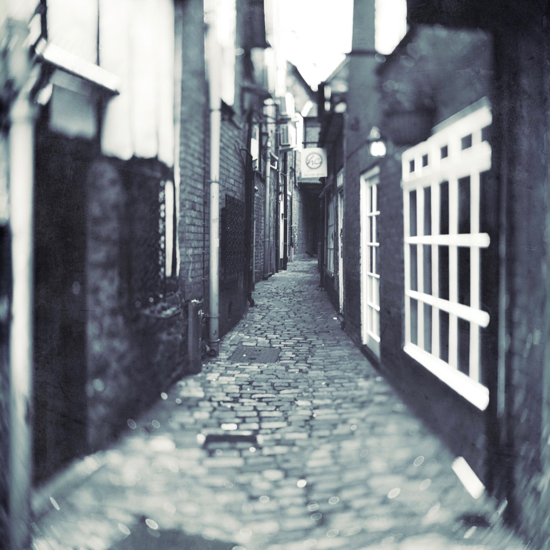 Apple is being criticised for an employment problem in Zhengzhou, China which even Hon Hai (Foxconn) were unaware of. Also China-related was criticism of Apple regarding its response to an insecurity uncovered by Google. In Cupertino however, Apple showered us all with shiny new gifts: Apple Watch, iPhones, a Generation 7 iPad and its AppleTV + service.

With the announcements already done and online comments appearing, it is not productive to look at rumors, which, as is normal, were coming thick and fast as the event day approached. As the Event began at 10am in Cupertino, which is midnight here, I waited until the morning for online information (including from Apple) and looked at a rerun of the video of the event later. My comments on what was announced are below, but there are a couple of other Apple-related news items first. . .

A couple of days before Apple's announcements, Mark Gurman (Bloomberg) revealed that Apple was under fire again because one of its suppliers had broken the rules concerning employment. This is Foxconn, the huge Taiwanese company and the problems were related to hiring practices in China. A rule in China is intended to restrict the number of temporary employees to 10% of the workforce and this was circumvented by giving them special titles (like "Despatch Workers""). Of course Apple, which did not know initially about the problem, was in the wrong; Foxconn was also unaware about the practices until China Watch revealed the problem and then the corporation acted to stop it.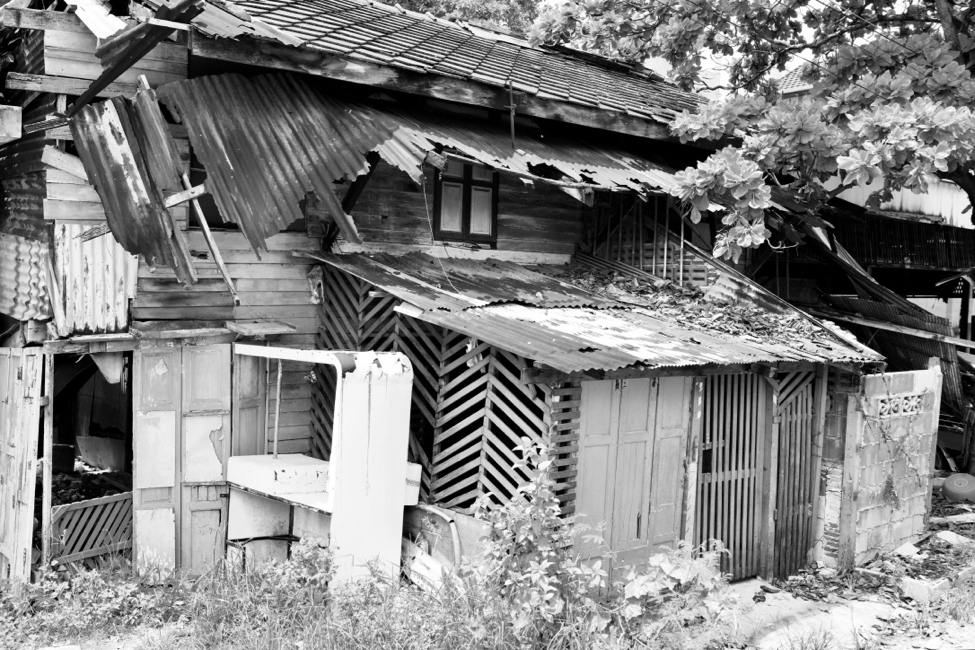 When we first read the headline, Apple is blamed again for this and for the earlier problems in Chinese factories, some of which were revealed by the NewYork Times and its source, Mike Daisey who was later found to have lied about some of the information that the NYTimes used. There is no doubt that some of the ways workers were treated then was not up to par, and Apple acted quickly to ensure that improvements were made and that systems were in place to prevent similar problems in the future. While Apple was made into the villain at that time, it was also known (but not highlighted) that products of other US companies were also made in the same facilities: but why spoil a good story?
If both Hon Hai Precision Industry (the parent company of Foxconn) and Apple were unaware of the hiring problems, it may be that localized management at the Zhengzhou facilities were behind the practice in order to reduce the need for a larger workforce and thus increase the profits for their units. This in turn would lead to higher salaries or bonuses for the management. And somehow Apple is at fault. Full details and background are in the Bloomberg report.

Apple was also in the news at the weekend following its press release on the insecurities found by Google researchers. The comments caused (perhaps) a greater backlash as many felt that Apple was diminishing the problem because it was a minority group and far away. Dan Goodin (Ars Technica) has a good look at the questions that the press release has brought out: almost no mention of the comments from the Google Project Zero report and the potential to alienate the researchers involved; deflection from human rights abuses; and criticism of Apple's development processes and missed vulnerabilities that could have been caught with proper checking processes. Possible complacency has scored a home goal.
With Android appearing to have the high ground at the moment, it was interesting to see a feature that appeared in the latest update to the alternative phone OS that might be useful on iOS devices too. Vanshika Malhotra on FossBytes writes about Contamination Detection: "The feature will disable the USB port on your smartphone if it has debris or liquid in it. You will be notified with vibration and notification so that you can see what's wrong." A user can check the port and clean it up (perhaps) then re-enable it. Another feature is detection of overheating. Both useful methinks.

There had been some negative comments on the way that Apple apps seemed to be at the top of searches in the App Store and there was even some talk (as ever) that Apple could be sued by a developer. That may still come of course as that is one sure way to make yourself famous. Joe Rossignol (MacRumors), however, reports that Apple has reacted to the allegations and have adjusted the algorithm that is used so that the selection offered may be more representative. There are still however a number of other complaints about the ways Apple conducts its business, almost as if it is not allowed to make a profit.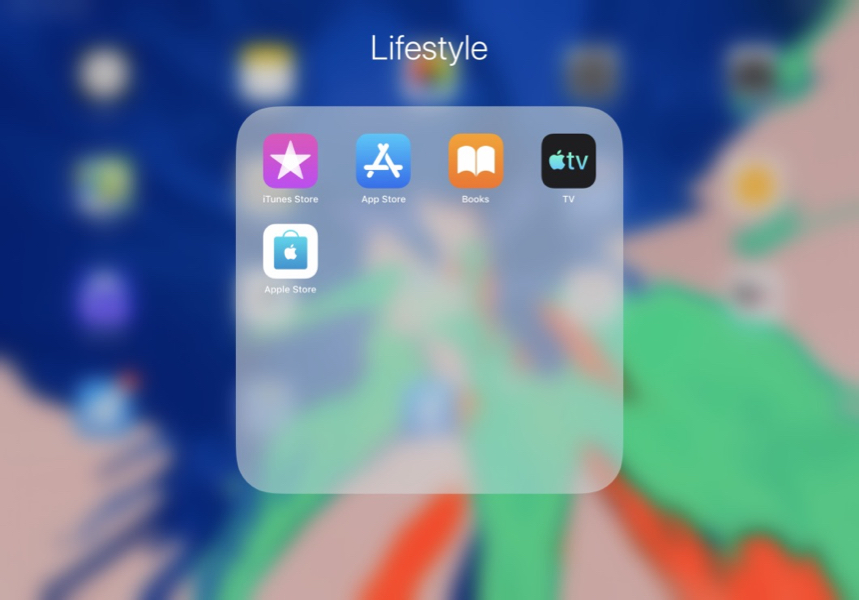 Apple apps to the fore

I sometimes gripe about Wall Street and the analysts. I am not alone and some wonder about the motivations of some of these self-elected experts when it comes to Apple. Jim Cramer has ranted about them in the past particularly on the point that many clearly do not understand Apple and the long game that is being played. I was surprised to see an item on Seeking Alpha that was posted a few hours before the Apple event telling investors that New Street Research maintains its "sell" rating on Apple and (just before the event remember) drops its target price from $175 to $150.
The share price when I saw that was shown as $213.33 so perhaps I am missing something. The analyst suggests that Apple is weak and that there is dried-up demand; and that next year is expected to be even worse. Duly noted: once again, Apple is doomed. A day after the Apple event the share price had risen to $223.59 and Apple was shown as a trillion dollar ($1.01T) company again. New Street Research, eh?
And now (to quote Steve Jobs) to the main event:
I waited until Wednesday afternoon to take a look at the Apple event using the Apple TV app. I did however see a couple of news items in the morning, and this confirmed what had been expected from Apple Apple. I did read an article on the photographic publication PetaPixel concerning the cameras, which is something that always interests me. The third camera and the use of 12 megapixel sensors are useful steps forward as far as I am concerned.
Although basic specifications of the devices are online, I will wait until iFixit and AnandTech take a good look at the devices when they are finally available. I found it difficult to take in, but within 24 hours several sites were reporting that some people claim that the new iPhones have triggered their trypophobia: fear of small holes (Danny Zepeda, iMore). Let's see how quick the lawyers can be to start a class action lawsuit for this.
Apple events are well staged, but somewhat predictable these days. CEO Tim Cook acts as ringmaster with the occasional comment on the product before and after it is detailed. Each of the devices is outlined by a competent announcer, but there is really any deep examination of what is being announced. The only exception to that this time was from Sri Santhanan who gave a relatively technical outline of the A13 bionic chip in the iPhones. There was enough information to show his enthusiasm and knowledge, and it was clear enough not to overwhelm the audience, but there were no great technical insights. AnandTech will help there later.
What was announced has been well covered elsewhere, so I will just outlined the products with a few comments. There were generous intervals with video for every product to the extent that I just thought these were becoming time fillers. In order, the announcements were:
Apple TV plus, which will be arriving at the beginning of November in about 100 countries, instead of the 150 that were earlier mentioned. The monthly subscription will be $4.99. Apple also announced that when a person buys a new device like an iPhone or iPad there will be a free one year subscription with that. I wonder if Thailand will be included in the 100 countries as Netflix is available here, but at a lower rate (less content) so the $4.99/£4.99/€4.99 rate would not be as competitive.

Greg Joswiak announced a new Generation 7 iPad which instead of the 9.7 inch screen has now 10.2 inch display with 3.5 million pixels or more. It uses the A-10 fusion chip and iPadOS. It is equipped with the smart connector like the iPad Pro and like all iPads with iOS 13 can be used with an external drive like a thumb drive. This starts at $329.





Apple iPad Generation 7 - Image courtesy of Apple




With the Apple Watch, Apple has been focusing on health and assisting with research. There are three new programs announced in conjunction with research facilities: the Apple Hearing Study; a Women's Health Study; and a Heart and Movement Study.

The Apple Watch 5 was announced and it now has an always-on display, but keeps the same 18 hour battery life. When the wrist is lowered the screen will dim, but is still visible. There is a built-in compass which developers can use too with apps. There are more case styles including titanium which looks rather nice and ceramic in white. There are new Nike models and more Hermès models, including a black one. The basic Watch starts at $399 and $499 with cellular: available 20 September. Series 3 is to remain available and this is priced from $199.





Apple Watch 5 in titanium - Image courtesy of Apple




iPhone announcements were in two parts, of course starting with video. The iPhone 11 has two cameras and six colors. Cameras are 12 megapixel with a normal lens and an ultra wide lens. These work in conjunction with software and there is some combination of the input to get the best results. There is also an interesting new night mode which certainly improves photographs taken in low light conditions. This reminded me of the NeuralCam app I downloaded recently which seems to have a similar function (this had another update the following morning).

Another interesting new feature is QuickTake (the name of Apple's digital camera from years back developed with Kodak) that allows the user to tap and hold when taking a photo and the iPhone will Switch to video. I hope this does not kill Burst Mode. The battery life has improved slightly and provides one hour more than the iPhone XR.





Apple iPhone Pro - Image courtesy of Apple


Phil Schiller Presented the top new iPhone models: the iPhone 11 Pro and the iPhone 11 Pro Max. These are made of stainless steel: the back is a single sheet of glass. There are four colors: Gold, Space Gray, Silver, and a new Midnight Green. Some people have been negative about this new color thinking it unnecessary. I love it. The two screen sizes are 5.8 inches and 6.5 inches. Peak brightness is 1200 NITS. When discussing this, Schiller referenced the new Pro Display to the coming Mac Pro.

Battery life is up to four hours longer than the previous model, with the larger iPhone 11 Pro Max giving up to five hours longer. The new cameras are f/1.8 for the wide camera lens, f/2.0 for the telephoto lens, and f/2.4 for the Ultra-wise lens. There was a video showing output from photographers and I look forward to trying this in the future. To be available in an update is Deep Fusion: the camera shoots nine images (before and after) and then selects the best pixels. That is the word that Phil Schiller used.

Video will also benefit from the new lenses and a demo from Filmic was quite impressive. It can shoot with multiple cameras on the one device, including the front camera, and all input is saved. Video can of course also be edited on the iPhone in the updated photos app. New video editing features here allow rotation, cropping and more.

The iPhone 11 Pro will start at $999. The iPhone 11 Pro Max will start at $1099. Orders start Friday at 5 AM and devices will ship on 20 September. The iPhone XR And iPhone 8 are still in the lineup, priced at $599 and $449 respectively. iPadOS, iOS 13 and watchOS 6 will be available on September 19. WatchOS 6 which will be available also for Watch 3 will be coming to the Apple Watch Series 1 and 2 later this fall. Catalina is slated for October.





Apple iPhone Pro colors - Image courtesy of Apple




Events were brought to a close with an update on Apple retail by Deidre O'Brien, which included a look at the refurbished Apple Fifth Avenue store, and a note on the new ability to pair watches with bands, available in stores and online. Tim Cook brought proceedings to a close with summaries of what had been introduced.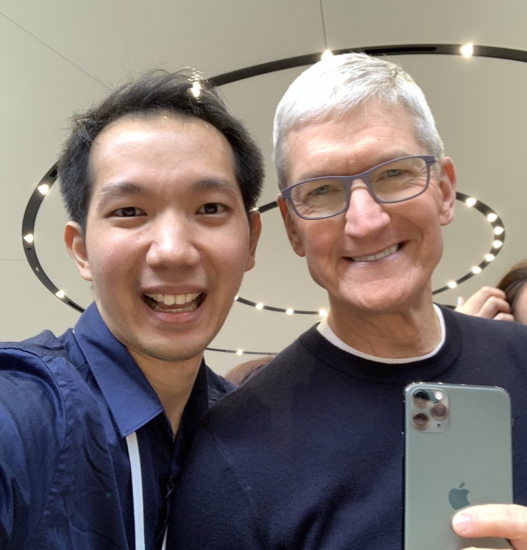 Despite the information online I have been unable to find out which countries, apart from USA of course, the iPhone will be available in initially. I would anticipate that the iPhone will probably not arrive in these parts until late October or perhaps the first couple of weeks of November. [Image: Wu from Spin 9]
Currently in the online store for Thailand only the iPhone XR (from 21,900 baht) and the iPhone 8 (15,900 baht) are now available, although there are bound to be several of the current models still in the concrete and glass retail stores. I would estimate that the cost of the iPhone 11 Pro will probably be around 35,000 baht, with the iPhone 11 Pro Max at about 37,500, although this is speculation.
But what next? . . .

Although I am quite happy with my use of Transmit for FTP purposes on the Mac, I was also pleased to see that a 64-bit version of Fetch is under development and is currently in the beta stages. I signed up and, while it is still being worked on, I have noticed few problems when trying it out. In the few days I have been running the beta, there have already been a couple of updates as testers track down the (so far) minor problems and Jim Matthews puts them right.
Graham K. Rogers teaches at the Faculty of Engineering, Mahidol University in Thailand. He wrote in the Bangkok Post, Database supplement on IT subjects. For the last seven years of Database he wrote a column on Apple and Macs. After 3 years writing a column in the Life supplement, he is now no longer associated with the Bangkok Post. He can be followed on Twitter (@extensions_th)