Cassandra - Midweek Review: Tim Cook's Honeyed Words on Tariffs; AppleTV not Coming to a TV Near me (Amended); Apple Health problems - Nothing to see here
By Graham K. Rogers
---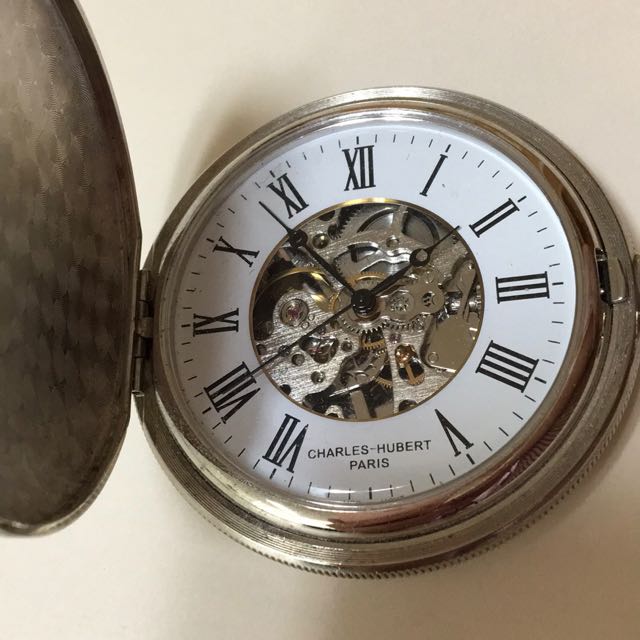 Tim Cook seems to have given the president some new ideas about his tariffs and the ways that they are hurting US companies more than South Korean ones. Apple is a little uneven in the services in each country, despite prices being similar worldwide before taxes. Recent reports about dissent in the healthcare division of Apple may be little more than adjustments as Apple finds its path. Despite trimmed expectations in the camera industry, Canon is about to reveal two new cameras. The Matrix, version 4, may be starting production soon.
With a new iPhone certainly on the way - it should be announced in mid-September - there is always considerable expectation about what features it will have, with some suggesting 3 cameras. I hope not, if only for the aesthetics. What is almost certain however, is that the next iPhone will have an even better chip: most likely designated the A13. Jason Cross (MacWorld) takes an educated look at what this could have within the chip design and what that could mean for the iPhone. With recent history in mind, this also tends to find its way into the next generation of iPads with the A13X as a probability.
The weekend comments of Tom Cook who met the President for a meal seem to have swayed him a little more on the unfairness of the latest planned tariffs. These were to have been applied in September, but have been put back to December to take into account the holiday period. Cook also pointed out that while Apple would be hit because of the manufacturing of its parts and devices within China, the S. Korean Samsung would have no such penalties. Indeed they would be rewarded and an American company would be at a disadvantage, like the farmers are also finding in a big way (Yoel Minkoff, Seeking Alpha). This was also carried with a little more information by CNBC (Spencer Kimbal). This fell rather flat with the Koreans for other reasons.
It was interesting to see that a day after claiming that it has created 2.4 million jobs in the USA it is now saying that it is responsible for some 325,000 jobs in South Korea (Brandon Russell, iMore): "According to Apple, there are 500 Apple employees in South Korea; 125,000 jobs have been created by Apple partners; 200,000 jobs have been created in South Korea through the App Store ecosystem." The response in Korea was swift with many denying Apple's claims, saying that they were exaggerated (Patently Apple). I wonder how many jobs have been created by Apple here: several hundred I would imagine, with iStudio, iCare, its own store, and administration (including training) based in Centara Towers (22 Nov 2016).
I have commented on occasion about the lack of services available in Thailand, from a restricted Siri, to Apple Pay (and of course no Apple Card), to the dire Apple TV here. Apart from WWDC feeds and product releases, which are available on Safari anyway, the little box offers nowhere near the rich service that users in other countries have. And the price is also higher, because of an anomaly in the tax rules here (most Apple pricing is on a par with the USA). Users in Thailand have none of the output from Apple, like that Carpool Karaoke that everywhere else has as a free feed via Apple Music or Planet of the Apps. There is, however, a trimmed down version of Apple Music that comes at a reduced price, but still allows me to access Apple Radio.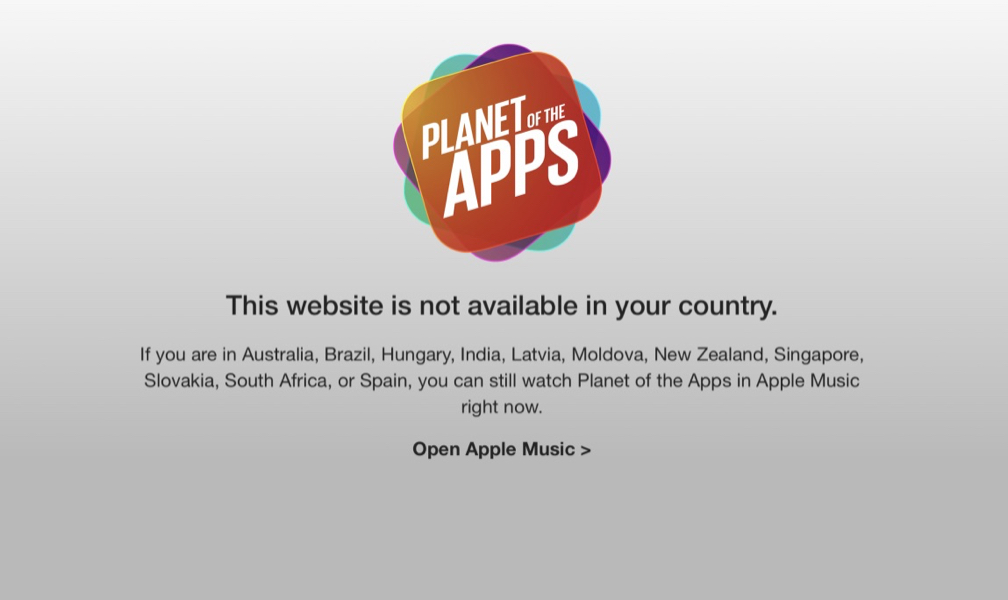 If those free TV shows are not available even now, I doubt if Apple's full service, when it arrives later will be available, so I am a little indifferent to news that Cupertino is increasing its spending to some $6 billion and trailers for some upcoming shows are beginning to appear. The price for the TV service is expected to be $9.99 (Phil Nickinson, iMore) with an arrival expected in November. One little piece of information about the arrival of the service suggests that there will be united downloads so users will be able to view some content offline. This will be of great use in areas where the internet is sub-standard ( Steve Moser, MacRumors). Netflix already allows this although I have never tried. There is a trailer of The Morning Show on YouTube. Actually, I hope I am wrong about Apple TV here.
[Later addition] - It seems that, indeed I may be wrong if a report that appeared a few hours after I originally put this online is true. The Irish Examiner (I have a wide range of sources) in an article authored by Mark Gurman, Anousha Sakoui, and Lucas Shaw tells us that the new Apple TV service, "will launch globally in over 150 countries" which greatly increases the chances of something being offered here. As Netflix is being seen as the main competitor it would seem that Apple may intend to go head-to-head, although it certainly lacks the content that Netflix is able to offer. I am pleased to be wrong on this, but also greatly surprised: Apple is so unpredictable.
With the number of retail outlets just in Bangkok, as well as Apple's new stores and the online purchasing options, a significant number of people in Thailand are buying devices from Apple: paying the same prices as those in the USA, yet experiencing few of the services that Apple has developed. Users here are, in effect, subsidising Apple customers in the USA and other markets.
Over the last couple of years I have made several comments about Apple Health. I use the Watch and other devices to keep track of my well-being: something that more people are becoming concerned about. Online sources make it clear that the whole area of health monitoring and related technologies have considerable room for expansion, with a number of innovations appearing in the last few years.
Apple Watch and Nokia/Withings Scales

Clearly there is more room, for example with non-invasive blood-sugar monitoring, and other indicator checks, temperature measurement, and other areas that help the user and their health advisers. As such there are many ideas floating about, some of which may not work, and some which may be dead ends. Some may see considerable resistance in the medical profession, although in the USA there is much support for the use of new technology.
Reports recently have suggested that within the health team at Apple there is some unrest, which has seen several departures in recent times. Over the last couple of years recruitment within this section has been considerable and there is bound to be some comings and goings, so the reports (outlined by Patently Apple), that "Apple's health team has seen a slew of departures in the past year after a series of leadership changes and internal disagreements about direction", may be of less significance than some sources are suggesting.
This was also reported in a number of other sources, including Danny Zepeda (iMore) and ApppleInsider (Malcolm Owen) where the electrocardiogram feature was highlighted. This is available in the USA and a couple of other countries, but is not available here, perhaps due to the resistance of the closed shop medical profession. Rumors suggest that one excuse given is that they are less concerned with false positives than false negatives: when there is a problem but the user is not given a warning.
Fundamentally there is nothing wrong with the division that is in charge of Apple Health, but a collection of intelligent researchers, medical experts and developers are bound to have their own ideas about which direction the company should be heading: that is to be expected in any such company or establishment (large or small).
I have my doubts, therefore, whether this is anything to worry about, particularly as all of the sources I saw reference CNBC who base this conclusion on the input of 8 people. Christina Farr's own video report was far more balanced than the online text; and the studio commentators seemed to be pushing for her to uncover problems which (as she said) are also being experienced by other companies, such as Amazon. Nothing to see here.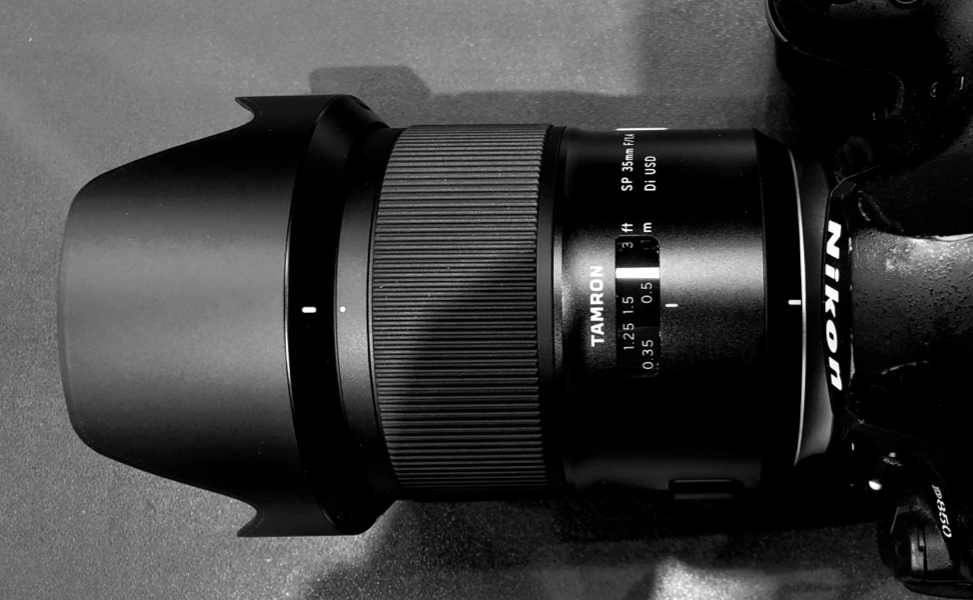 Although Canon, like Nikon are going through some lean times at the moment in part with the transition from DSLR to mirrorless cameras, each is still developing devices for both formats. Earlier this week, PetaPixel outlined the news of official videos for the Canon EOS 90D DSLR which should replace the 80D and 7D Mk II, and the mirrorless EOS M6 MkII. The EOS 90D will have a 32.5MP APS-C image sensor like the EOS 6, but there are several differences in the firmware, software and hardware between the DSLR and the mirrorless cameras.
I saw several reports this Wednesday morning about a potential 4th Matrix movie. Although flawed in some ways, this was one of the more exciting series in the last few years. It has been influential in many movies that have followed, especially with slowed down fight scenes and those bullets. Among others, Marissa Martinelli (Slate) reports that although details are sparse, this is in the pipeline and "Keanu Reeves and Carrie-Anne Moss will return as Neo and Trinity, respectively".
Graham K. Rogers teaches at the Faculty of Engineering, Mahidol University in Thailand. He wrote in the Bangkok Post, Database supplement on IT subjects. For the last seven years of Database he wrote a column on Apple and Macs. After 3 years writing a column in the Life supplement, he is now no longer associated with the Bangkok Post. He can be followed on Twitter (@extensions_th)