Cassandra - Tuesday Review: Walk Gently and Take time to Smell the Flowers
By Graham K. Rogers
---
Sometimes rushing into a situation is not the best strategy. Companies like Apple tend to plan over several years, but there is still the occasional problem: internal decisions or market forces. Some companies react too quickly to what they perceive as a threat and the result may not be the star product they needed.

I read a lot of online opinion about Apple and other technology-related companies both in the tech press and from Wall Street. There are plenty of opinions about what Apple must or should do otherwise they are doomed, ranging from replacing Tim Cook (his main problem was that he is not Steve Jobs), to the doom-laden predictions of Trip Chowdry (Apple 3.0) and more. Apple tends to do its own thing, at its own pace and sometimes will scrap a product if it does not perform to requirements.
A recent example is the AirPower charging mat which had been under development for a while, and then Apple canned it to much criticism. It was not up to standard, and in any case there are similar products on the market, so I saw this as a straight-forward business decision. As one of the largest companies in the world, and one that persistently produces high profits, Apple may have a good strategy overall, with the occasional blip. It makes its own decisions and rarely reacts to market gossip.
The market for DSLR cameras has slipped in recent years, with the advances made by smartphone cameras, and by the arrival of mirrorless cameras which allow different feature sets to be included, including with lens technology. Canon, like Nikon recently slipped in the market, both reporting a 17% drop in revenue, but new models are helping Nikon particularly. Usman Dawood (PetaPixel) is critical of Canon's approach in rushing to the market with mirrorless cameras and a new lens mount, trying to emulate Sony, the clear leader in the mirrorless market.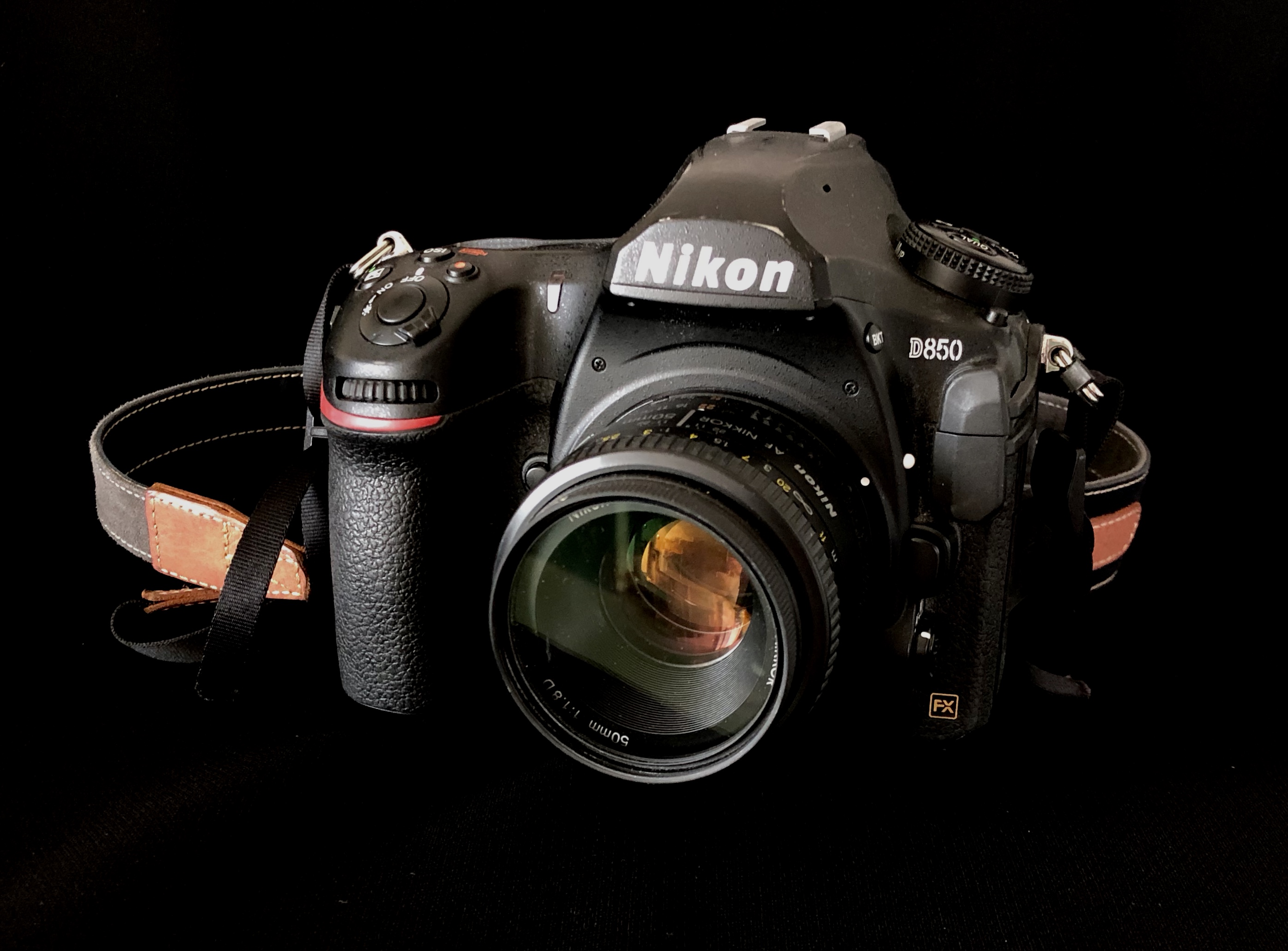 Canon has a good reputation among photographers and the only reason I went for Nikon because of the way the first DSLR I bought felt in my hand. I had narrowed my choice down to similar specification Canon and Nikon cameras then tried them both. One of the killer features that Canon has is a quiet shutter. At conferences it was like a whisper, compared to the clunk of my Nikon. Although my later D7000 and current D850 do have a quiet mode, the Canon is supreme. But if you are making a great product and have years of expertise in a niche market (albeit contracting) it is not good strategy to be panicked into new product areas that are already served. Apple is often slow to a particular product area, but they only enter when they are sure they have it right.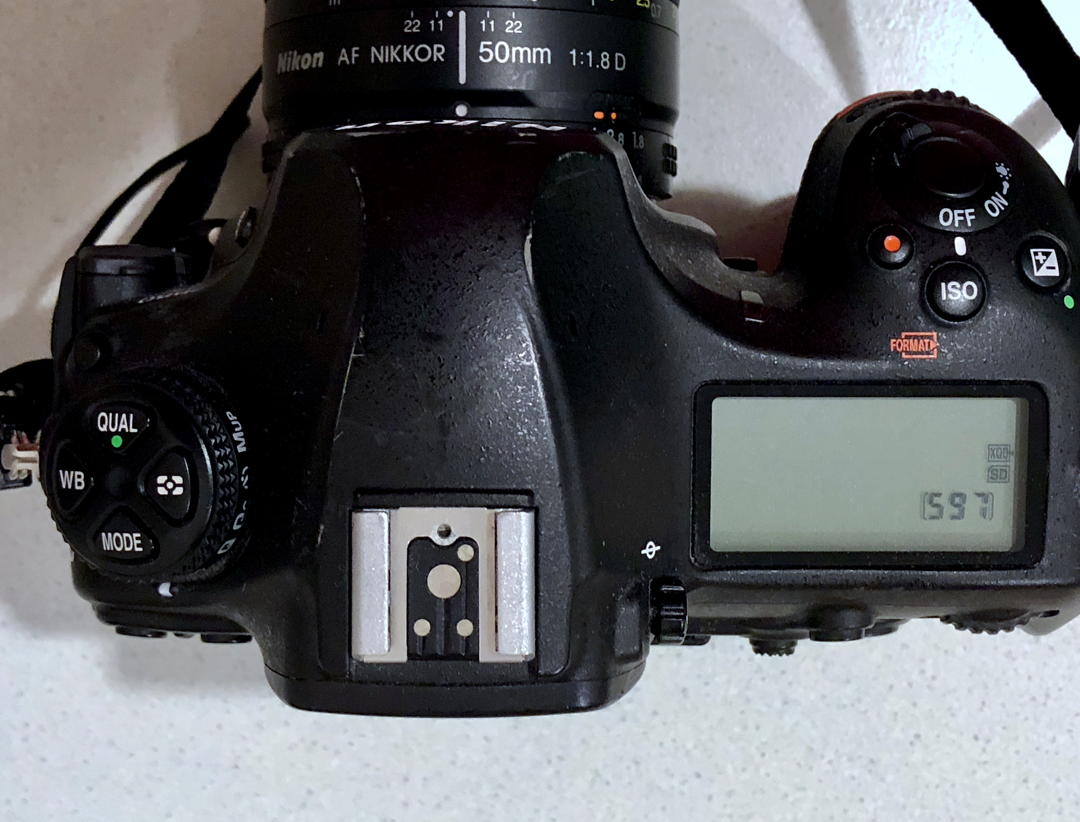 The Apple Home app allows a single interface for the use of IOT devices: the Internet of Things. There are a lot of devices out there that claim to be IOT-capable, but not all have the same ease of use or levels of security that users demand. I have a small number of IOT devices at home. I was interested to try out the concept, but initially, nothing that was HomeKit-capable was available here. I did find an Eve monitor for temperature, humidity and air pressure when I was in the UK about 3 years ago. I installed this as soon as I came back to Bangkok and it has worked faultlessly ever since, with one battery change. While the Home app monitors the readings, I often forget to update the Eve app and have to play catch up. It is interesting to watch the graphs as the display scrolls across the screen.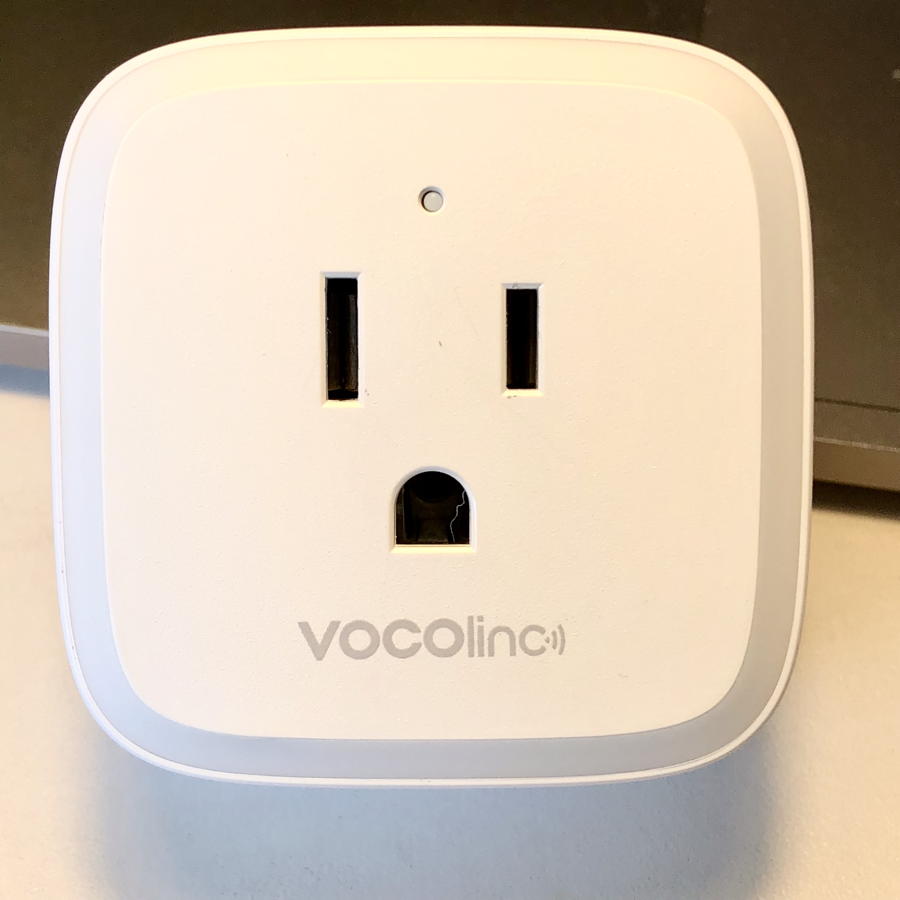 Also while I was in the UK on another trip I made a point of going to the Apple Store in Regent Street where I bought three Philips Hue lights and a Bridge device. Although at the time these were not available in Thailand, some Philips Hue devices could be bought from Amazon, but I am always wary of electronic devices because of different voltages (110v and 220v here). The UK uses the same system, so if it works there, it should work here. I set that up easily enough and enjoy controlling the lights via Home and Siri.
It is also useful to be able to show students how a practical installation works, by turning my lights on and checking sensors from 25 kms away. As a note, there are even plugs available now, although these may need to be checked for voltage. I have a couple of these and have seen that the sockets which take the plugs from electrical devices may not suit every plug as they seem to be the American design of three pins: ground and differently sized plus/negative connectors. If you have round pin plugs, forget it.
In the last year, more HomeKit-capable devices have appeared in Bangkok shops although some staff are still incredibly ignorant about what they are selling. More and newer Hue lights are now on sale, as well as Eve monitoring devices and some Netatmo devices too, including cameras. At WWDC there was a presentation on new HomeKit features, including advances in video use for monitoring those who visit homes. Christopher Close (iMore) writes on some of the new features that will be coming later this year with the release of the next iteration of iOS, including some of the new routers which will have enhanced security.

A while back Apple announced that it would be creating its own Apple Card: a credit card with some special security features, available for Apple users. As we still do not have Apple Pay in Thailand, I do not anticipate an early arrival here for this card. I was not surprised to see comments a couple of weeks ago about Citibank's reluctance to come on board with this as they were concerned about low profits. Of course they were. When I visit the bank here to pay my credit card bill it is the highest transaction fee and even the bank tellers roll their eyes and make comments about this.
Goldman Sachs on the other hand seem to have grasped the idea of what Apple is about: customer loyalty. People do not keep buying Macs, iPads and iPhones because they are cheap. Mikey Campbell (AppleInsider) reports that Omer Ismail, an executive with Goldman Sachs consumer banking division, said in an interview earlier this week, "If you do right by the customer, you're going to ultimately win their loyalty.""

Early in the week, several sites were claiming that Apple has implied the date for shipping of the new MacPro and its related XDR Display will be around September rather than just Fall as before (Malcolm Owen, AppleInsider).

This week I have been watching the latest series of Designated Survivor on Netflix, which has now been taken over by the streaming company. This seems to have given the scriptwriters and director a new lease of life and content is much more racy. There are far more swear words (including the C-word), but it is the plot that has benefited most. There are some clear references to topical ideas, such as immigration, opioids and big Pharma as well as domestic terrorism. What is also interesting is that some film clips on those topical ideas are interviews with real people, adding an unusual level of verisimilitude to the drama. I am only halfway through the new season and I want a series 4 as soon as possible.
Graham K. Rogers teaches at the Faculty of Engineering, Mahidol University in Thailand. He wrote in the Bangkok Post, Database supplement on IT subjects. For the last seven years of Database he wrote a column on Apple and Macs. After 3 years writing a column in the Life supplement, he is now no longer associated with the Bangkok Post. He can be followed on Twitter (@extensions_th)