Cassandra - Weekend Review: With WWDC Round the Corner is the Glass Half Full or Half Empty?
By Graham K. Rogers
---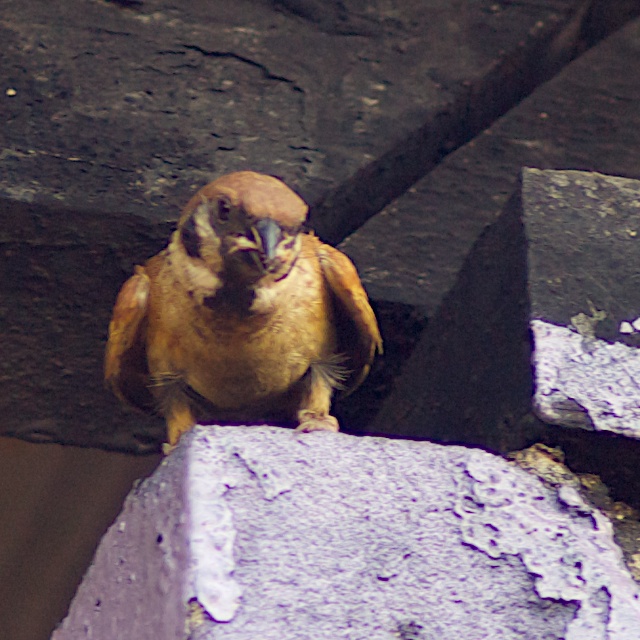 WWDC is almost upon us, Apple has decorated the outside of the McEnery Convention Center, and we are deluged with rumors and opinions. I tend to wait until Tim or Craig or Kevin or even Phil tell us what is happening, but from Apple changes on social engineering sites it seems that iTunes is really going to end: probably to be replaced with separate apps that will simplify the overall tasking. China-US trade, including the fluid situation with Huawei figures strongly in the news still.

On Monday ringmaster Tim Cook will step onto the stage in San Jose and WWDC 2019 will be off. It is expected that the announcements will included updates to Apple's operating systems for iOS devices, Macs, the Watch and AppleTV. Some are also hoping for hardware to be announced, especially the Mac Pro which has been a long time coming, once Apple was able to admit that the trash can Mac Pro was not a success and that professional users really did want an updatable, reconfigurable MacPro, not simply a super iMac.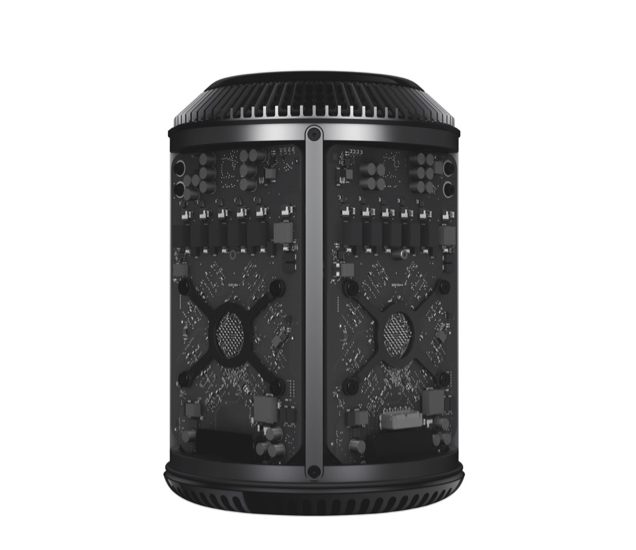 I must admit I rather liked the trash can device, but then I also liked the Cube, another problem Mac; which just goes to show, what looks nice may not always work in practice. As well as product announcements (software) I am hoping that Tim Cook will step out of the shell and comment on the US-China trade situation, which is certainly going to affect Apple one way or another.
With WWDC only hours away now on Monday (early Tuesday here), the rumors are coming thick and fast. I tend to ignore most, other than raising my eyebrows or pursing my lips, but one or two seem to make sense. A firm favorite, repeated by many online sources, is that iTunes may be about to breathe its last. With 19 years it does seem a bit long in the tooth and it has evolved somewhat from its original music management tool. It has added podcasts, movies, the iTunes store (the apps are now handled differently of course), and television (in some markets) as well as integrating across platforms. Some now describe it as bloated so a split might be useful, and it is not without precedent.
What replaces iTunes is another matter, although some feel that a Music app would be appropriate as this would match the app on iOS devices, although even that has several sections, with Library, For You, and Radio. Each of those has several options too. There will be a lot to absorb on Monday as there are some major changes to the way files are handled - which is why I keep having warnings that certain apps won't work after the next update; but we knew that. Almost every article I looked at that mentions this has a different interpretation of what the end of iTunes means, and how Apple will deal with it.
I guess if it happens, Tim Cook or one of the VPs (Craig Federighi perhaps) will explain it all. Late Sunday, however, in a sort of confirmation, Joe Rossignol (MacRumors) reported that Apple had removed references to ITunes on Facebook and Instagram as a start to move away from iTunes. And just to allay some worries (apparently appearing in some online sources) this potential move will not remove all your music, podcasts or movies.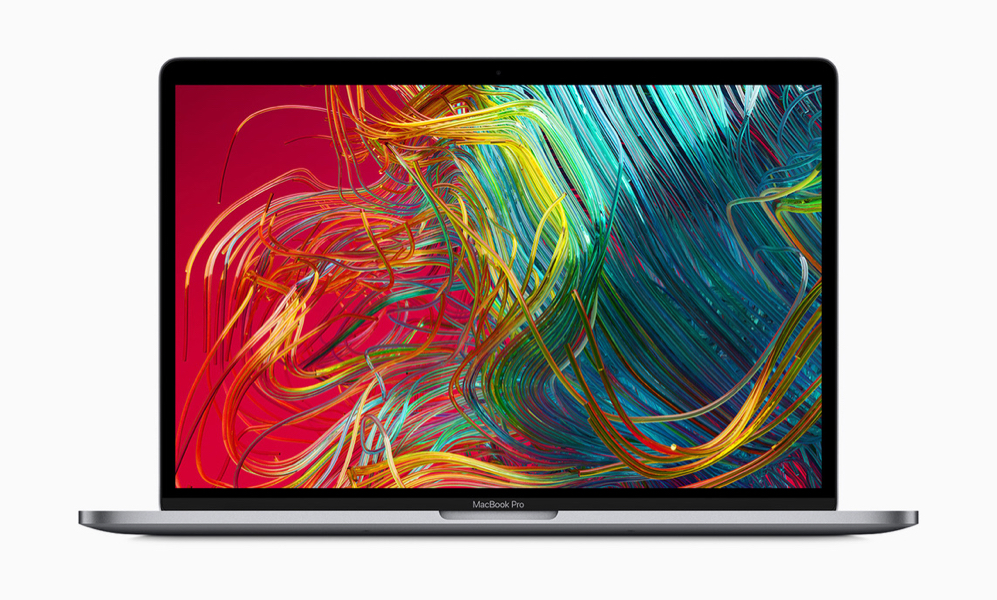 MacBook Pro - Image courtesy of Apple

A useful pre-WWDC editorial on AppleInsider Daniel Eran Dilger looks at the current situation with Apple and its advertising-free relationship with its customers in a world where privacy is at a premium and Apple dominates so many parts of the industry.
Several of my usual sources (and a few more) will be attending WWDC and some are offering ways that users may follow the events. My approach will be to use Apple as a direct source: either using the app on AppleTV or one of the links on their site. In the hours following the announcements I will look at some of the online sources and gauge how the announcements have been received, although if you follow the live video link from Apple, the audience reaction is a pretty good guide.
Just before the event Apple has increased the 150MB cellular download limit to 200MB (Benjamin Mayo, 9to5 Mac).

Recently with the back and forth between China and the USA, there has been some debate as to the effect on Apple, with some saying this will be relatively small as Apple hedges its bets with manufacturing, and has even moved some tasks away from Foxconn's mainland factories. Others are predicting more serious effects, especially as the two sides each up the ante. For example, having added some Huawei-related companies to its undesirables list, the USA is now facing a list that China has put together of Unreliable Suppliers and which includes Microsoft and Google, but not Apple. That in itself may be significant as China is aware of the numbers of people employed making Apple products. Indeed, some argue that the biggest effects will be on Windows and Android (Patently Apple).
It is not a surprise to see Microsoft on that list as recently the military stopped using Windows for military purposes. Why any country uses Windows for military purposes is beyond me, as it has inbuilt problems - like spontaneous updates, and malware lists as long as your arm - that should render the deployment of this OS as undesirable, particularly in critical military applications. I am not suggesting the Chinese should switch to Macs: there are probably too few suitable apps, and writing new ones would take a while. There are however UNIX derivatives and Linux may seem like a suitable option.
It is not a surprise to see Google is also on the list, particularly after Huawei was stopped from using Android. Most of what those of us outside China consider normal use of Google is banned and there are home-spun alternatives. I certainly see the point there on other levels as data from Google users may find its way into all manner of databases, and China would prefer to be the only one handling citizen data, for whatever reason.
Having dropped considerably early this year, Apple share prices were rising until the end of April and fell from above $210 to a little over $175. With WWDC a moment away, some analysts are adjusting their prices (predictions) lower, with Katy Huberty at $160, on China worries, even though the Chinese government seems not to be including Apple for now. Daniel Eran Dilger mentions the number of analysts and blogs predicting doom for Apple, despite the Chinese Entity list and the way Apple suppliers (he mentions Pegatron as well as Foxconn, along with the downstream supply chain) are helping the Chinese economy. But Apple. . . .
It is also reported that China have released a White Paper (Rita Liao, TechCrunch) that lays out its official stance on trade talks and suggests that the US is responsible for the delays that are occurring.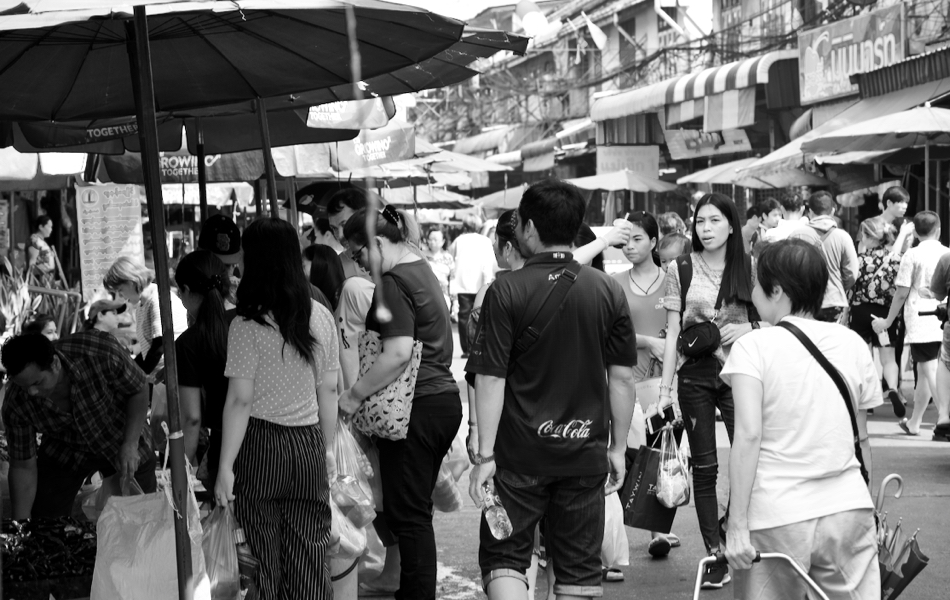 One area that China in which does seem to have the upper hand is with rare earths: certain elements that are essential in the manufacture of most modern electronic devices. These are mainly found in China, although there are some sources in other countries like Australia, Malaysia and elsewhere, including the USA, but there is a kick in that tail. MacDaily News mentions an article that reports analysts fears on Apple (although with Foxconn and Pegatron making most devices inside China, problems may be limited).
MDN is not convinced of the risk as "Rare-earth metals are found all over the world, including in the U.S.A. which is home to many advanced mining companies." A problem here is that many of those companies were bought by Chinese organisations (which also control operations in Malaysia) which shipped the machinery out of the US and shut down the mines. Restarting would take a couple of years at least.

Sometimes the same piece of news is reported in different ways. This week, IDC put out figures on wearables, with Juli Clover (MacRumors) writing that Aplpe saw strong growth with 12.8 million devices shipped in Q1 2019, with Apple top of a list of device makers. Roger Fingas (AppleInsider) also reports on the same IDC numbers but reports instead that market share has shrunk from 26.8% to 25.8%. Xiaomi growth was up 1% to 6.6 million units and Huawei grew from 1.3 million and 4.1% to 5 million and 10% [at least for now]. Same figures, different presentation: glass half full or half empty?


On the patent front, apart from filing for a folding phone (little further on that) Apple has come up with a system that works with wireless connections and disables a device if it is removed from a store illegally. Some details are in an article on Patently Apple, but if an item is moved towards a boundary (the shop door I presume) a warning is sent to the store admin and if the device is outside the boundary for a certain amount of time, it is bricked. A message appears on the screen and there is location monitoring. I sort of like this and the thinking that went into it.

It is rumored that to qualify for an executive position at Hertz, you had to have been employed by Avis and vice versa. It is reported by Chance Miller (9to5 Mac) that Apple has poached a 10-year veteran of Disney ahead of its Apple TV+ launch later this year to join several others it has brought in from Sony and other TV companies. As Disney is launching its streaming service this is bad timing for them, but Netflix has shown how lucrative this online medium can be, to the regret of traditional TV services who are failing all over the world. I wonder if Chiara Cipriani will be introduced at San Jose by Tim Cook.
Graham K. Rogers teaches at the Faculty of Engineering, Mahidol University in Thailand. He wrote in the Bangkok Post, Database supplement on IT subjects. For the last seven years of Database he wrote a column on Apple and Macs. After 3 years writing a column in the Life supplement, he is now no longer associated with the Bangkok Post. He can be followed on Twitter (@extensions_th)