Update to Darkroom RAW Editing App, with Depth-editing Feature
By Graham K. Rogers
---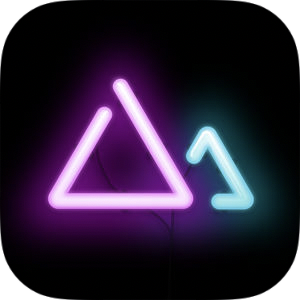 One of my most used photo-editing apps, Darkroom, which allows me to work on RAW images has been updated to include new sliders that enable adjustments to images taken in Portrait mode, either by the iPhone camera or by third-party apps.

I was pleased yesterday when Focos was updated with a new camera feature. This complements its useful ability to change depth in images produced using the iPhone Camera Portrait mode. It can now all be done within the app itself, although certain features, like the different lighting options, are not available.
Not long ago, Halide, a RAW camera app was updated to include a depth feature, and now the RAW editing app, Darkroom has also been updating with a new feature that allows depth editing. Although the update to Focos makes sense, keeping close to its original purpose, I am less convinced by the addition to Halide. I was interested to see how the latest version of Darkroom would cope with its new depth feature.
When I first downloaded Darkroom over a year ago I had a look, but did not start using it for serious editing until I was reminded of its existence in an article by Sebastiaan de With of Halide. Although he referred to several suitable apps, Darkroom was highlighted and now there is a direct link from Halide to Darkroom for editing.
I particularly like it over and above other apps capable of editing RAW images on the iOS because of the way it clearly shows which images are RAW in the library display with a RAW flag. The update (3.5.1) adds a flag for images taken in Portrait mode and that includes those I had taken with the Focos camera yesterday. This ability to identify image types in a display of thumbnails is a real boon to efficient working.

Editing controls maintain the familiar layout. These are Crop (and straighten), Filters, Adjust, Curves, Color Adjustments and Revert. All, except Adjust appear the same. Adjust adds an additional editing section at the top of the slider displays to manage the depth adjustments.
This new slider set itself is in two parts and the user is allowed to select foreground or background, using the same sliders for both: Brightness, Contrast, Saturation and Depth. This last option is a double slider, with the two parts marked by tiny icons (a head for foreground, and mountains for background).
As the sliders are moved, the image desaturates so the user can see where the effects are being applied. Once the finger pressure is removed, the image appears as normal, although with the new depth settings. This is not as instant as working in Focos, but the range of tools available here is wider.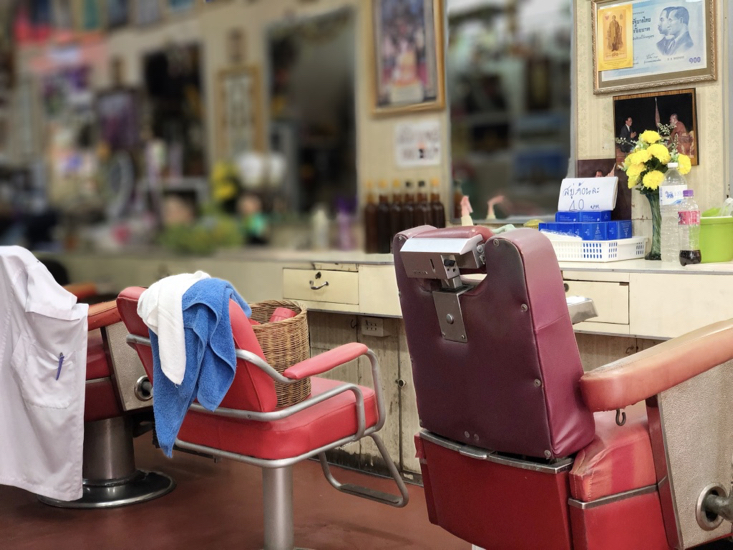 Photo taken in Focos, re-edited in Darkroom

This is an interesting solution that adds useful functions to an already-rich editing app. The new features in Darkroom seem well thought out and the changes have not spoiled the original interface. As before, the app allows the user to save a copy so the original is preserved important with RAW images, but just as useful for those created in Portrait mode.
Graham K. Rogers teaches at the Faculty of Engineering, Mahidol University in Thailand. He wrote in the Bangkok Post, Database supplement on IT subjects. For the last seven years of Database he wrote a column on Apple and Macs. After 3 years writing a column in the Life supplement, he is now no longer associated with the Bangkok Post. He can be followed on Twitter (@extensions_th)