Cassandra: The Ghost in the Machine - An iPhone and a Bluetooth Keyboard
By Graham K. Rogers
---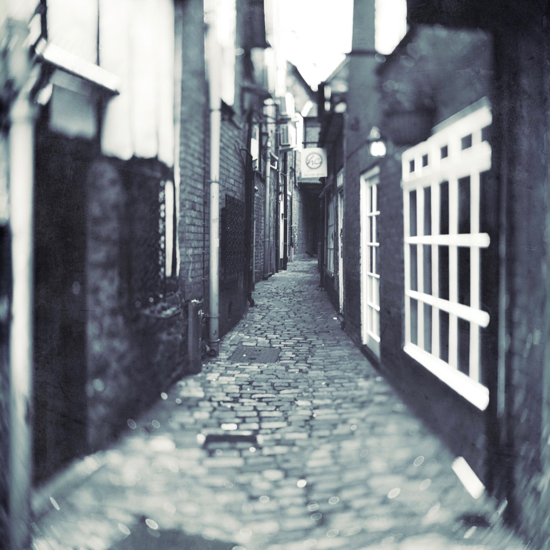 Last week I looked at some ideas concerning the use of keyboards with Macs and iOS devices. When taking one keyboard and the iPad to my office, there were a series of problems that had me slightly worried for a few minutes.

I just arrived at my office by taxi this morning, when the iPhone started playing music. I hit the Stop button, but it continued intermittently in the lift. Although I reached for the Off button several times, the music kept restarting as if the iPhone were in someone else's control. I finally quit iTunes and the device went quiet.
After speaking to some students, I reached for the iPhone: time to look at Twitter while having a drink. The screen was dim and the dimmer control was onscreen. I could not remove this even when I accessed the controls: the dimmer panel obscured the control for brightness. When I looked at the iPhone, an app I had not used recently was onscreen and was asking me for access to Photos. My students are rather clever and I wondered for a nano-second if one was playing with visible devices.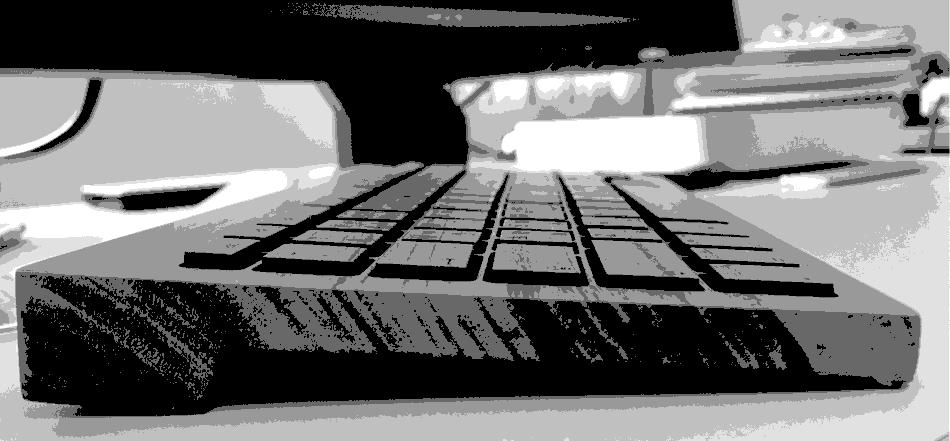 After a minor panic, I decided to restart the iPhone: that would be one place to start. Initially, only the Siri panel appeared (in silence), but eventually I was able to shut the iPhone down.
While I was going through all this, I reached into my backpack as my iPad was there. And so was the Orée Bluetooth keyboard, which was On. As the iPhone started, it dawned on me that the strange inputs began when I took my backpack from the taxi and put it on. The keyboard, which had been paired with the iPhone in some testing I did last week, was pressing against the interior of the backpack and producing the spurious input.
I turned off the keyboard for a moment and all returned to normal, although I had to Forget the device on the iPad and re-pair when I started to write this.
See also:
Graham K. Rogers teaches at the Faculty of Engineering, Mahidol University in Thailand. He wrote in the Bangkok Post, Database supplement on IT subjects. For the last seven years of Database he wrote a column on Apple and Macs. After 3 years writing a column in the Life supplement, he is now no longer associated with the Bangkok Post. He can be followed on Twitter (@extensions_th)