By Graham K. Rogers
---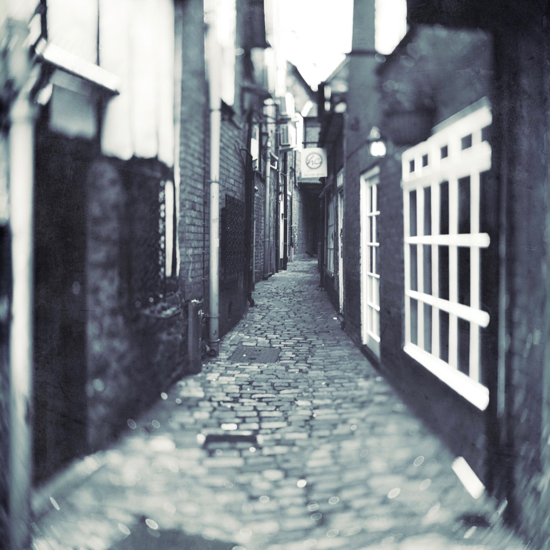 I knew the iOS 11 update was coming. Everyone knew. With the time difference, I was not expecting it on Tuesday here, but when I woke up on Wednesday morning, there it was. I started with the iPhone 7 Plus. 24 hours later that was still downloading and showing 10 hours remaining. Other devices I have were all running iOS 11 within an hour or so.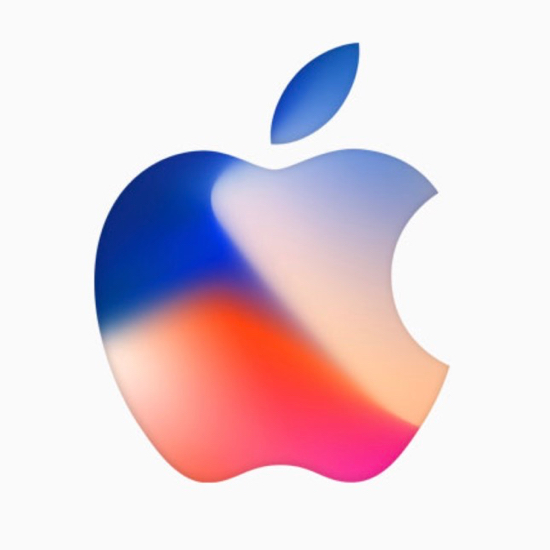 It was reluctant to even start the download on the iPhone 7 Plus which is my main device. I tried turning the WiFi on the iPhone off then on, and then I switched to another WiFi I have, then back, which at least started the download. In the meantime, I was checking mail, reading news, running Safari and download app updates. Still that progress bar failed to move.
I tried restarting the iPhone - a couple of times actually - but instead of forgetting the download, it just went back to the last remembered state. On Wednesday evening, as well as repeating some of the previous tries, I used the Network Settings option, Renew Lease. A short while later I did notice a short change: down from 20 hours to 17.
By Thursday morning, it was showing 10 hours. In the meantime I have been trying out iOS 11 on an iPad Pro and a couple of other iPhones where it works fine. For a fuller assessment I want to use this on the iPhone 7 Plus as that is the norm for me. Things did improve a little, and in a period of about 20 minutes, the 10 hours, dropped to 8, although the gear wheel stopped rotating. Entering the Home screen, then returning to the update panel fixed that, but I am unused to such resistance: updates usually sail through, and the point that the iOS 11 was installed quickly on the other devices is troubling.
The lack of update also blocks other tasks I want: I was unable to install any of the new ARKit apps that have begun to appear, although the IKEA Place app is not available here (at this time); and I cannot update the Apple Watch to WatchOS 3.

My first AR App was a disappointment and after the initial screen I did not even open it. It required me either to log in to an existing account (or create one), or login via Facebook. If I have to log in to anything, that is a direct to trash for me unless there are specific reasons. Examples are my Sedition account, where I buy and view digital art; or services like Instagram or Twitter.
No matter, other apps are available, including Houzz Interior Design Ideas, an apparent rival for IKEA Place, so a perfect substitute, perhaps. What I cannot do now of course, is read about an app on the Mac when I am running through newsfeeds, download it to iTunes and know that it will automatically install on the iOS devices. I now send myself a message, or physically go to the App Store on the iPhone, search and download. That is not efficient.

When I left home for central Bangkok the progress bar for the iOS 11 download was still showing 4 hours, so I was a little surprised when I sat down for lunch to see a panel on the iPhone telling me that iOS 11 was ready to install. I pressed, Later, but then thought, why not try the process? . . . It was smooth, if a little slow and I began to look at the interface, starting with the Control Panel, which I like.

I had also had a heads-up about another control and opened the Bluetooth panel. When I accessed the "i" for the AirPods, there were separate controls for right and left units giving different actions for the double tap. After a little personal debate, I kept the right one for Siri, but made the left Pause/Start, which was immediately useful while I was out shopping. Other controls and Next, and Back.

In the meantime, I had downloaded Houzz, the potential alternative for the missing IKEA Place, but like that earlier app, it also wanted me to sign in or login via Facebook. Before I trashed it, I did try it one more time after iOS 11 was up and running and was able to select items from a catalogue and see how these would fit in my accommodation. I want that rug.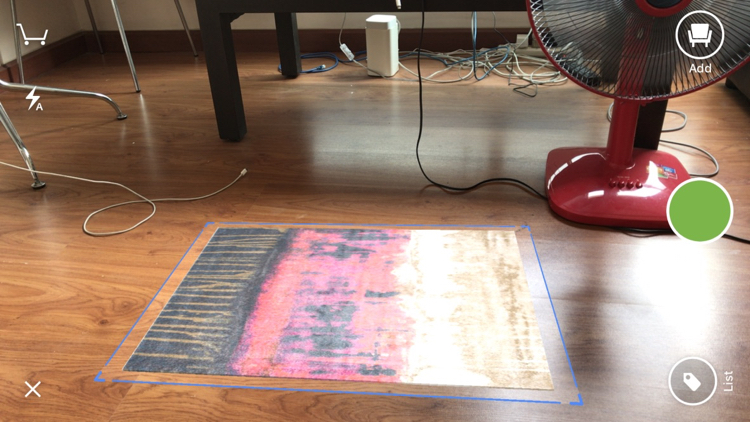 I had less success with Tap Measure, but this may require some more familiarity. Although if it does not work out of the box, some users may lose interest. What was interesting as it looked for objects, was the display of dots that appeared, and this is a feature of surface detection: a sophisticated version is used in FaceID on the iPhone X.

What I did like for its novelty value and a hint of what will be coming was the AR display of figures in Holo. Three are available initially: Shimmy, a young lady dancing; Big Spin, a skater; and High Five, which is a tiger. In Holo, I was able to make a 15 second video of the tiger in my condo and put this on social networking sites. Other figures are available for download (I saw no charges) and I had a look at a couple more, including Buzz Aldrin making a comment about going to Mars. I put a video of that online too and a colleague commented, "Ah, now I begin to see the potential. . . ."

These were quick downloads and went with an app I had earlier looked at, Our SolAR, which is another use of AR to display Mars, Jupiter and others in the sky above us.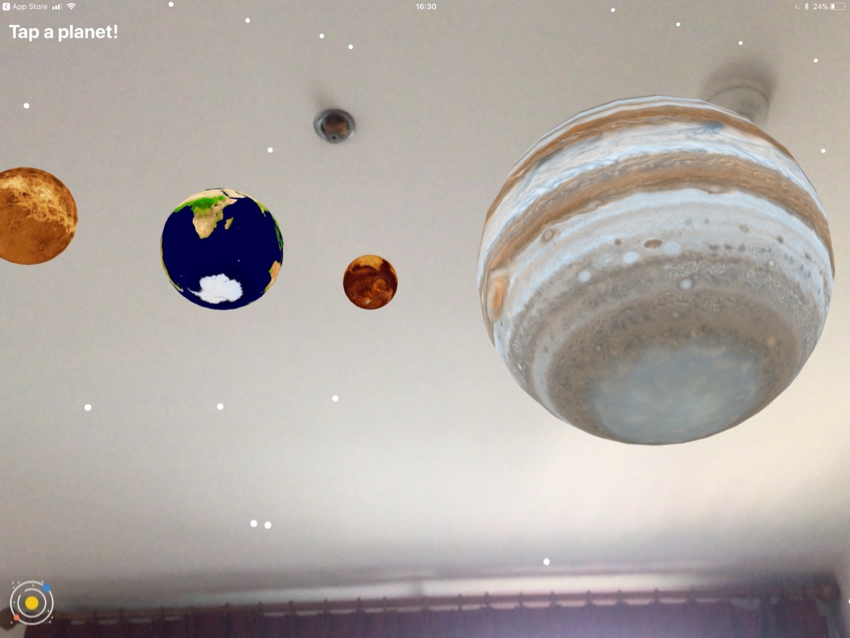 Planets in my condo

Once the iOS 11 update was done, I was able to go for the WatchOS update which went far more smoothly than I had expected: less than an hour. First look: the passcode characters are larger. Someone is listening.
There are rumours about delays to the iPhone X which makes me sad. I want one. However, as this comes from one of those Wall Street so-called analysts, I am giving this a lower priority, although when has any iPhone release had so many handsets ready to go that everyone got one on the day they ordered?
Graham K. Rogers teaches at the Faculty of Engineering, Mahidol University in Thailand. He wrote in the Bangkok Post, Database supplement on IT subjects. For the last seven years of Database he wrote a column on Apple and Macs. After 3 years writing a column in the Life supplement, he is now no longer associated with the Bangkok Post. He can be followed on Twitter (@extensions_th)