By Graham K. Rogers
---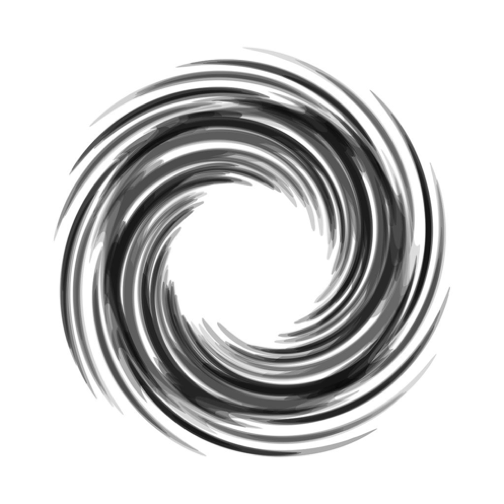 Despite the existence of many hundreds of photography apps, there are still new ones appearing that have enough about them that it is worth taking a look. When I first saw SWRLY in the Recent Arrivals list of the App Store here, I had visions of a particular PhotoShop effect that gained a certain infamy here when it was used to obscure the face of a man (since imprisoned) who appeared in several photographs with minors. At 99 baht (about $2.99) this seemed a lot for such a basic effect. The app is not like that at all. Instead the SWRLY app creates effects based on the special swirly bokeh output produced by the 1840 Petzval lens. I could not resist this.

The opening panel shows a photograph from the developer with some options. Info at bottom left opens a page that explains the lens on which the effects are based and includes a picture of it. Apps (alongside) shows a number of those developed by BrainFever Media - some interesting ones too. To the right is "Last Edit" which shows the most recent image worked on.
Just below the photo on the main start panel is Photos, which gives access to the Library. I missed it initially, but when the Photo Library is opened at top left is a camera icon, so a user may use this for input. I prefer to take photos and then edit, so I can keep the original. I did find that once or twice clicking on an image I had selected had no effect and I had to switch. This was not (as far as I can see) due to the image needing to be downloaded from iCloud as that happened well enough on several occasions.

An image from the library (or camera) is displayed in a panel which allows either manual cropping or the use of a square preset. A slider available allows the user to straighten an image before processing. When done, the image appears in an editing panel. Two sets of tools are shown: filters and simple effects editing tools, each with a slider.
I found that when an image was ready for working on, it opened in the Silver effect with some bokeh already applied. This could be adjusted using the Blur tool (also already selected) and its slider. Depending on the image, the user should be careful in using any of the effects to improve the end result. The rule, "less is more" is applicable here.
There are 11 filters in all: Silver, Color, Steel, Sepia, Cyan, Copper, Cobalt, Gold, Teal, Black and Nickel. Each (except Color) produced a slightly different monochrome image that could be further enhanced using the editing tools. Along with Blur, these are Exposure, Grain, Tone and Negative.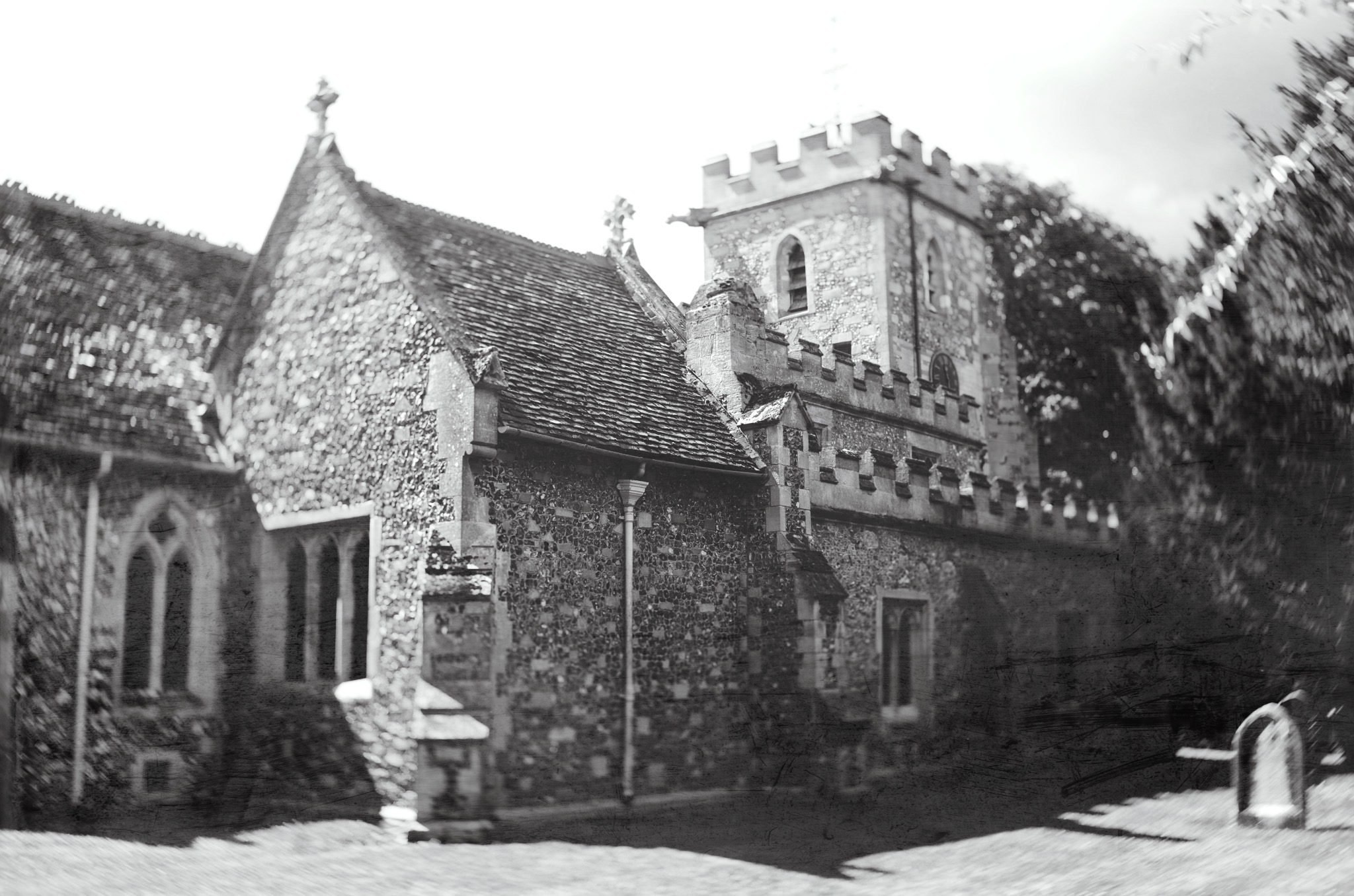 The images produced were smaller than I would have liked in terms of dimensions and file size. This was the same on the iPhone and iPad, where SWRLY appears full screen as a universal app. Output via the mail application produced similarly small images of around 500 - 700 KB: fine for social networking but not much more. Any data in the original image, such as location (GPS) - apart from dimensions and file information - were stripped out.
Editing on iPhone and iPad (centre)

The SWRLY app was priced a little higher than many other special effects apps of this type, although the difference is not great. It does produce some nice effects quite easily, giving an output that appears to age the original subject. The app has only recently been released and this is version 1.0 so I anticipate some improvements, both in image selection and in export.
Graham K. Rogers teaches at the Faculty of Engineering, Mahidol University in Thailand. He wrote in the Bangkok Post, Database supplement on IT subjects. For the last seven years of Database he wrote a column on Apple and Macs. After 3 years writing a column in the Life supplement, he is now no longer associated with the Bangkok Post. He can be followed on Twitter (@extensions_th)