By Graham K. Rogers
---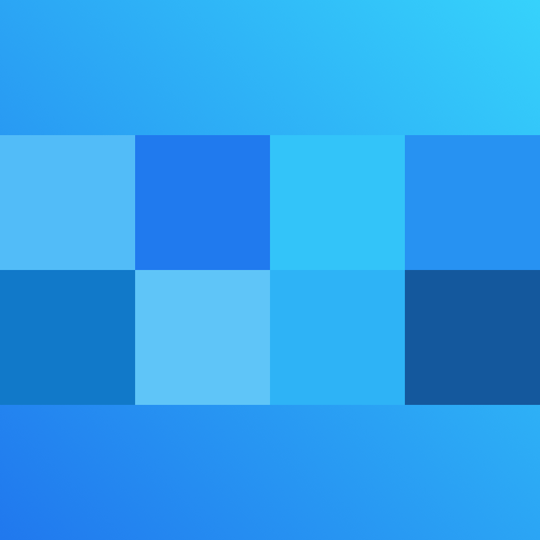 There are times when parts of an image may need to be obscured or hidden. Years go this was done by airbrushing negatives, often to hide risqué content, but the advent of digital images brought new tools. The smartphone has expanded the number of images that are available, particularly through social networking sites.
There are now a number of reasons that users may need to obscure the contents, but modesty and anonymity are paramount, although I am not sure of the need to hide registration plates of cars being used illegally or selfishly, such as parking in bays reserved for disabled drivers.
Users may, therefore have different needs for such editing. There are a number of eraser utilities available. Redacted - Censor Private stuff (its full name) is a new arrival for iOS devices - perhaps where most photos are created - offers three ways in which to hide specific content in an image: pixellation, blur and (black area) redaction.
An image can be either from the Photo Library (including the last image taken) or a photograph taken within the app. An option to Paste a Photo is greyed out unless a suitable image is in the clipboard. When an image is loaded there are three icons at the bottom left corresponding to the methods for erasing.

When the user presses on the image being edited, a blue rectangle appears. The size of this can be adjusted so that the area the user wants hidden is covered. I ad trouble once or twice early on to make the size I wanted and had to repeat the process (easy enough), but this was easier after a couple of attempts. Not that this is a good approach, but all three effects can be used on an image.

To the right of the screen at the bottom is an X icon to reject the image and select another. Alongside that is the Export icon which allows saving of an image or export to other options such as social networking sites. I found that the images produced were slightly smaller and with a smaller file size (1MB from 1.5MB) with a square image.

This is quite a useful utility for anyone, because sooner or later there will be a face to remove or other content that might be made less visible. It was released near the end of June and a single update (version 1.1) which provided several useful improvements for speed and ease of use. Redacted is a good choice should anyone need such editing: one of those apps to keep available just in case.
Graham K. Rogers teaches at the Faculty of Engineering, Mahidol University in Thailand. He wrote in the Bangkok Post, Database supplement on IT subjects. For the last seven years of Database he wrote a column on Apple and Macs. After 3 years writing a column in the Life supplement, he is now no longer associated with the Bangkok Post. He can be followed on Twitter (@extensions_th)