By Graham K. Rogers
---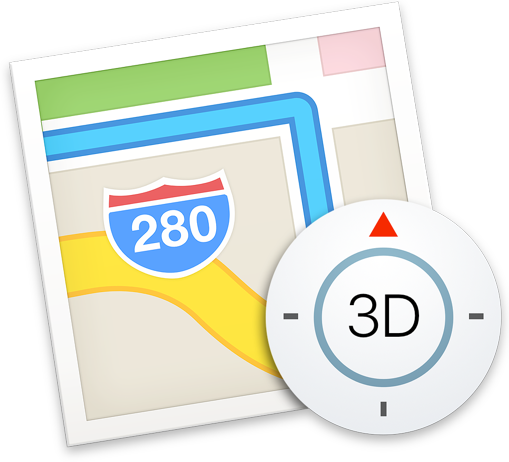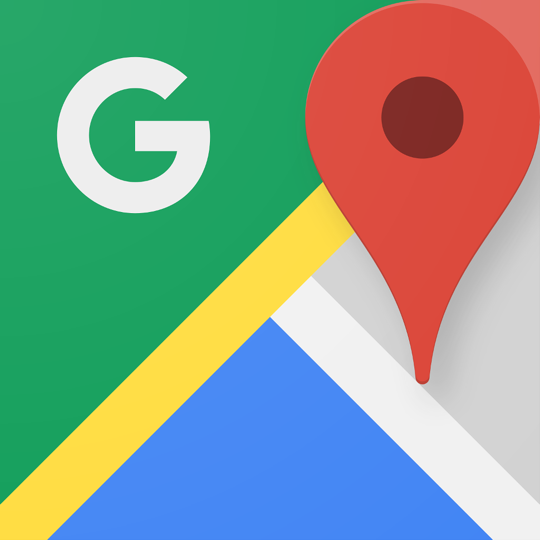 I am planning for a trip home to the UK this week. When I arrive at Heathrow, I already have a rental car booked and it is easy enough to drive onto the M25, then link to the M1 to take me a few miles north to my family home. It is usually the last few miles that are the worst (apart from any congestion on the M25). Last time, I left the M1 well south of my destination and drove through Dunstable. This was a mistake and delayed the journey.
Driving through Luton is just not on for me; and heading a few miles further north may add to the delays in a different way. The authorities recognised this a few years ago and have now built a new link from the M1: Junction 11A. This cuts across country north of Luton and Dunstable, coming out on the old A5 (Watling Street - the old Roman Road) between Dunstable and Hockliffe. I had seen a Ministry of Transport Map when the opening was announced, and as the car I will be renting has CarPlay, I had a look at Apple Maps.
When I moved to this condo I watched the final construction and testing of the BTS Skytrain extension, that now ends at Bang Wa on Petchkasem Road, Bangkok. Apple Maps did not reflect a true picture of the elevated railway, only showing the track bed: no rails or signalling, and certainly no trains. This remained the same for well over a year until finally the maps were updated. Now the track, stations and even a train can be seen on the satellite view, although the Map view is less clear. Google Maps showed similar views at that time.
BTS Thaladphlu - Visibility

When I looked at the Apple Map view for the area just north of Dunstable in the UK, I was unable to find the new link road. Nor was this shown on the satellite view where there is just a vague chalky scar leading from the Motorway towards the A5. I passed the construction site a year ago and this was quite obvious to the human eye.
North of Dunstable as shown on Apple's Maps app

I downloaded the Google Maps app and examined the same location. The map view does have a white double line indicating a road, while the satellite view shows an incomplete construction.
North of Dunstable as shown on Google Maps app


The road opened in May of this year (early and under budget) after more than two years of work. While Apple Maps shows nothing on the map view, the Google Maps app at least indicates some sort of road. A look at the two apps suggests to me that the Apple Maps satellite data for this area has not been updated for more than a year (based on what I saw 12 months ago) and the Google Maps data is something less than a year out of date: near-complete construction is shown, but this was opened 2 months ago.
More recent information from the Ministry of Transport (with an image) suggests that the link has been of considerable value, "providing road users with better journeys, and congestion through Dunstable's high street has also begun to ease" (Highways England).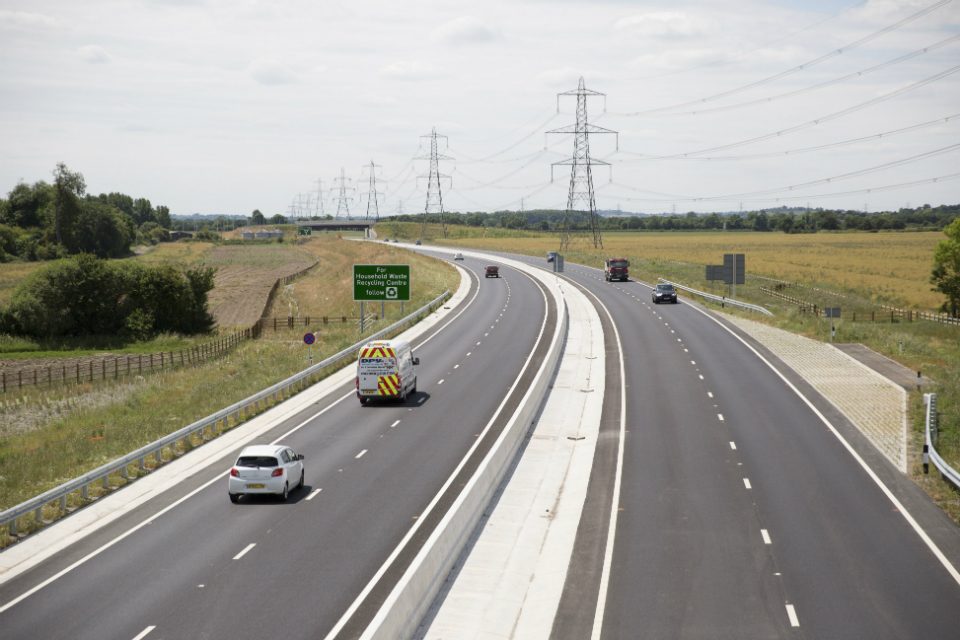 M1 - A5 link: Image from Highways England

More people now rely on smartphones, and the maps apps are a significant part of that, especially for those who travel and rely on GPS systems for navigation. A suburban railway that everyone knew was running, may not need instant updating. However, when a relatively important link road to a major UK highway is not shown on the maps apps, it suggests that both Google and Apple need more frequent updating of the data to ensure that users are kept informed and safe.
I will give this road a try in a couple of days, but I am going to rely on my eyes and the signposts, not the map apps.
Graham K. Rogers teaches at the Faculty of Engineering, Mahidol University in Thailand. He wrote in the Bangkok Post, Database supplement on IT subjects. For the last seven years of Database he wrote a column on Apple and Macs. After 3 years writing a column in the Life supplement, he is now no longer associated with the Bangkok Post. He can be followed on Twitter (@extensions_th)