By Graham K. Rogers
---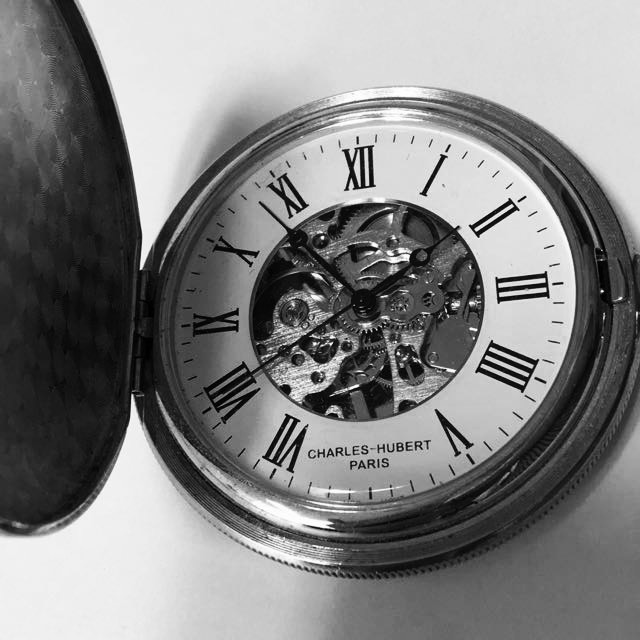 I have been using several of the features of the Apple Watch that integrate with the Health app on the iPhone. The obvious ones are standing time, heart rate and calories used. There are others that integrate with iOS apps and send data back to the iPhone. A feature that arrived with WatchOS last Fall was Breathe. This caused some derision from those who may not understand its purpose.
Many people here meditate. Some of my friends attend sessions regularly at temples and, for all it looks like to an unappreciative Westerner, they sit for hours with closed eyes. After these sessions, I am told, they are more aware of themselves. Part of the control is to "focus your attention on your breath" (Mindful Breathing, Berkeley).
Apple Watch, Apple Watch 2 and Breathe Displays

Unaware of this, for years when riding motorcycles, before I left the house each day, I would sit for a minute or so, close my eyes and breathe. Although I stopped riding a while back, I have still maintained this one-minute pause before leaving home each day, so when the Breathe app arrived, I switched to that. With the vibration indicating inhaling, that I likened to a cat purring, I was able to close my eyes while the minute passed. I also had this set up so that I could (if I wished) run this every 3 hours. I found that the haptic feedback when using Breathe was reassuring.

With the update to WatchOS this week (3.2.2), there were some changes, including much improved battery life on the Watch. I noticed the day after upgrading when using Breathe that the purring seemed less prominent so I looked in settings on the iPhone. There are three options: None, Minimal and Prominent. As the setting was already on prominent, it seems as if this has been softened a little.
Apple Watch options on the iPhone

Looking further at the settings, I saw that I could change the number of breaths for each minute from the default 7. In the last couple of days I have tried 8 (faster) and 6. I am inclined to change this back to the usual 7. Options range from 4 breaths per minute up to 10.
Other settings that can be changed are the reminders (none, hourly, 3 hours, 5 hours and 7 hours). There are also buttons for a Weekly Summary (this appears on the Watch on Monday morning); and a button for Used Previous Duration: a new breathe session defaults to the previous duration. I have this off.
Over the last couple of years, since the Health app has been available (and before), I have found that awareness of my performance and health has prompted me to make adjustments, in terms of exercise, diet, and self-awareness. The Breathe feature is one of the ways in which I am being alerted to what I do throughout the day.
Graham K. Rogers teaches at the Faculty of Engineering, Mahidol University in Thailand. He wrote in the Bangkok Post, Database supplement on IT subjects. For the last seven years of Database he wrote a column on Apple and Macs. After 3 years writing a column in the Life supplement, he is now no longer associated with the Bangkok Post. He can be followed on Twitter (@extensions_th)