By Graham K. Rogers
---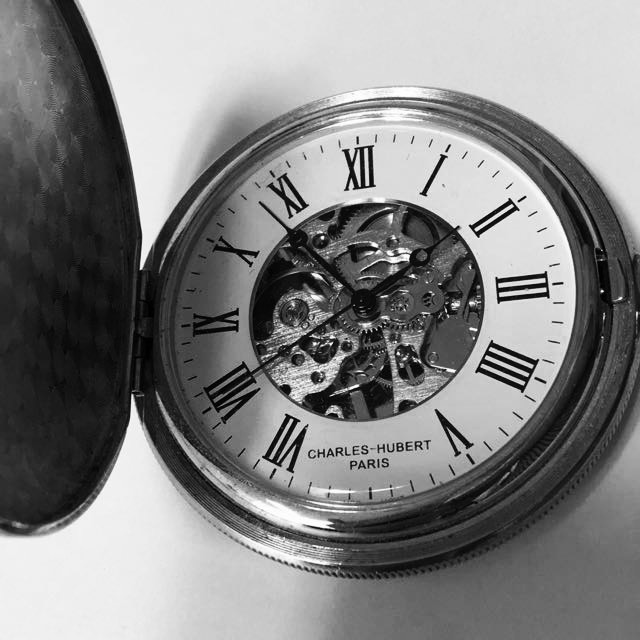 A low battery didn't just need the power cord to be connected, but caused the Touch Bar to disappear. Analysis and attempts to fix this loss did nothing. A simple restart brought the T1 chip and its display back to life.

When I tried to wake the Mac from its overnight rest this morning, there was a pause and the battery icon, with its tell-tale red bar to the left appeared. I had used the MacBook Pro most of the day, but when a friend arrived bearing gifts (appropriately, Apple tartin), that and a long chat were my priorities. I put the Mac to one side. When my friend left, I just used the iPhone for an hour or so before bedtime.

When I realised the battery needed charging, I connected the power cable and went off to do other things. On my return, I was asked to enter the password for the account: not really a surprise. I set to work with email and reading some news in Safari, but it was not until I began to watch videos full-screen that I noticed the lack of Touch Bar icons. Normally, after watching a video, I would minimise the screen with a twin-arrow button in the Touch Bar or the ESC key there. Nothing was available, so I minimised the full-screen Safari by moving the cursor to top left.
As a start to start some diagnosis, I switched to other apps, but they were all the same: no Touch Bar. I used Force Quit to restart the Finder, but that was not successful. I also tried screenshots: Shift + Command + 3 for full screen (OK); Shift + Command + 4 for screen selection (OK); Shift + Command + 6 for Touch Bar screenshot (error sound).
I weighed the differences between logging out of the account, or a Restart and decided on the latter (the logout might not work if there were a system problem).


After the restart, even at the login screen, when all accounts are displayed, the Touch Bar was available. Logging into my user account all was well again with the Touch Bar which I do use fairly often; and not just for watching videos in Safari.


I am going to presume that letting the battery drain as I had, means the T1 chip has insufficient power in an extreme low-battery situation, so ceases to function. As a result, this may not be restored even when power is connected. A restart is required instead.
Graham K. Rogers teaches at the Faculty of Engineering, Mahidol University in Thailand. He wrote in the Bangkok Post, Database supplement on IT subjects. For the last seven years of Database he wrote a column on Apple and Macs. After 3 years writing a column in the Life supplement, he is now no longer associated with the Bangkok Post. He can be followed on Twitter (@extensions_th)