By Graham K. Rogers
---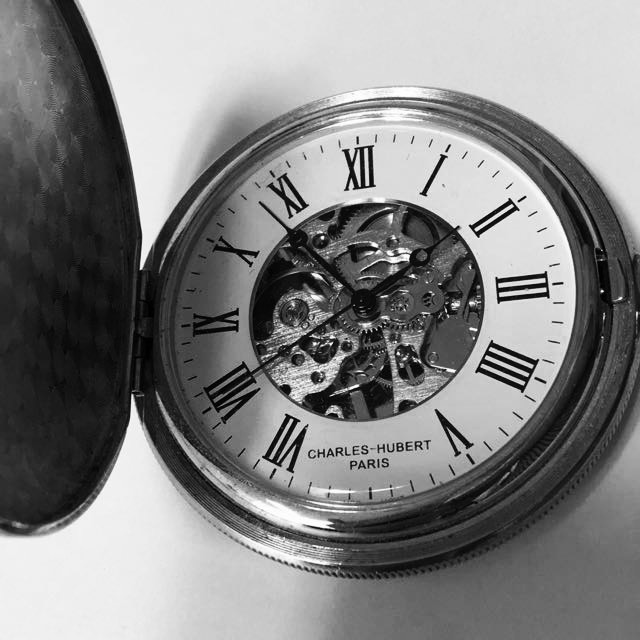 Despite Apple having the sort of quarter that many companies would sell their corporate souls for - if this had not already been done - the point that Apple met the higher levels of its guidance, meant nothing in the light of a drop of 600,000 in iPhone sales compared with last year. Even if inventory adjustment explains some of that figure, this is Apple and the keyword is Doom.

I was going to write a follow up on Apple's Q2 2017 results, but by Wednesday evening it seemed less needed with so many other comments online. Why add to the background noise levels. I was, however, jolted awake (and this is not hyperbole) when I looked at the messages on the home screen of the iPhone that was beside my bed and sat up. I saw a list from Seeking Alpha and at the top there was the outrageous, "Could This Be The End Of iPhone - Does It Matter?".
A quick look at the summary that all Seeking Alpha articles have showed me that Gary Bourgeault's article was not as bad as the title suggested; but then that may have been the point. People earn money from hits and nothing sells like bad news.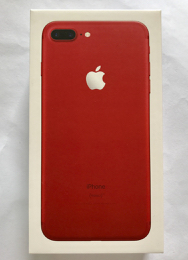 The main worry in this, and several other articles that have appeared is the drop in sales of iPhones year on year. Some, including Tim Cook, think this is because many are waiting for the iPhone 8, but the main reason for this delay is the way news sources have built this up on paper-thin rumours, in much the way they talked the iPhone 7 down before its arrival.
Those weak sales of the iPhone actually were 50.8 million sold compared with 51.4 million the year before. Some companies would kill for 600,000 handsets sold in a quarter, with Apple it spells Doom. No it doesn't, this is headline hit seekers; and some of the lower figure is due to inventory adjustment.

I have been using both models of the iPhone 7 since it arrived here and if it were to need replacing - I have had a couple of burglaries in the past - I would go out immediately and pick up an iPhone 7 Plus. Customer satisfaction for the two models is above 95%.
My order of replacement after that (if I was budgeting) would be the AirPods, then an Apple Watch. I would of course also need a Mac, but that is a different matter: I do have a spare Mac mini in my office, so that would be pressed into service and the backups I have (disks and iCloud) would bring me back up to speed in quite a short time.
As I predicted a couple of years back, critics are finally beginning to see the sense behind Apple services. The Q2 report showed that these produced $7 billion revenue, up by 18% year over year. Edison Investment Research refer to this as "a new normal of pedestrian growth" for Apple, but then the article mentions better sales of Macs and iPads (4.2 million and 8.9 million respectively), services (as above), but misses the wearables sector which is seeing some interest.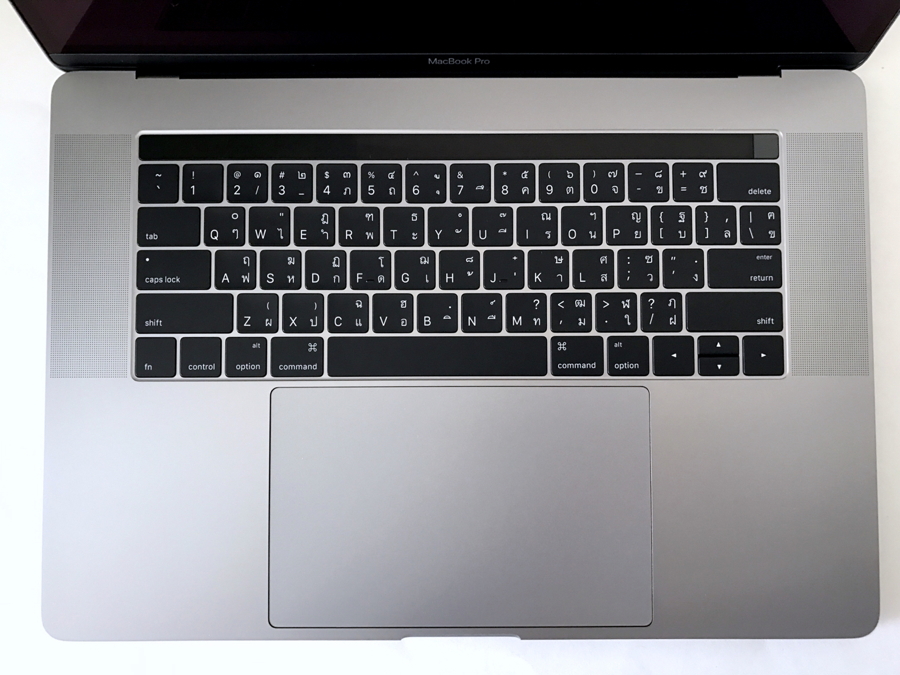 In "Apple's Earnings Results Were Dismal: We're Moving To The Sidelines", Alex Cho, in a fairly sound analysis, does include a reference to the earnings transcript in which it was stated that "Apple Watch sales nearly doubled year over year" and customer satisfaction for the AirPods is at 98%, for a product that still has a 6-week wait time.

I must bring in here a couple of Horace Dediu tweets that I saw yesterday as he is one of the more reliable (and independent) commentators on Apple I have come across. He looks really closely at statistics (a subject I failed at grad school) and draws conclusions that few are able to: most right on the money.
Two comments in particular have just the right amount of bite: "Apple Watch alone would be a Fortune 500 company" (Dediu); and "Since nobody downloads apps App Store revenue grew 40% y-o-y" (Dediu). In another tweet, Horace Dediu also noted that "Apple's cash pile is now bigger than the GDP of a hypothetical country where comparing stocks and flows is perfectly fine" (Dediu). I would rather trust Horace than all the sages of Seeking Alpha.
Not everyone was happy, however, and there are still particular rumbles about the lack of new products. There was snarky comment about this at the end of one MacDaily New item, but that site (good as it is as a resource) has never seemed comfortable with Tim Cook as CEO; at one time joining the chorus for his replacement on rather thin evidence.
However, when you lose commentators like Bryan Chaffin, there is more to the dearth of products. I mean I am uncomfortable with the lack of updates to iPad Pro, Mac mini, iMac and other models. Chaffin complains about Tim Cook: show me the money. Show me some products.

I excuse the few updates in part by the lack of chip development. Over the last year or so, new and promised chips have not arrived, so if Apple were to update its range with minor increments, the press would be all over them for profit taking. Instead, they complain that Apple is stagnant.
With an Apple car (or at least the control system) in the works, rumours of a new Siri device that has been likened to Amazon Alexa, and WWDC just down the road when several clues will be dropped about the real capabilities of the next iPhone, expect some excitement in the next few months.
And for locals, it is strongly rumoured that, with some of the hoardings being removed, Apple's delayed Singapore Store may open this weekend. Don't hold your breath for a Bangkok Apple Store.
Graham K. Rogers teaches at the Faculty of Engineering, Mahidol University in Thailand. He wrote in the Bangkok Post, Database supplement on IT subjects. For the last seven years of Database he wrote a column on Apple and Macs. After 3 years writing a column in the Life supplement, he is now no longer associated with the Bangkok Post. He can be followed on Twitter (@extensions_th)