By Graham K. Rogers
---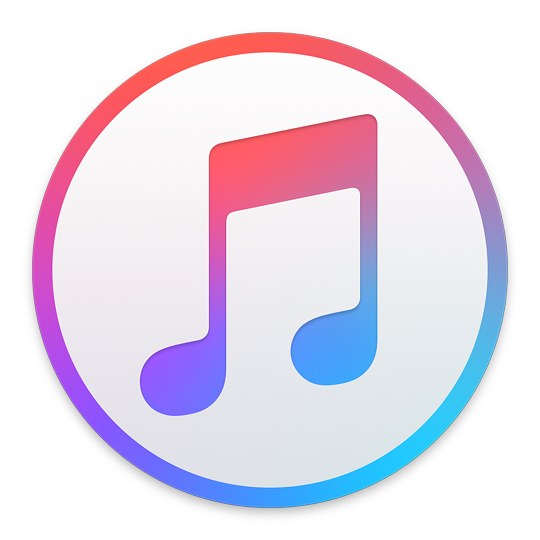 Apple is collaborating with a number of top Thai artists to launch the Apple Music Student Membership Campaign. This follows the successful launch of "Hear it here. First." The campaign will be showcasing the best of local music, exclusively on Apple Music and rolls out today, 1 April 2017. This is claimed to be the first localised Apple Music initiative of its kind in Southeast Asia.
BOWKYLION (left) and Earth Patravee

The campaign will feature seven emerging Thai artists including X0809, SIN, Ink Waruntorn, Earth Patravee, Gunn Junhavat, Tab Thanapol and BOWKYLION. These will be featured on billboards, out-of-home media in Bangkok, and online: a demonstration of Apple Music's commitment to dynamic and vibrant music scene in Thailand.
Ink Waruntorn (left) and Gunn Junhavat

Gun Junhavat says, "I fell in love with and developed a huge passion for music since I was young. I love to communicate and tell my story through music. Nowadays, people have a variety of choices through which they consume music. As both music maker and music lover, Apple Music is what I choose - it is a great platform to showcase my music. It is convenient, easy to use and works equally well on both iOS and Android devices. It enables me to show another part of me that isn't an actor - the side of me that lives and breathes music."
SIN (left) and Tab Thanapol

Tab Thanapol tells us, "Today, technology and social networks have become an integral part of our lives. As musicians, we have to embrace these platforms especially when they match with our music style and audience. I think Apple Music is a great platform - I'm a huge listener of Apple Music and also showcase my music on Apple Music."
He adds, "As a user, I love Apple Music's exciting playlists, which gives me the music that I like and helps me discover new musicians with similar styles. As an indie musician who does not work with big labels, Apple Music is a channel that I can use to share my music with my audiences. So, to me, Apple Music is like a 'give and take' platform which allows me to listen to other musicians' music, search for inspiration and share my music with others.'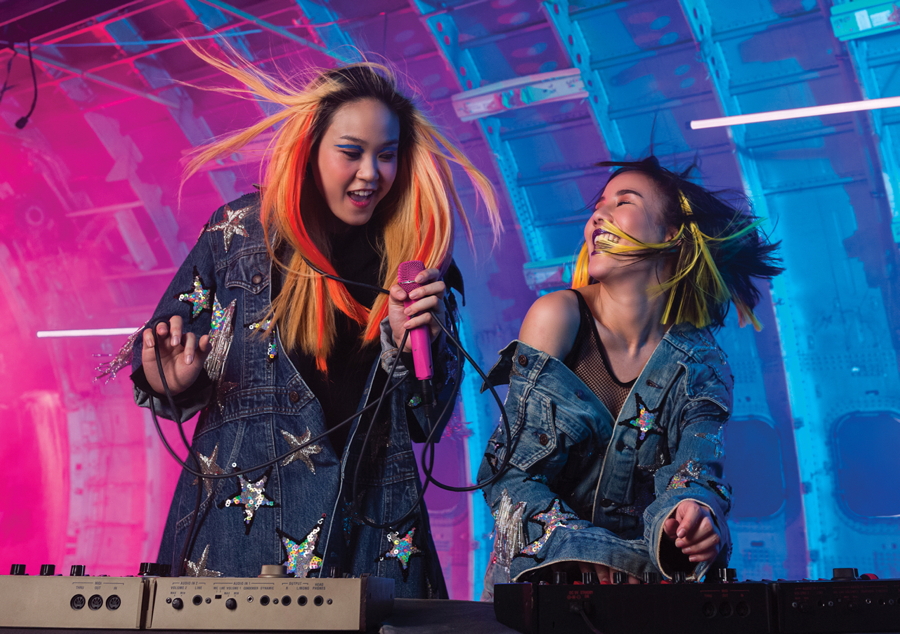 X0809
Behind the Scenes
Apple has also made available several behind-the-scenes shots, all taken on the iPhone 7 by local illustrator and photographer, Phapfah Puttharugsa (Binko) whose work can also be seen on Instagram.





Behind the Scenes with Phapfah Puttharugsa (Binko)



Graham K. Rogers teaches at the Faculty of Engineering, Mahidol University in Thailand. He wrote in the Bangkok Post, Database supplement on IT subjects. For the last seven years of Database he wrote a column on Apple and Macs. He is now continuing that in the Bangkok Post supplement, Life. He can be followed on Twitter (@extensions_th)