By Graham K. Rogers
---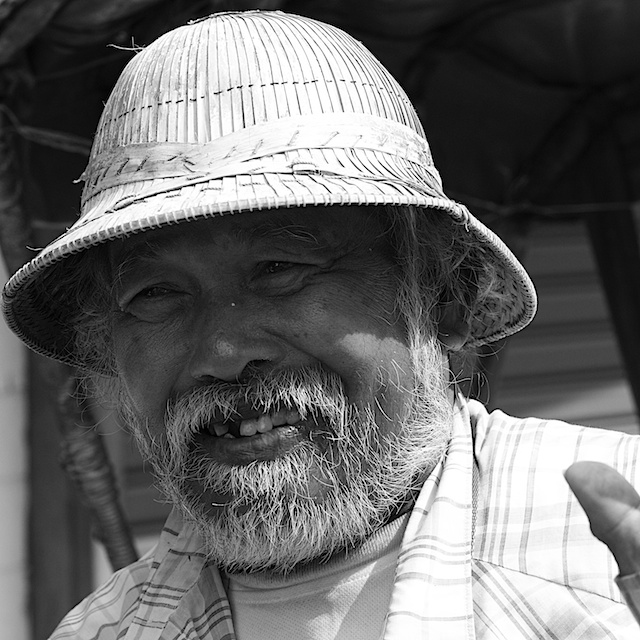 With its financial results due in a couple of weeks, Apple has uncharacteristically admitted errors with the lack of Mac Pro development and outlined plans for its future as well as other ideas. Clips arrived this week and I have been playing with the app. As this is the last eXtensions column in the Bangkok Post I plan to work on other ideas.

In a couple of weeks time, on 2 May, Apple will announce its Second Quarter Results for 2017. The conference call is scheduled for 2:00 pm Cupertino Time on Tuesday, which is around 5am Wednesday here. In the next couple of weeks we can expect a series of comments about how Apple will fail; and on how it should spend its cash on buying companies. Ignore these: Apple does its own thing and is usually right in the long run. LINK
Over the years, however, Apple has produced some unsuccessful products. With a recent lack of upgrades to Macs, there were countless comments that Apple had lost interest in the computer side of the business, despite what executives like CEO Tim Cook said: what would he know? It should be remembered that if Apple sold off its Mac unit, it would be a Fortune 500-sized business, so it may be worth hanging on to for now.

Touch Bar - Final Cut Pro
The recent MacBook Pro release did little to lessen the comments with its thinness, limited processor improvement and the Touch Bar. This was criticised by many, particularly those who had never used it. My own experience of the feature has shown how it can be easily incorporated into my workflow. Since it was introduced, more features have been added as developers include Touch Bar accessibility into their applications. This was demonstrated to me recently when I started using Final Cut: I have found the Touch Bar provides access to quick actions and sliders, which would normally need a new user like me to learn keystrokes and use menus.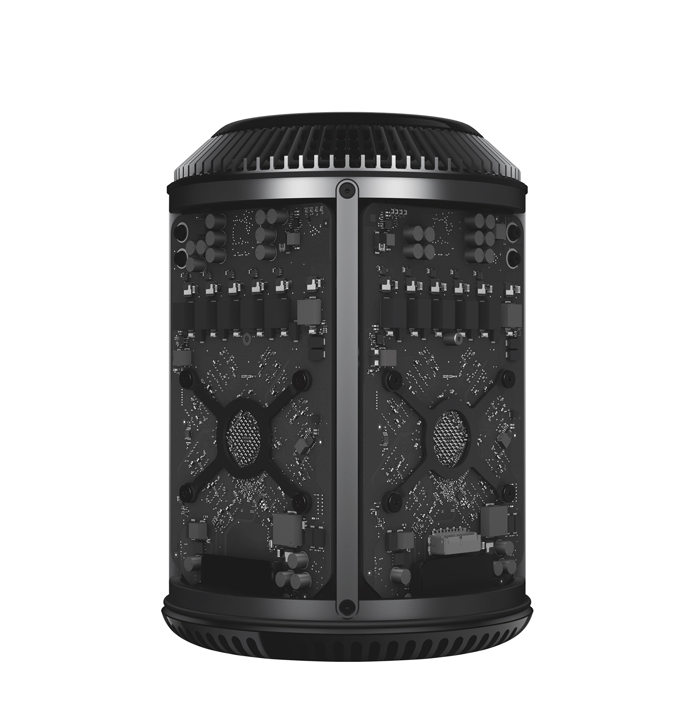 And then there was the Mac Pro. The black, cylindrical successor to the aluminium enclosure that had been used by the G5 Power PC then as the Mac Pro was introduced with much fanfare then stopped dead. The former Mac Pro could be upgraded fairly easily, but the current device relied heavily on external storage. Despite its clever internal design that had 2 GPUs it was not upgraded at all after release.
With recent criticisms of the stagnancy of the Mac lineup as a whole, pro users were walking away. The feeling was that Apple had let down its user base and was moving more towards iOS.
Because of this, Apple took an unusual step last week when some of its top executives, including Phil Schiller and Craig Federighi invited selected journalists to a lab where they explained the problems, but confirmed that the Mac Pro was not dead by any means, although replacement models may take a while to arrive.
In the meantime, the black cylinder was upgraded to 3.5GHz, 6-Core Intel Xeon E5 and 3.0GHz 8-core Intel Xeon E5 models.
Phil Schiller (left) and Craig Federighi

There will be upgraded iMacs later, with special thought given to pro users; and the Mac mini had a mention, but it is not clear at this stage how this stalwart will improved, if at all. I have had several of these and regard them highly. By making these unusual announcements, Apple has invoked the Osborne Effect.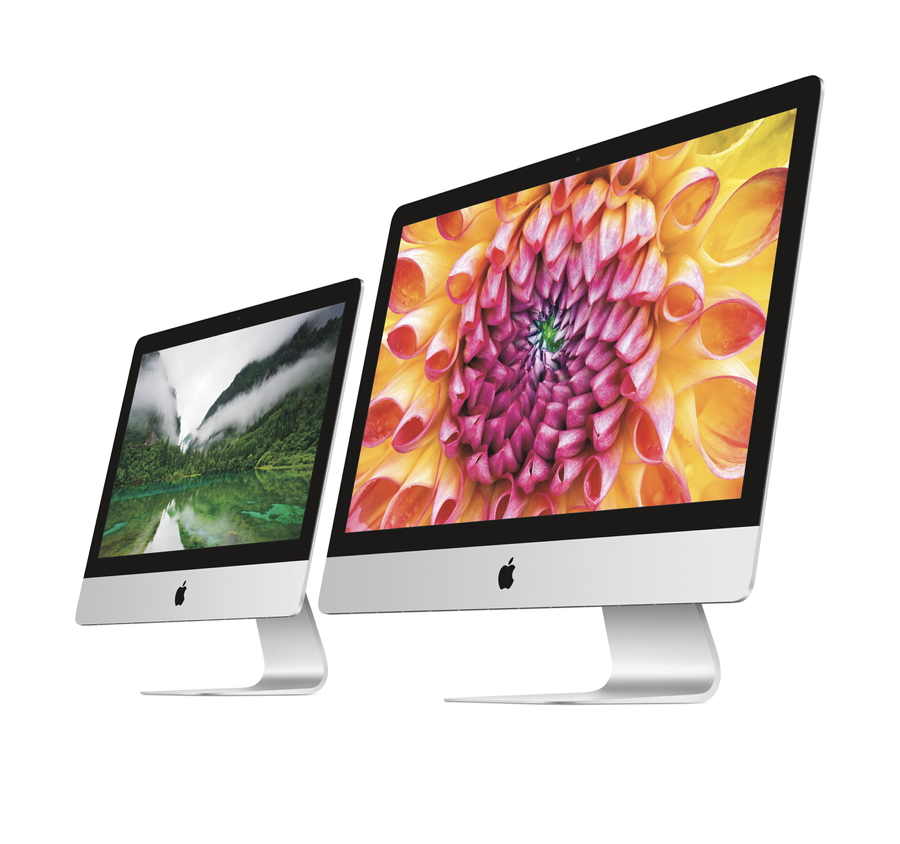 Current iMac models - Image courtesy of Apple

Who would buy the current one, despite its upgrade and (to me) its beautiful design? I also loved the ill-fated Cube and hated the "anglepoise" iMac. I particularly liked the internal construction of the cylindrical Mac Pro. Its triangular positioning of circuits used the space between for cooling. This however was also part of its weakness as this limited development and Apple had, as it admitted in the interview last week, painted itself into a corner.

During the week, Apple released Clips its new, free video app for iOS devices and I had some fun playing with that. One feature allows creation of captions as the user speaks, although this may not always be accurate. I found that I must speak slowly and clearly. Captioning works in Thai, but the language of the iOS device must be changed first.

I was told during the week that this is to be the final eXtensions column. This is an economic decision and reflects the significant changes that have affected all news media since the advent of the World Wide Web. Online access is changing society. Note also the massive numbers of store closures, especially in the USA where significant names like J.C.Penney and Sears are in trouble.
I will continue writing on my own website (www.extensions.in.th/index4.html), as I have been for the last few years anyway, where I am less-affected by economic pressures (although clicking on the ads will help). I am open to offers.
With the way the WWW is now working, and my recent purchase of Apple's Final Cut Pro plus the arrival of Clips, I intend to expand video output, although I am still trying to learn the medium. I promise there will be no singing or dancing. I will still be commenting on Apple, new devices, software and more. I plan to seek out what's coming, not what's done.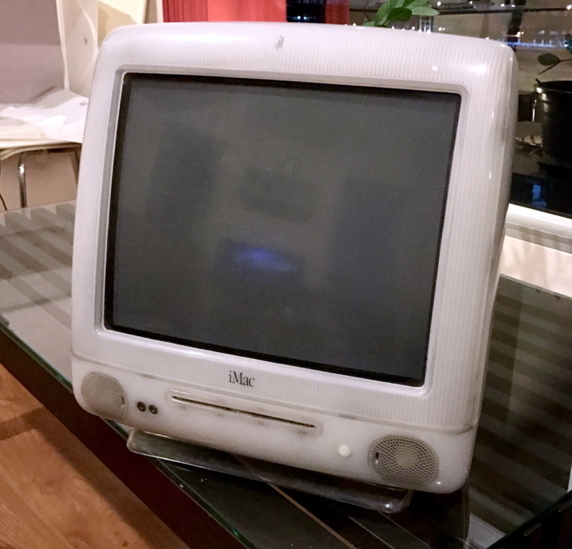 Graham K. Rogers teaches at the Faculty of Engineering, Mahidol University in Thailand. He wrote in the Bangkok Post, Database supplement on IT subjects. For the last seven years of Database he wrote a column on Apple and Macs. He later continued for a further 3 years in the Bangkok Post supplement, Life. He can be followed on Twitter (@extensions_th)