By Graham K. Rogers
---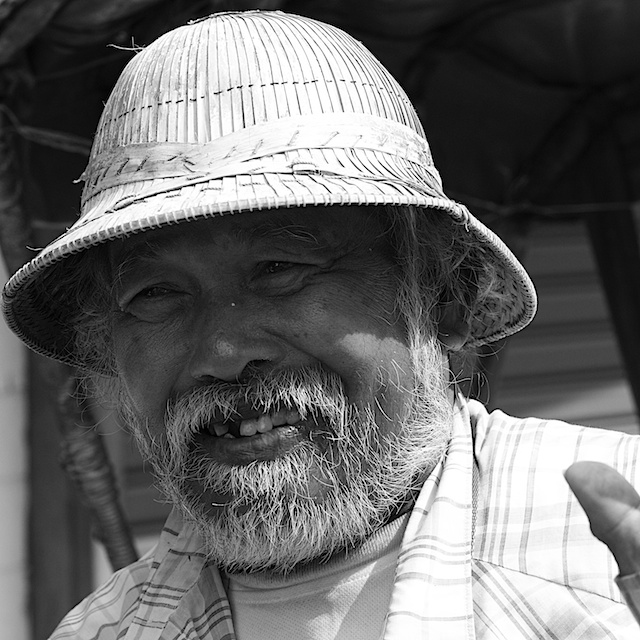 Apple had a high profile in Bangkok starting Tuesday with demonstrations of the iPhone (product) RED, new Apple Watch bands and a preview of Clips. Logic and Final Cut were shown on Thursday, followed on Saturday by the Apple Music Student Membership Campaign: a tie-in with some local artists.

It was a busy week for Apple and me. On Tuesday morning, there were updates for iOS (10.3) that introduced AFPS: the new Apple File System, which is expected eventually to expand to macOS. There may be some gains in space and speed but these are expected to be small. Also updated were macOS (10.12.4), WatchOS and tvOS.
On Tuesday afternoon, I saw the new (Product) RED iPhones and some new Apple Watch bands. I was also shown a preview of the upcoming Clips app, which will be available this month. When I pressed for a date, I was just told, "April."

At home, I started the process of making a new red iPhone 7 Plus my main device, to replace the jet black version I have been using for the last few months. I decided to use the most recent iCloud backup: this is usually done while I am asleep, when the iPhone is charging.
Data began appearing within minutes as usual, with apps coming down later. I made a mistake when I unpaired the Apple Watch from the current iPhone and tried to pair it with the new one. This was running iOS 10.2.1 and needed 10.3 as I had already updated the Watch. With the size of the download, there were delays, although downloads had been problem-free in the morning.
iPhone 7 Plus in the box (left); and downloading apps

I finally fixed this the old-fashioned way by connecting the iPhone to the Mac and updating iOS using iTunes. Everything worked fine on the new iPhone, except for a couple of third-party Bluetooth devices. Once I had paired these, all was fine.

On Tuesday morning, I had taught a demo class for Electrical Engineers, outlining the Internet of Things and device connectivity: a practical run-through to complement the theory they are taught. I repeated the class for Communication Engineers on Thursday morning, before heading to Apple's offices in Centara Towers where I joined a demonstration of Logic Pro and Final Cut aimed at those in education.
As the Thai recording, movie and video production industries are highly thought-of, Cupertino sent some of its experts to show off these powerful applications; but first, partly because of the way these apps have been updated, there was an outline of the new MacBook Pro. While the presentation slides had been prepared in the USA, the presenter mentioned some of my comments on the Mac and its Touch Bar that had been in the Bangkok Post.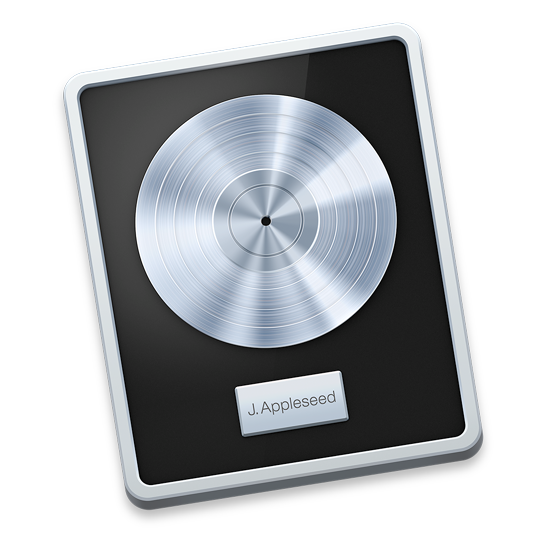 Bob Hunt gave a skilled demonstration of Logic Pro, showing how quickly the expert could import, record, and manipulate sound recordings. Although I have used GarageBand, I am unlikely to make full use of this powerful application which is widely used in the recording industry. I interviewed a Thai Hip-Hop star a couple of years ago and he said that the use of Logic Pro was integral to his creative process.
With its most recent updates, the use of the Touch Bar has been integrated into the workflow and some of the editing processes have become more efficient because of this.
I later found a help series from 9to5 Mac. The four parts available so far are available as YouTube videos. The links are at the bottom of the page in Logic Pros (101): Tips to supercharge your recording, editing, & workflow (Justin Kahn).
There are also written articles: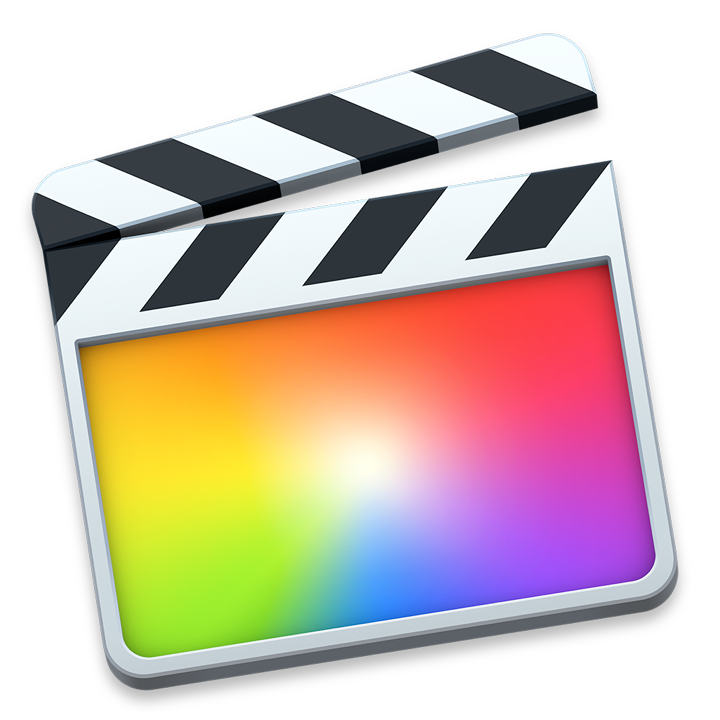 Showing off Final Cut (10.3.2) to the receptive audience, with every bit as much expertise as Hunt, Luke Tristram, Senior Product manager, Pro Video Applications, also made it clear that Touch Bar integration was now an important part of the installation. Highlighting the clips in the timeline gave different Touch Bar displays depending on the media highlighted (video, sound, titles).
He first used clips from a documentary to show how the video can be manipulated in real time and how rendering takes place in the background. Both with Final Cut and Logic, the amount of processing power used by the Mac was comparatively low. Titles are pre-installed and are now so good that, in a demonstration of the new Will Smith movie, Focus, he showed how the producers used those from Final Cut rather than sending the work to a title house as is normal.
At the end, the demonstration computers provided were surrounded by those attending, and presenters were overwhelmed by questions. The morning session had also generated much interest. I did manage to ask Tristram a couple of questions about displays and downloading the application (10,500 baht). He suggested I first access the trial version which is full-featured and works for 30 days.

On Saturday, Apple announced a tie-in with some local artists and Apple Music: the Apple Music Student Membership Campaign. I wrote more about this when the news appeared. The campaign features seven Thai artists: X0809, SIN, Ink Waruntorn, Earth Patravee, Gunn Junhavat, Tab Thanapol and BOWKYLION.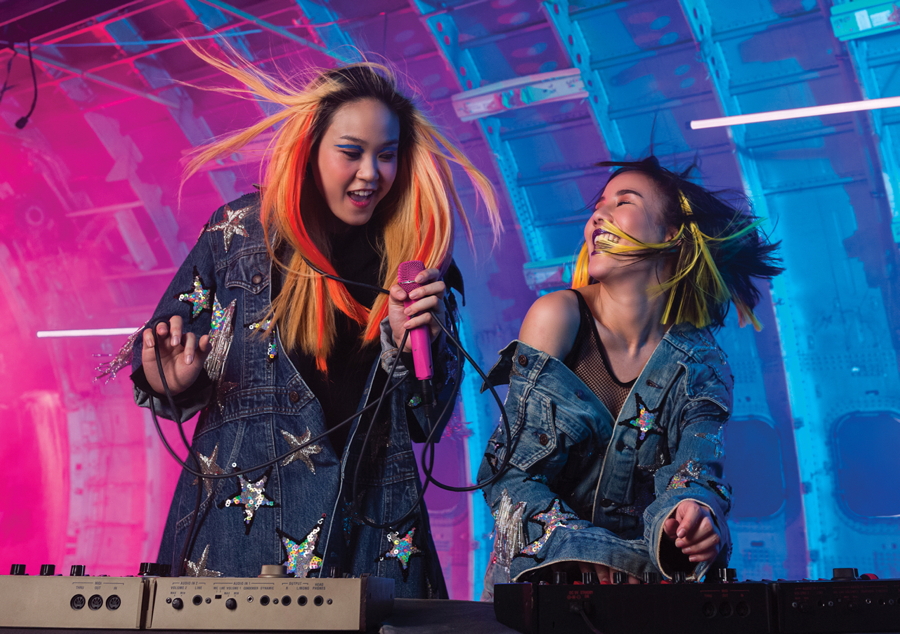 Apple Music Student Membership Campaign

These will be featured on billboards, out-of-home media in Bangkok, and online, demonstrating Apple Music's commitment to dynamic and vibrant music scene in Thailand, following the other support that Apple showed other parts of the media industry in Thailand last week.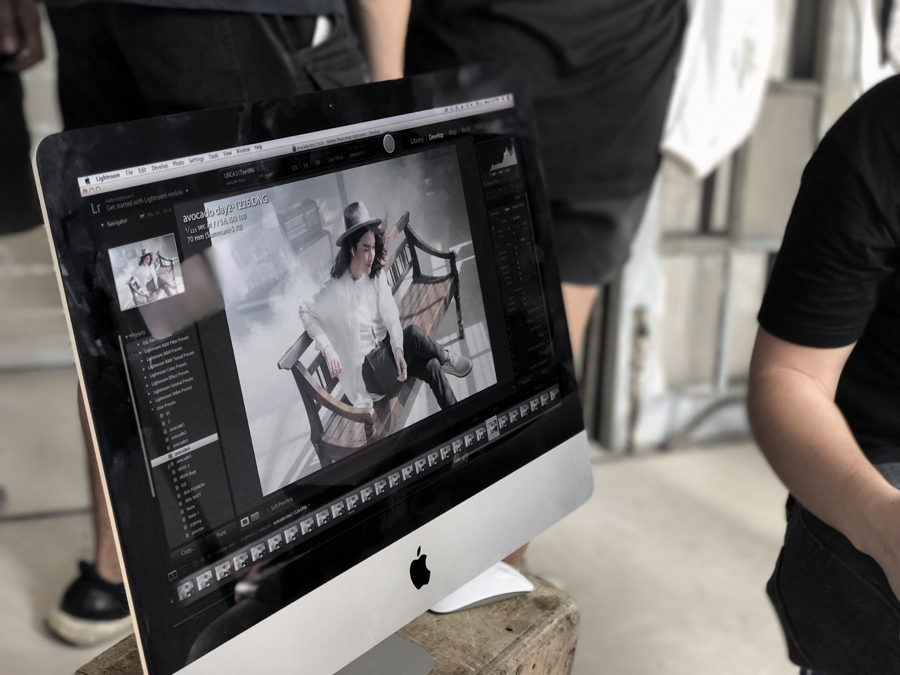 Apple Music Student Membership Campaign

I was later sent information about the Pro Apps Bundle for those in Education. This includes Final Cut Pro, Logic Pro, Motion 5, Compressor 4 and MainStage 3 and is priced at 7,500 baht. I ordered this and downloaded the applications on Monday evening.
Over the weekend I recorded some video using the trial version of Final Cut, trying to follow what I remembered of Luke Tristram's demo. Familiarity will help, but I was able to teach myself some of the processes. I will also need to think about cameras in the future. With the output, I later uploaded a couple of videos to my eXtensions YouTube channel which has not seen much activity so far.
That will change.
Trying out Final Cut Pro
Graham K. Rogers teaches at the Faculty of Engineering, Mahidol University in Thailand. He wrote in the Bangkok Post, Database supplement on IT subjects. For the last seven years of Database he wrote a column on Apple and Macs. He is now continuing that in the Bangkok Post supplement, Life. He can be followed on Twitter (@extensions_th)