By Graham K. Rogers
---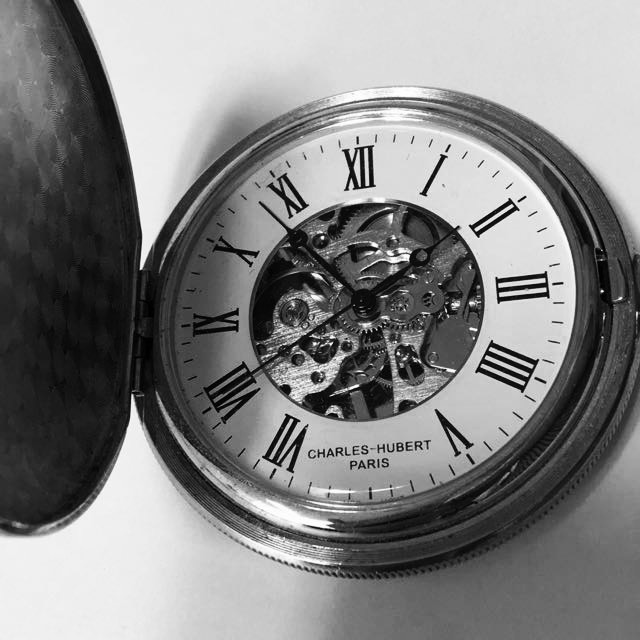 Apple has announced today plans to launch scores of new educational sessions next month in all 495 Apple Stores. Topics will range from photo and video to music, coding, art and design, and more. The hands-on sessions - "Today at Apple" - will be led by highly-trained team members, and in select cities world-class artists, photographers and musicians, teaching sessions from basics and how-to lessons to professional-level programs.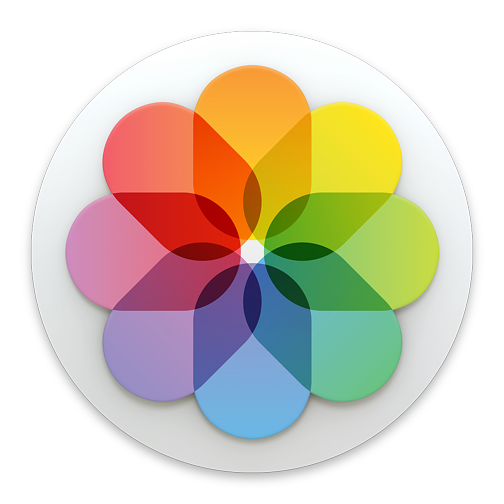 The programs will be available across all skill levels and ages. Those iPhone users who are interested in photography can start with sessions that cover shooting, organizing, editing, and more. There will also be photo walks that cover techniques including light and shadow, portraits and storytelling.
There will also be programs for families and educators. On Teacher Tuesday attendees can new ways to incorporate technology into classrooms. Aspiring coders of all ages can learn how to code in Swift and families can join weekend Kids Hour sessions ranging from music making to coding with robots. Small business owners can engage with global and local entrepreneurs in the new Business Circuits program.

Note the date: 25 April 2017. This is less than a week until Apple releases its Q2 2017 results which Cupertino predicts will produce revenue of between $51-53 billion. This of course is of no significance to Wall Street and the various experts (some self-anointed) always manage to produce a range of figures that differs from Apple's. After all, what would Tim Cook or Silvio Maestri know about the company that Steve Jobs built ™?
What will happen is that if Apple fails to match these fictional numbers and the next quarter's projection from Maestri fails to meet Wall Street's expectations, the share price ($143.64) will fall, despite a continued rise for the last few months. This happens every time almost without fail. If this can be anticipated, the shares can be sold before the drop, then bought when cheaper and held while the price rises again.
To tip things a little further, rumours appear, predicting problems with the next iPhone and in recent weeks we have seen a delayed date, a button on the back or not on the back, screen changes, screen shortages, and now even more delays (Aaron Pressman, Fortune) for a product that has yet to be announced and certainly doesn't yet have a shipping date. Once again, Ming-Chi Kuo (of KGI) is the source of this rumour and everyone goes weak at the knees when this name appears, although I am in doubt of his alleged accuracy. This time he tags on rumours of an updated iPhone 7 as well as an iPhone 8, but these will be delayed too. Thus Apple will fail.
Actually, in all those rumours that one doesn't ever seem to come true.
We will learn something substantial from Apple about the iPhone 8 (or 7s) not with the financial announcements next week, or with questions afterwards - usually deftly parried by Tim Cook - but at WWDC which is at the beginning of June.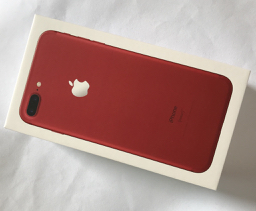 Apple does paint itself into a corner sometimes, and the iPhone update cycle may be an example of this. The time for maximum sales is the new year period, so enough iPhones need to be shipped and in the shops by the end of November., not only in Apple's favoured markets (USA, UK, Japan, Germany et al), but also in 2nd- and even 3rd-tier markets, including certain Asian nations.
That really needs a product release of around early October at the latest. Even that is too late for some commentators, who know Apple's business much better than the Counts of Cupertino.
Some iPads were refreshed recently with new chips (but not as new as in the Phone) and new prices. Those in the iPad Pro range, however, were not updated, leading to some speculation as to their respective futures: faster 12.9" version, new 10.9" iPad Pro, and the end of the 9'7" version. If these are to be updated - and the enthusiasm for these from Tim Cook especially suggests they will be - then we might have to wait until the next iPhone drops and the A11 chip comes with it. And what new tricks will that allow that no other manufacturer can duplicate?

Macs are a different matter. The market is smaller, although still sizeable and if Apple were ever (hypothetically) to spin that unit off, it would be as large as a Fortune 500 company. In short, this is not going to happen. Nor will Apple close down the production of Macs, so the only way is up . . . but slowly.
Progress really depends on what chip makers, especially Intel (at least for now), can produce: and the increments have been small lately for the types of chips that Apple needs. It was probably pointless releasing Macs with minor performance changes, but out came the hand-wringers again.
Apple rarely comments on what it is doing, which is why there is so much speculation with all the rumours. Sometimes there are other ways to understand what is going on and recently some accidental leaks have caused some interest:
Registration of PhD-holding drivers with the California DMV, all but confirms Project Titan or at least a car-based program in some advanced stage.

Industrial reports of eye injuries to some personnel strongly suggest laser-using goggles - the sort that might be used in an augmented reality program of the type that Tim Cook has publicly commented on favourably.

The Apple Environmental Responsibility Report 2017, has some information about forestry programs, solar panel use and a project in Jutland (Denmark) that provides excess heat from a data center program to a local community, while also working with a university to use methane from dairy farm output.

And then there was the mea culpa about the Mac Pro which had been so well designed with its triangular inner structure for dual graphics processors that there was almost no way to update it. As public noises became louder, the MacPro was seen as a symbol for inertia on Macs and Cupertino caved: we now know that (perhaps not this year) a new Mac Pro will be coming and Pro iMacs are being developed along with a new Apple display.
Graham K. Rogers teaches at the Faculty of Engineering, Mahidol University in Thailand. He wrote in the Bangkok Post, Database supplement on IT subjects. For the last seven years of Database he wrote a column on Apple and Macs. After 3 years writing a column in the Life supplement, he is now no longer associated with the Bangkok Post. He can be followed on Twitter (@extensions_th)