By Graham K. Rogers
---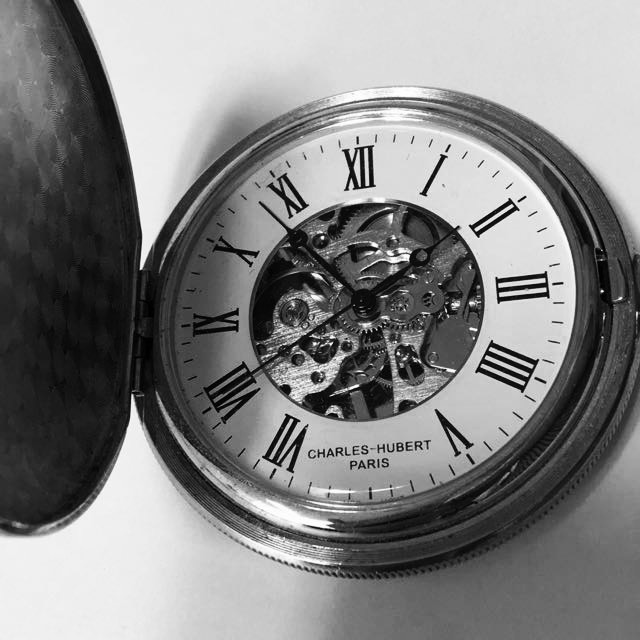 Apple going its own way with chips and chip makers. Notebooks voted down for price and dongles. Reasoning behind new Macs may also mean new Apple displays. No more Bangkok Post output for me as the WWW takes its toll on local news delivery.

For the second or third time recently Apple has put its foot down over chip supplies and each time changed the entire landscape. A couple of weeks ago, Cupertino revealed that it was to stop using designs from Imagination for the graphics chips and the company's shares went into a tailspin. Now, James Titcomb (Daily Telegraph) reports that "Apple is embarking on a hiring spree in London as it ramps up efforts to develop its own graphics technology. As well as hiring new personnel, it is expected that some of those still at Imagination will make the jump, further weakening the company.
After the decision on Imagination, fears in Germany that Apple would cease to use chipmaker Dialog Semiconductor grew this week sending the shares down about 25%. Jason Aycock on Seeking Alpha reports that Apple seems to be recruiting staff from Dialog Semiconductor and it may be "working on its own power management integrated circuits".
There was also news this week about Toshiba's chip fabrication facilities. Apple are not buying the company, but long-time partner Foxconn are looking to make the $27 billion purchase (Chance Miller, 9to5 Mac).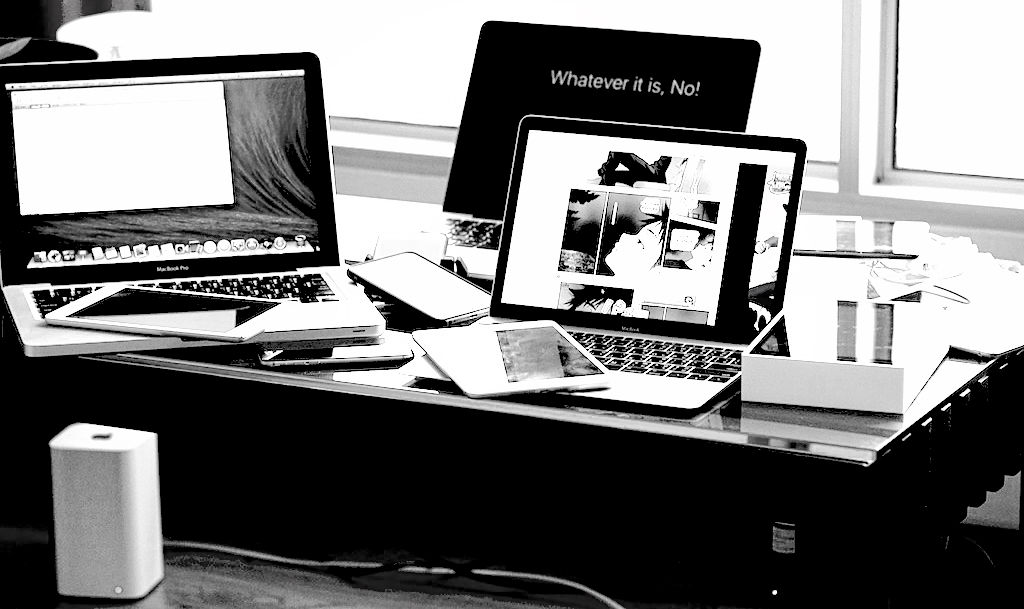 Apple had a bit of a setback this week when its latest notebook computers were ranked low by LaptopMag for the first time in years, Malcolm Owen reports (AppleInsider). The main reasons for the 5th placing this year were the higher cost (which hit me slightly) and the need to b uy "dongles". I hate that word and far prefer the more neutral, adapter. I had to buy a couple but I also did for the previous MacBook Pro for real-time working in a teaching environment.
Many of the hard disks I have use those ugly micro-USB connectors and rather than use the cable and a USB to USB-C adapter, I bought Belkin micro-USB to USB-C cables thereby reducing the connectors needed: a far more elegant and cheaper solution. As for the "bagful of dongles" claimed to be needed in the report, I carry one for VGA projectors at work; and a similar VGA one for iOS devices. The one for the Mac has a USB connector so has a double use.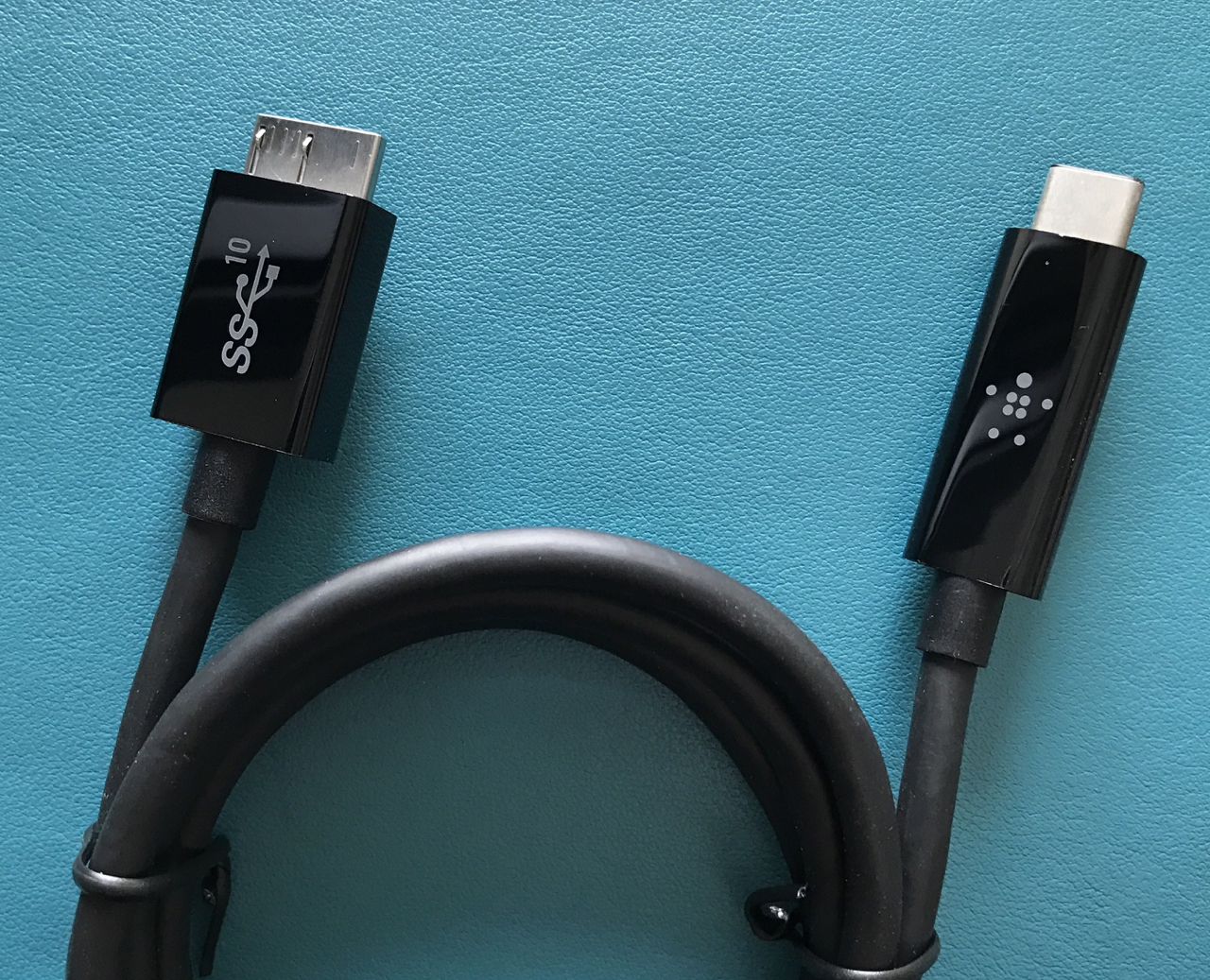 Another reason cited in the survey was variety, but as was pointed out by M.G. Siegler (500ish words), " We're simply at the end of laptop innovation". The big drag on making more of laptops is the main processor and the slow development and the space limitations related to heat exchange mean that all makers of these devices are hamstrung by what Intel puts out. This may be why so many Apple users crave a Mac with the A-series chip that has been on the speculative horizon for the last few years.
The form factor is the biggest limitation. We must have a screen, and these are always rectangular; the keyboard is QWERTY (AZERTY or another format); there is a trackpad; and connectors. About the only forward steps in recent years have been the quality of the screen (Retina display) and the keyboard mechanisms. Some do not like the key redesign, and M.G. Siegler is not a fan of the Touch Bar which I am finding useful as I integrate it into my workflow.

Touch Bar - Final Cut Pro

But I would admit, as much as I use it, if it were not there, it would not be missed, apart from one feature: the Touch ID for logging in and for online purchases. Every time I use the Mac mini at work, I notice having to type in a password.
One of the less obvious comments out of the Mac Pro interview last week with Aplpe executives including Phil Schiller, was the suggestion that, as well as reviving the Mac Pro, Apple's attempt to leave the display business and embrace 3rd party products had not gone well with the LG display, despite the input from Cupertino. Ben Lovejoy on 9to5 Mac reports on this U-Turn and the prospects for new displays some time in the (hopefully near) future.

And tomorrow will be my final eXtensions column for the Bangkok Post. Apparently economics has taken a toll of what can and cannot be done. It appears the Post cannot afford to pay freelance contributors, so for the second time in 5 years I am without a gig and the Post is once again cutting its unique local content (not just me of course). As a note, while Sanook.com, Thairath.co.th and Khaosod.co.th are 1, 2 and 3 in local rankings, the Bangkok Post is at number 88. I will be writing about what I think are some of the reasons for this in the next few days.
Graham K. Rogers teaches at the Faculty of Engineering, Mahidol University in Thailand. He wrote in the Bangkok Post, Database supplement on IT subjects. For the last seven years of Database he wrote a column on Apple and Macs. He later continued for a further 3 years in the Bangkok Post supplement, Life. He can be followed on Twitter (@extensions_th)