By Graham K. Rogers
---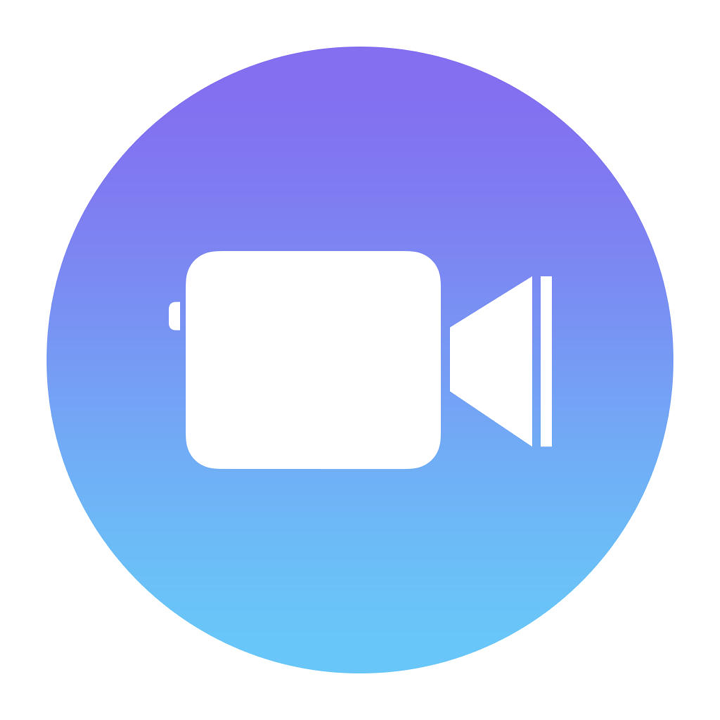 Overnight, Apple released its anticipated Clips app. I downloaded the app on to a number of devices, but I have been trying it out on the iPhone 7 Plus that I am currently using. It seems like a fairly straightforward video input app with filters and captions, but the icing here is the way Siri changes spoken input to text: like close-captions.
I am not always successful with Siri and I am not sure why: it is probably me. I have changed to the UK English input option, but the success rate is not 100%. If I am using the AirPods, three times in any week I might be able to start listening with, "Radio. Alternative", but the next time I will be told that a movie of that name cannot be found.

Initial input with the Clips app was similar. I thought I said, "Okay, I've just arrived at the office and I'm trying out clips" but the caption was "Okay, I've just arrived at the office and on trial clips". I can sort of see why this may not be clear to Siri so maybe I will need to adjust the way I speak, but once incorrect input is included, there does not seem to be anyway to correct this. Does the user just dump the clip?

I did try recording a clip and then running the captions option afterwards, but that was a no go: if I tried to record over the clip, that gave me two sound inputs, which was even worse. Another option was to record the clip without sound and then try lip-sync afterwards. That has some potential as an incorrect caption can be discarded. Of course, there are inherent problems with lip-sync as it looks bad if not done correctly.
For me, this might work better if I ignore the captioning, but that is a shame because this is one of the main strengths - it works in Thai too, and many other languages - or to improve my clarity. Recording in another language is not automatic. The settings have to be changed. Not only Siri, but the iPhone language needs to be changed in Settings > General. That also needed me to enter iCloud password and with the flaky WiFi at the office that was not instant.

I was able to record a clip that was part Thai, part English, but the English ending was not intentional and also involved a language switch between parts. More than most would want. Not that I speak much Thai, but in this app and in Dictation on the Mac, my Thai text output seems better than English. That leads me back to the clarity aspect and I will need to experiment more.
The potential here is fairly obvious in terms of social networking sites, but also other media. Instead of a basic talking head video, for example, a Cartoon or Ink (black outline like a pen drawing) would have a more dramatic effect as output. And using the rear-facing camera, with an added voice-over could make for some interesting documentary input. As with apps and other options users are given, they will always manage to do more than was originally imagined.
Graham K. Rogers teaches at the Faculty of Engineering, Mahidol University in Thailand. He wrote in the Bangkok Post, Database supplement on IT subjects. For the last seven years of Database he wrote a column on Apple and Macs. He is now continuing that in the Bangkok Post supplement, Life. He can be followed on Twitter (@extensions_th)