By Graham K. Rogers
---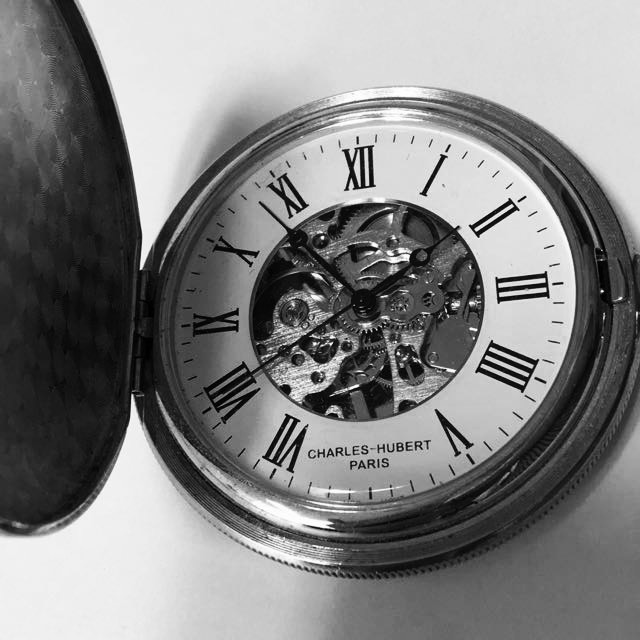 AirPod size and fashion comments. IoT and Security for Homne, Health and Motorbikes. Strategic sales of Japanese chip factories. iPhone rumours connected to supply chain plant orders. Patents; and magnifique magnification.

A few days ago, I was on my way to a concert in the city and I had to change trains from the BTS I am familiar with to MRT to take me up to the Thailand Cultural Centre. There is a short walk from Sala Daeng Station to the MRT Silom underground station, part of which is on an elevated walkway. I had almost reached the stairs down when I heard a loud, "Ajarn Grahaaaam. . ." One of my former students had spotted me. As I was early, I stopped for a chat.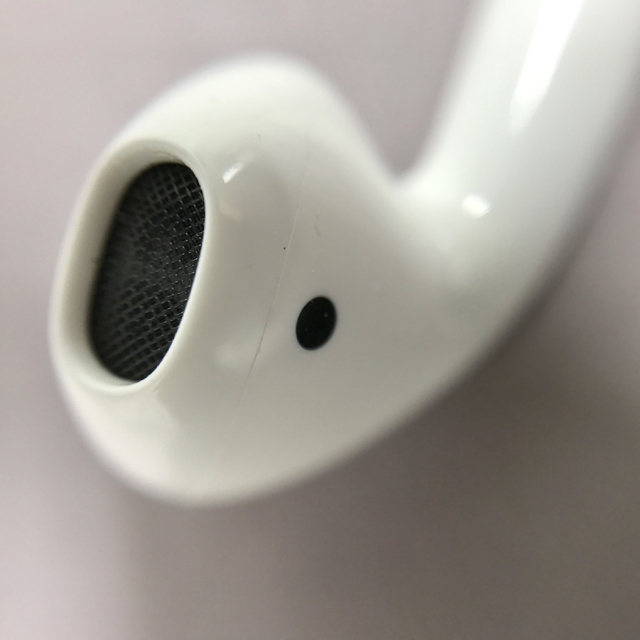 She surprised me while talking when she said that she had not actually seen me to begin with, but rather the AirPods: "They are so big". I had not really thought of this as I just wear them and don't notice once the music starts playing. I saw an additional comment on the AirPods today in Vogue, of all publications, where Maria Ward, comments on Kirsten Stewart, wearing AirPods, who had likened her Apple in-ear devices to new earrings. I may have short hair like Kirsten Stewart but I don't do earrings (or tattoos).

Yesterday I mentioned potential risks with IoT devices. I was thinking mainly of home devices, and noted the additional security with those that are HomeKit-friendly. I also mentioned the HealthKit devices. I have some health devices (for testing, I am fine) and some from the soon to be renamed Withings company are HealthKit connected, while a blood-sugar analysis device is not. Both work with the iPhone, and with Android, but HomeKit is Apple-only. I have just ordered another blood pressure monitor that, like the Withings one I already use, is designed to share data with health professionals.
By coincidence, I follow someone on Twitter who is deeply interested in IoT devices and he posted a link to an online article that examines how good some devices should be (Bill McCabe, IoT Recruiting). While steps are being taken to ensure better security for medical devices, the picture is not totally clear, although the involvement of Federal agencies in the USA (at least so far), leads the author to believe we should be OK.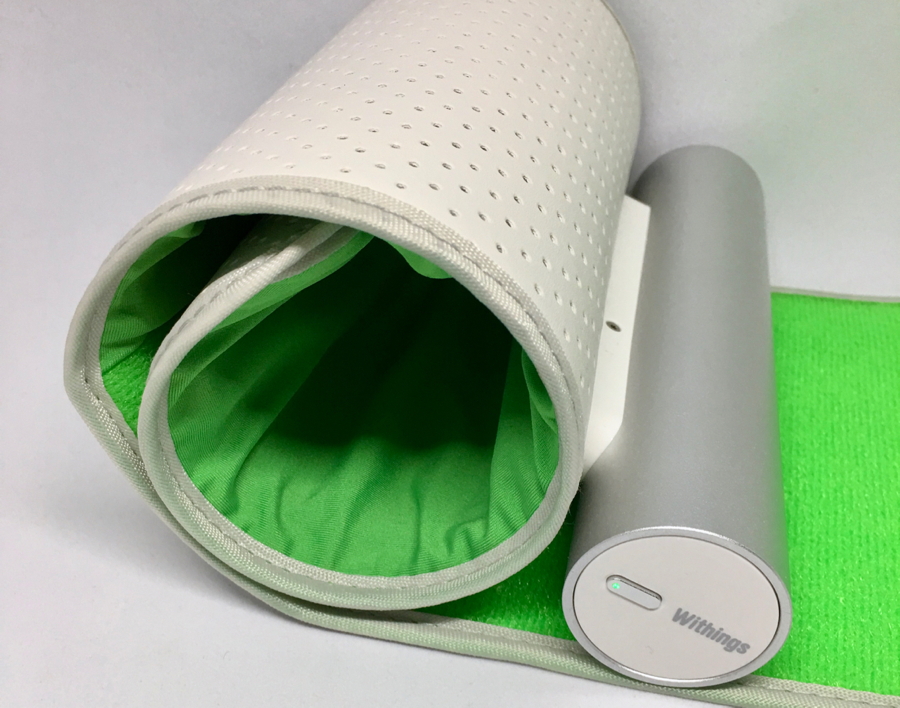 While blood pressure, heart-rate and blood-glucose checks are not critical, there are also devices that monitor and provide input, such as the pacemaker and if these could be tampered with, a patient could be at risk. The picture appears to be that all those with interest (from doctors to law enforcement) are keeping an open mind while watching for any problems with security.
Earlier in the week I my attention was caught by another item from IoT Recruiting: a discussion on IoT and motorcycles. While cars have had computerised systems for a while and Apples CarPlay is widespread, motorbikes are always the poor relations, although several BMW K-series bikes I owned all had solid-state electronics, which caused no end of problems here as no one knew how to fix them and random wire-cutting seemed the best solution. Although I learned a lot about the wiring, to actually fix one bike, I had to take it to Malaysia, twice, to have the correct parts installed.
The item by Bill McCabe however, takes things a step further and examines the relationship of bikes with IoT connections. Both racing cars and bikes depend on transponders to send and receive data while on track, but the development he reports on allows users to configure a motorcycle using an app and - in a similar way to health apps - can send information directly to a manufacturer.

While Withings is a respected name in the health monitoring and devices field, it was recently bought by Nokia, who are at present in a dispute with Apple over certain patents. As a result in the USA Withings devices were removed from Apple Stores (but the apps remain in the App Store). They are expected to be rebranded as Nokia soon, with the Withings app I use also having a makeover and a new name.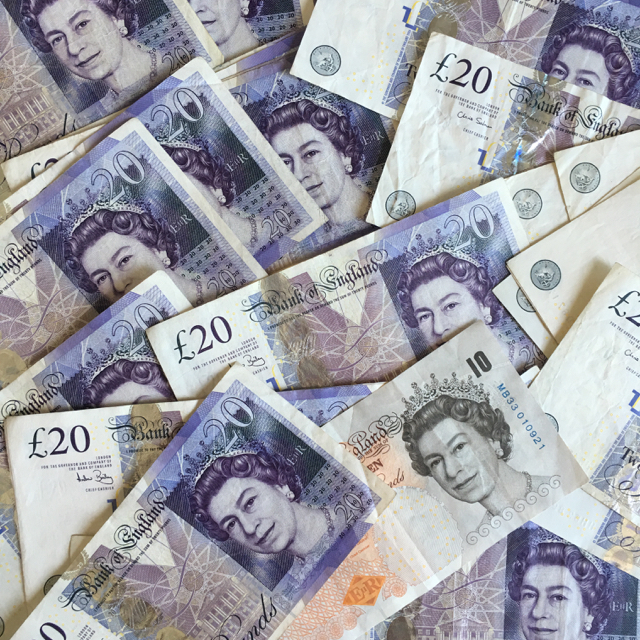 Last week we heard that Apple Pay was going live in Ireland, with reports that Italy would soon follow. Joe Rossignol (MacRumors) reports that the service is also expected to become available in Belgium in May with Taiwan also coming online soon. See also comments from Christian Zibreg (iDownloadBlog).

With some formerly golden companies in Japan seeing less than stellar results these days, there are buyers after some of the best tech that will have to be hived off to secure their survival. Sony has fallen a long way since it was the darling of the high street and was even revered by Steve Jobs (who also liked HP - and look what is happening there).
Another former giant is Toshiba who used to make some of the best laptop computers for PC platform, and still have a good reputation with certain devices like TVs. They are overshadowed somewhat by Korean giants like LG and Samsung, but I am sitting in front of a Toshiba TV now.
As the company has unfortunately contracted, so its significant chip manufacturing business is likely to be sold off, but there is a problem. The output has a strategic value and the Japanese government is not likely to let it be snapped up by China. Reporting on Patently Apple, Jack Purcher outlines the steps being taken to lock out companies like TSMC and Foxconn - both major suppliers for Apple - who had already taken Sharp. They intend that any sale should be to a US company because of the risk to the US semiconductor industry.
There is a slight problem in the raw materials, however. Silicon is abundant, a number of other materials are used in electronics these days and for some of these, especially rare earths, the only usable source is China, with some also being found in Malaysia. Lithium is mainly sourced from South America.

One of the strongest rumours about the iPhone 8 is that it will have a curved OLED screen (Organic Light-emitting diode). If this is so, this will have been planned for fairly early in the development cycle, perhaps late 2015 or early 2016. Apple does not tack on features in the late stages of development, which is why the keynote speech at WWDC gives exciting clues about what will be in the upcoming iPhone and other devices.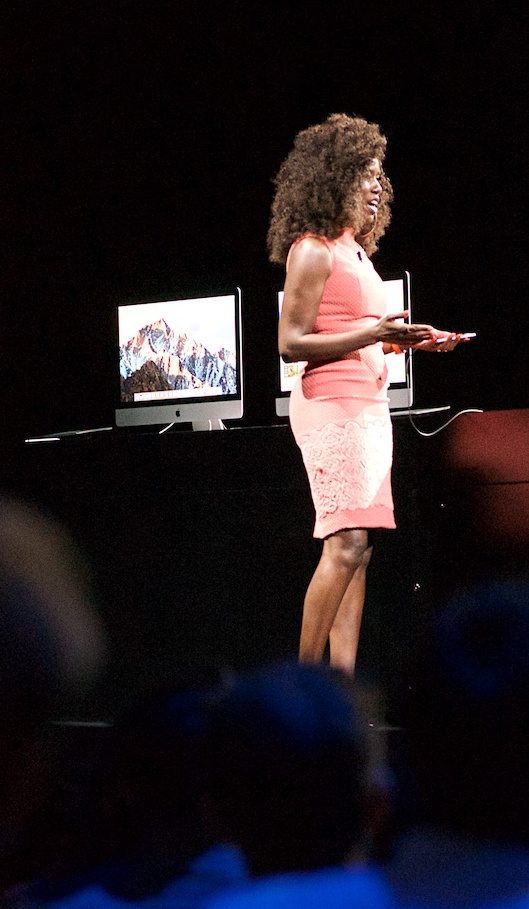 Watching outside moves is also useful and Mike Wuerthele (AppleInsider) has noted that some of the possible suppliers for the next iPhone - General Interface Solution, and TPK Holding - have spent rather a lot of money on plant for the "more complex manufacturing process" that will be required.
Wuerthele does note the sometimes-unreliable source of DigiTimes when reporting about Apple specifically, but capital expenditure is another ball game.
Another hint at a possible future technology use comes in a note from Christian Zibreg on iDownloadBlog who mentions that a company called Lite-On Semi was mentioned recently with regard to being a possible supplier of wireless charging parts. As has been rumoured, Apple has been looking at wireless charging, although some reports suggested this was on the back burner for now.

A high point of last years' WWDC, apart from Craig Federighi's hair was the lively presentation by Bozoma Saint John, Apple Music's Head of Global Marketing. This week, Jordan Kahn (9to5 Mac) reports that she was named one of the "Most Powerful Women In Business" by Black Enterprise magazine. I expect we will see much more of her in the future, perhaps in this years's WWDC.

A minor problem with the iPad Pro and the Apple Pencil is the lack of adhesion. There is nowhere to stick it, other than a pocket or in case, and that is not convenient. I have lost count of the number of times I have mislaid the Apple Pencil - it is of course never with the iPad Pro - and end up finding it in a drawer, on a table in the next room or in my bag. And it must have got there through magic. I am not alone of course.
The Apple Pencil is not cheap and the loss of one is not only expensive in cash terms but for some it is a productivity tool and any loss affects output. Patently Apple reports on several related patents, one of which deals with a combined magnetic attachment and charging system. Fingers crossed.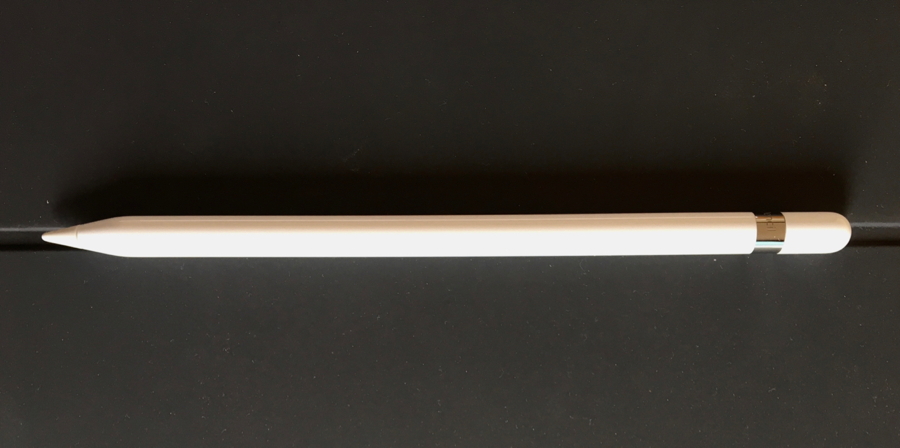 I saw a tip this week that shows how useful Accessibility (on iOS and Mac) is for all of us. This one was for the iPhone and I did not note the source, but a search on Google shows this has been put out by several sources over the last couple of years: Magnification. I had missed this before, but as soon as I had turned it on, I found a use for it. Before I had taken a photo and zoomed, but this is much better.

In General > Accessibility settings there is a "Magnifier" option in the top section. All we have to do is select the On button although there is also a button for Auto-brightness. To make the magnifier work, press the Home button three times. A camera screen appears, but photos cannot be taken (I used the screenshot feature). There is a slider to increase/decrease the level of magnification. Other controls adjust brightness and contrast as well as Inverting colours (for the colour blind). A flash icon allows the flash light to be turned on for better illumination.
Graham K. Rogers teaches at the Faculty of Engineering, Mahidol University in Thailand. He wrote in the Bangkok Post, Database supplement on IT subjects. For the last seven years of Database he wrote a column on Apple and Macs. He is now continuing that in the Bangkok Post supplement, Life. He can be followed on Twitter (@extensions_th)