By Graham K. Rogers
---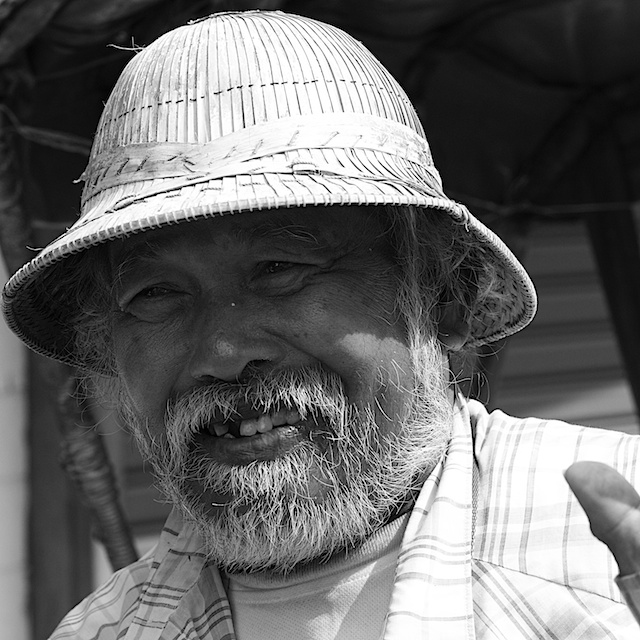 Apple has announced that this year's WWDC is to take place in San Jose from 5-9 June. I comment on this and also on the lack of HomeKit devices here. With politics in the USA, some have sought out secure messaging apps, like Confide and Wire.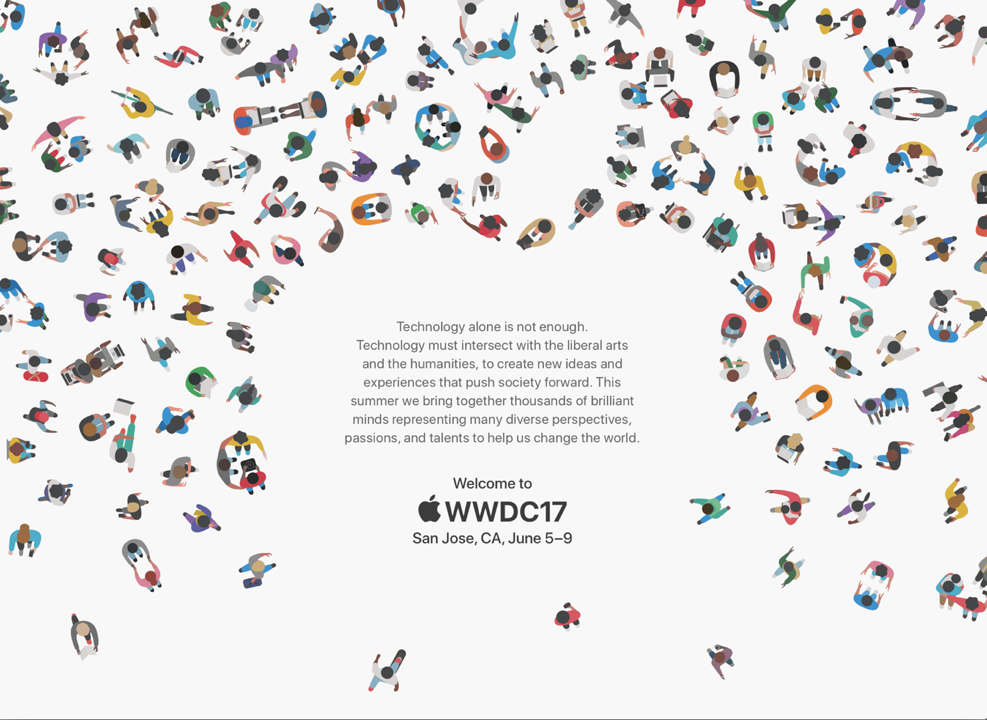 This week Apple announced that its 2017 Worldwide Developers' Conference (WWDC) would take place from 5-9 June. Notably, the event is moved from San Francisco to the McEnery Convention Center in San Jose. There are a couple of reasons for moving back to San Jose for the first time since before the iPhone was announced: it is nearer to Apple's headquarters; and San Francisco does not provide the support that the smaller San Jose is willing to invest in.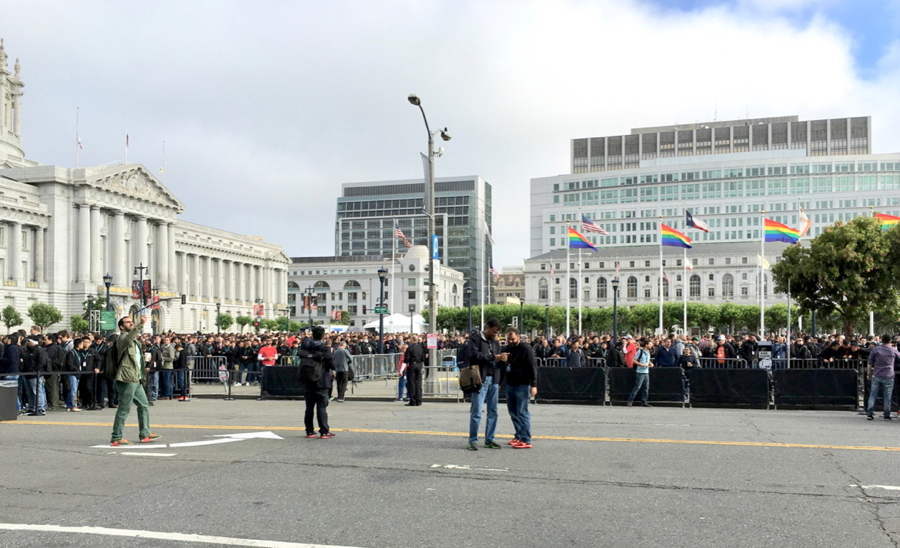 Lining up for WWDC 2016 in San Francisco

With its closeness to Cupertino, many of Apple's staff, who would normally have to trek back and forth to San Francisco each day, will have an easier time of things. The long-term effects on personnel were one of the reasons Apple ceased its January keynote events at the MacWorld Conference. With early January deadlines, Christmas and New Year were working days for most at Apple back then. Another point is that with the new "Spaceship" campus almost finished, some may be able to visit the new building and events could even be held there.
Tickets for registered developers will be available from 10am Cupertino time on 27 March and will probably run out by 10:10 am if not before. For those unable to attend, it will be possible to view some events live via the web and Apple TV.

I had some responses from local users after last week's column and they mirrored the frustrations I expressed concerning poor availability, not just of HomeKit-approved devices, but many other accessories: not here or late and sometimes with heavy pricing overheads. To put that in some perspective, I have now found one device: a Withings home security camera and air monitoring device. The price is $199 in the USA and it is sold for 7900 baht here: about 300 baht more when VAT is included. There are also other Withings products here that work with HealthKit.
Kankun K1 smart-plug (left) and iHome HomeKit-capable plug

One reader pointed out that there is indeed a 220v plug that works as an IoT device: the Kankun k1 electrical socket. The iHome plug that I bought a few months ago on Amazon is only 110v-capable so needs a step-down transformer and not many may have these lying around the kitchen. He did point out that (not being a HomeKit device) there was a way to control the plug from any web browser or SSH client. Later versions have now been updated. A Google user group has not been wholly positive about this device, but I ordered a couple just to try them out.
On a similar note, a colleague was asked by a property company to look into a fully-automated home development. They had apparently tried to source information in South Korea but came away more than a little confused. Of course I made suggestions about HomeKit to him, but pointed out what I have already found about poor availability, and the lack of suitable 220v accessories. That may be why they asked an Electrical Engineer.
While on the subject of safe devices, at the weekend I read a report about the Singapore Fire Department in The Straits Times. "Fires caused by batteries of electric bicycles, PMDs and powerbanks were highlighted as an area of concern," with three fires caused by powerbanks. Faulty electric circuits and overcharging batteries was cited as another risk area.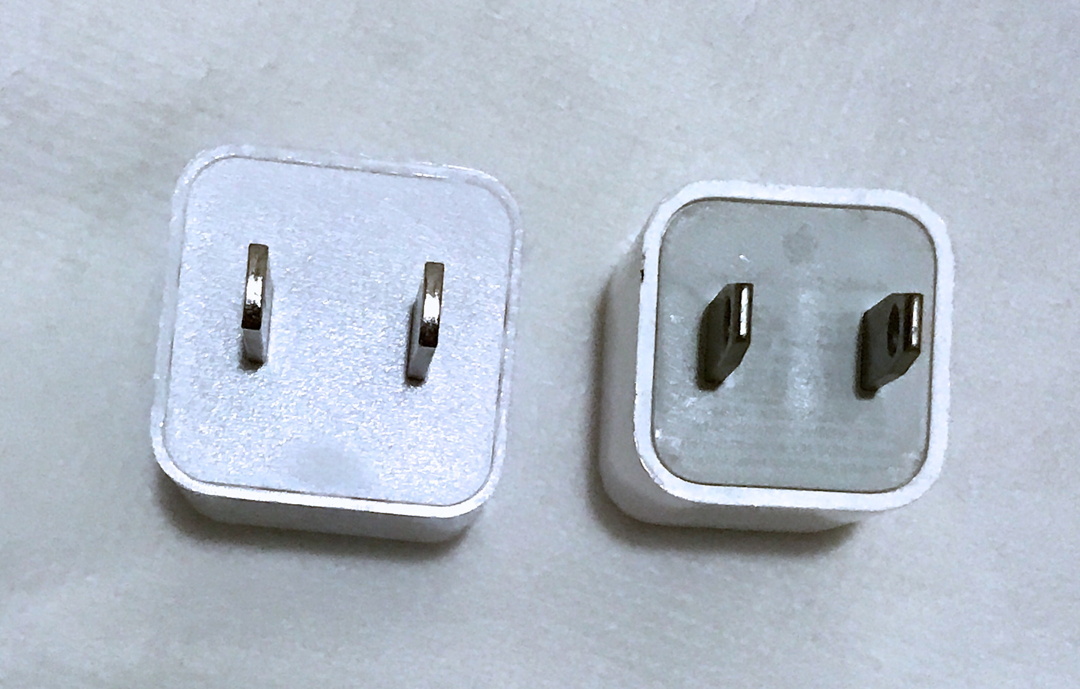 Not all comparisons match up

The main cause here appears to be faulty equipment and leaving that connected for too long. You may remember my recent comparison (18 Jan) of the Apple iPhone charger and a cheap device that looked similar on the outside. Buying a cheap charger may be a false economy, especially if it burns your house down.

Recent events in the USA brought to my notice the sending of secure messages. Apparently some White House staff favour an app called Confide (iOS, Mac and other platforms). This conceals an unread message behind small orange panels which change grey once the message has been read by running the finger (or cursor) over the screen.
Once the user leaves the screen, the message self-deletes, which may be contrary to some laws there. A local user also warned me that there were rumoured to be security problems with this app, which was later confirmed by an article in Buzzfeed (Sheera Frenkel).
Confide message screen (left) and Wire (opening, registration and help-bot)

The reader pointed me in the direction of Wire, which I downloaded for iOS and the Mac. Once I registered using my phone number, I was able to write messages using text, scribbles and other media. There are several options for deleting messages (instant or various time delays), or they may be retained. This is more flexible than some popular messaging apps and may have advantages for those in business who need secure communications.

Microsoft has updated its Office suite and there are now options for the Touch Bar on the latest Macs to add efficiency to the workflow in Word, Excel and PowerPoint once users are familiar this option. Outlook and Skype are expected to be updated soon to work with the feature.

Touch Bar with Microsoft Excel (Image courtesy of Microsoft Corp)
Graham K. Rogers teaches at the Faculty of Engineering, Mahidol University in Thailand. He wrote in the Bangkok Post, Database supplement on IT subjects. For the last seven years of Database he wrote a column on Apple and Macs. He is now continuing that in the Bangkok Post supplement, Life. He can be followed on Twitter (@extensions_th)